On the weekend of September 23 and 24, Williamsburg will be the place to be for jamband fans. Brooklyn Comes Alive, the multi-venue music festival that began in 2015, is returning this year with an expanded production that's sure to make for a whole lot of incredible music and more than a few tough decisions. A wealth of supergroups, unique collaborations, and tribute sets throughout the lineup have left us without a clue of what to expect and all the more excited for it.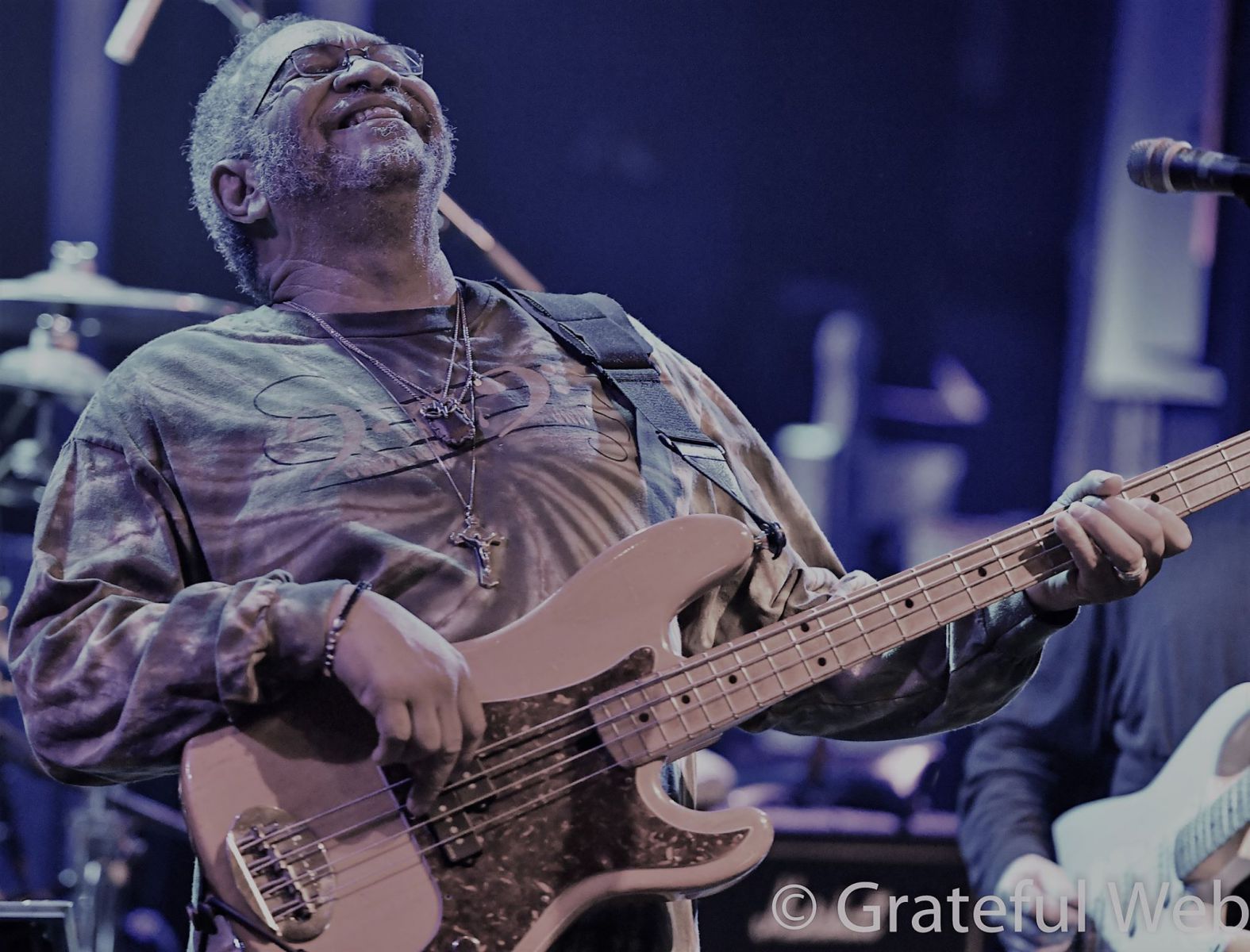 This year, in its most notable change from its first two iterations, the fest has expanded to occupy the full weekend, nearly doubling the amount of sets attendees will get to choose between. From early afternoon until late into the night, Brooklyn Comes Alive takes over jam haven Brooklyn Bowl along with Music Hall of Williamsburg and Schimanski, a club that opened last fall in the space formerly occupied by Verboten, which played host to the first edition of the festival.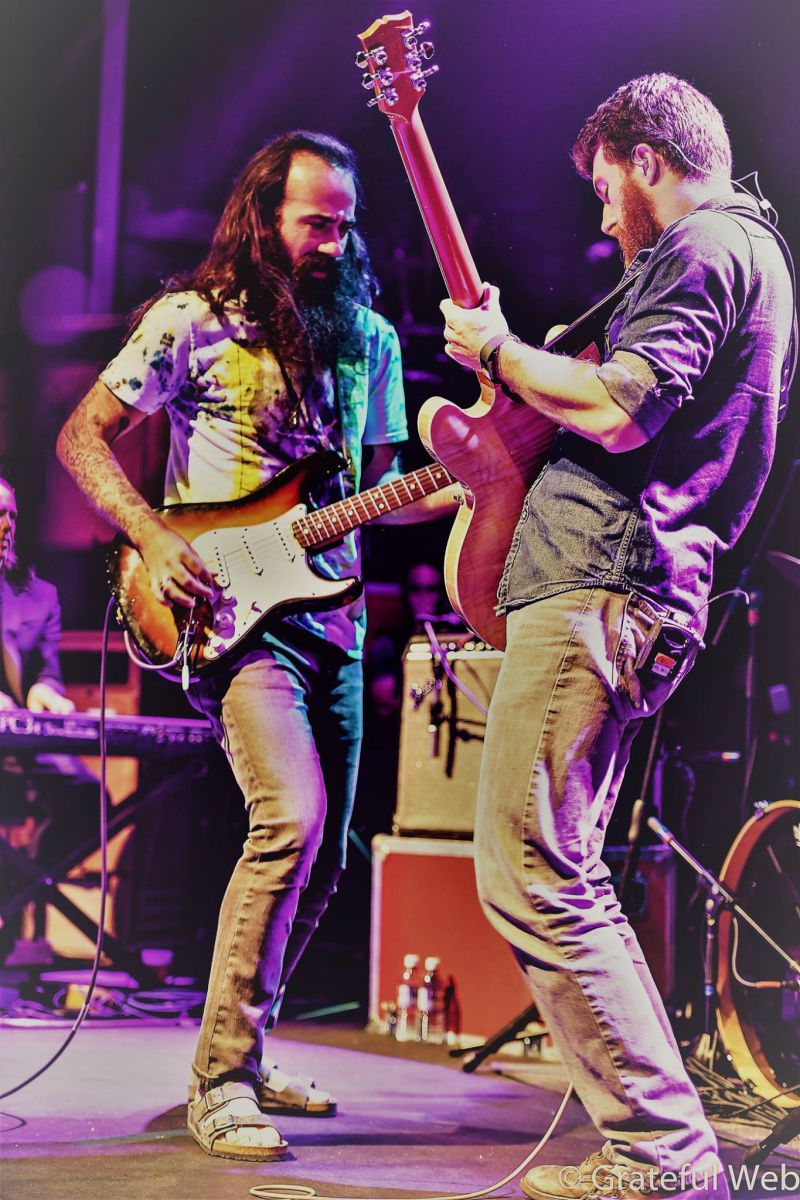 As in years past, the crop of musicians assembled come from every corner of the jamband world and beyond, and while a few of the bigger names grab the eye, the more you dig the more impossible it becomes to contain your excitement. Each day offers something for everyone, whether you're coming to witness jaw-dropping musicianship, lose yourself in electronic waves, sing along to some old (and new) favorites, or simply to expand your mind, Brooklyn Comes Alive seemingly has you covered.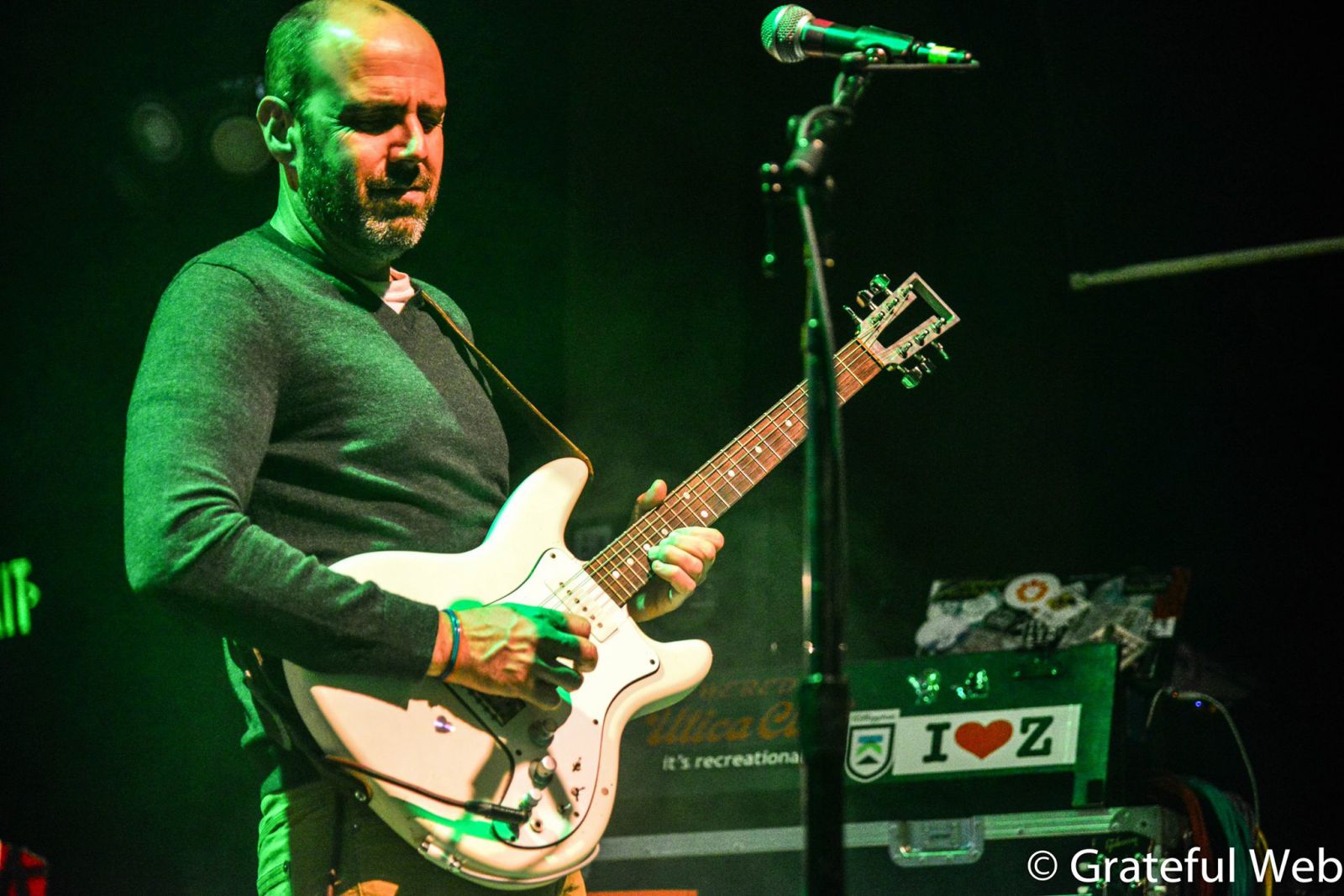 Saturday offers top line tributes to the Dead and the Allman Brothers, the latter of which – led by Gregg Allman's longtime musical director Scot Sharrard and featuring members of moe. along with drumming legend Bernard Purdie with guest appearances from Eric Krasno and Brandon "Taz" Niederauer among others – will likely make for the most emotional moment of the weekend given the deaths of Gregg Allman and Butch Trucks earlier this year.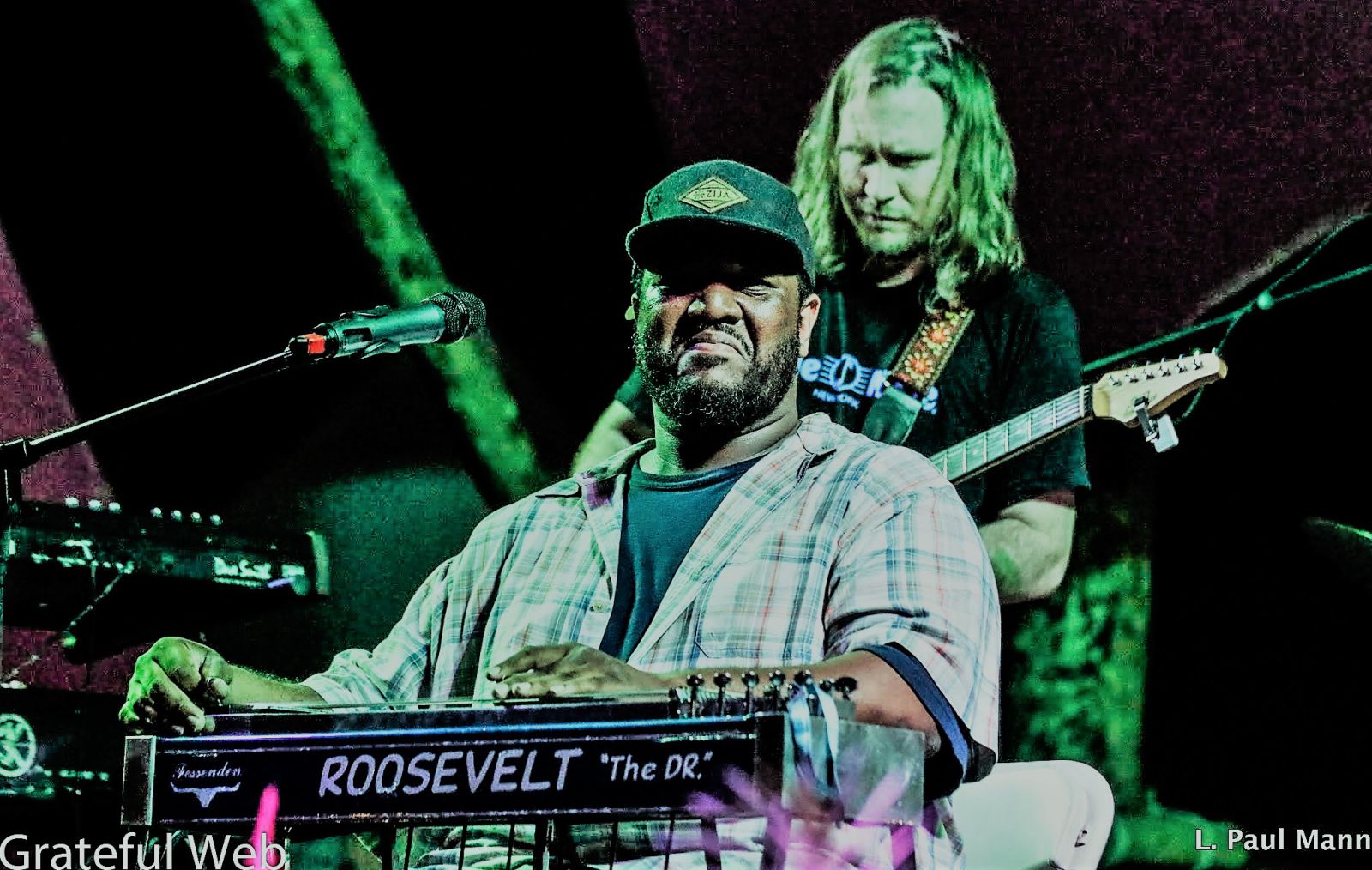 The fest's first day doesn't stop there, though, with The Crystal Method, Dave Harrington's Merry Pranksters, and Roosevelt Collier's Brooklyn Get-Down, among others, all sure to turn in memorable sets. DJ Logic will be teaming up with Brooklyn drum extraordinaire Daru Jones (Jack White) along with bassist MonoNeon (Prince) and guitarist Marcus Machado, Grahame Lesh's Midnight North will be performing the music of CSNY and a big crop of musicians led by Luke Quaranta and Weedie Braimah are bringing West African music to Williamsburg in a set dubbed Future Folklore.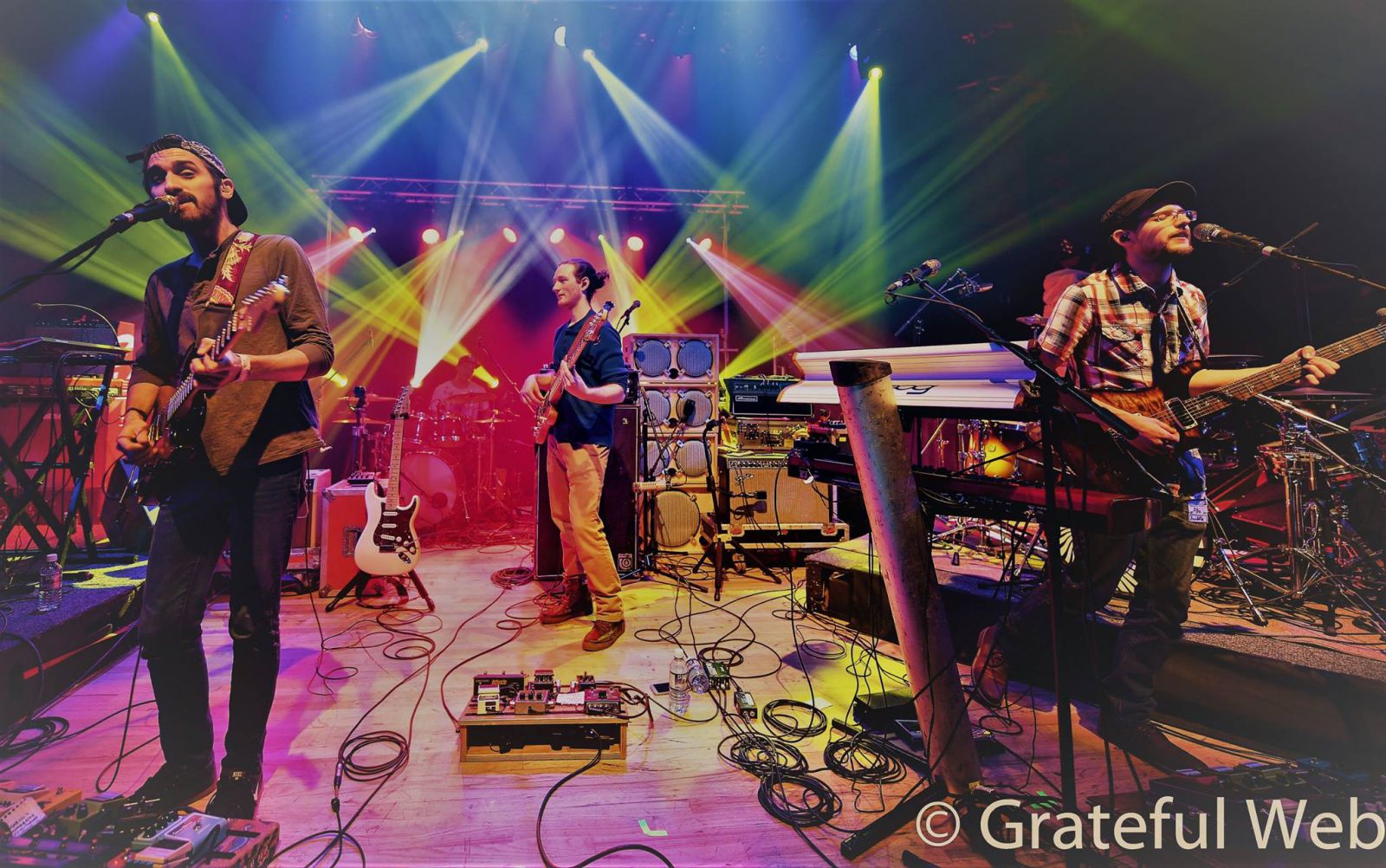 Sunday brings with it another handful of tribute sets, including ones dedicated to Herbie Hancock and Jamiroquai both led by Joey Porter (The Motet) along with a performance of Green Day's Dookie (because why the hell not!) featuring members of Umphrey's McGee and Aqueous. Aqueous will also be performing their own set joined by Al Schnier and Vinnie Amico of moe. John Scofield, Jon Cleary, and Umphrey's Joel Cummins will make numerous appearances throughout the day, including solo piano performances from both the latter two musicians, while Eric Krasno and George Porter Jr. seem like they might show up just about anywhere they damn well please outside of their already announced appearances.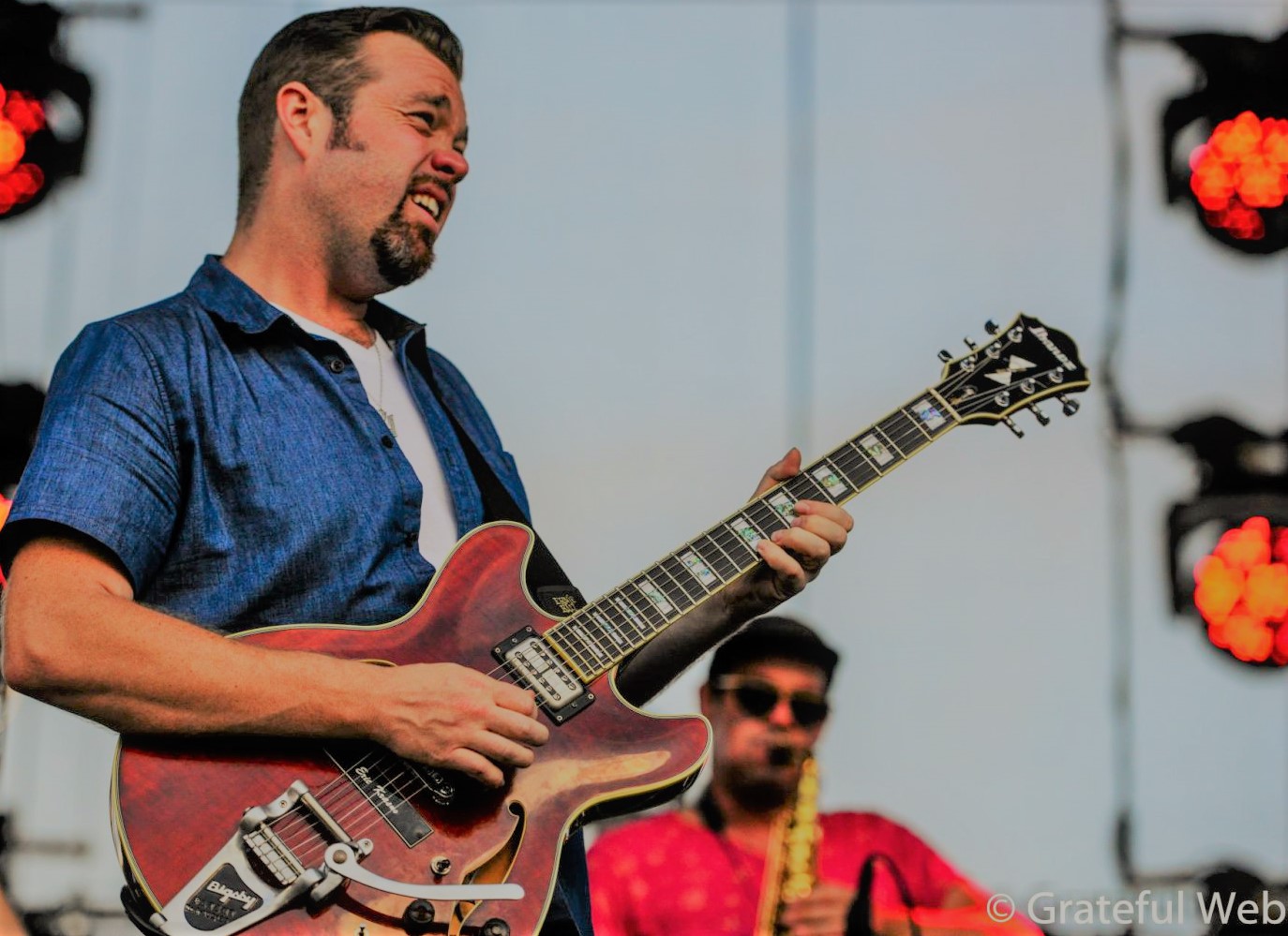 Brooklyn Comes Alive has yet to release the schedule of performances, which is sure to be headache inducing, but this is also one of those festivals where whatever you plan beforehand should be thrown out the window as soon as the festivities begin. Tickets are still on sale.