The Brothers and Sisters Reunion, a collaboration of "A-List" musicians that includes former members of the Allman Brothers Band and related offshoots including the Gregg Allman Band, Dickey Betts Band, etc. These individuals were deeply intertwined in creating the sound of this Southern Rock "feel-good" music we all know and love. The music they play is authentic and, in the spirit as it was intended, performed by a band whose members were directly involved in the creation and performance of the music and its legacy.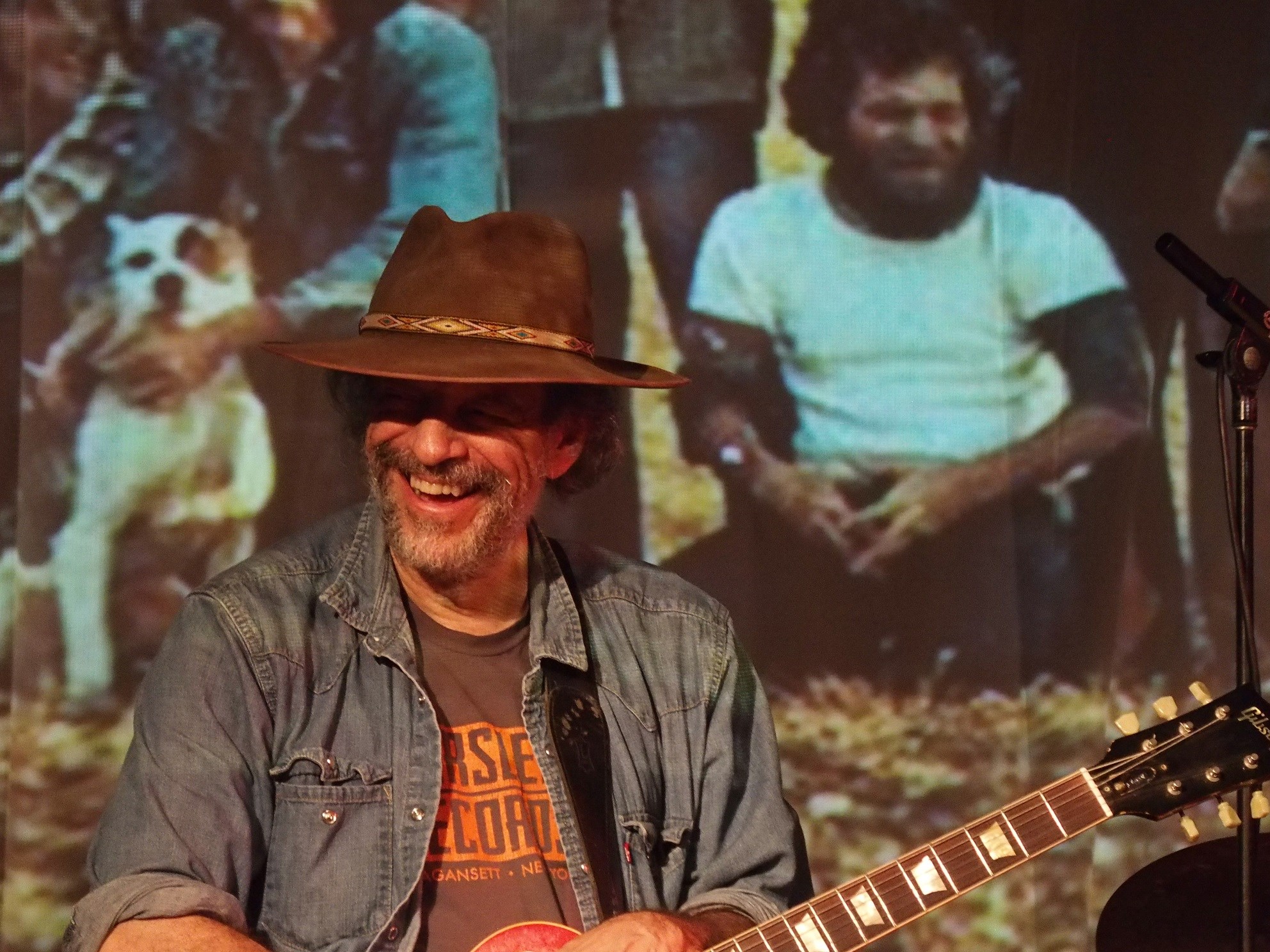 Tonight's line-up included:
Mark Greenberg – Dickey Betts Band and Jaimoe's Jasssz Band
Andy Aledort – Dickey Betts Band and Jaimoe's Jasssz Band
Johnny Neel – The Allman Brothers Band
David Stoltz - Dickey Betts Band and Jaimoe's Jasssz Band
Kris Jensen - Dickey Betts Band and Jaimoe's Jasssz Band
Anastasia René – The Gregg Allman Band
With Special Guests:
Greg Humphreys – Dillon Fence, Hobex, Greg Humphreys Music
TASH Neal – The London Souls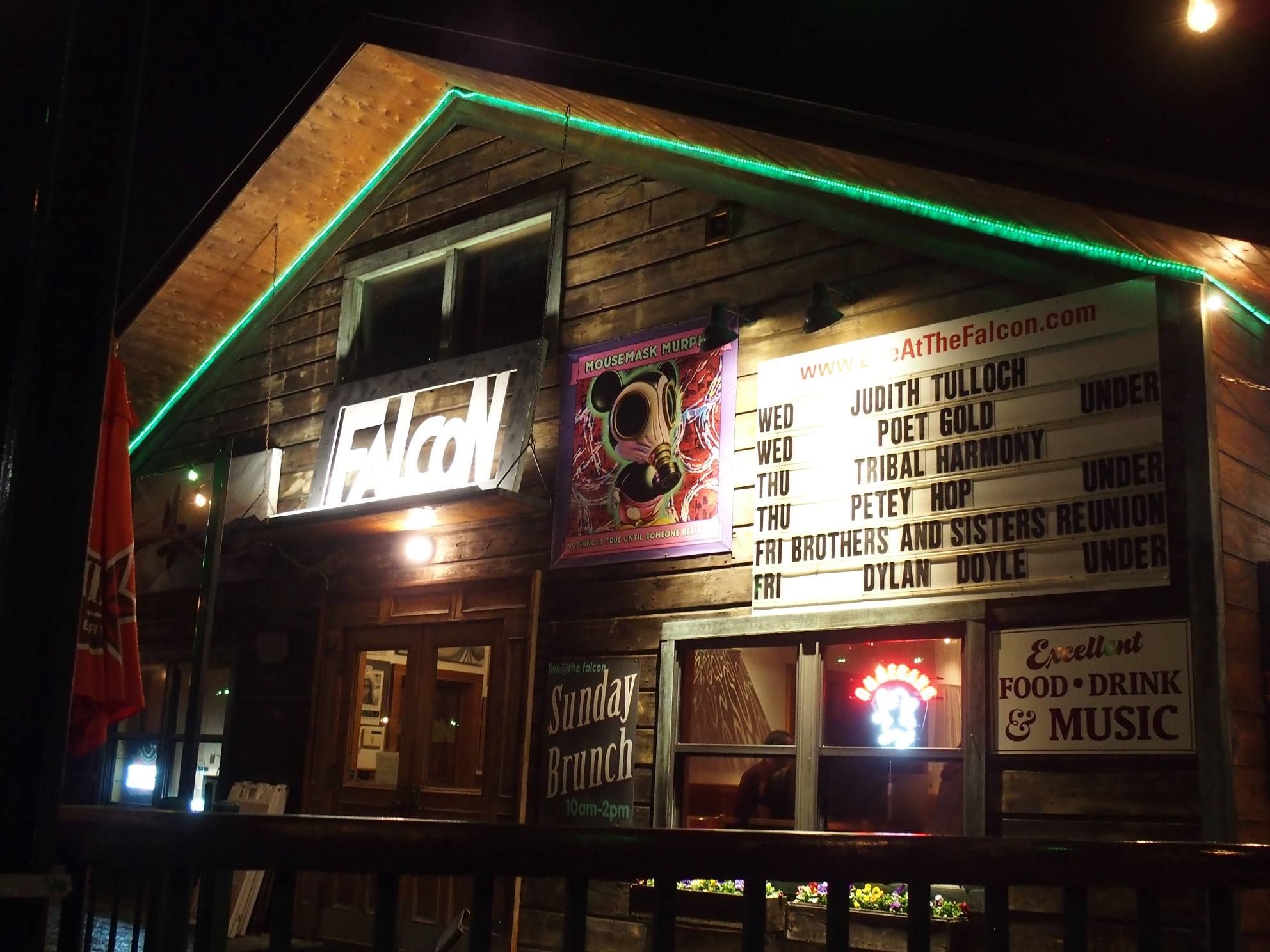 The show took place at Live at The Falcon located in Marlboro, NY. The Falcon is a rustic, music-friendly venue whose walls were adorned with a myriad of rock n' roll art and memorabilia. It's set up in a supper club-style along the likes of the legendary Bottom Line.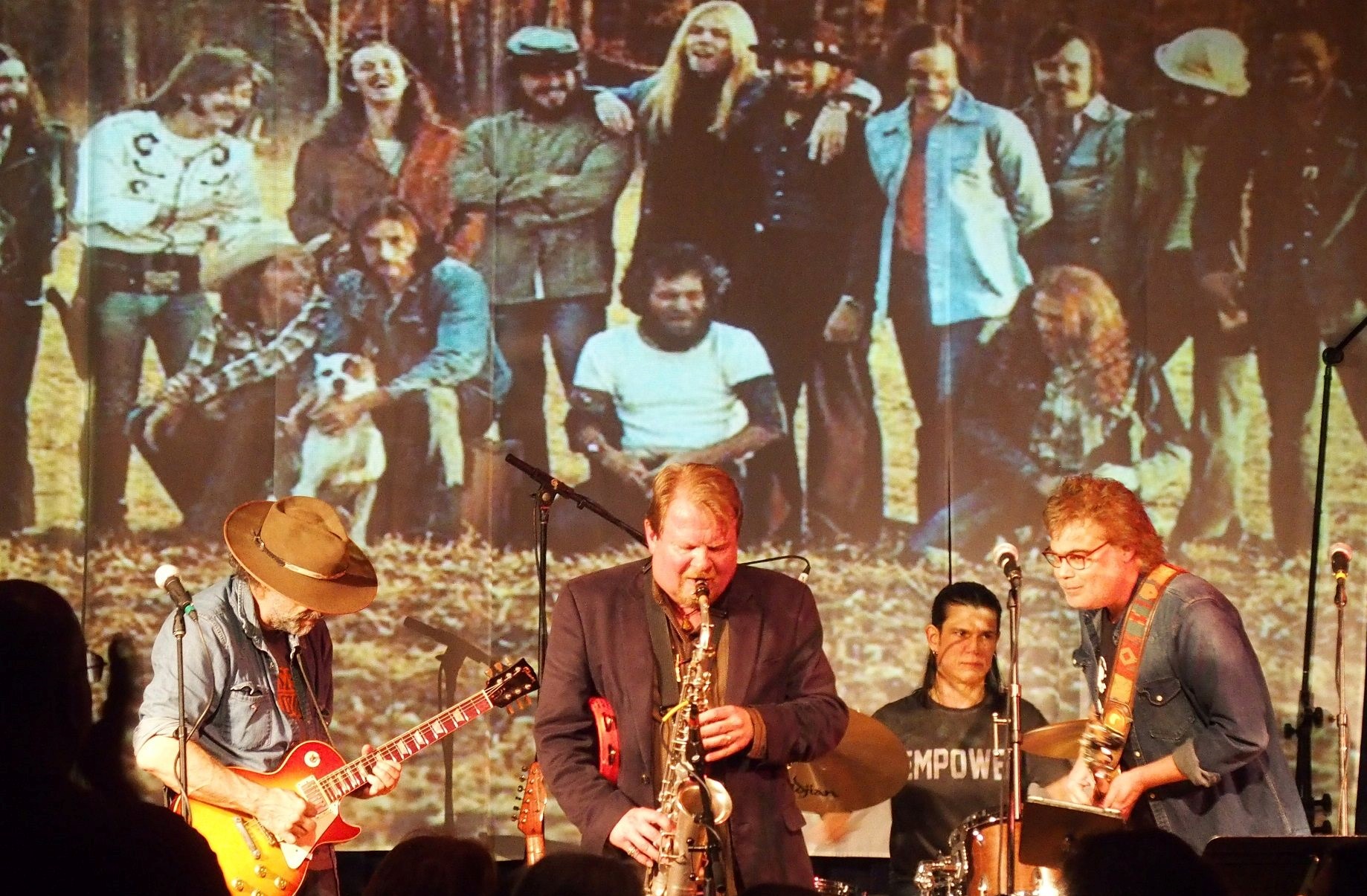 The band took the stage at 8:25pm and were sizzlin' right out of the gate. It was obvious that these guys channel their love of what they do and it resonates through the music. Projected on the screen behind the band were shots from "Live at the Fillmore" and "The Brothers and Sisters" and adjacent to the stage was a picture of Duane Allman peering and watching over the performance.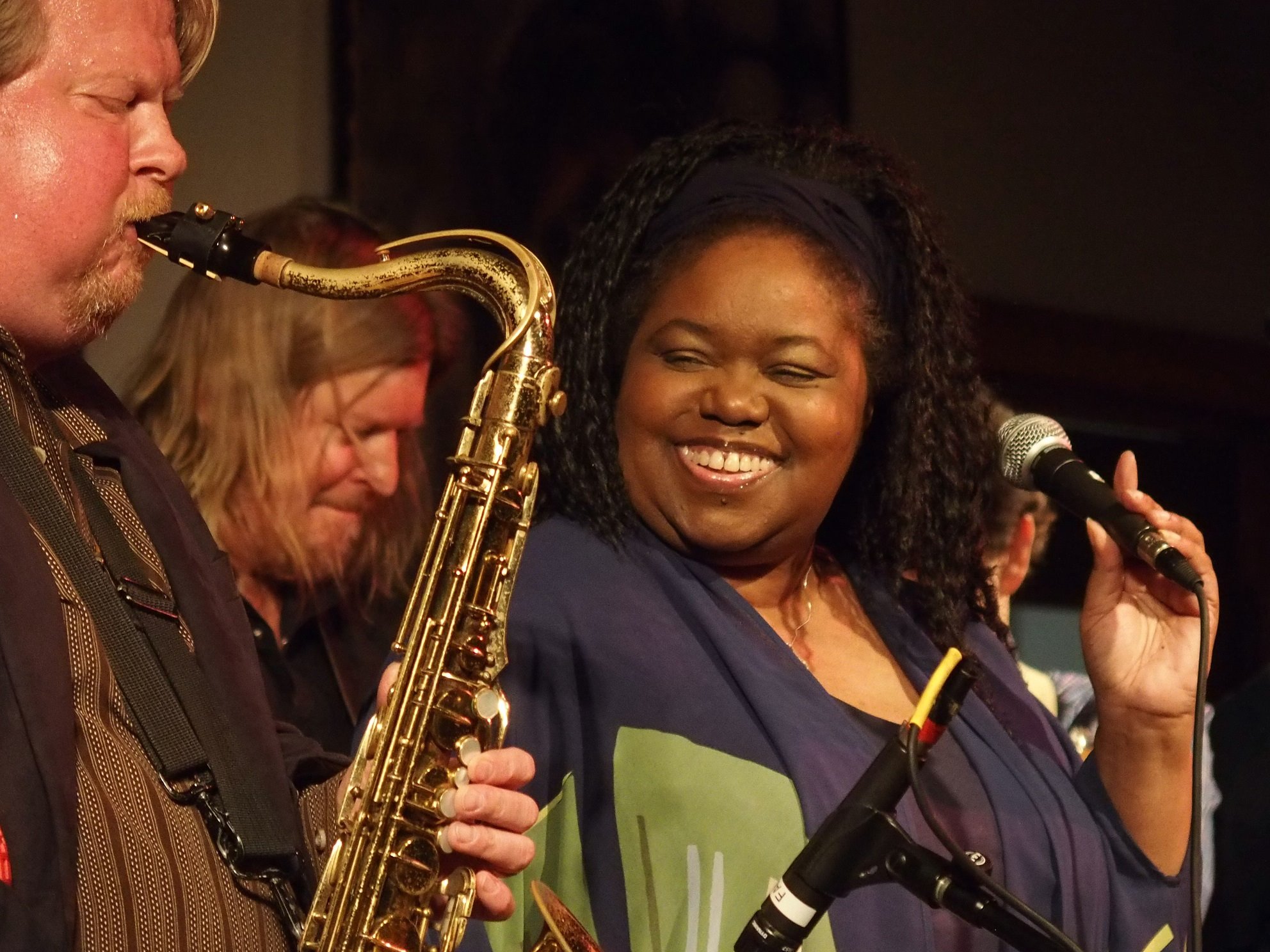 The Brothers and Sisters Reunion played the classic and favorites, the music the crowd clearly wanted to hear. The special guests this evening included a couple of outstanding guitar players, TASH Neal of The London Souls and Greg Humphreys of Greg Humphreys Music, Dillon Fence and Hobex. Also, joining the show for a song was Tommy Booths on bass. Vocals this evening were shared by the soulful sounds of Johnny Neel, Andy Aledort, Greg Humphreys, Anastasia René, and some background vocals by Kris Jensen.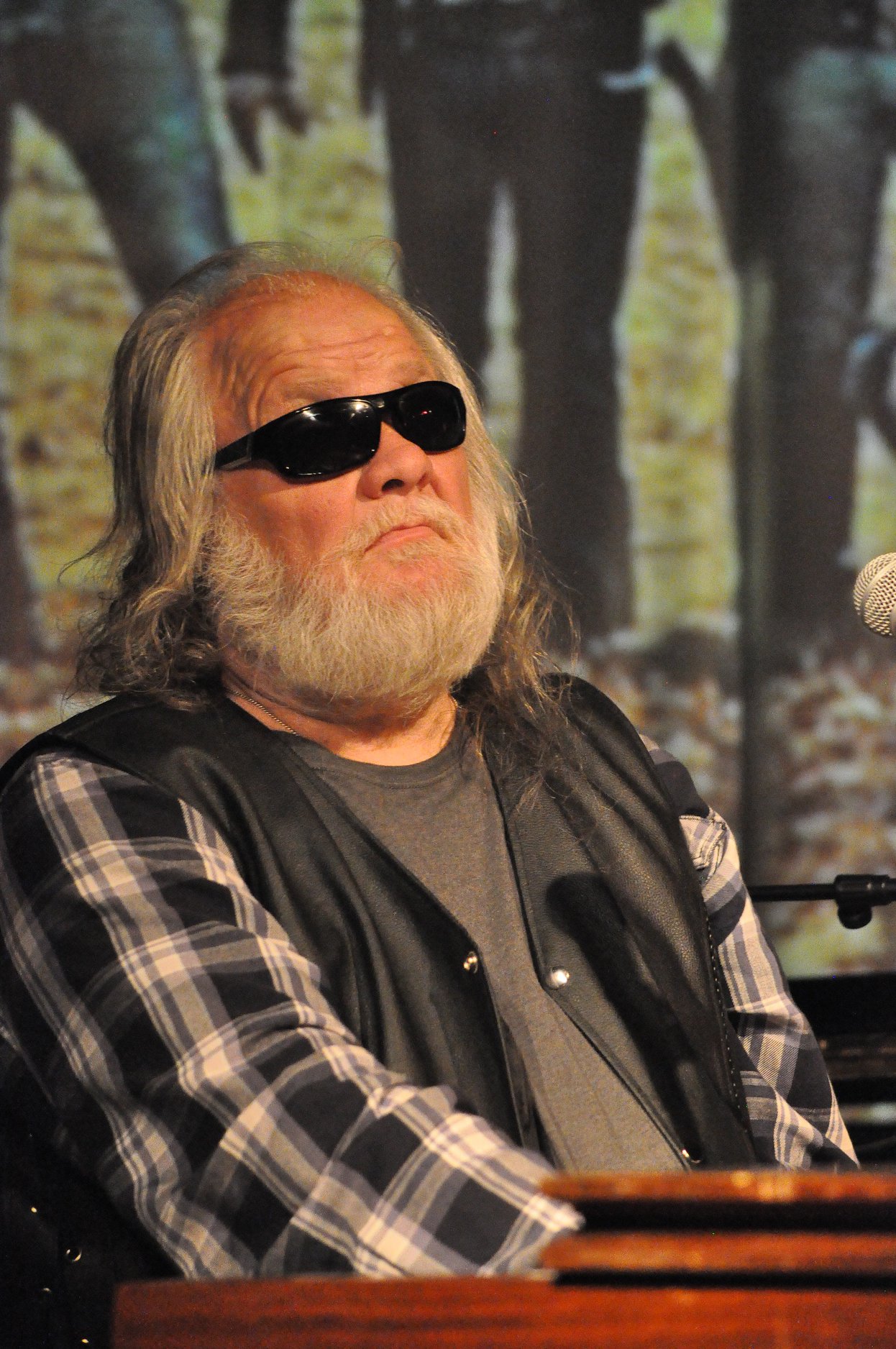 It was incredible to watch the stage dynamic of these musicians who were clearly enjoying themselves. There was a lot of history on that stage. Many had made music together for years, and this iteration, together with the legend, Johnny Neel, was absolutely a treat to watch. They never disappoint. What an honor to be in the presence of so many talented musicians as we listened to the music that filled our hearts as they carry the torch and continue the Allman Brothers Band legacy. The Road goes on Forever.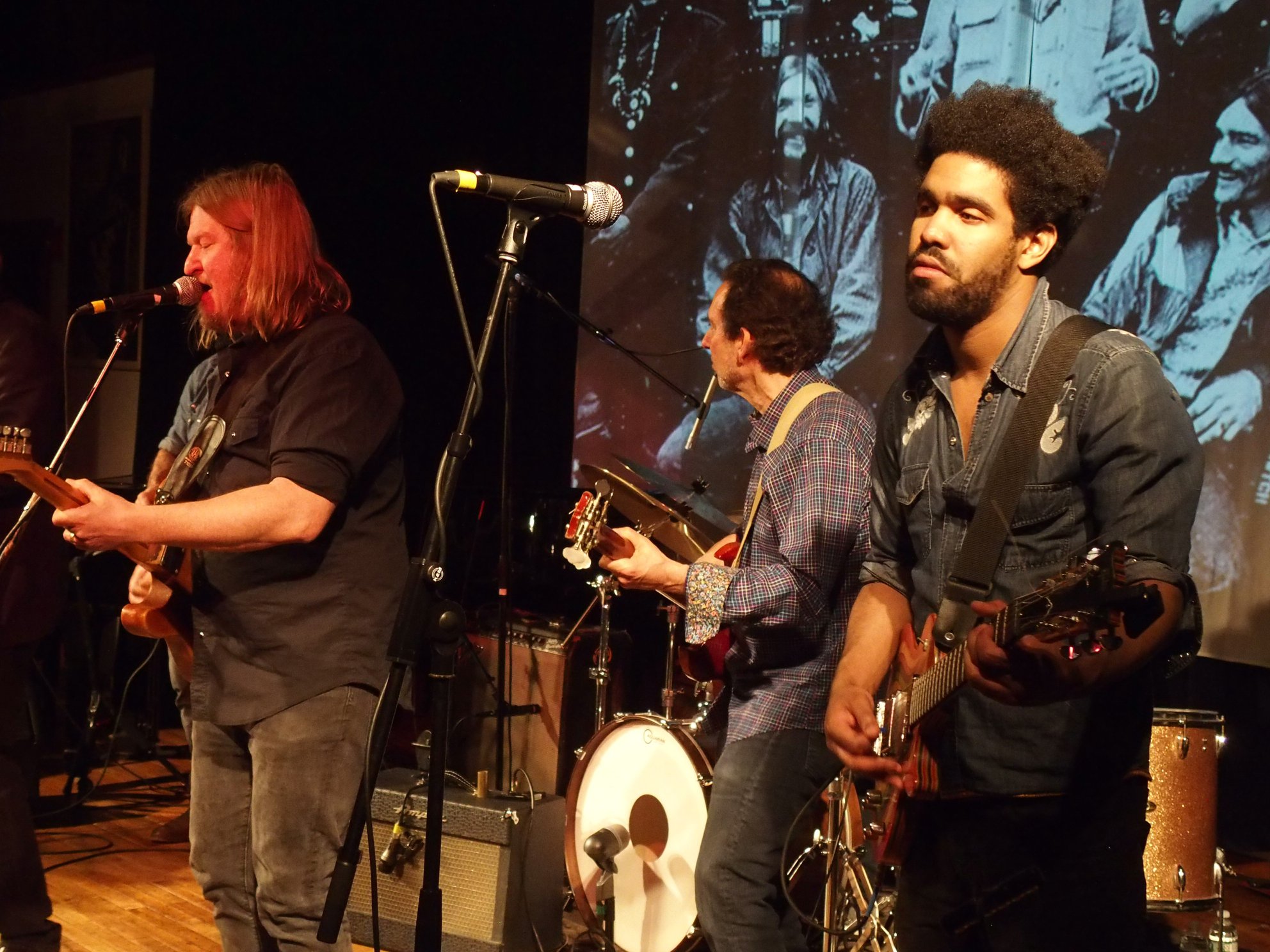 To stay in the loop for upcoming shows, please "like" our Facebook page: The Brothers and Sisters Reunion