All I heard on the streets of Seattle this summer was how great the Bumbershoot lineup looked and that this was one of the best years in recent memory. While 2014 marked only my second year at the music and arts festival that takes over Seattle Center on Labor Day weekend, when I compared this year's lineup to last year's impressive collection of artists, I couldn't help but shake my head sadly.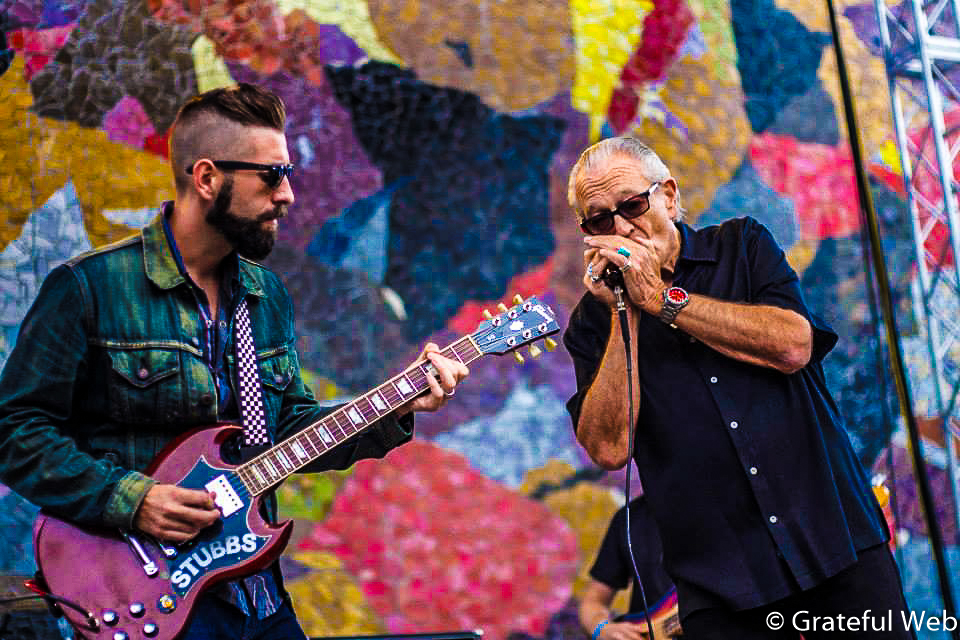 Despite my misgivings—or perhaps because of them—after the festival came to a close on Monday night I thought to myself, Damn was I wrong. What an incredible year.
With sets by veteran performers like Elvis Costello, Bootsy Collins, Wu-Tang Clan, the Afghan Whigs, Nada Surf, Charlie Musselwhite, Jonathan Rice, the Dismemberment Plan, and Mission of Burma, Bumbershoot was definitely geared towards an older generation—with little complaints. The majority of the surprising, "they're still performing?!" bands proved they're still playing for a reason. Gospel legend Mavis Staples needed help walking to her microphone, but once she was in place on stage, she belted and roared with such grace and heart you wouldn't have known she was a day over 25.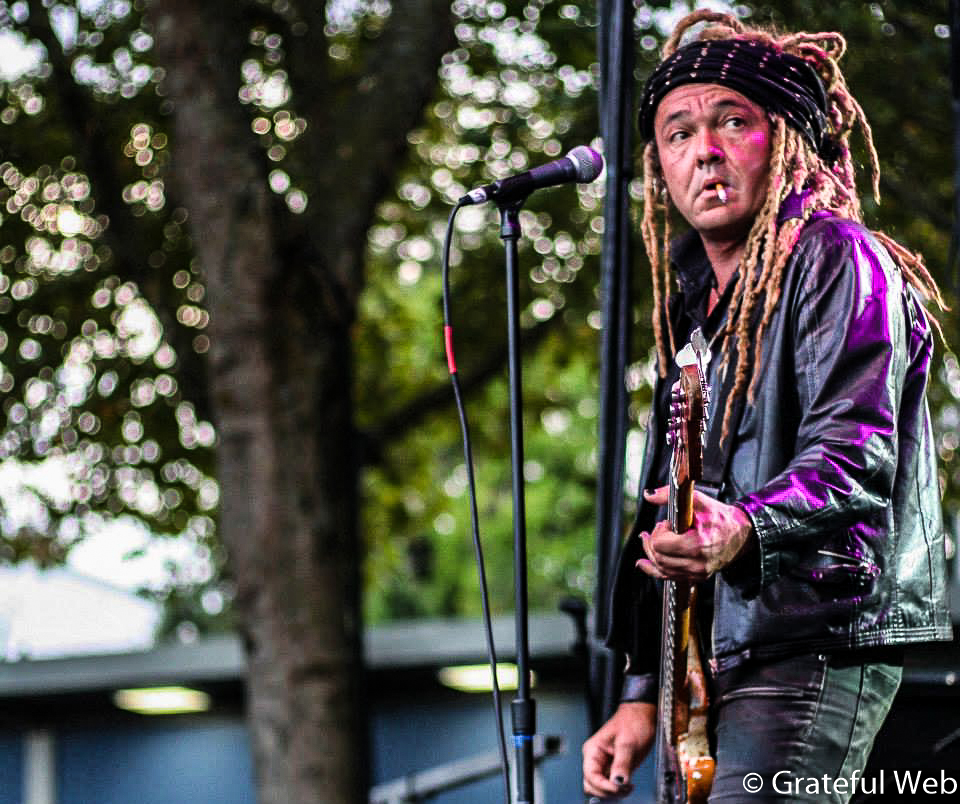 One of the most incredible standout sets of the weekend was from alt-rockers the Replacements, who performed on the newly-relocated main stage at Memorial Stadium. (I don't think I need to tell you that, despite the accompanying stadium echo, moving the main stage from stuffy, tinny Key Arena to the airy, accessible stadium was one of the very few things Bumbershoot could have done to improve an already-stellar stage setup.) It's safe to say that 22 years of being apart, a few member switch-ups, and a completely different music scene have had little effect on the Replacements, who tore through a raucous evening set without pause (except for the occasional crack from lead singer Paul Westerberg, such as, "One of these days when we grow up they'll let us play in the dark"). Although I was raised on some of the best music of my parents' generation, I spent much of the Replacements' performance cursing my mom and dad for allowing me to miss out on Westerberg and crew. Regardless, the band's energy and commitment to the crowd made me feel like I'd been there from the beginning.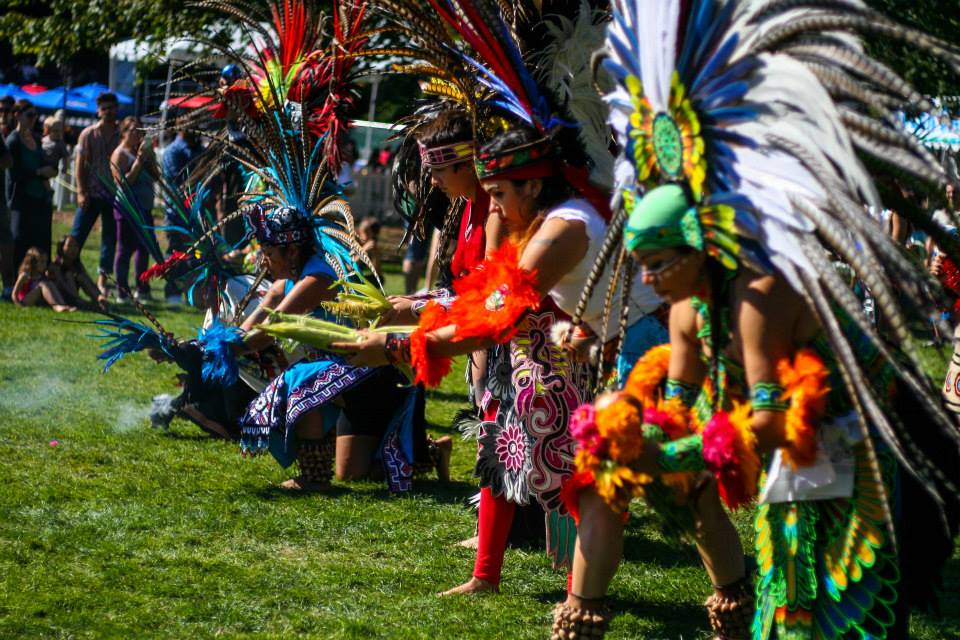 The bands composing the lineup spanned such a range of time that it only seemed right for Bumbershoot 2014 to feel like a year for tributes and reunions of all kinds. Beyond the legendary Replacements ending on "Alex Chilton," just an hour later Big Star's Third took the stage to pay tribute to the iconic album. Founding member Jody Stephens was joined by an all-star cast to perform the entire album, including appearances by R.E.M.'s Mike Mills and Peter Buck, and Pearl Jam's Mike McCready.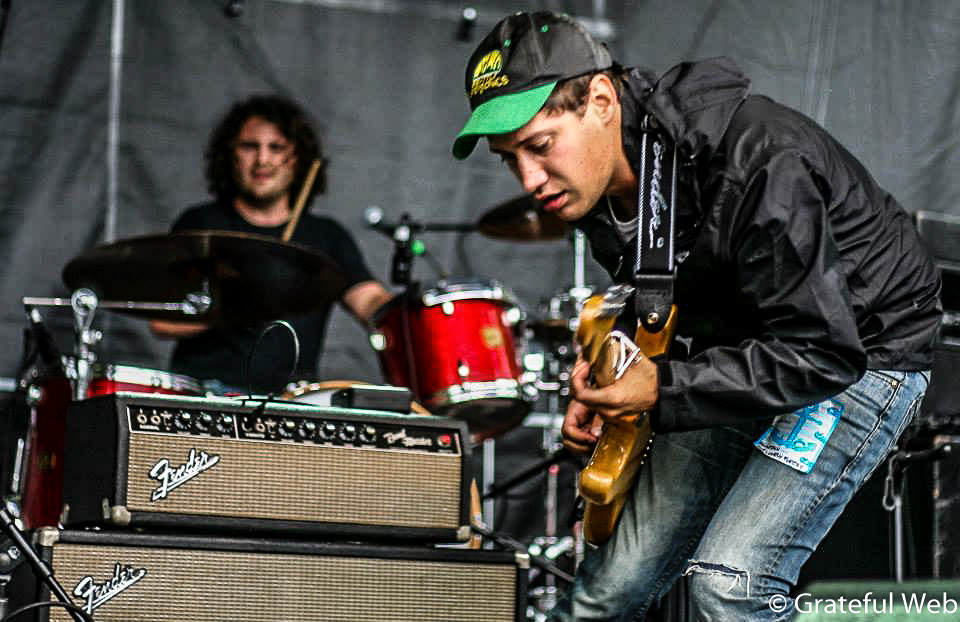 Mavis Staples, who played Bumbershoot in 2011, was added to this year's lineup only after planned performer Bobby Womack passed away. Thus, it was only fitting that her set was dedicated to the soul legend. Bootsy Collins paid tribute to Hendrix, while Nada Surf played one of only two scheduled shows this year. Meanwhile, beloved Seattle rockers the Lonely Forest played their last show ever, delivering a set so sharp it begged the question, But why? On the other hand, local alt-punk outfit Schoolyard Heroes made a rare and very memorable appearance, making me wonder why I ever stopped listening to punk. Frontwoman Ryann Donnelly took note of the special occasion, saying, "We don't do this very often so if you're standing over there, get the fuck over here. It's way more fun over here."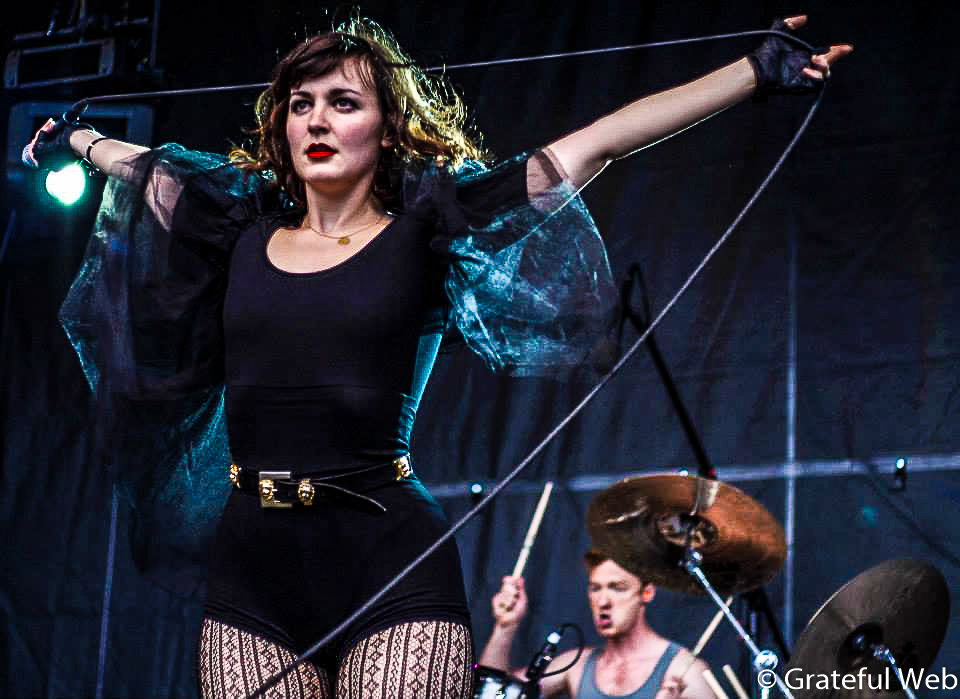 While the thrilling sets from the Lonely Forest and Schoolyard Heroes could have easily made one nostalgic for what Seattle music once was, Bumbershoot stocked the schedule with burgeoning local bands that gave the crowd hope for the city's musical future. Indie noise-rockers Pickwick kept the adrenaline flowing throughout their high-energy set on Sunday night, all the while asking the audience why the fuck they weren't at the Starbucks stage watching Big Star instead. "It's just a tribute," one audience member shouted, to which lead singer Galen Disston replied, "That's still cooler!" On Monday, Rose Windows helped bring the long weekend to a close with a dose of their mellow psych-rock. A blend of many members and instruments, the band's trippy sound is rounded out by lead singer Rabia Shaheen Qazi's haunting, Grace Slick-like edge, in both her vocals and her onstage presence.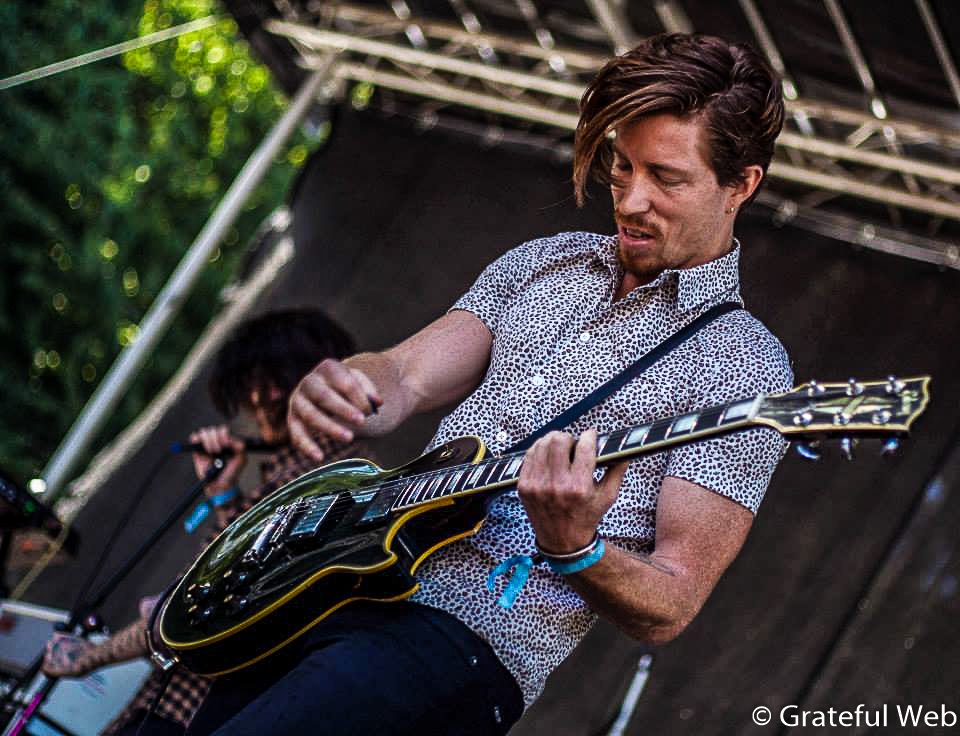 I spent most of the three-day festival checking out bands I had never heard of and it provided a fully enjoyable, constantly surprising festival experience. During a gap on the last day, I decided to check out a band called Bad Things solely to pass the time. Two minutes into the first song, I realized the guitarist I was shooting was Olympic gold medalist Shaun White—and the rest of the band wasn't half bad. Even when you think there's nothing going on, Bumbershoot will always prove you wrong.
Check out more photos from Bumbershoot 2014.