It's that time again, folks. The one and only California Roots is coming around again, and this year's festival promises to be the best one yet. Over just less than a decade, Cali Roots has evolved from a small get together into a family reunion of sorts for Reggae fans from near and far. For so many, Cali Roots is more than three days of Reggae music, it is a small peek into what life can be in a world with a little less animosity, and a little more love. In the festival's 9th year, they have pulled out all the stops and look truly committed to making this the best Cali Roots yet.
With the lineup this year so full of Reggae powerhouses, I guess you could say The Bowl (stage) is packed with The Green and Chronixx. Fan favorites from last year such as Iration, Rebelution, and Darenots are coming back to give the crowd another taste, while acts like Dispatch and Alpha Blondy are making their Cali Roots debut. With a lineup so full of potential, it can be easy to get lost in all the choices. To help free up your mind during the festival, we at Grateful Web have combed through the lineup and put together a list of the sets we're most looking forward to at this year's Cali Roots. We hope you are as excited about this lineup as we are.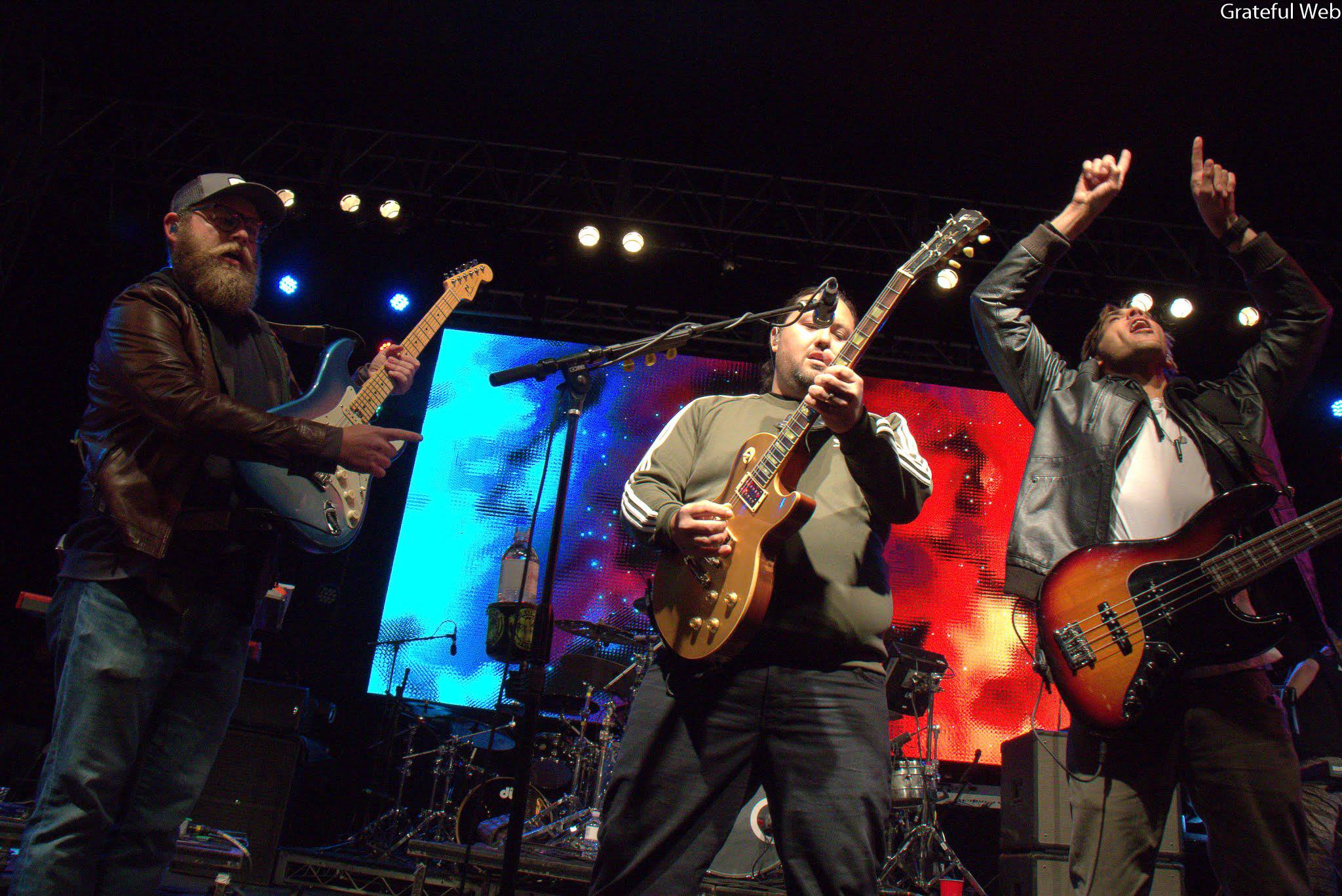 Brother Ali:
As a deeply spiritual and devout Muslim, a passionate Social Justice activist, and a general humanitarian, Brother Ali's music has a way of resonating with audiences around the world. His lyrics are consistently raw and from the heart, and strive to break down boundaries and dissolve animosity across platforms. His energy and passion are sure to be fueled by the aura of Cali Roots, and we are eagerly waiting to see him take the stage.
J Boog:
After earning his most recent Grammy nomination just a few months ago, J Boog's island sound is riding a wave of success all the way to the mainland. His fanbase has grown from a cult following to a mainstream fascination over the last several years as he has blossomed and truly discovered his sound. J Boog is sure to hype the crowd in Monterey this year.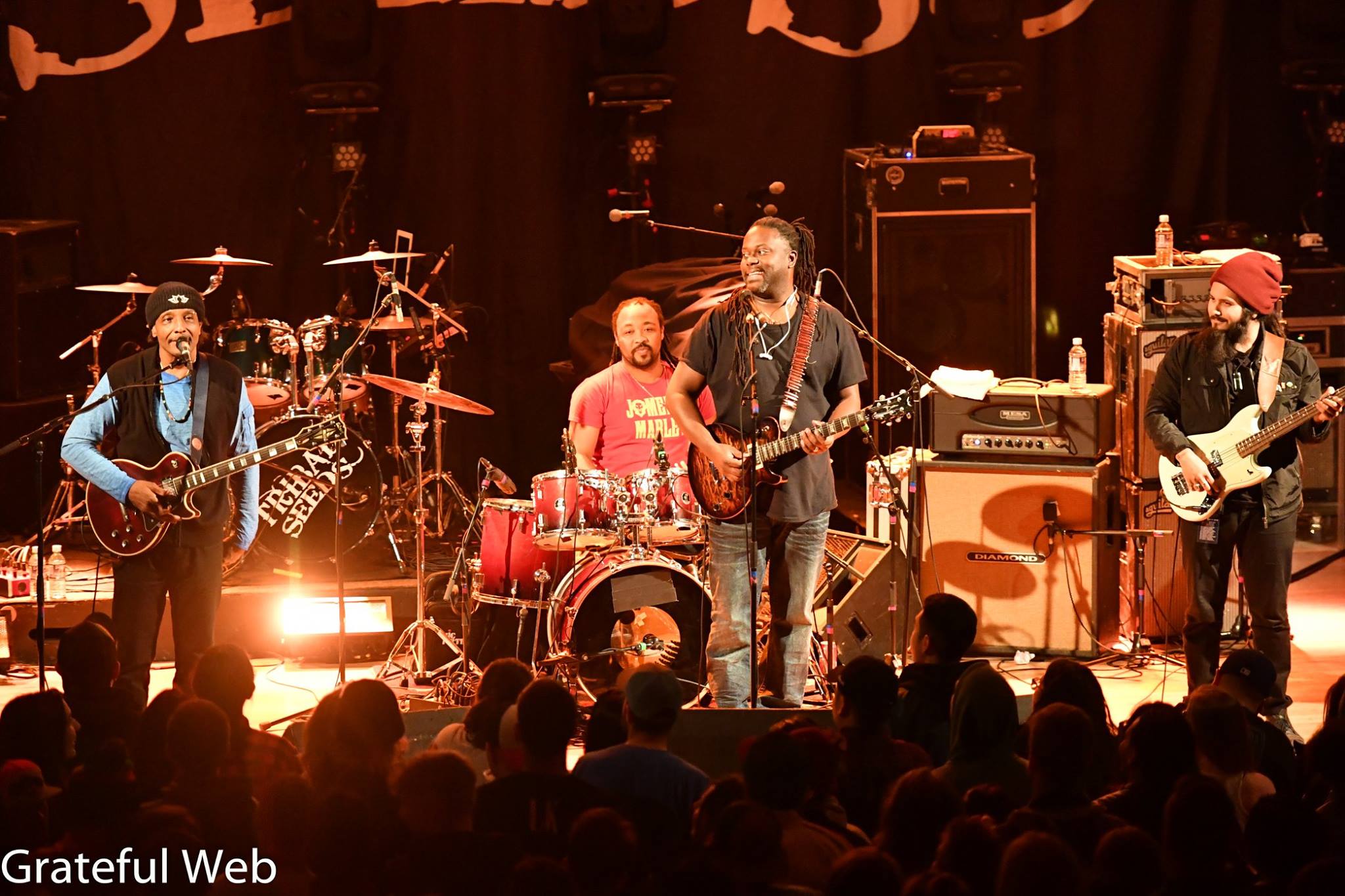 The Original Wailers:
While nothing can bring back Bob Marley, we do have a chance to see some of the musicians who influenced him the most. Comprised of several members of the same Wailers who helped make Reggae more mainstream and so widely loved, the band has been actively touring recently, and will be stopping by Cali Roots for the last day of the festival. The Original Wailers commitment to remain a relevant and touring band keeps Bob Marley's flame alive even though no one else can ever fill his shoes.
Stephen Marley:
…Except maybe his son. Stephen Marley is slated to perform during Saturday's festivities, and I doubt many people are complaining about it. The eight time Grammy winner's reputation speaks for itself, but his last name does not hurt his credibility. Channel those roots, Stephen. We'll see you in May.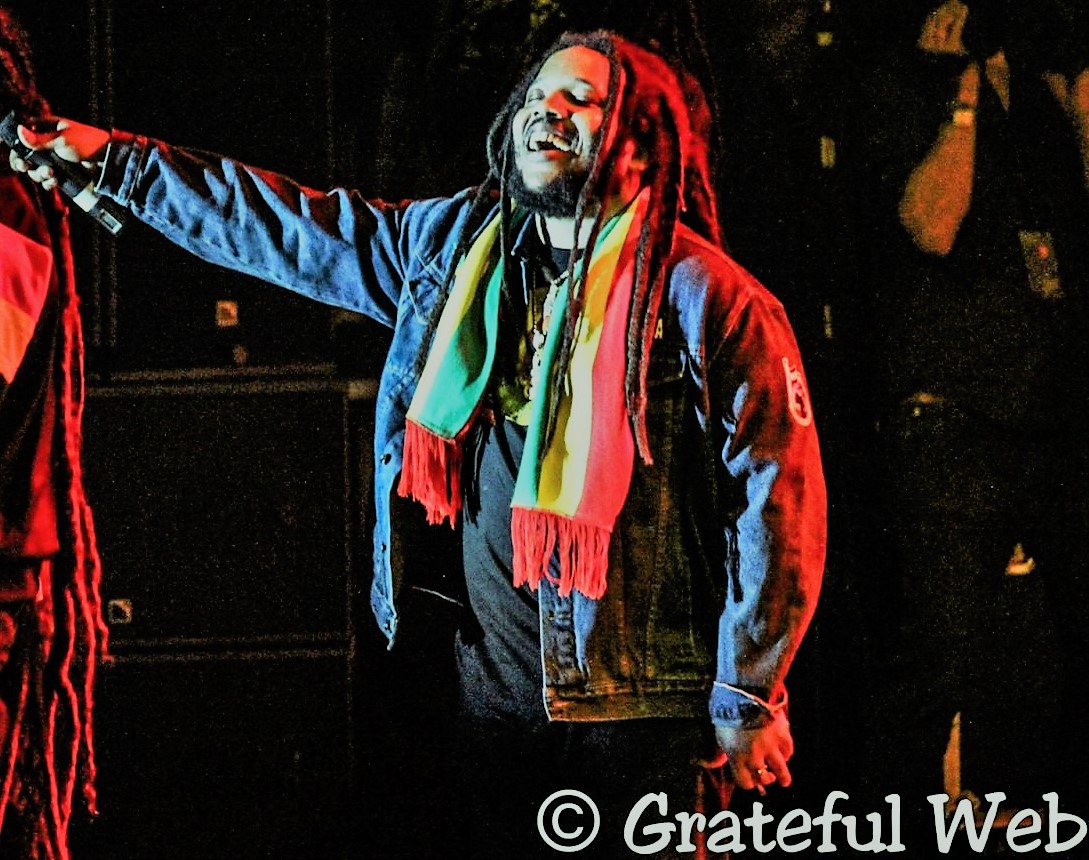 E-40:
The man and the legend who will forever be synonymous with Bay Area rap, E-40 will be making an appearance at Cali Roots. With singles like Choices, Function, and Tell Me When to Go, he has been a game changer in the rap world for decades. With his hometown of Vallejo just a short drive from Monterey, E-40 is sure to make this performance memorable for his Bay Area family.
Cali Roots takes place at the Monterey County Fairgrounds Memorial Day Weekend, May 25-27. Tickets are still available and can be purchased here. https://californiarootsfestival.com/tickets Be sure to get your tickets now, and stay tuned for more about California Roots from the Grateful Web.