Catskill Chill is doing more than just improving their campsite this year. Chill moved fifteen miles down the road to a brand new campground with rad accommodations.
Will this be the chilliest of the Chills? Yes. Did Chill skip out on a killer, funky line up? Abso-funkin-lutely not.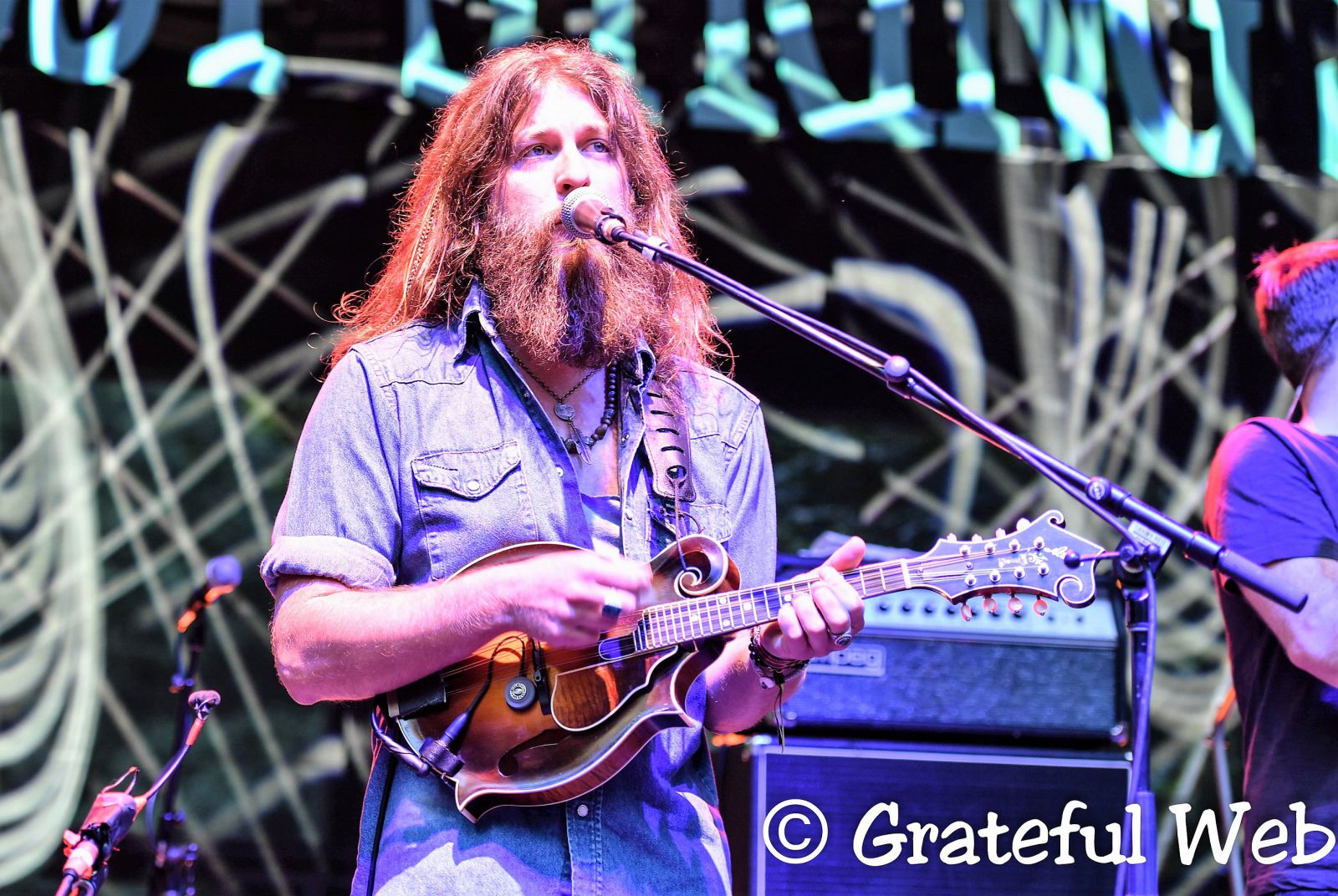 This year's festival is bringing in the big boys. Mike Gordon will be there for his last summer performance before resting up for his fall tour. Greensky Bluegrass will be coming in hot from a two-night run in the Green Mountain state. Keller Williams & Grateful Grass will be brewing up my favorite take on Dead songs. All of these headliners are a do not miss.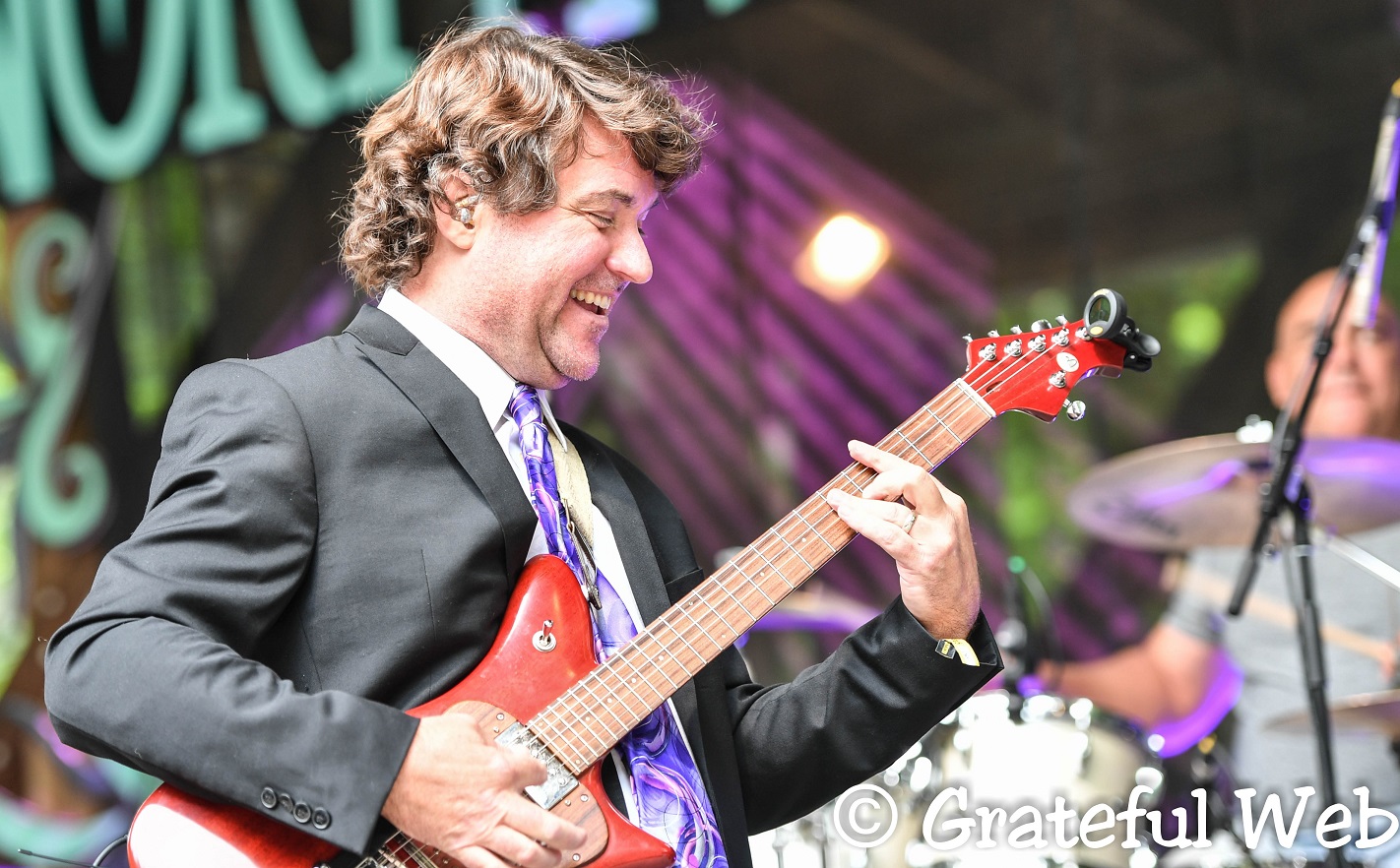 You know what's hard not to appreciate? The unreal, groovy, and soulful selection of funk bands coming to this year's Catskill Chill. Seventh annual Chill means a choice of seven funky bands heading to New Minglewood for an unforgettable weekend filled with old-school George Clinton funk with Lettuce's addicting, electro jams, served with a big ole glass of The Main Squeeze.

1. George Clinton & Parliament Funkadelic
George Clinton is the LEGEND of funk music. Don't know him? Here's a brief description: He's the father of funk. Need I say more? The man who blended together decades of music in order to come up with the legendary P-Funk. He's a must see and will familiarize you with a layer of funk before heading off to see the following six bands.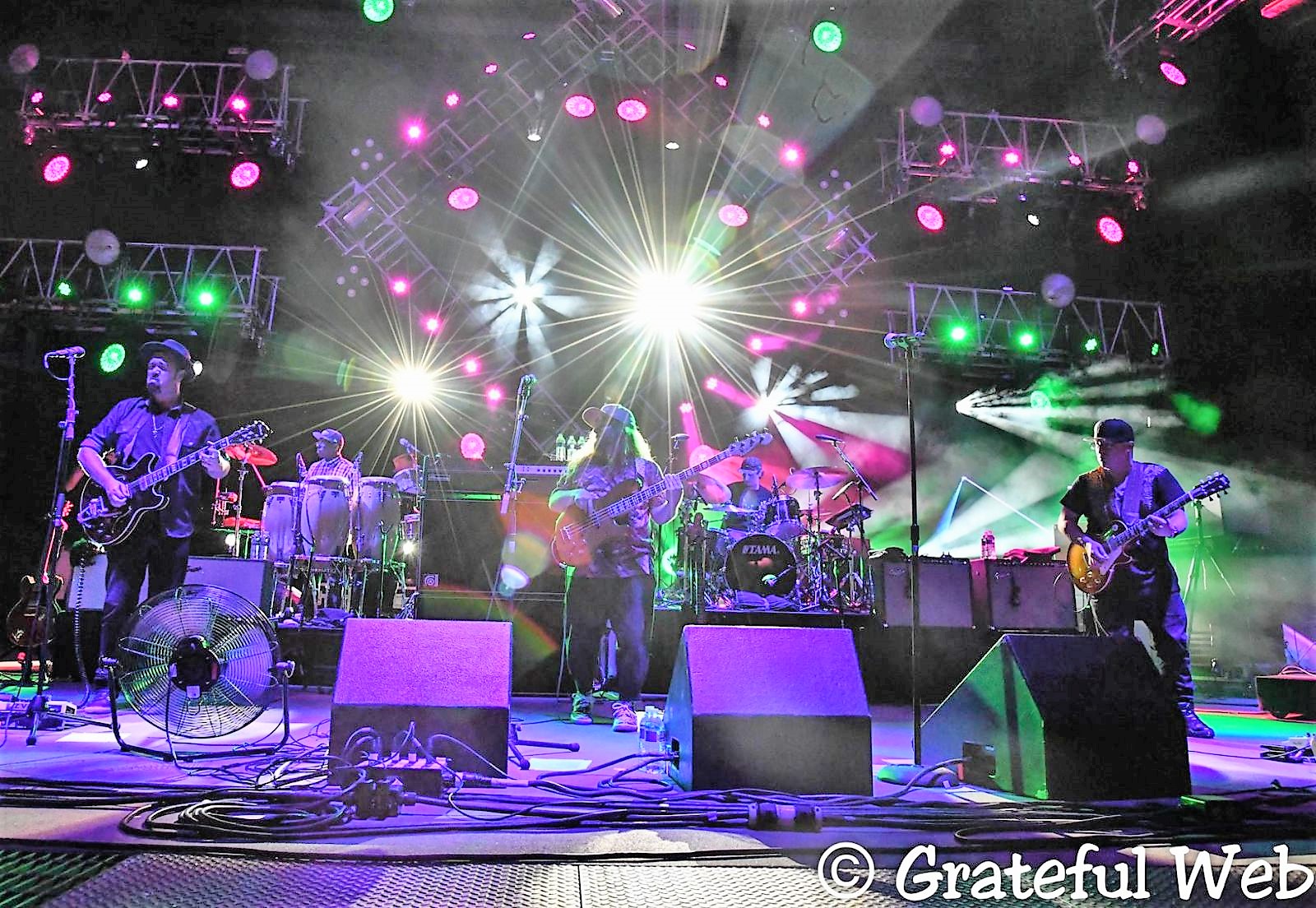 2. Lettuce
Let us play and let us play a glorious, long set at Catskill Chill. This band has gained a following. But you don't need to listen to these dudes before seeing your first set. However, I can't promise that you won't be downloading every live show and listening them on repeat for… Ever. Jesus is my homeboy and he'll be yours after Saturday night.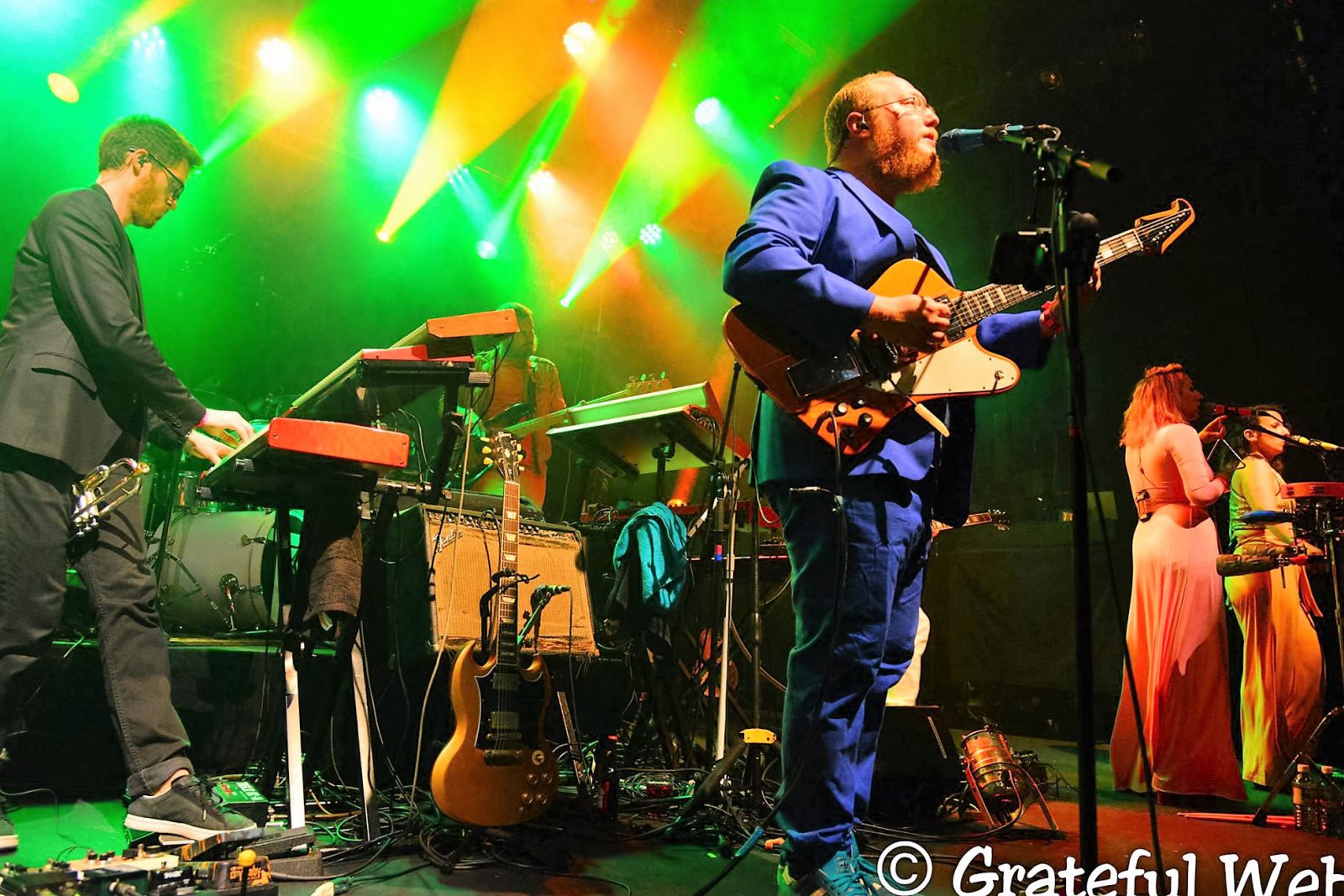 3. Turkuaz
The funk and soul posse of nine are making their way to this year's Catskill with more than just a colorful wardrobe. Out of all the bands on my must see list this year, Turkuaz made the very top. They've had a memorable summer and it'll be an honor to see them rock out at Chill. You know what's even chiller? This sexy group is teaming up with Dopapod for Dopakuaz. Late night rage! Ay yi yi!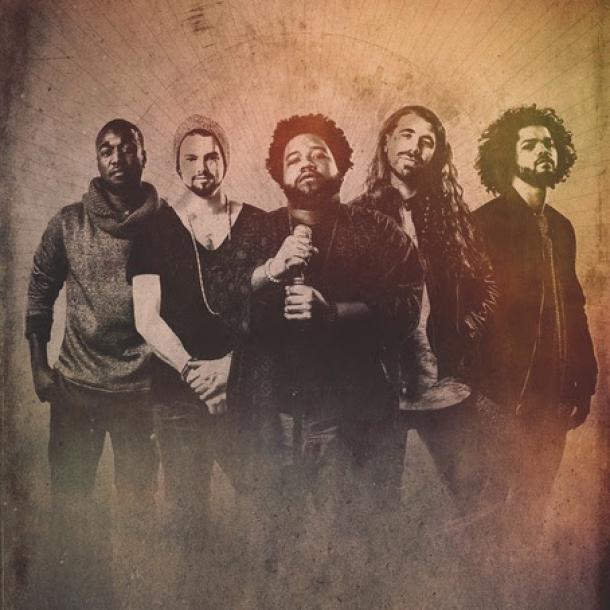 4. The Main Squeeze
The good-looking men of The Main Squeeze are coming in steamy, funky, and ready to play at Chill. And I hope it's not chill. I hope it's sweaty. I know my hopes and dreams will be fulfilled because The Main Squeeze always delivers. Sealed and delivered with a side of freshly squeezed funk.
5. Pigeons Playing Ping Pong
They rule the table tennis court (sorry, Mike Gordon). Members of the flock will gather to see PPPP rage once again at this year's Chill. Without a doubt, these men know how to bring the party with some real nice, homegrown funky vibes.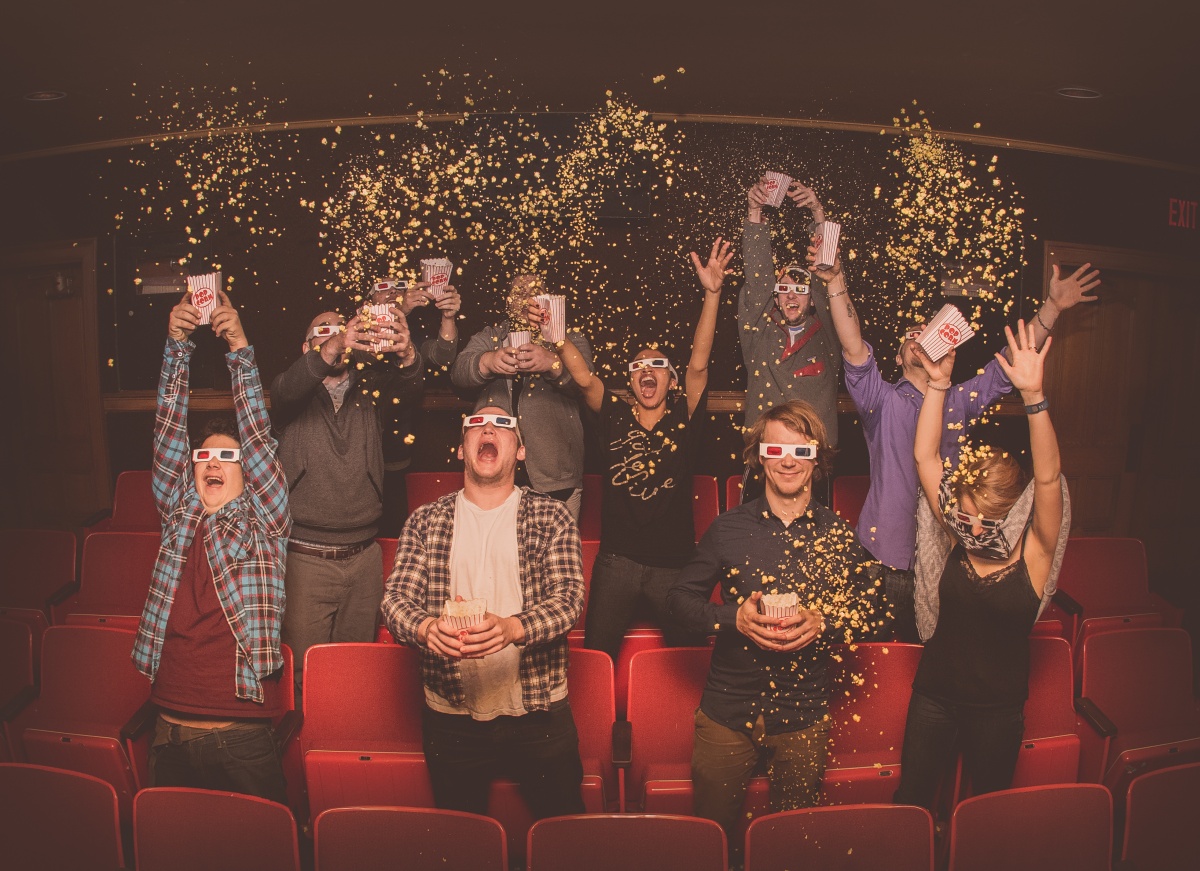 6. West End Blend
West End Blend is just getting started on their Fall 2016 tour. They started last weekend at Otis Mountain Getdown and will be heading all over the Northeast to spread the funk with some Catskill Chill family (Hayley Jane & The Primates and Dopapod). Ten people already makes a party. So let's see how unbelievable this set is going to be when they hit the Chill stage on Friday.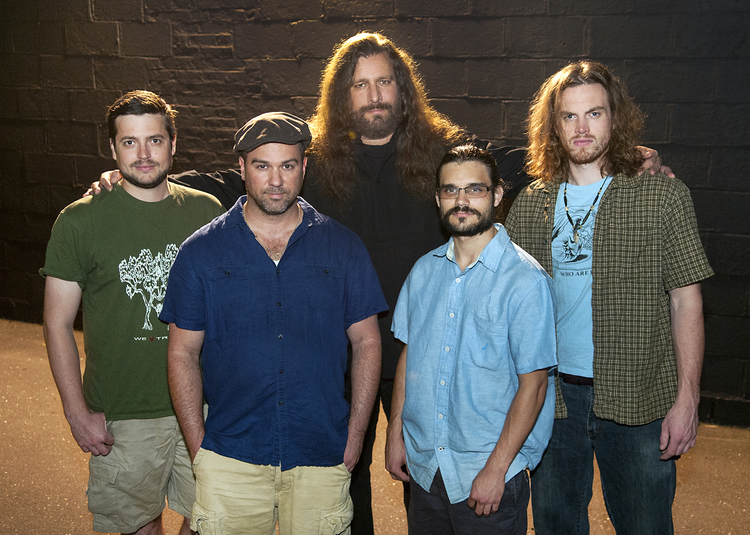 7. Relative Souls
They said it best themselves, "it's musical gumbo… and it's spicy!" These dudes are bringing a whole melting pot of feels to Chill this year. They'll be wrapping up their summer (and ours) with true soulful and funky jams. There set is a midday dance party you do not want to miss.
My friends of Chill, it's time to get down with the get down. See y'all this weekend at New Minglewood.