Hailing from London, UK comes Crowd Company, a dynamic octet evoking a modern take on vintage soul-funk. Fittingly, Crowd Company releases their latest record, Lowdown, on January 31st, 2020 via the Alan Evans (Soulive, Ae3) founded label, Vintage League Music. In advance of the release, Crowd Company has shared instrumental single, "Express 76," and female vocal-led title track, "Lowdown."
"This is an amazing album! I was immediately blown away by the tunes," remarks Evans. "For me, it's all about having great songs and this band has them. They came out to my studio Iron Wax and we went for a really natural recording process. All playing together in one room, keeping a live, analog kind of vibe. Very few takes for most tracks. After mixing we used Brian Lucey at Magic Garden to master the album and that was the icing on the cake. The album sparkles and the dynamism and strength of the tunes shines through."
Produced by Evans, the entirety of the album was recorded at Iron Wax Studios and Lettuce's Ryan Zoidis and Eric "Benny" Bloom are featured horn players across the records' 12 tracks. In Evans' words, "Those guys absolutely killed it on the horns!"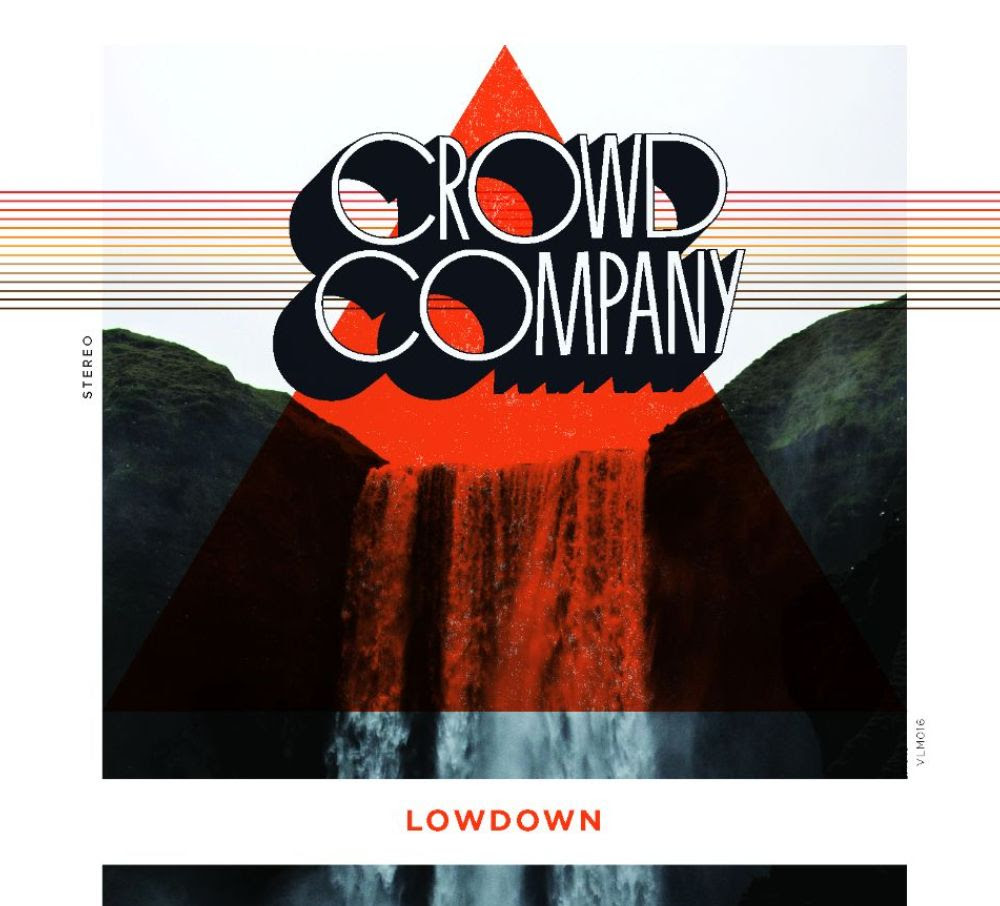 Crowd Company evokes the spirit of the 1960s and 1970s with a dynamic and colorful palette of sonic exploration. With three vocalists among the eight-membered band, lead vocal parts shift seamlessly and three-part vocal harmonies are often incorporated into the mix. What sets them apart, however, is their deep, in-the-pocket grooves with overriding catchy hooks making anyone in earshot quick to sing along.
Comprised of core members Rob Fleming (vocals, guitar), Emil Engstrom (bass), Claudio Corona (keys), Esther Dee (vocals), Jo Marshall (vocals) and Robin Lowrey (drums)—supplemented by a horn section including such top players as Piers Green and Ed Benstea—Crowd Company is just as much a powerhouse on stage as they are in the studio. To date, the band has shared stages with and opened for acts such as George Porter Jr. of The Meters, Soulive, The New Mastersounds, Daptone Records' Saun & Starr, James Taylor Quartet and Monophonics.
Lowdown, the third studio installment from Crowd Company, releases January 31st on Vintage League Music. Stay tuned to the band's official Facebook page and website for more information regarding pre-order.