Grateful Web is thrilled to present Cycles & Flash Mountain Flood at The Fox Theatre in Boulder on Saturday, July, 6th following Dead & Company's summer tour finale at Folsom Field.  Join us for this fabulous event, as some of the Front Range's hottest musicians team up with one of the best venues in the country for a quintessential exploratory musical experience.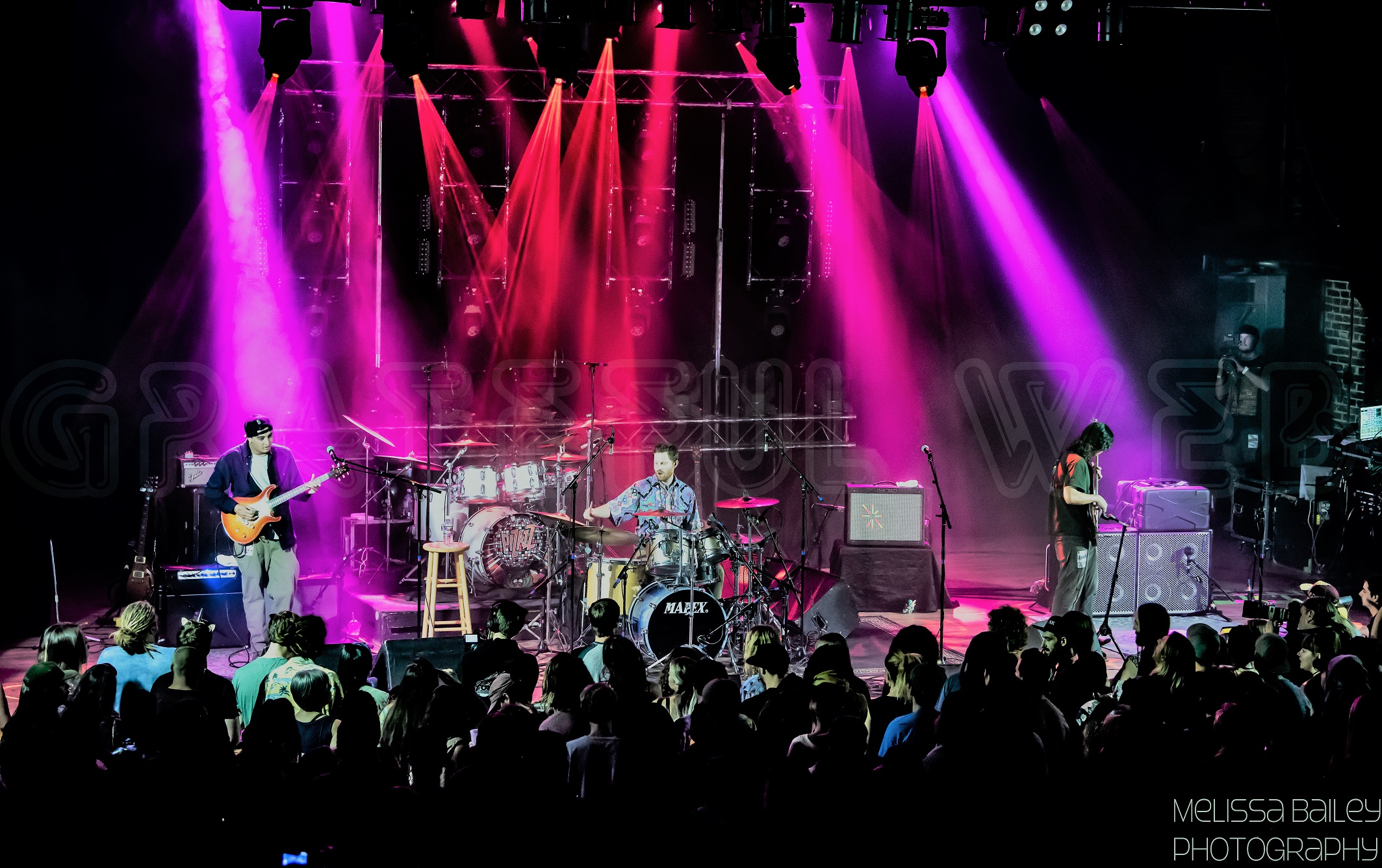 Cycles are made up of Michael Wood, Patrick Harvey, and Tucker McClung meld to form one single powerful sonic force that's been thrilling people around the country. Relentless touring has sharpened their skills and strengthened the musical bond between them. For those of you who haven't yet discovered the wild ride that is Cycles, they are a power-rock trio that can range from heavier, intense songs containing humorous lyrics, to blissful instrumental tracks that show off each band members mastering of their instruments. Do not miss this up and coming band out of Denver while you still have the chance to see them in small venues, as we predict they are not far out from increasingly building their fan base and crowd sizes.  In just a few years, they have been together, they have gone from playing to a few people at a pizza restaurant to drawing large crowds across the country.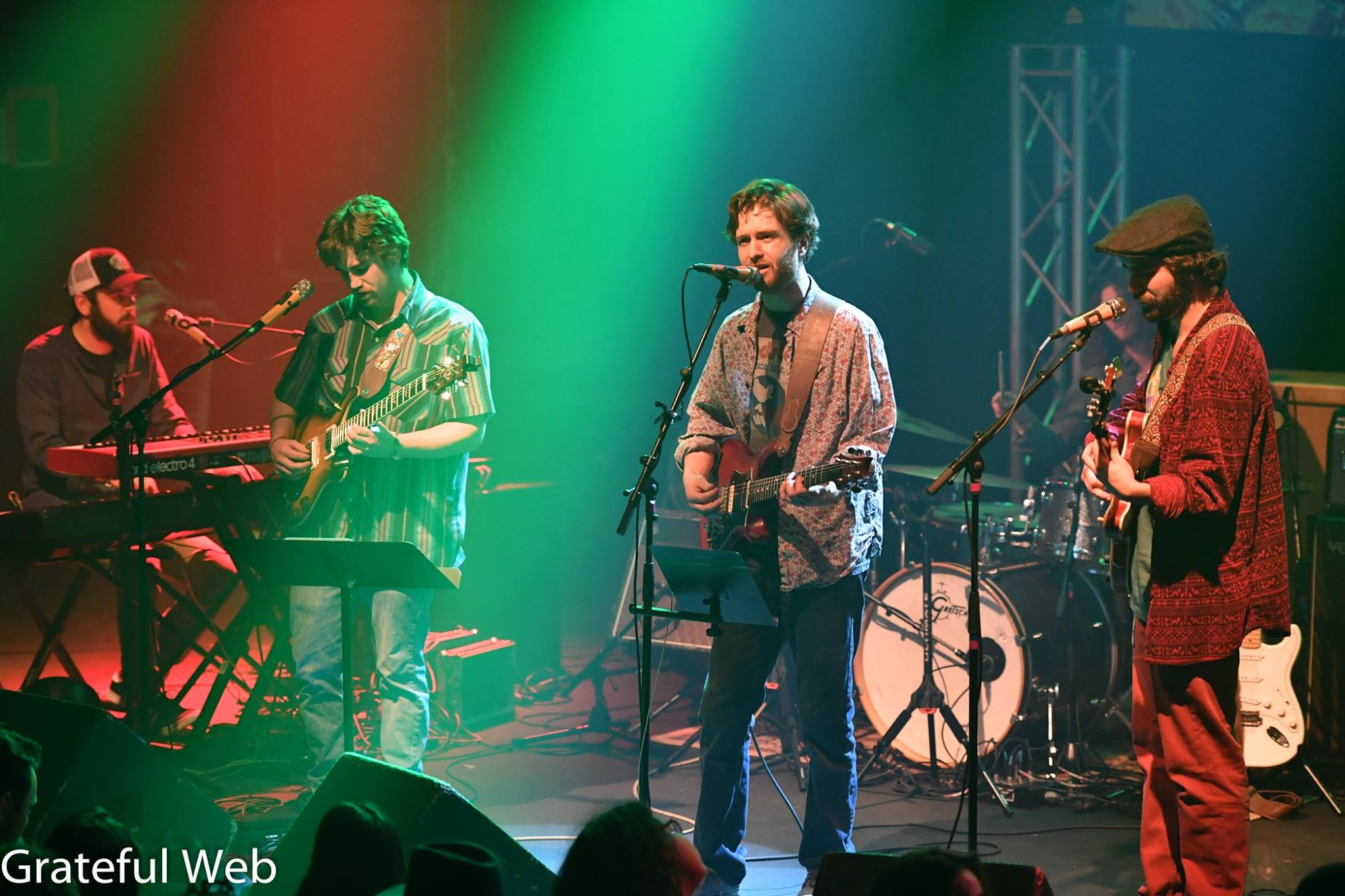 Flash Mountain Flood, a five-piece band from Boulder, has been bringing their version of rock and roll with a heavy dose of traditional American roots music to their fans since 2014. Treating their loyal and growing fan-base to several hundred shows in the past few years, they have developed a style influenced by folk and blues, saturated with a heavy dose of jam. Flash Mountain Flood is soulful rock, foot stomping boogie, folk-rock ballads, and some good old fashioned jamming, their sound is a culmination of several years of live shows and lots of hard work.
The docks open @ 10:,00 blast off @ 10:30.  Obtain your boarding pass at www.Foxtheatre.com.