When Phish decided to play seven contiguous shows at Madison Square Garden, they ignited a firestorm of bands playing pre-shows and after-parties during the run, which created a festival-like environment. This included the palindrome-loving jam rock quartet Dopapod, This adept group of Berklee School of Music Alums knows how to put on a raging after-party and did just that at Sony Hall in New York, NY on July 29, 2023. Their set was stacked with originals as well as plenty of perfectly placed segues and covers.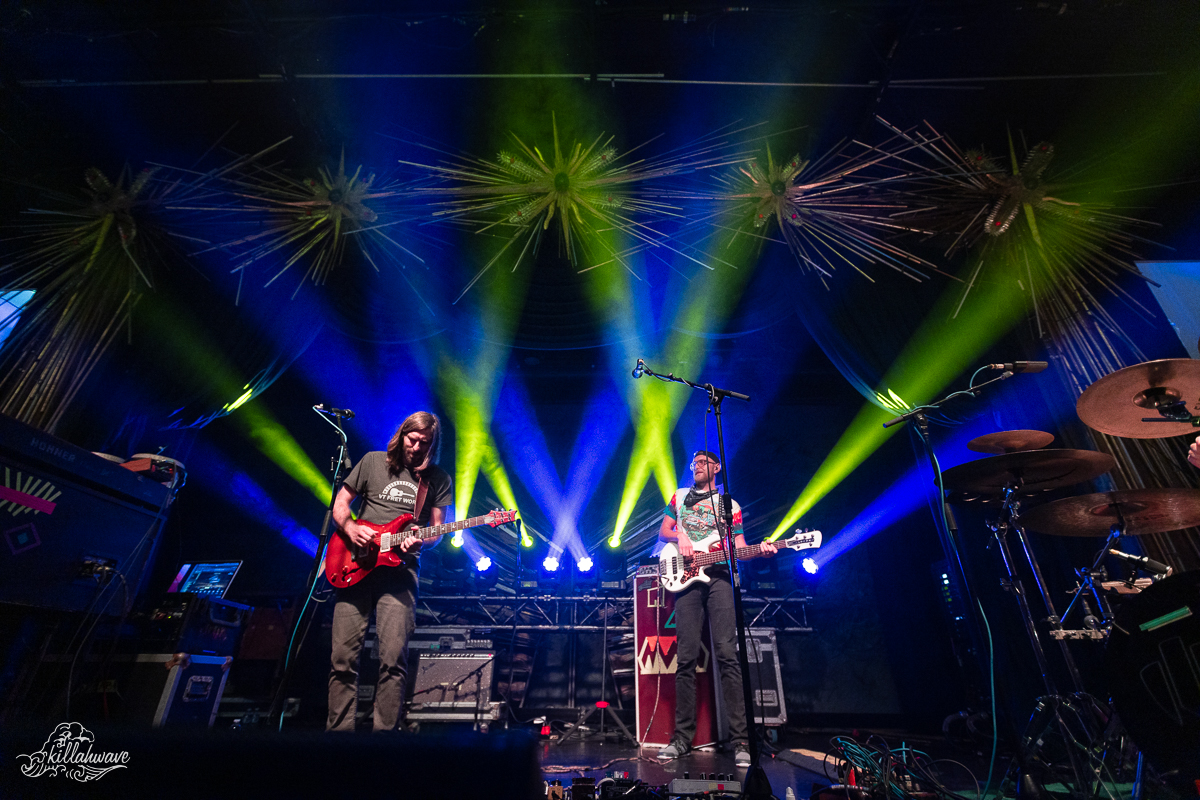 Sony Hall provided a close late night spot for this certified heater, as it was a mere 12 blocks from Madison Square Garden. The venue was packed, and also included many fans who did not attend the Phish concert. Dopapod's line up contained guitarist Rob Compa, bassist Chuck Jones, keyboardist Eli Winderman, and drummer Neal "Fro" Evans.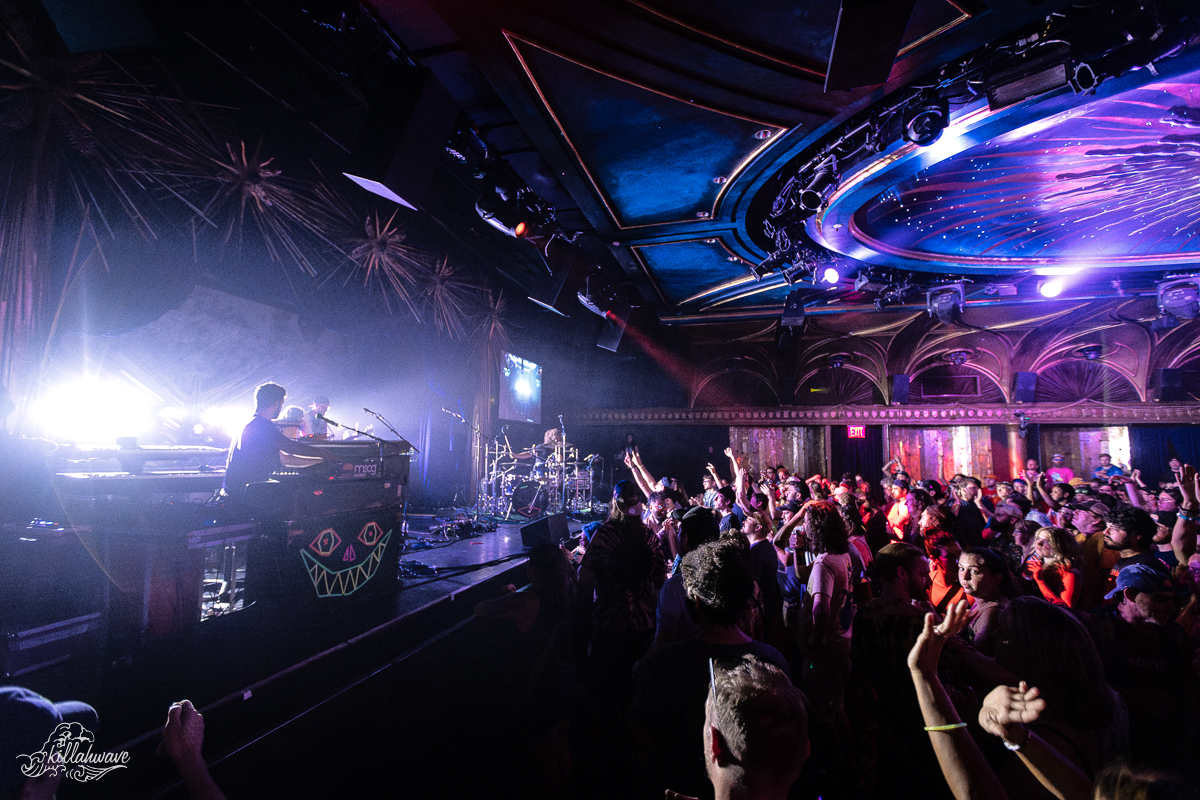 New tune "Pavlov's Sirens" kicked off the set. The band dug into deep jams early with a face-melting "Trickery" > "Turnin' Knobs," which clocked in over twenty-seven minutes.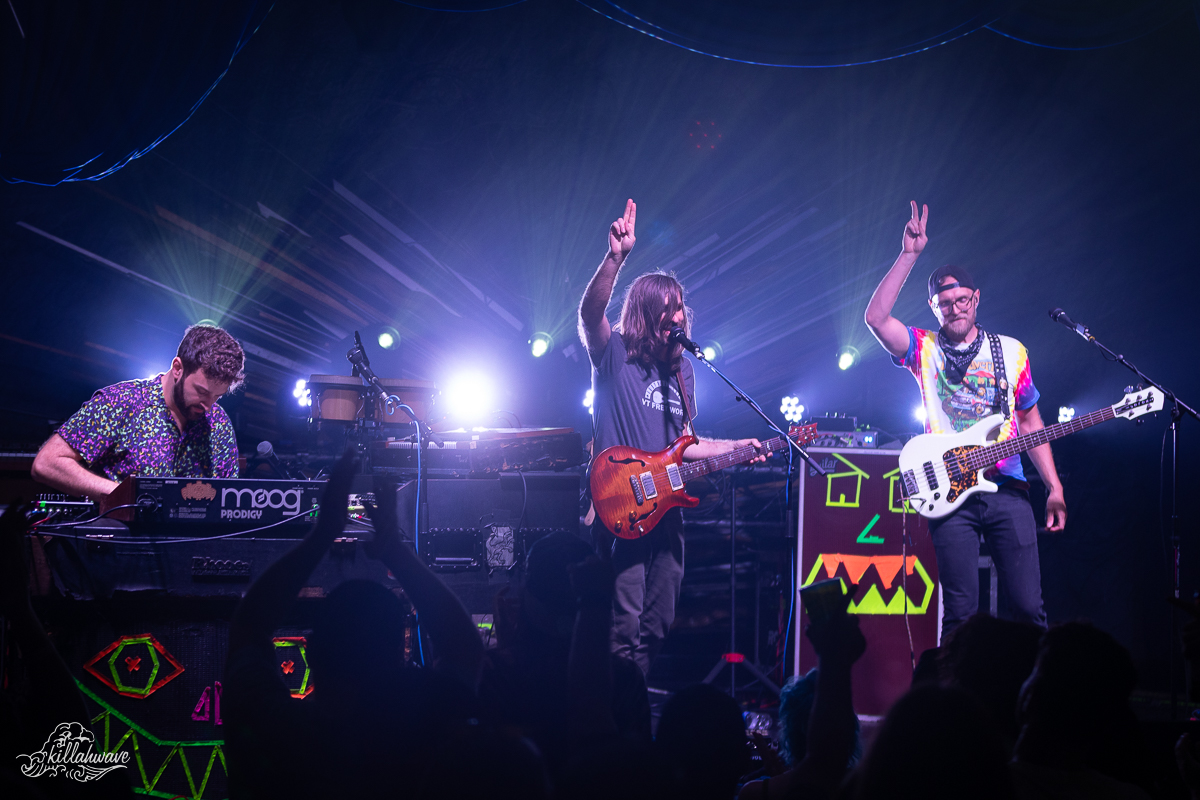 The band showed their might with what was arguably the jam sequence of the night: "Freight Train" > "Present Ghosts" > "Bubblehouse" > "Dracula's Monk" > "Onionhead" > "Fannie" > "Dazed and Confused." Radar's "Freight Train" ignited the band, which seamlessly transitioned into "Presents Ghosts," from Never Odd Or Even. Dopapod gave a nod to the NYC-based jazz and jam rock trio, Medeski Martin and Wood, with a high-flying version of perhaps their best-known song, "Bubblehouse." The band was on a roll, and flowed into "Fannie," before coming up for air after "Dazed and Confused," by Jake Holmes. Most are more familiar with Led Zeppelin's version of the classic rock tune.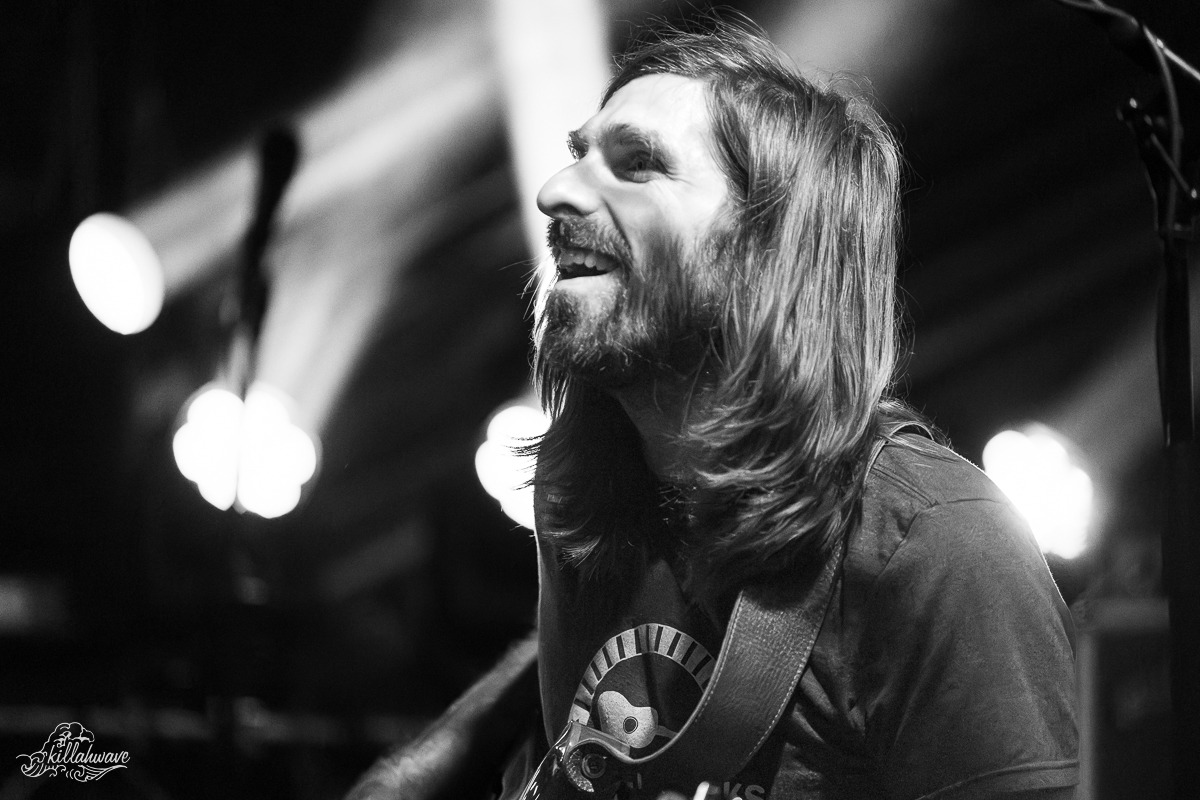 Another Radar tune hopped into the set with "We are not alone." Evans showed his incredible skills during a well-placed drum solo. This Boston, Mass-based squad head straight into "Weird Charlie," from Redivider. If you haven't noticed, the band's name and all of their album titles are palindromes, which is a "word, phrase or sequence that reads the same forwards and backwards."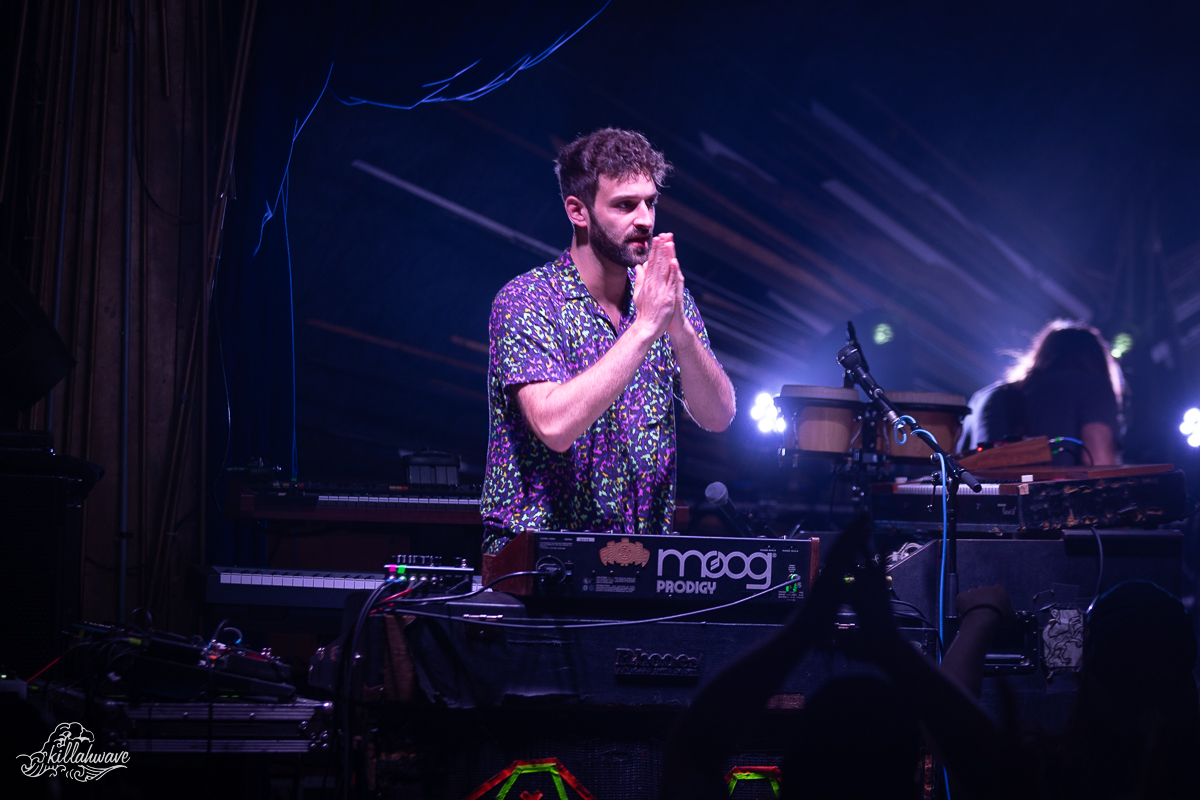 The show continued with newer tune "End it on the Yea," which was played for the third time ever. The set ended on a high note as the band dove into "Nuggy Jawson" and then finished "Onionhead." Dopapod returned for one final tune: "Wizzy."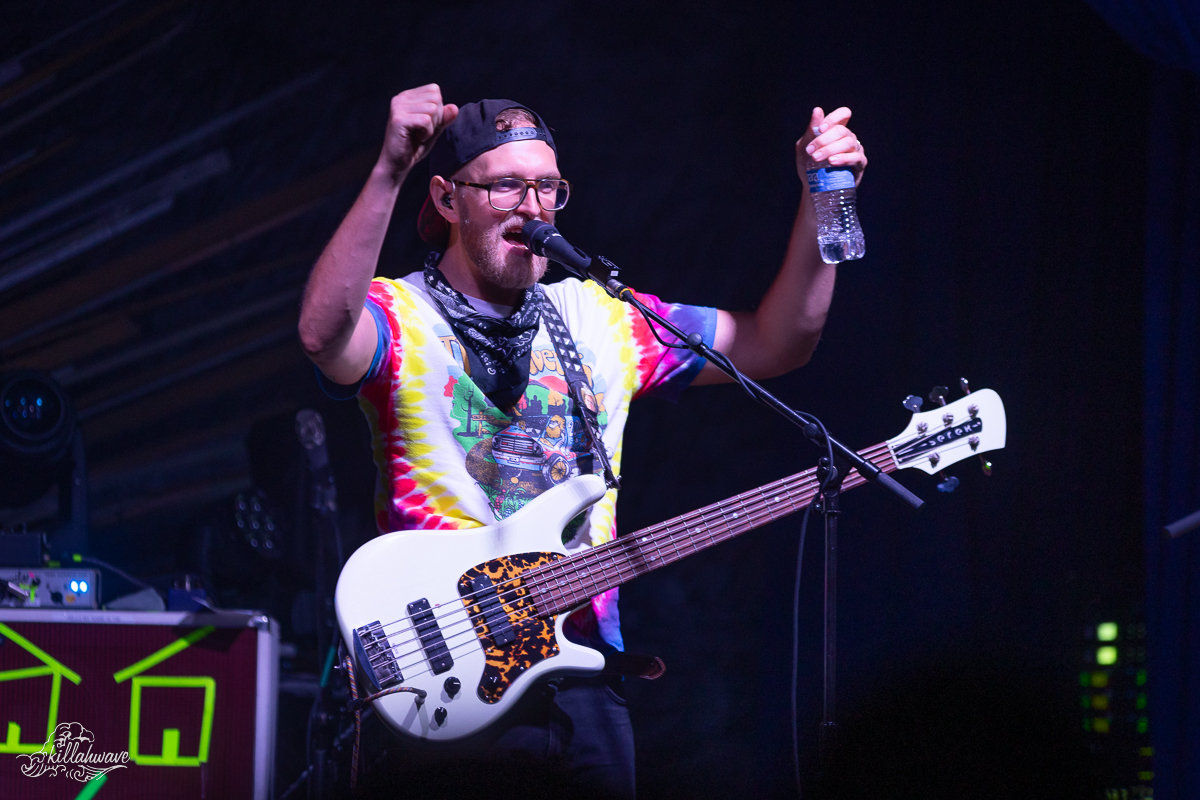 Dopapod is in their prime right now, and absolutely slaying shows from beginning to end. We highly recommend any and all jam rock fans to check out this incredibly talented foursome. They are up next at Secret Dreams Music and Arts Festival in Thornville, Ohio at the legendary Legend Valley. Hop on over to their tour page for more shows in your region.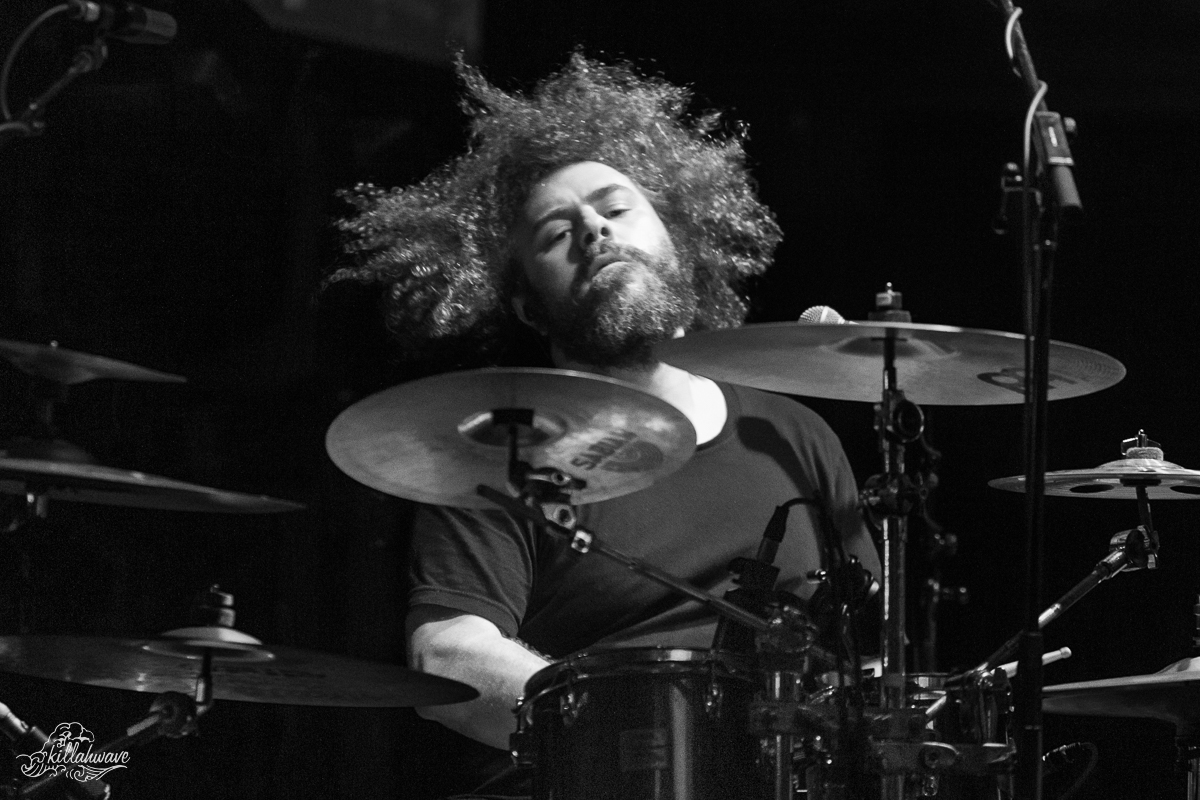 Check out more photos from the show!
Set: Pavlov's Sirens, Trickery > Turnin' Knobs, Freight Train > Present Ghosts > Bubblehouse1 > Dracula's Monk > Onionhead > Fannie > Dazed and Confused2, We Are Not Alone > Drums > Weird Charlie, End it on the Yeah, Nuggy Jawson > "Onionhead" outro
Encore: Wizzy
Notes:
1. Medeski, Martin and Wood
2. Jake Holmes