The Palindrome loving jam quartet Dopapod, who masterfully mix dark and light, made lemonade out of lemons at the Space Ballroom in Hamden, CT last weekend after their original booking was cancelled. And what tasty lemonade it was, mixed with elements of jazz, rock, progressive and electronica, as well as a number of exciting new and first time played tunes. One Time Weekend gave their support for an all-around enjoyable soggy summer night in New England.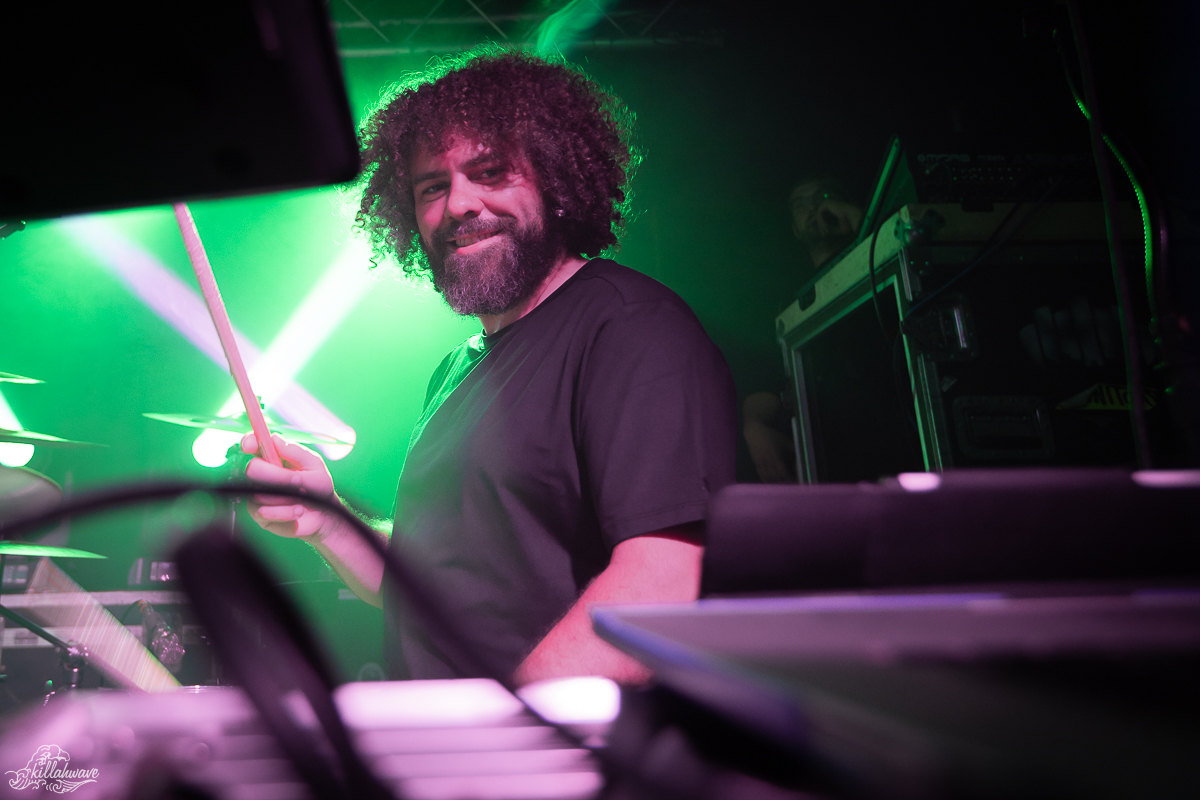 The Connecticut residing emerging artist One Time Weekend kicked off the festivities for the evening. Their sound has a progressive edge that is rooted in jam. The band members include Adam Eytan (guitar), Ben Sullivan (drums), Zac Mulcahy (keyboards and guitar), and Ian D'Archangelo (bass). Their rocking set included thick grooves that oscillated between dark and light chords with an industrial flare, and was a perfect companion for Dopapod.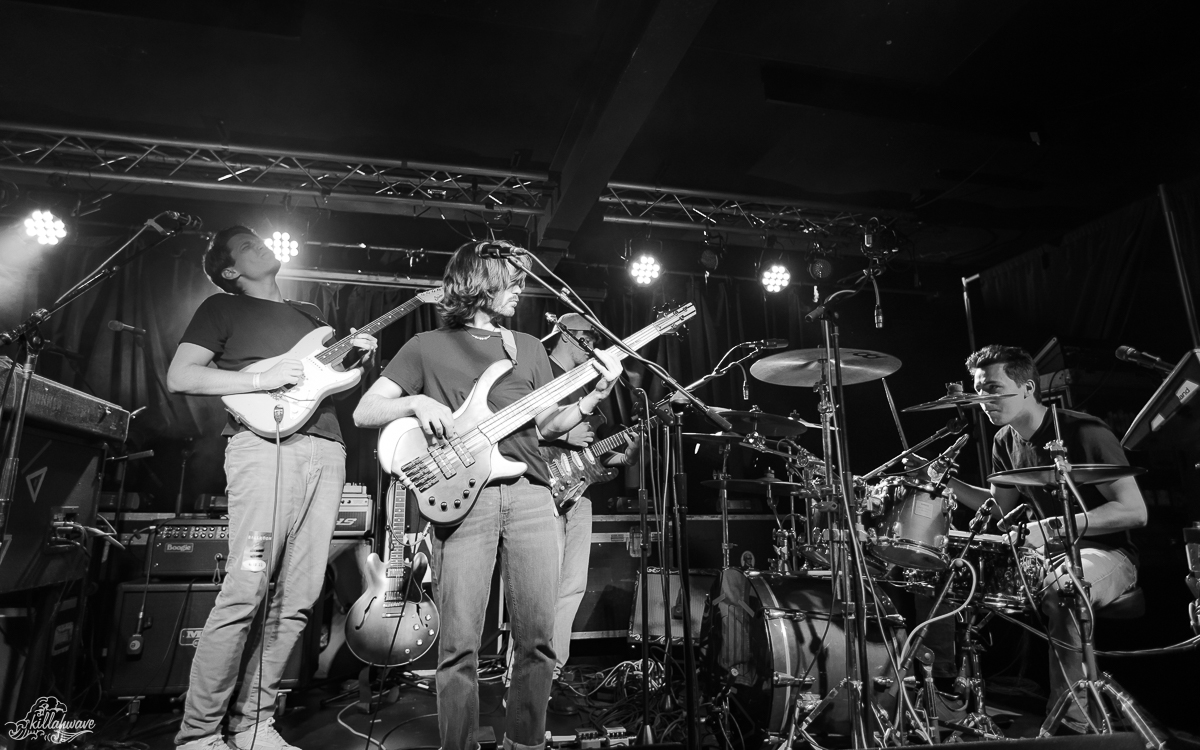 Shortly after the opening set ended, Boston, Mass based Dopapod took the stage for a short but sweet set that started with Never Odd or Even's "Psycho Nature." Not only is the band's name a palindrome, which is a word that is the same forwards and backwards, but all of the album titles are as well. This is very reflective of their high octane mix of dark and light, precisely woven into a groove. "Jawnmower" was up next, followed by vintage tune "Vol.3 #86", from Redivider. The band closed out this round with a brand new tune called "Ebb and Flow," which included a killer transition into "Mucho", from Megagem.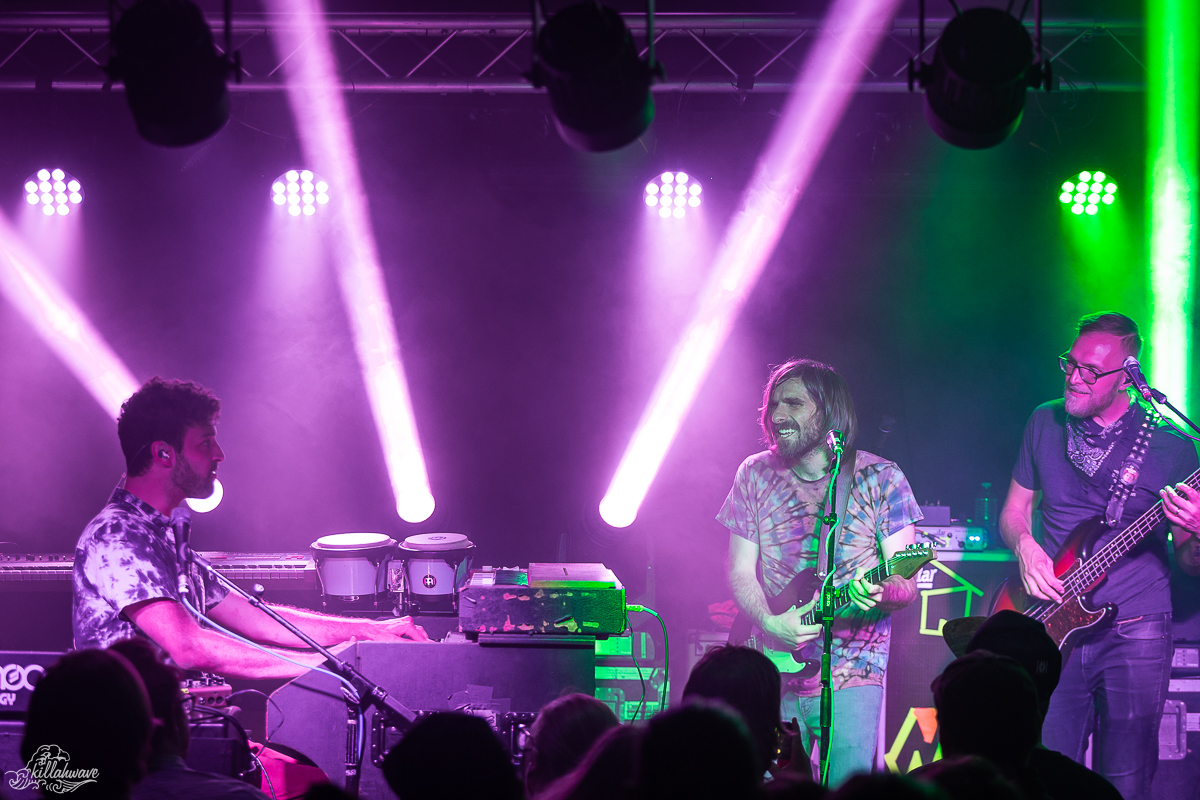 The band returned for a second set that included several more first time played tunes and a delicious magic middle jam sequence. This began with new tune "Black Holes." The band launched into a non-stop jam sandwich, starting with the classic Radar tune, "Eight Years Ended." A high energy segue followed, and flowed into the first time played Billy Eilish cover, "Bad Guy."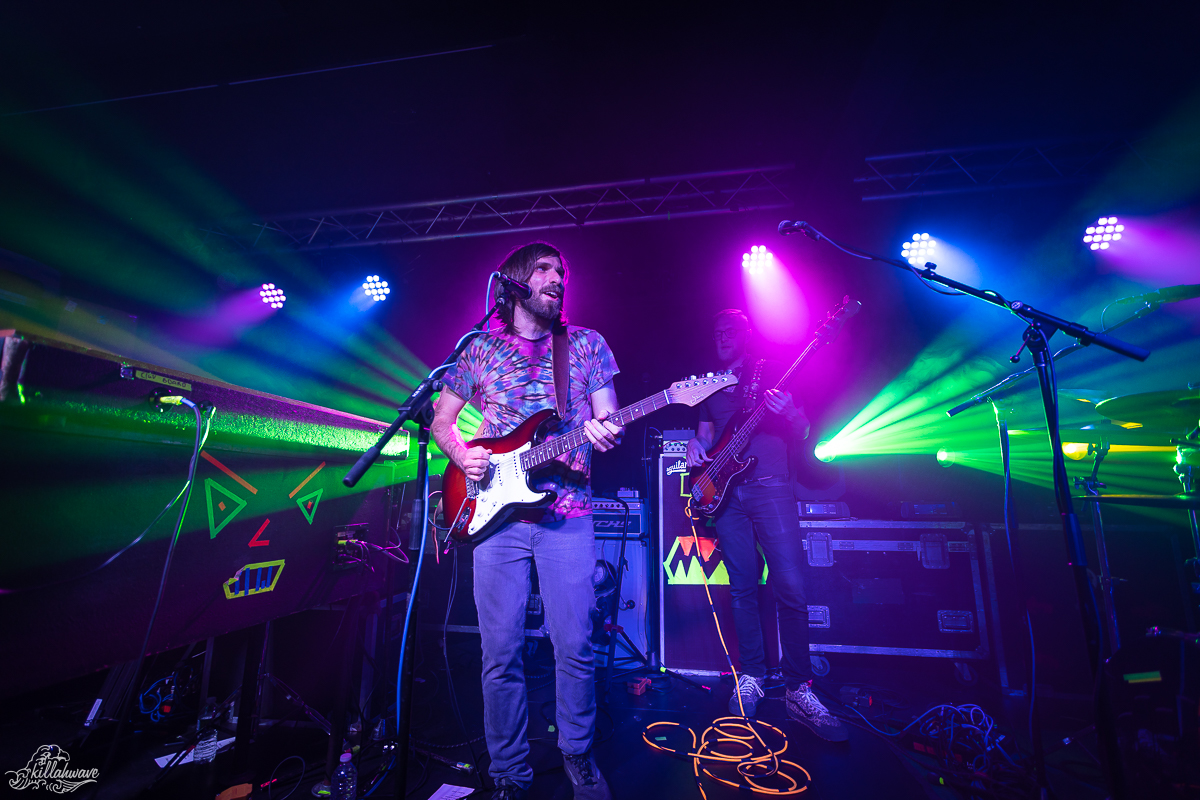 The band continued into another Radar tune that has been played only once prior, "Off the Cuff." "Trickery" was up next, and transitioned into another first time played tune, "Modular Jam," before grounding this truly mind blowing non-stop artistry with Drawn Onward's "Onionhead." Fan favorite and high energy tune "Trapper Keeper," from Redivided, ended the set.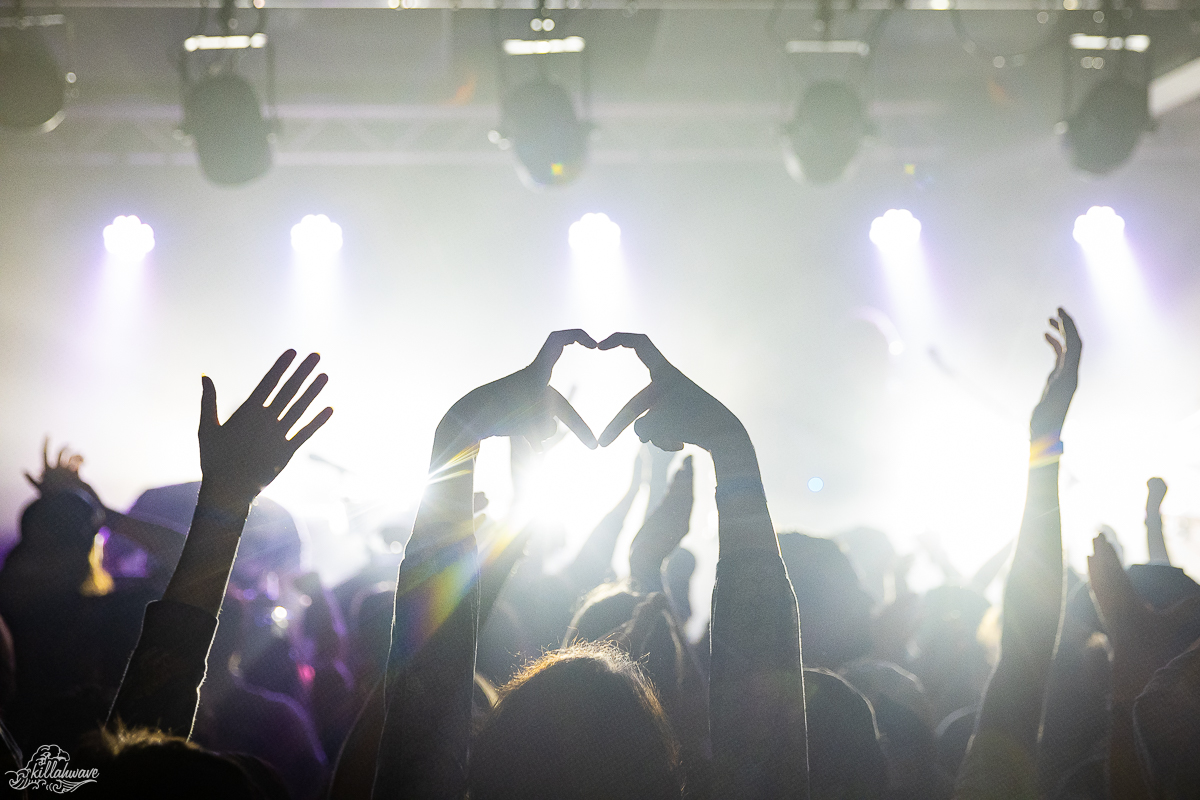 The band returned to boisterous applause and announced that they would play two songs about time. This started with the final first time played song for the evening, "Building a Time Machine." "Time is Funny," from the 2022 self titled release Dopapod, ended the show on a high note.
Every show gets better and better with this talented squad. The good news is that they are in the middle of a stacked summer tour and are back in action on June 23 in Canandaigua, NY with Dog's in a Pile. Hop on over to their tour page for more details.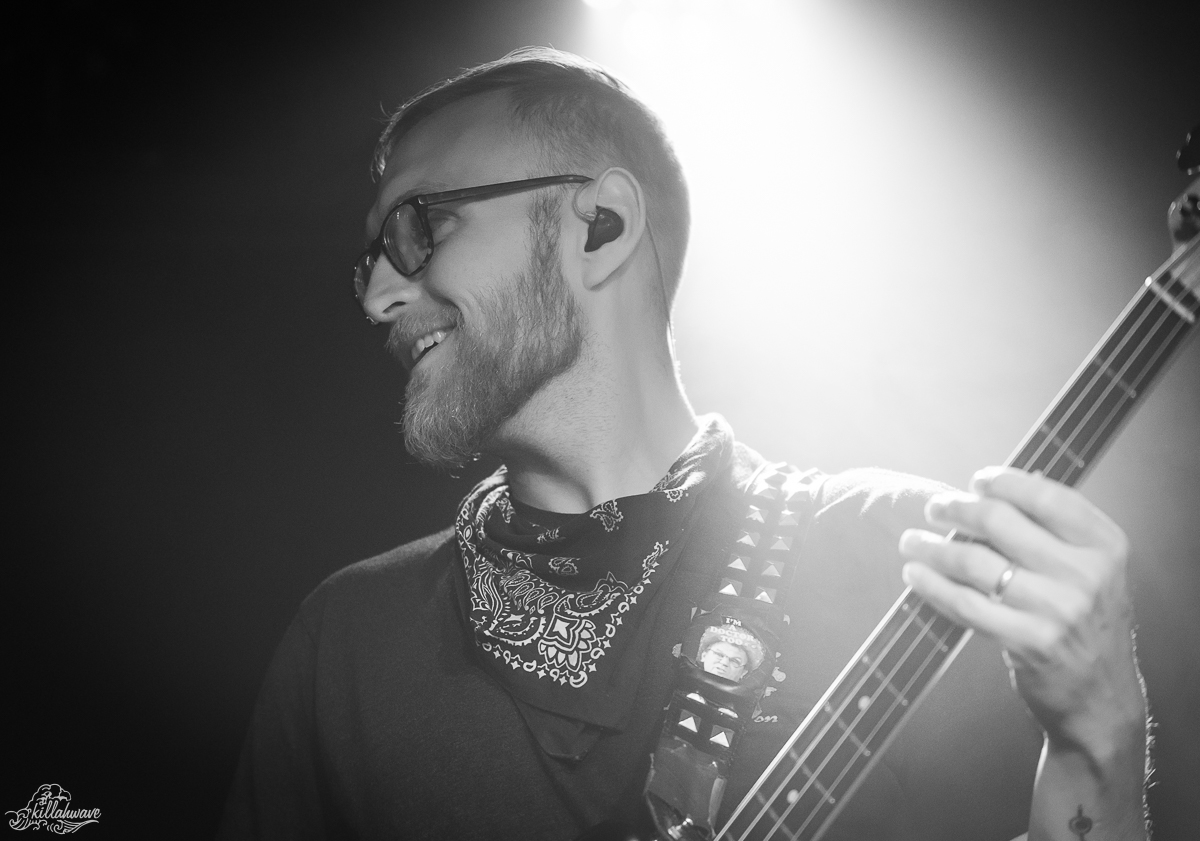 Check out more photos from the show!
Set One
Psycho Nature, Jawnmower, Vol. 3 #86, Ebb and Flow1 > Mucho
Set Two
Black Holes1, Eight Years Ended > Bad Guy12 > Off The Cuff > Trickery > Modular Jam1 > Onionhead, Trapper Keeper
Encore
Building A Time Machine1, Time Is Funny
Notes
1. First time played
2. Billy Eilish cover