Saturday night in San Francisco welcomed back it's friends from Southern California The Dustbowl Revival, to share some new tunes leading up to the new self-titled album release, this June 16th. But starting up the night off was Bay Area locals Steep Ravine and Steve Poltz.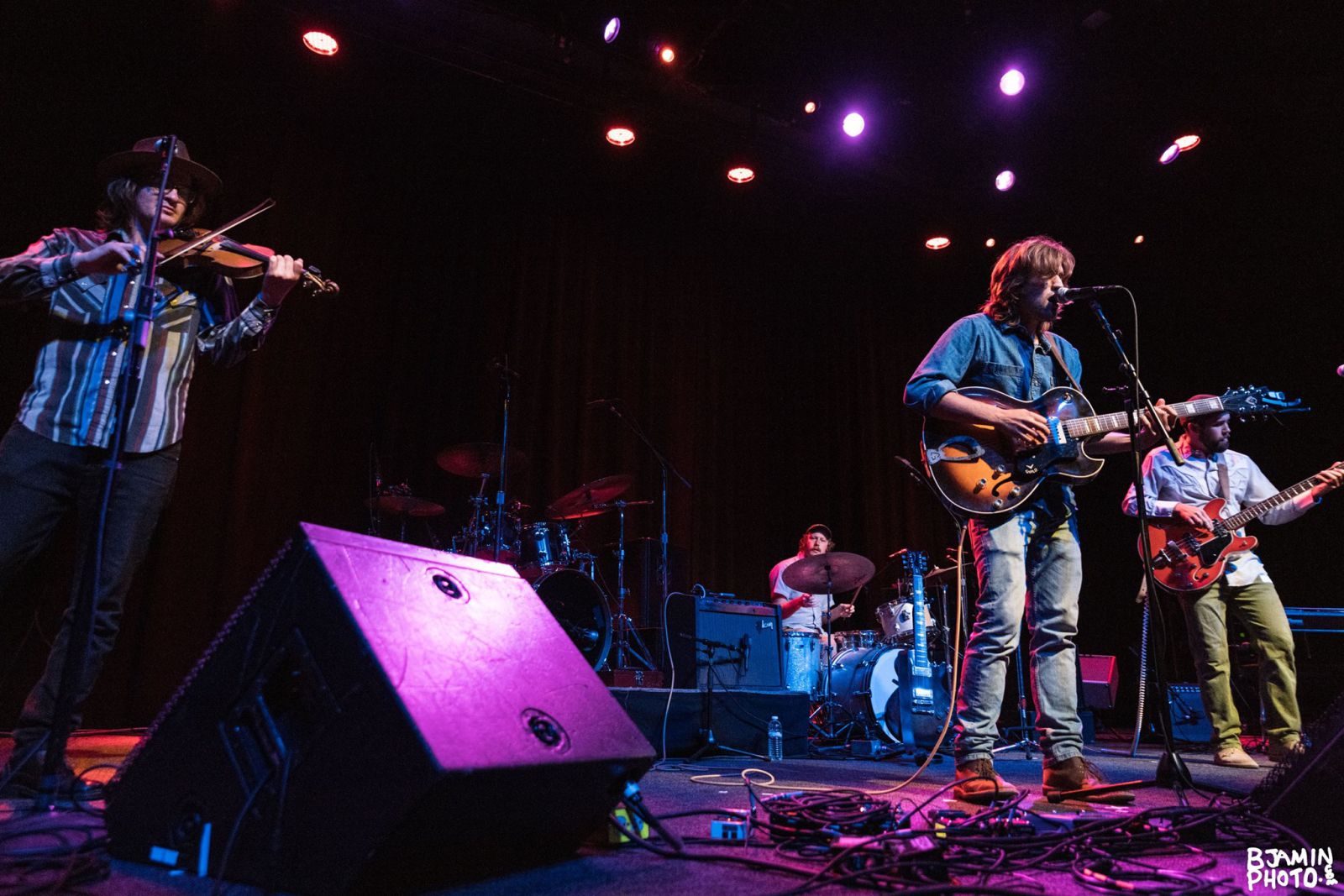 Steep Ravine is a genre all their own. Blending many kinds of music, they eased the crowd into the night. Joined by a pedal steel guitar player who brought some subtle twang into the mix. Slowly moving and grooving, they set the scene for what was sure to be a fun night.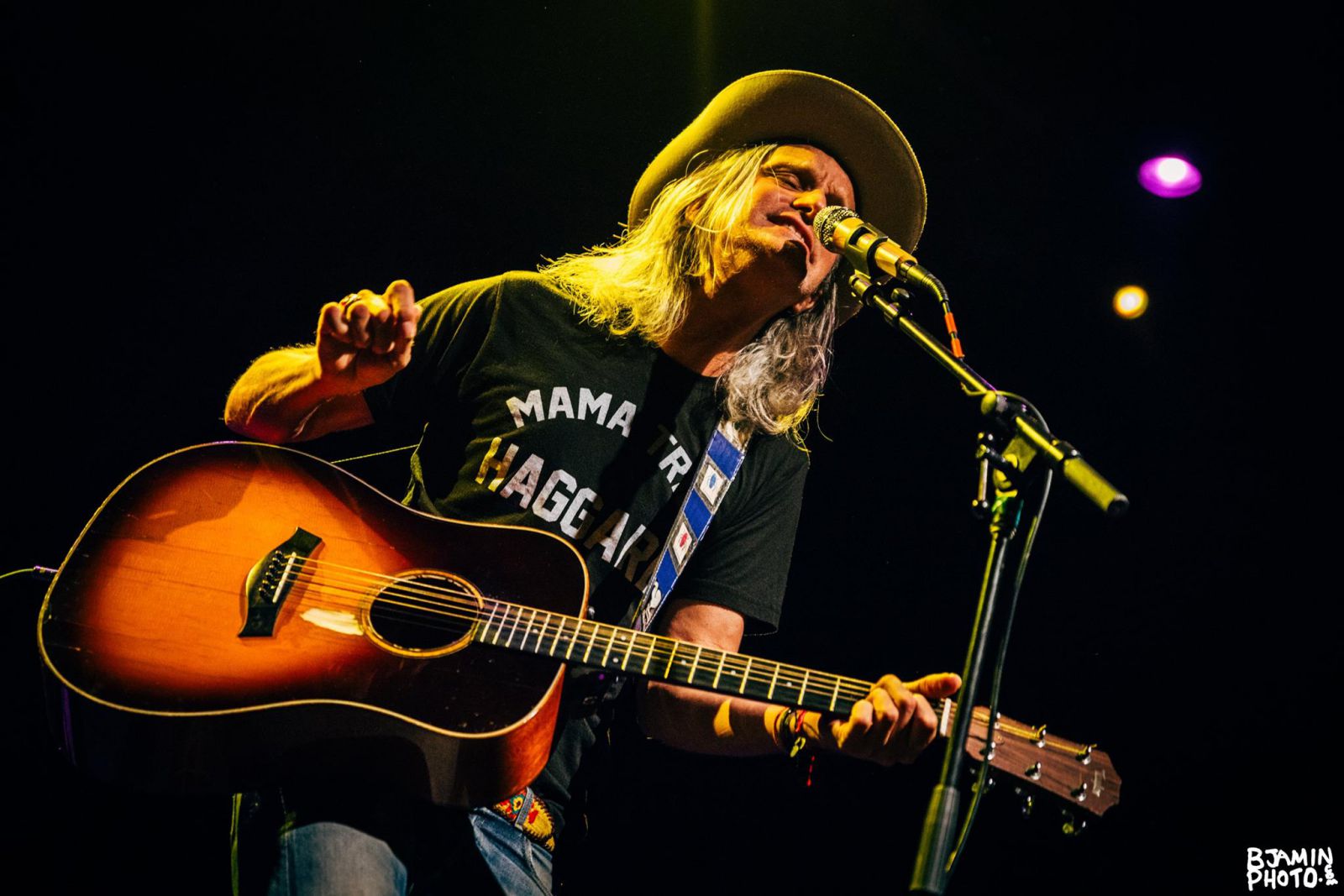 Steve Poltz came up with his own blend of magic. To hold a packed Fillmore with an acoustic guitar and insane talent is not something many can do. Leading the crowd in a cover of This Land is Your Land, he crowd surfed over everyone as they all sang around him. In this day and age, it gave me the chills in a way, I haven't felt at a show in a long while. Joined by some members of The Dustbowl Revival and Steep Ravine, Steve Poltz closed out his set on a high note leading into the main course.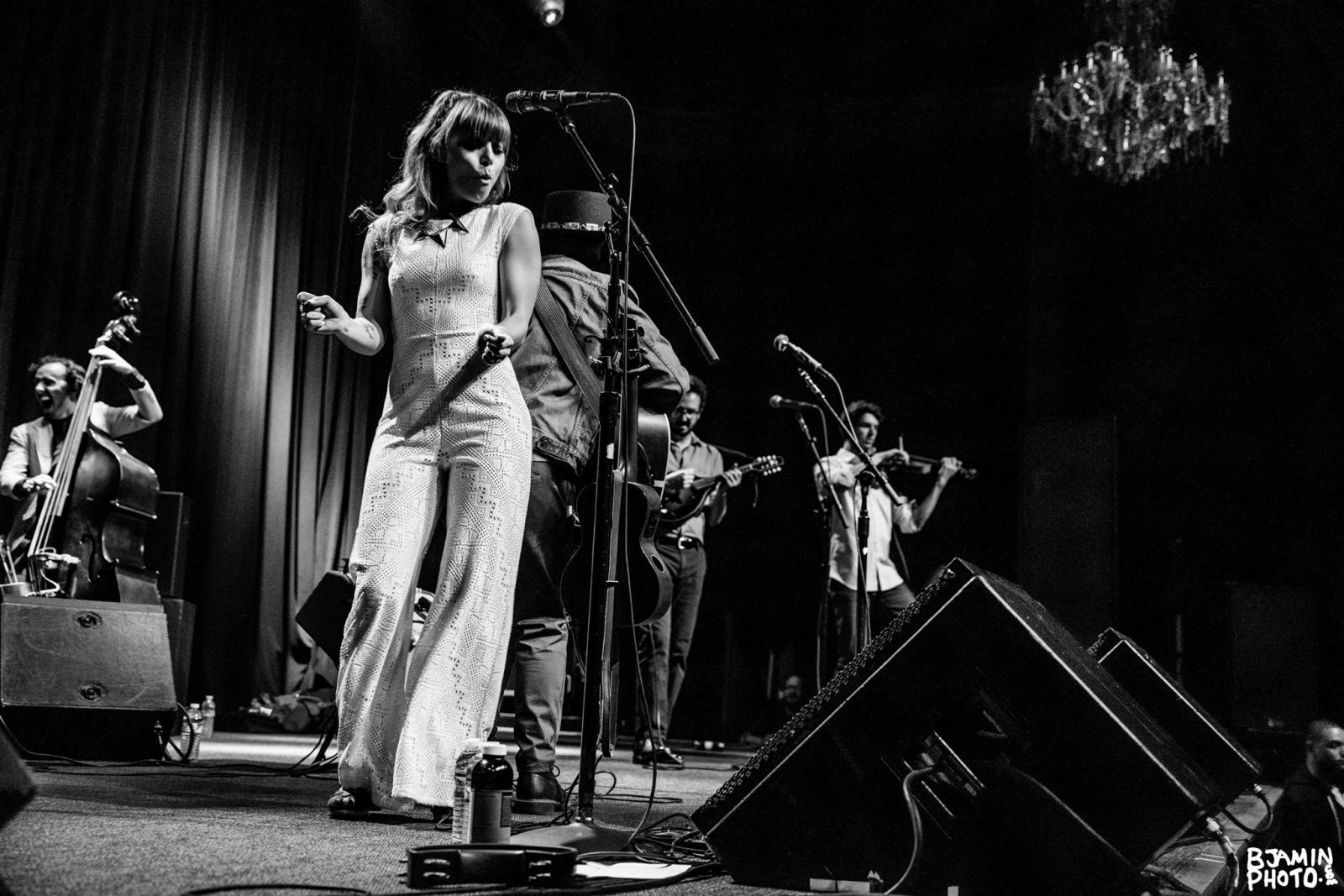 The Dustbowl Revival have not only been traveling across the country, but the world. Being invited to China to play their tunes there is no limit to the band's reach. Their non-stop movement and continuing success was a great precursor to the show ahead. Playing a bunch of songs from their new album, it gave fans new treats, while bring new ones into the fold of what to expect from this amazing band.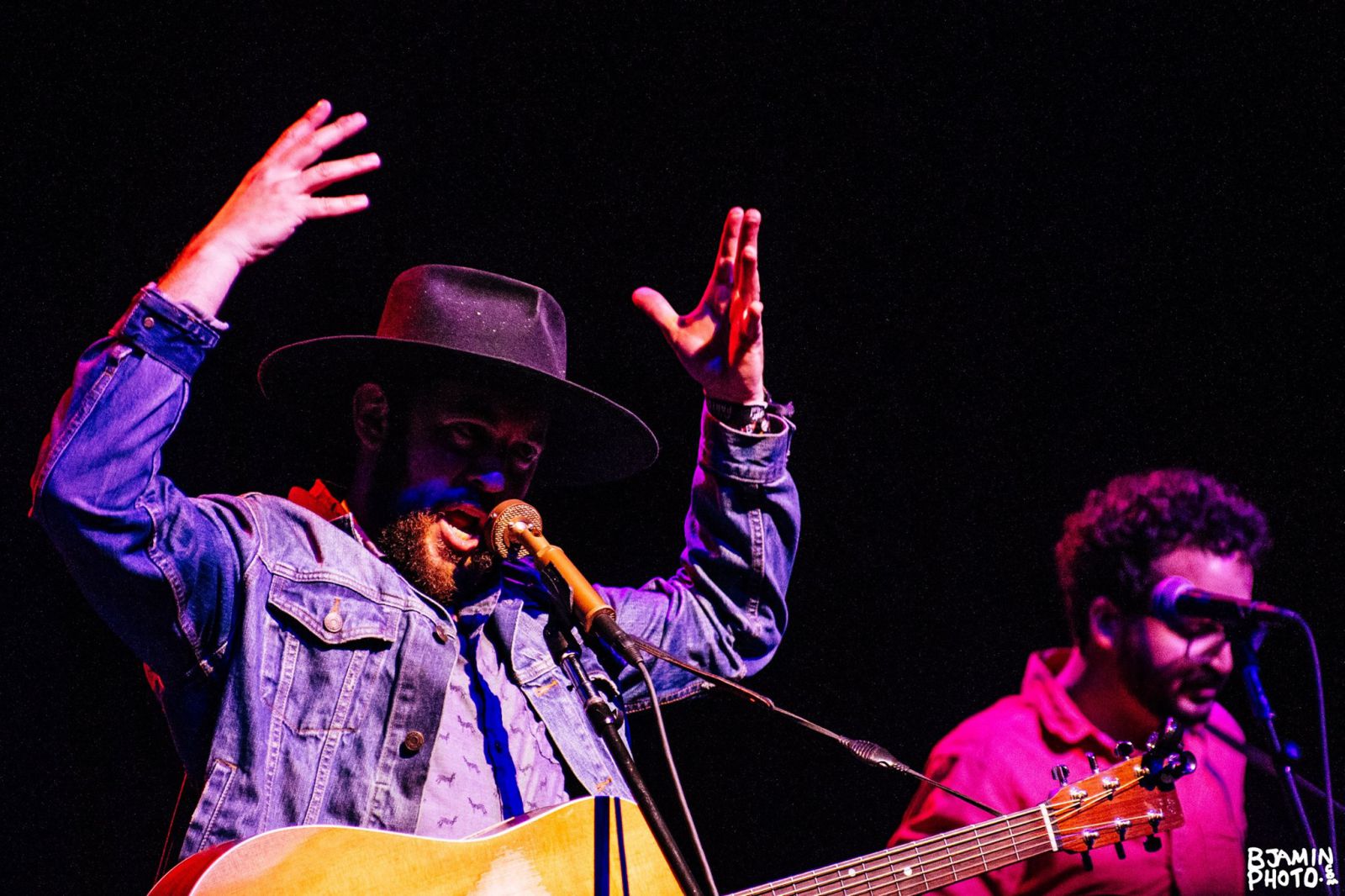 I highly recommend picking up their new album and diving into the live album with parts (mostly) recorded in their home away from home, San Francisco not too long ago. When this band comes to San Francisco, something special happens, they may call Southern California home, but I think perhaps some of their heart, resides in the north.