Nestled in the Sierras at the base of Squaw Valley Lodge, Winter Wonder Grass opened its door for the first time on the West Coast to deliver a top notch line up of Bluegrass music. The previously only located in Colorado festival spread its wings to expand to another Grass loving area in Tahoe. Billed as a Beer and Music festival the bill, did not lie. Every major brewer on the West Coast was in attendance from Lagunitas, Tahoe Favorite 50/50, Sierra Nevada Brewing Company, Green Flash and many, many more! Bringing their amazing concoctions for all to try. Free beer tastings were available daily for the first few hours of the day and Sierra full sized beers accompanied Golden Road Brewing for sale, after tastings had ended.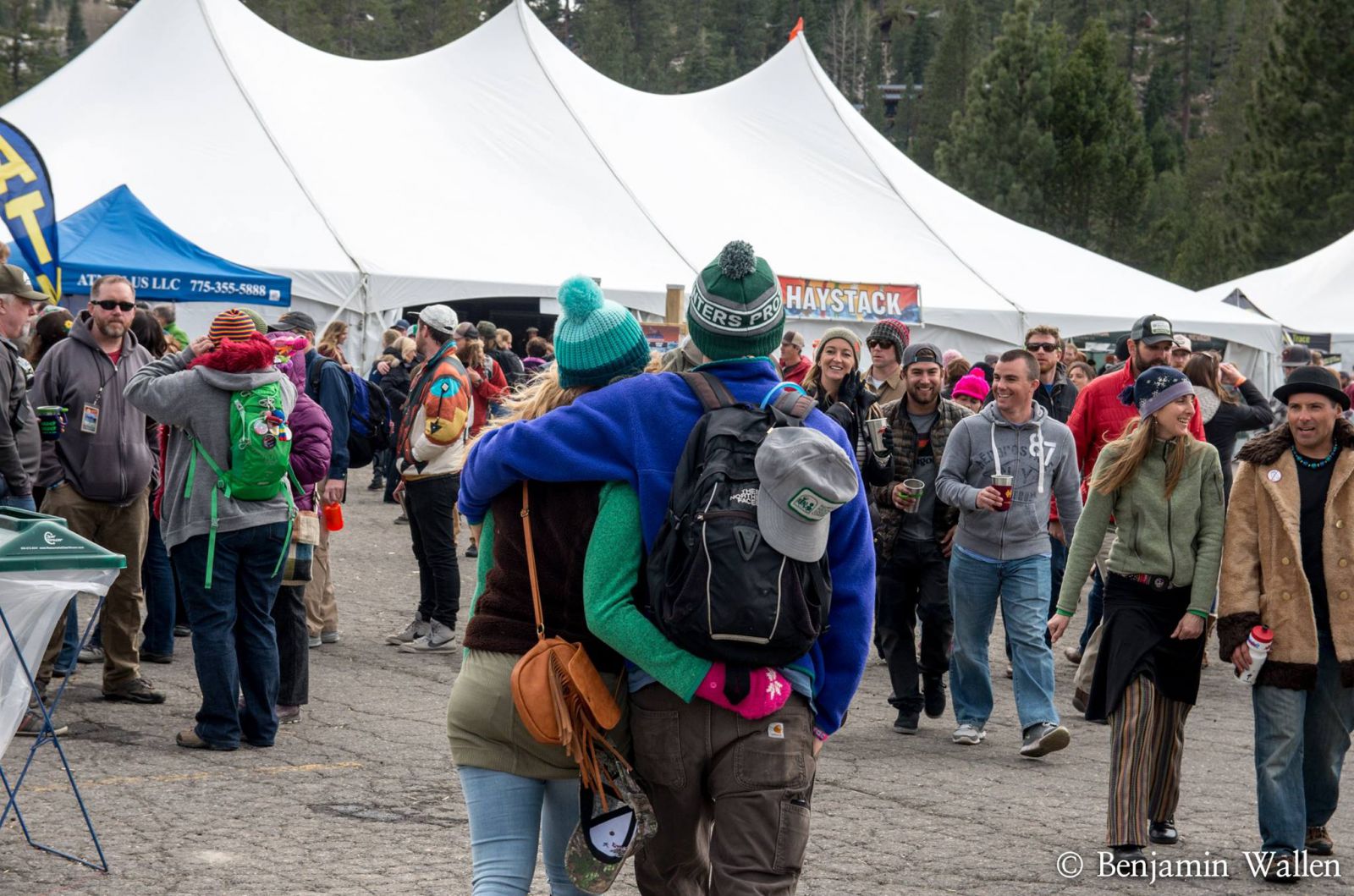 The festival, located in a parking lot at Squaw was a cozy little environment. Not too large and not too small. Getting in was easy and efficient, something that seems minor, but makes a difference. Wristbands were given so you need not hold onto that one printed ticket copy for 3 days. Hoping that paper stayed in one piece, was a worry of no one there. The grounds were packed with a large main stage in the center and located in the two beer tasting tents to the rear, were two more stages! The music never stopped. When the main stage would end, the two side stages would kick off. Even when you needed to get another tasting or full beer, there was always music. Worried about who to pick to see, no need. Both small tents had bands playing multiple sets, except for a few local groups at the start of the day. The tents, heated for those cold ones, never felt too crowded and the flow of the event was well staged. Too many times you walk too far to get from stage to another, not a factor at Wintergrass. In the rear of the festival was the Bonfire tent. The name gave away the fact that the plastic doors sealed in a nice and toasty room. Also located in the Bonfire tent was an Open Mic style stage where attendees who play music could sign up and let the Bluegrass world hear what they got. A nice touch to break down the wall between fans and performers.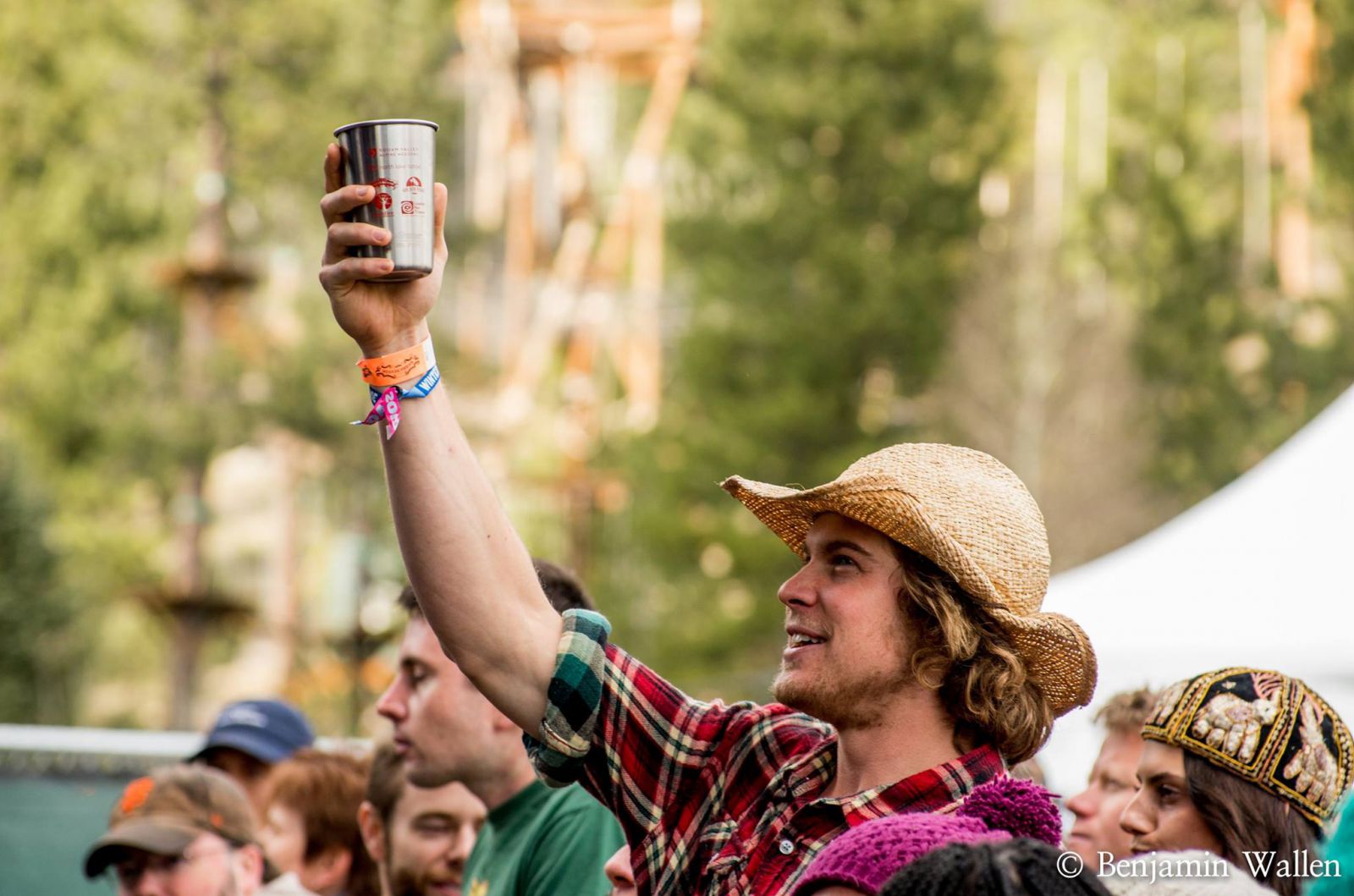 Food was provided by two food trucks and local classic and favorite Moe's BBQ made sure folks were stuffed. An awesome garbage system had staff making sure that the waste footprint was as minor as possible. Almost 90% of all waste was either composted or recycled. Attendees received a nice tin pint glass from Klean Kanteen is you purchased a 3 day pass. Many attendees also purchased ski combo passes that allowed them to shred, the little snow left on the hills, and then take in the tunes. I passed on the skiing and was glad I did. The music was all around spectacular and I would have missed far too many great sets if I had gone floating on the…uh…sadly little amount of manmade snow left on the hill.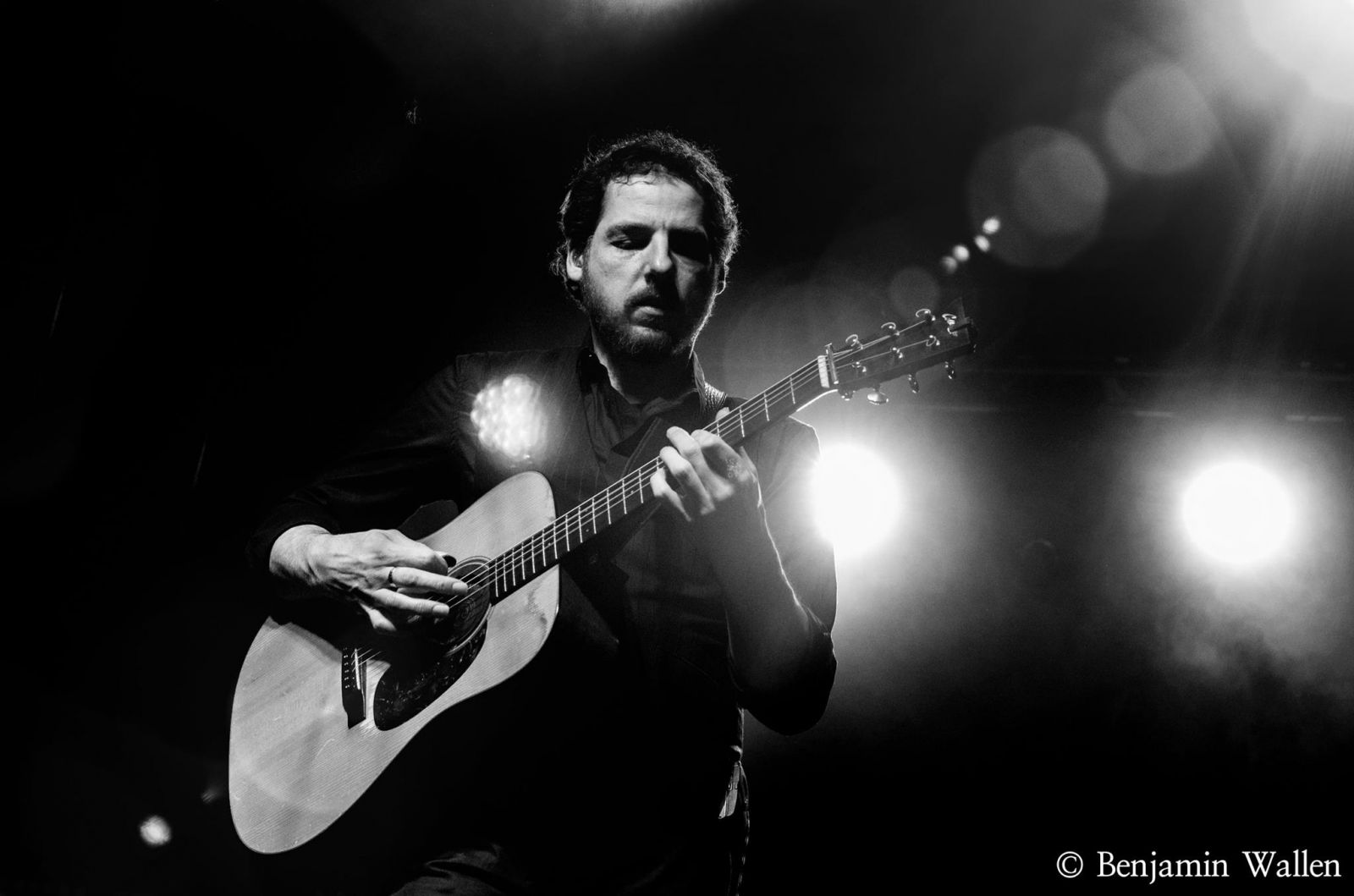 Friday night had the headliner Infamous Stringdusters fly out the vibe still resonating form the Colorado Winter Grass sessions a few weeks before. Those boys can bring the heat like no other. Picking and plucking fast as I have seen in a long time no matter what grip the cold had. Starting off Friday thought was Southern California's rising stars The Dust Bowl Revival. Kicking things off on the main stage and graced the smaller stages twice more that day! Their music seems to strike a chord that lives so comfortably between the dance vibe of flapper era swing, to the horn of New Orleans and back down to the roots of Americana and Rock. The sound this band emits is so comforting of all things American music, it's impossible not to smile at the incredibly talented group.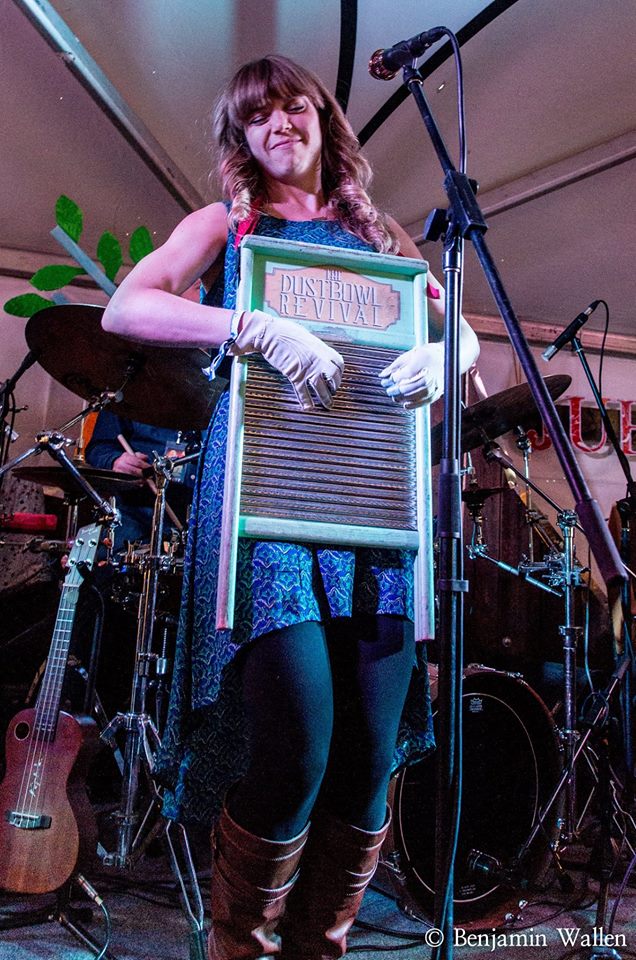 The Brothers Comatose, who have opened and played at so many great California shows, festivals and with many bands are impossible to deny a rightful place in the upper escallop of the live music world. Solid performers and great songs deliver what is so great about live music these days. Real, honest, and downright spectacular tunes from real people. Not studio manufactured shells. Tahoe favorites Dead Winter Carpenters did not disappoint. Jenny Charles and her fiddle flowed wildly over the stage as Bryan shredded out some killer guitar sections. Having seen them recently in San Francisco, this show was leaps and bounds better as a healthy band is better than an ill band any day of the week. It was refreshing set that had me remembering why Dead Winter is so dang fun. Front Country played at the other side of the small tents. Sadly I had't seen them before but very much enjoyed what I heard. I can't wait to see what they can do in the future and definitely added to my tour alerts.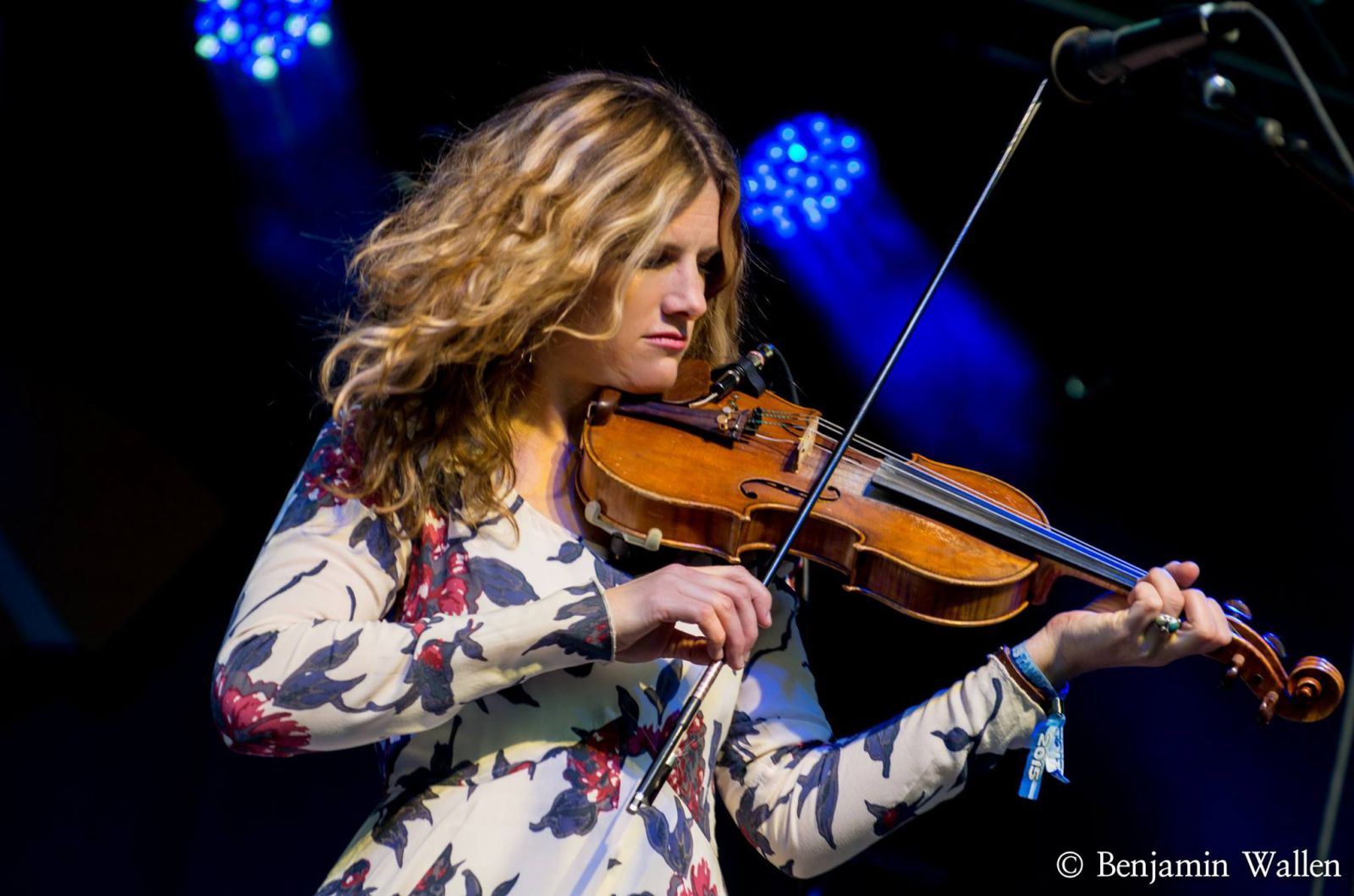 Friday night housed a late night show at the Olympic Village with The Dustbowl Revival and Dead Winter Carpenters, show #4 for Dustbowl and #2 for Dead Winter. Most all the bands at Winter Grass played more than 1 set or sat in with others. And of course Sam Bush sitting in at any time was a magical treat for the festival. I did not attend any late nights Friday but the word round the campfire the next day was it was incredible. "A hell of a kick off for the weekend" one festival goer said.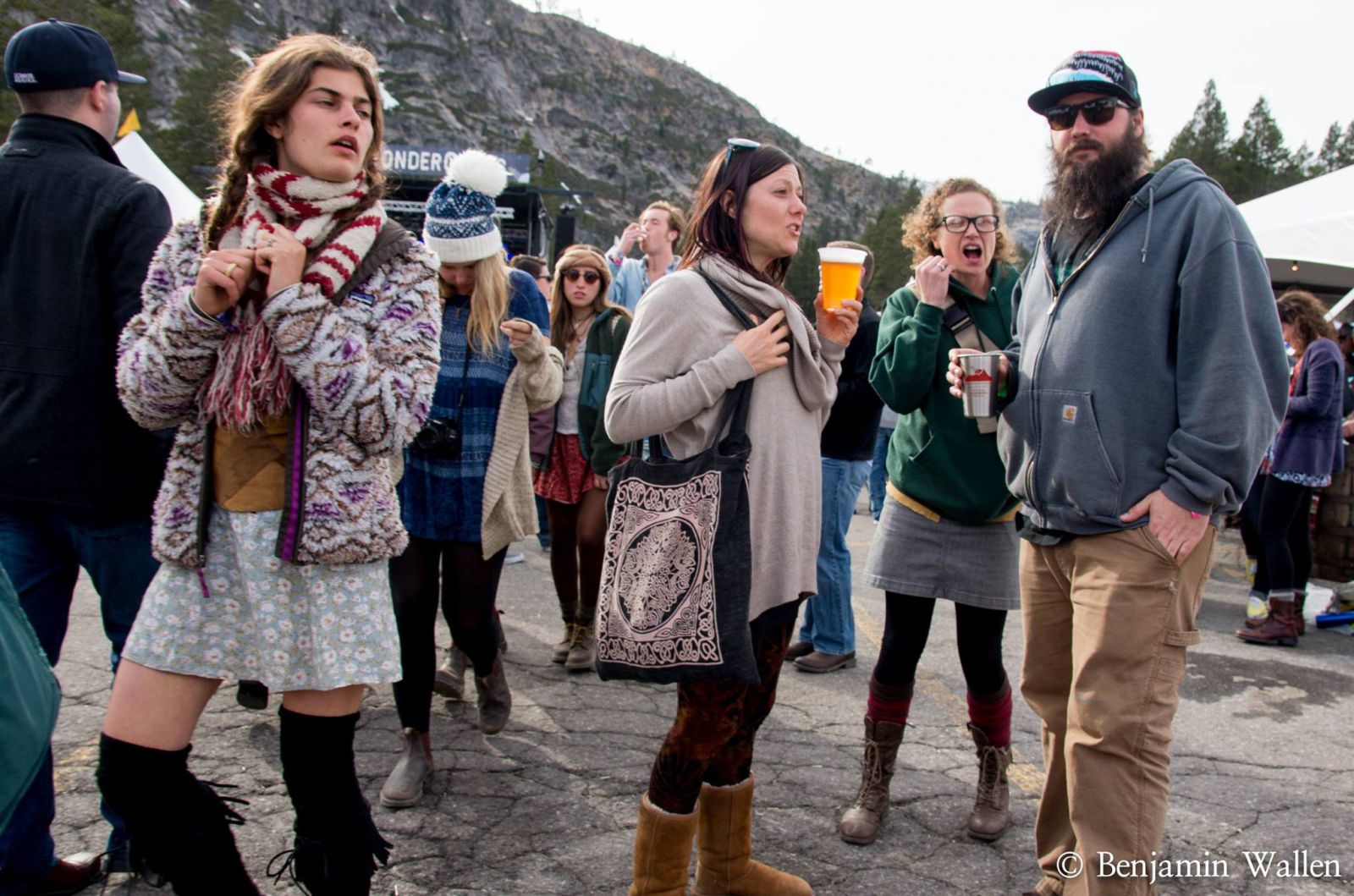 Saturday brought another wonderful day. No rain or snow and sunny skies. At the village before the festival started, bluegrass bands played in front of stores and musicians and goers a like walked all over. It was not uncommon to see the band you saw the day before in line in front of you at the coffee shop. Something about that feeling of a festival makes it just 10x better than others. Local football stars from the 49ers were staying nearby and even the new coach Jim Tomsula was seen rocking out to some bluegrass.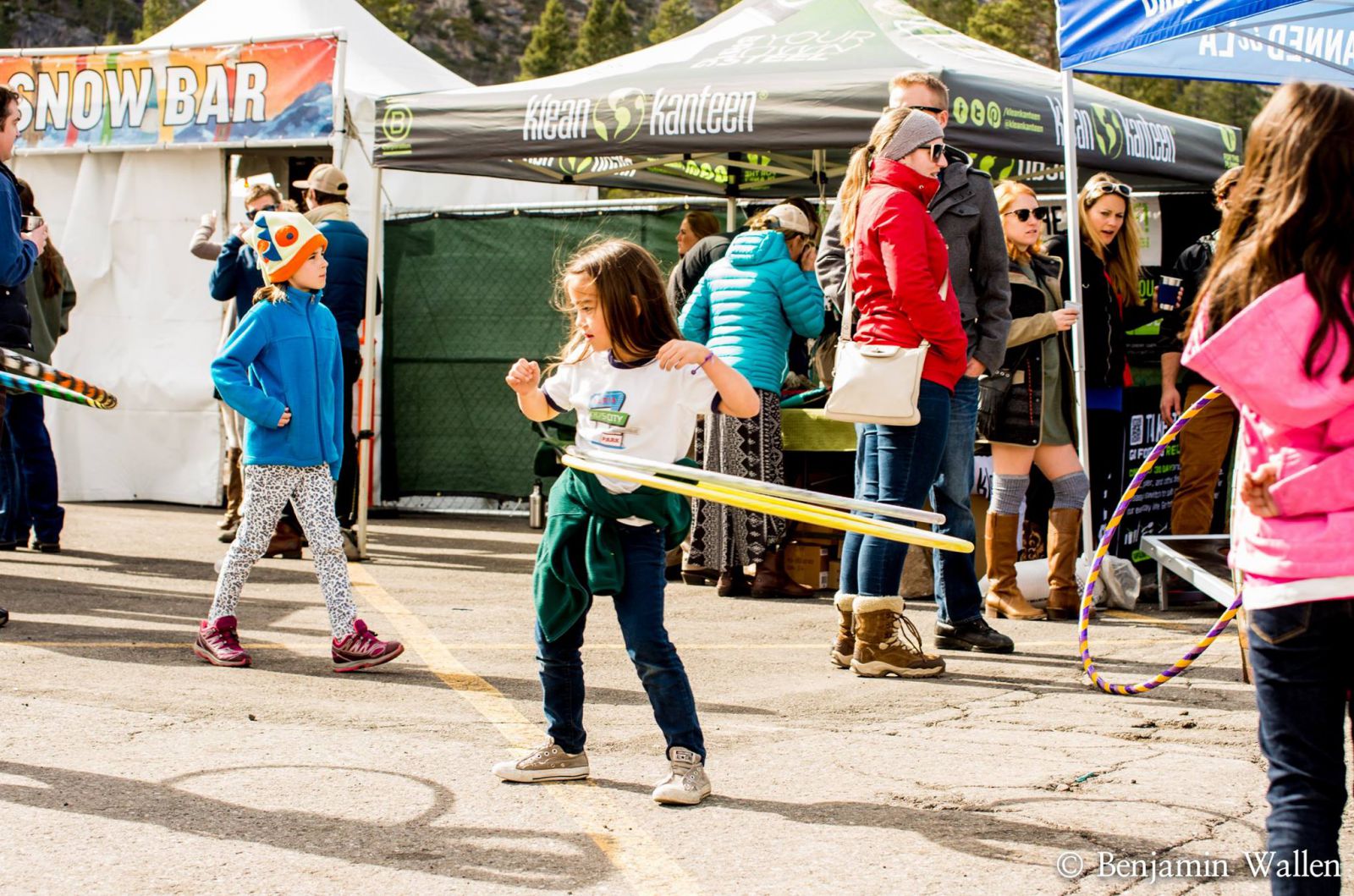 Saturday kicked off inside with the small tents with The Brothers Comatose enlisting for day 2 of 2 of getting the party started. I cannot stress enough how awesome these guys are. Especially at getting the blood flowing and feet moving. Across the grounds was a local favorite Paige Anderson & Fearless Kin. I had never heard of them before, probably because they are all very young. A man I spoke to up front said he came out to the festival from the east coast to see this band in particular. This took me back but I made sure to take note to look into them. It is always surprising to see young ones carrying on a music that young people tend to not care about. An incredible sight to see, I can only hope to hear and see more of them the future.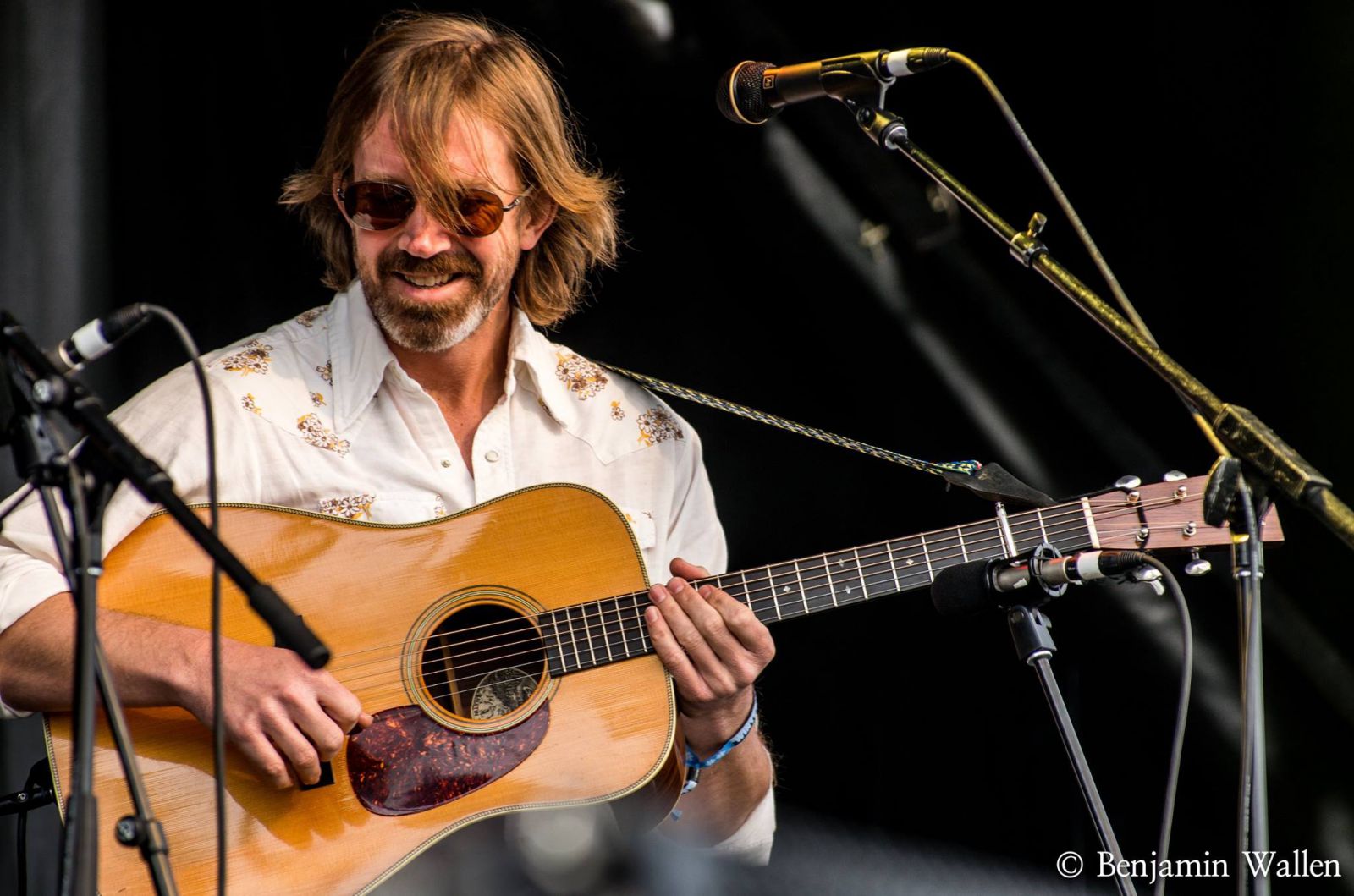 On the main stage to kick things off was Scott Law & Tyler Grant. I had no idea who Tyler Grant was but Scott Law is always bringing the heat. The duo was a great mellow way to ease into Saturday. I knew we'd see Scott Law again as he seems to be sitting in with everyone these days. A fantastic treat for all. In the smaller stages we had another round of the Brothers Comatose and Head for the Hills made their way to the smaller stages for a couple show times. Head for Hills is such a solid band, even on a short set. Knowing we had 3 solid sets on Saturday was a guarantee that we'd have some amazing times. On the main stage next came The California Honeydrops, a band that was high on my list to see. I had last seen them at High Sierra and was very excited to see them again. I was raised on Motown classics and this band resonates that style of music for me. Maybes it the horns, but I think it's the lead singer's voice. It just brings a certain level of comfort that is undeniable. Then minutes later has your booty shaking and you didn't't even realize it. My crew bought tickets to their late night Saturday night, as we stayed super close to the venue and mid set, got me even more pumped for the day and night ahead.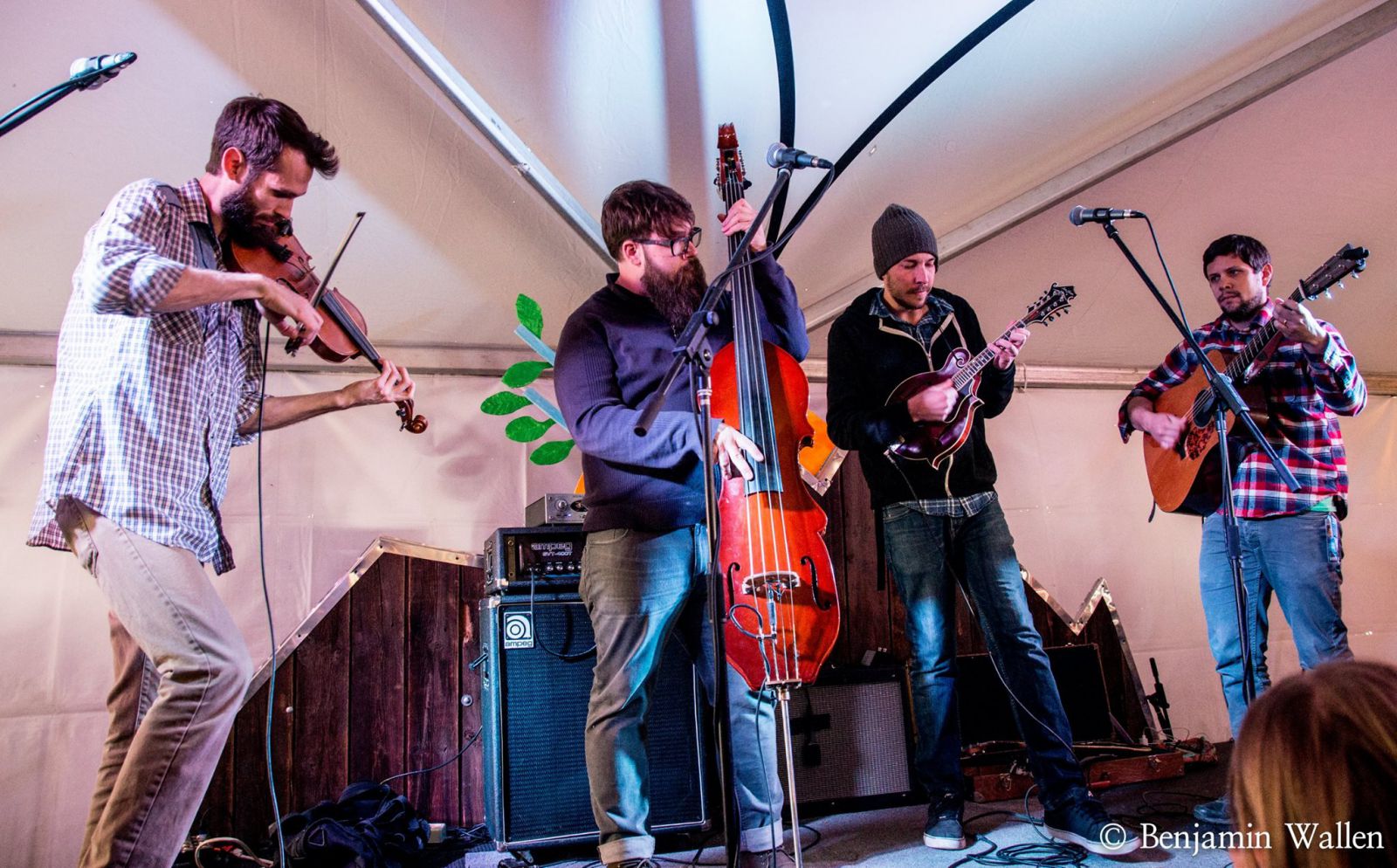 Another round of delicious beer and a quick warm up in the tent brought us some more Head for the Hills but Scott Law and Tyler Grant took over the smaller stages for a set or two. I found it hard to leave the Head for the Hills stages however as time flies at this festival of non-stop music, it was time for Elephant Revival at the main stage. My fiancé had been on a big Elephant Revival kick leading up to the festival and I was beyond excited to see them again. This band is timeless. Pure awesome-ness all around. Guests from the California Honeydrops and Mr. Scott Law sat in for some tasty jams. The night rounded off with Trampled by Turtles, a band I had heard of a ton of times, but never been lucky enough to see live. Amazing lights accompanied the show as they started off in 3rd gear. Picking blazing tunes and blasting the crowd into the atmosphere. The night winded on and my crew headed out a bit early to grab the shuttle and gear up for the late night shows! Dustbowl Revival kicked off at the Tahoe famous Moe's BBQ followed by a mind blowing, never forget set from the California Honeydrops.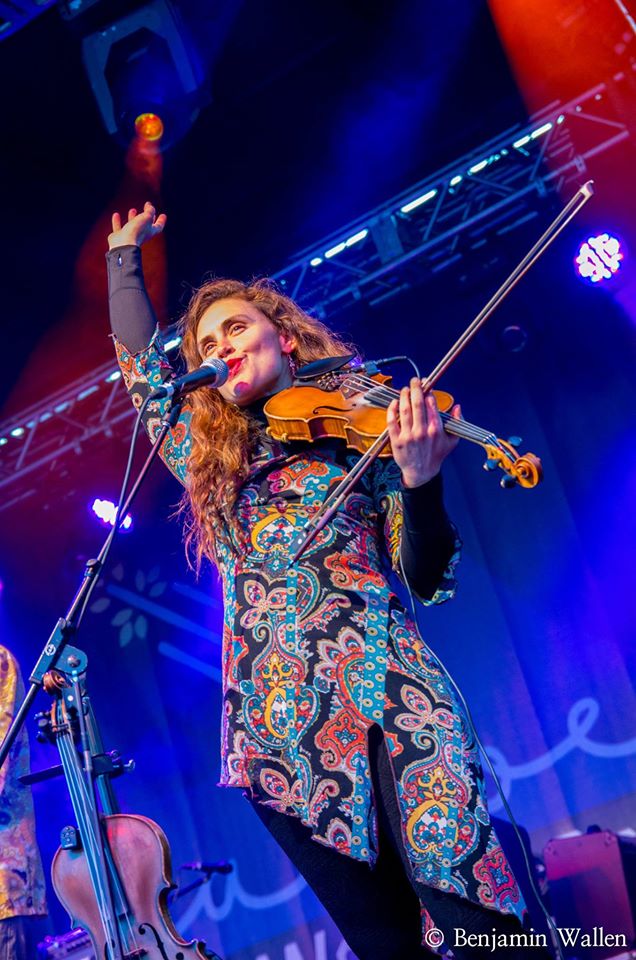 Moe's small little upstairs room was a personal intimate venue catering perfectly to the festival's small community vibe. Dustbowl Revival brought the jams and packed the stage with its members. Dancing from upstairs sounded like thunder from below and could be heard outside which was nice for when you had to get some air. This guy at this point was having too much fun and left the camera at the hotel before heading out. Sometimes you need to put down the cam and dance. It was a perfect end to a perfect festival Saturday.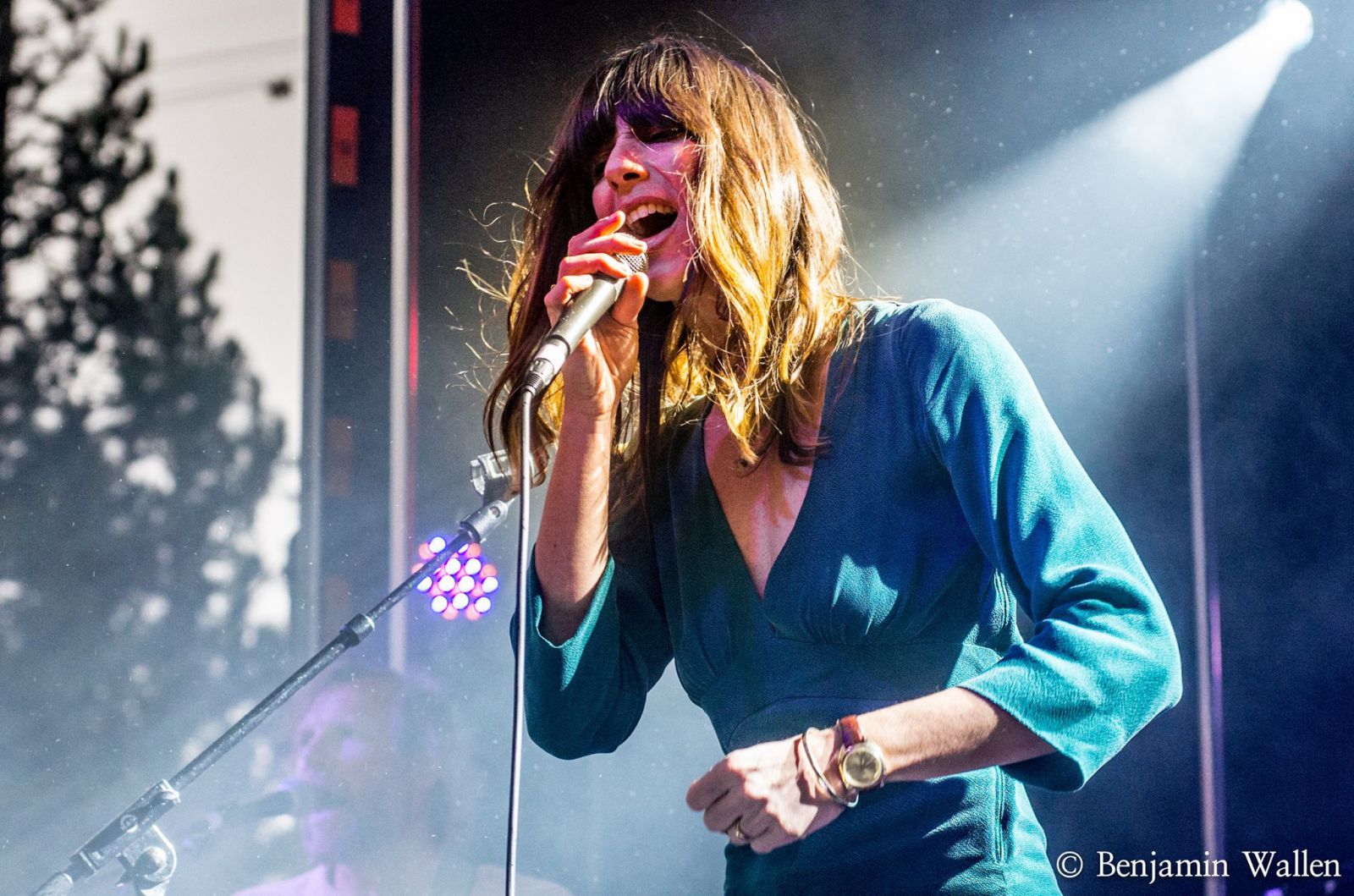 Sunday came too early and bright. Reports of rain and even possible snow had us packing extra layers and excitement. My fiancé and I met a few years back and fell in love with the soundtrack of Greensky Bluegrass and Nicki Bluhm and the Gramblers. Sunday was the day we were waiting for. However we had a stop off at the Olympic Village to get the day going by seeing a local San Francisco bluegrass favorite of ours playing an offshoot of the festival on a small stage. The Neckbeard Boys had a stripped down version playing for a couple hours in the square and we decided to knock back a few cold ones to get started there. The fellas brought the heat for being stripped down to a trio and even had another SF favorite Beauty Operators sit in for few tunes, always a treat. Once again this festival and community shows how tight knit it is and we all get to reap the rewards. Even a couple of Greensky fellas came walking by to take in the tunes. Time quickly flew by and I headed in for some shooting.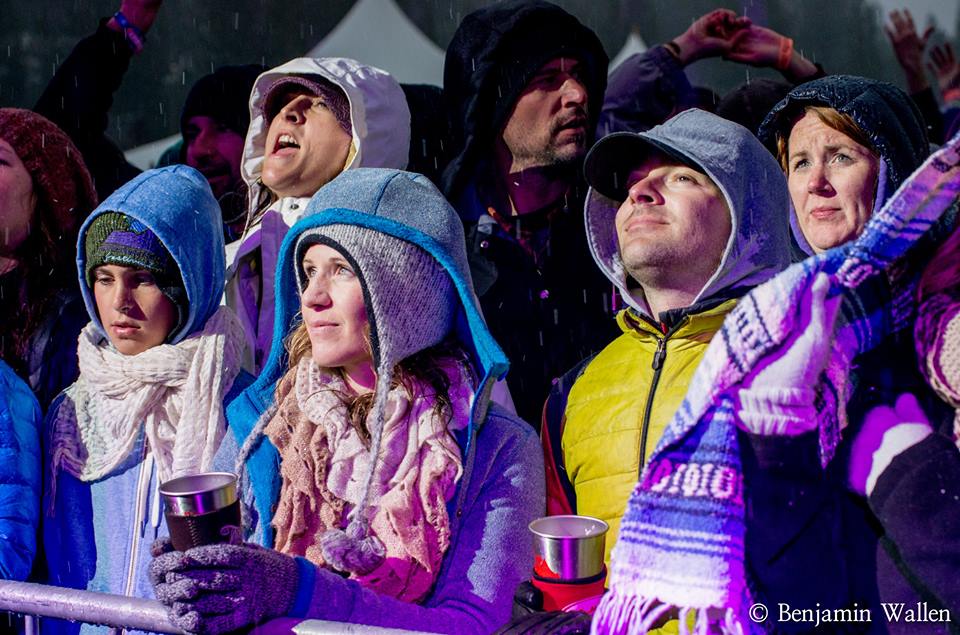 Sunday's weather was once again confirmed to be rough by the fantastic security team at the main stage. A quick Doppler check confirmed 6-9 was going to be messy. Snow, rain, and sleet expected. Oh boy, am I glad my camera is weather sealed! However it didn't't arrive yet for Head for the Hills. I already raved about these fellas so I'll just say, it was more of the same amazing awesome sauce we had all been loving all weekend. Shortly after the set it was again announced about the small stage in the rear of the venue for some fans to sign up for an open mic. The announcer mentioned a band who played the night before was incredible and should anyone know who they were, they wanted to book them for next year. How about that?!? Turns out it was the Neckbeard Boys who had played an open mic at 8pm and brought the house down with their take on the "The Weight" by The Band. The guitar player from the Neck Beard Boys was nearby and took the chance to say "HEY HEY THAT'S US HERE!" As the crowd looked around to see the man, the announcer said those words that all up and coming bands wish to hear, "Come find me. You're going to play here next year!" How about that? Take about a close knit community. Reason #465 I love bluegrass music and the community it cultivates.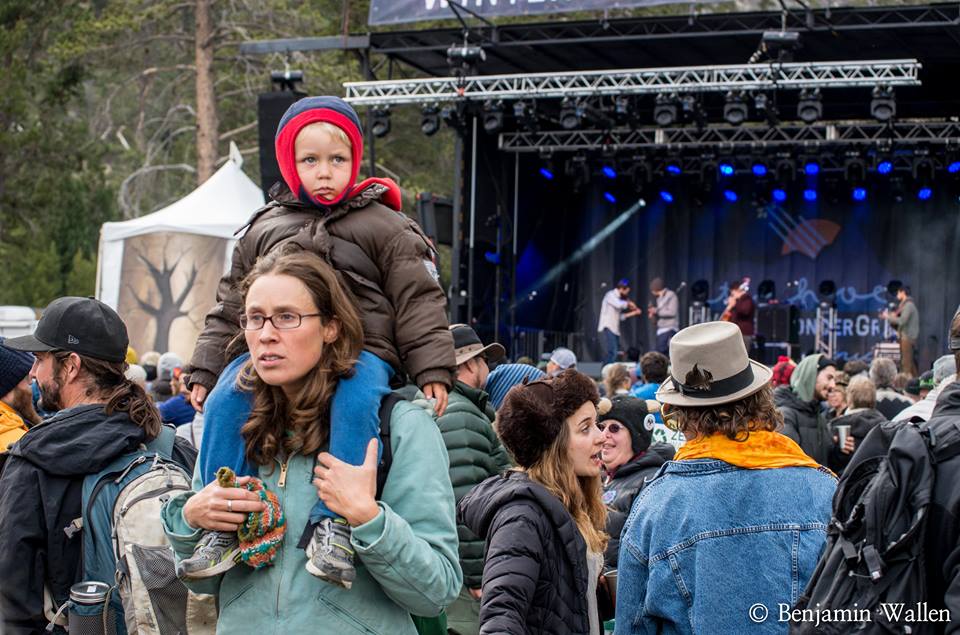 Other California favorites the T-Sisters got the smaller tents a moving, while Fruition carried on their foot stomping good time across the grounds. The sisters are always such a great time and truly awesome to hear those voices. One of a kind these days and never to be missed. Sadly I didn't't make it to Fruition but that was due to the lack of space in the tent. It was tough to get in there and get a beer let alone hear the music. The fans were loving it. But the time for me to move to main stage was here, Nicki and the Gramblers were heading on soon. And then it came….the first few drops.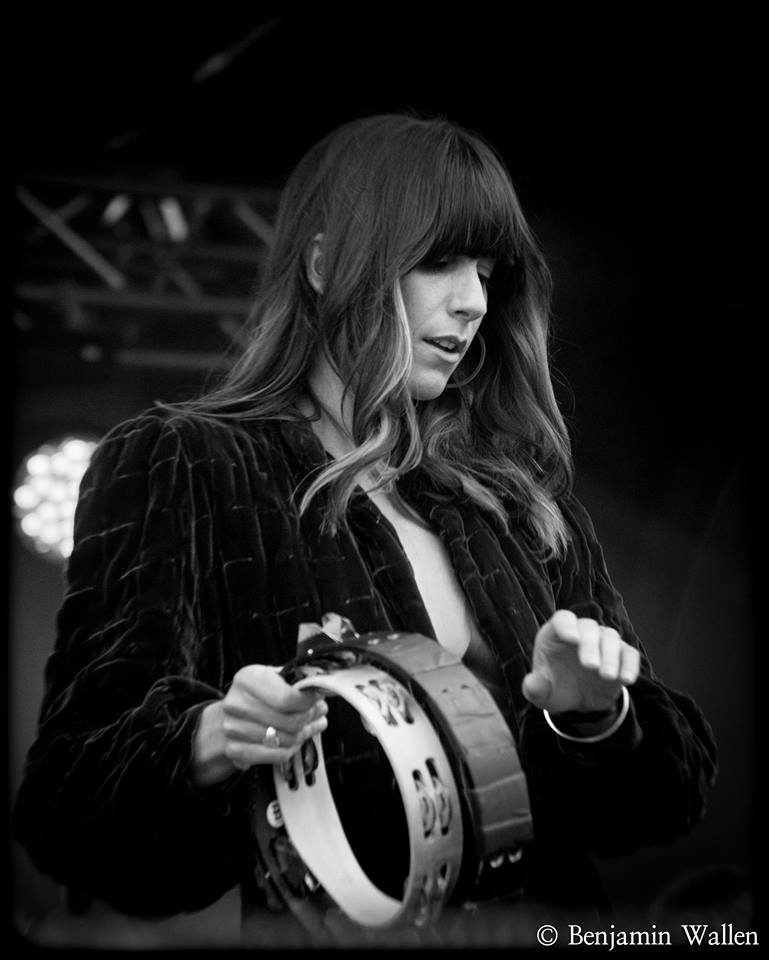 Rain started slowly, turned to sleet, some hail and then on to snow. It didn't't stop anyone from riding the rail up front, singing, dancing and swaying away. Nicki and the Gramblers are gearing up for a new album release soon and the new songs were a pleasure to hear. New fresh tunes that bring out what we all love so much about the band. Everyone is too damn talented in many genres and styles of music. Then the rain took over. A small flood took to the side of the stage but handled quickly and had everyone enjoying the incredible set of tunes sprinkled with the flavor of the elements.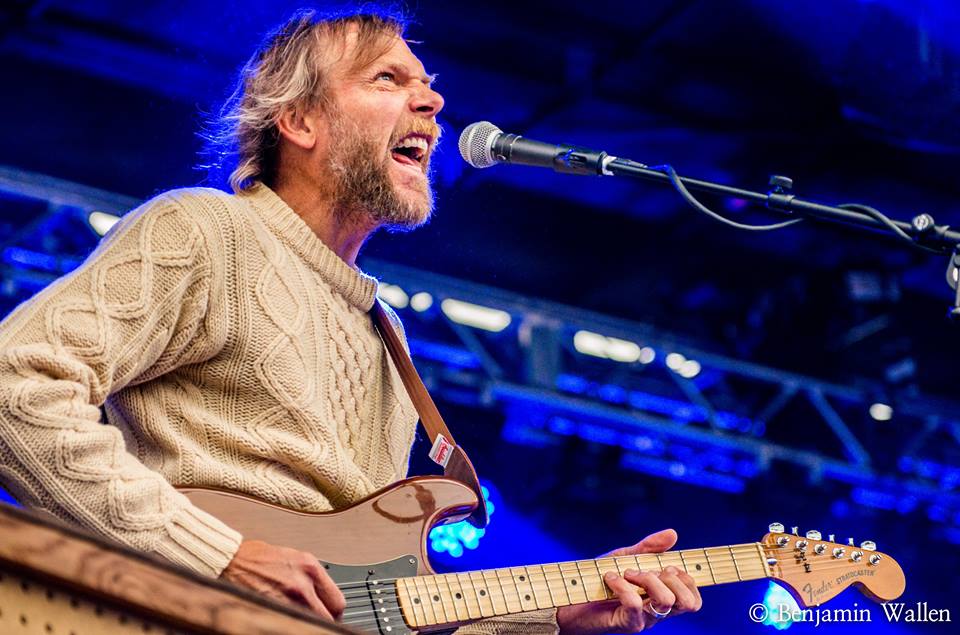 Watching Tim and Nicki doing their thing in the rain was magical. Sam Bush joined as he did so often during the weekend to bring down the place. Scott Law of course sat in and dueling guitars shredded and brought the energy higher and higher. And when you couldn't think it could do any higher, the set winded down and Greensky Bluegrass prepped the stage.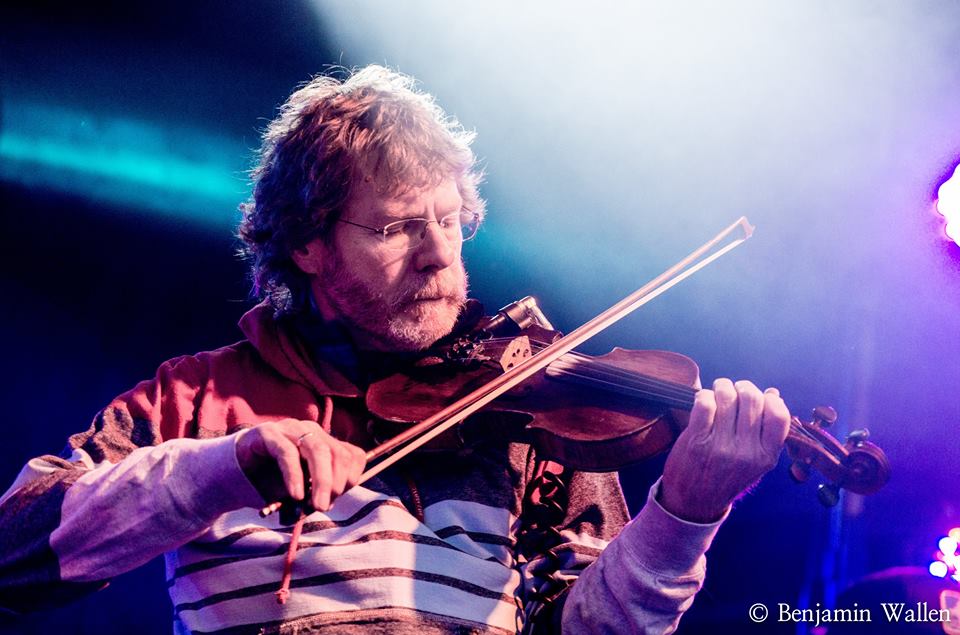 These guys just seem to keep stepping it up over and over again. With class 'A' lights (photographer here) and perfect theatrical timing, it takes bluegrass to another level. I often tell people, when I am trying to describe their sound is that the legendary Rolling Stone said it best, "Defining a genre for a whole new generation." Can't say it any better than that. While it is bluegrass, it has this undeniable power of rock. It's a train, set to full steam ahead and is meticulous as it is powerful.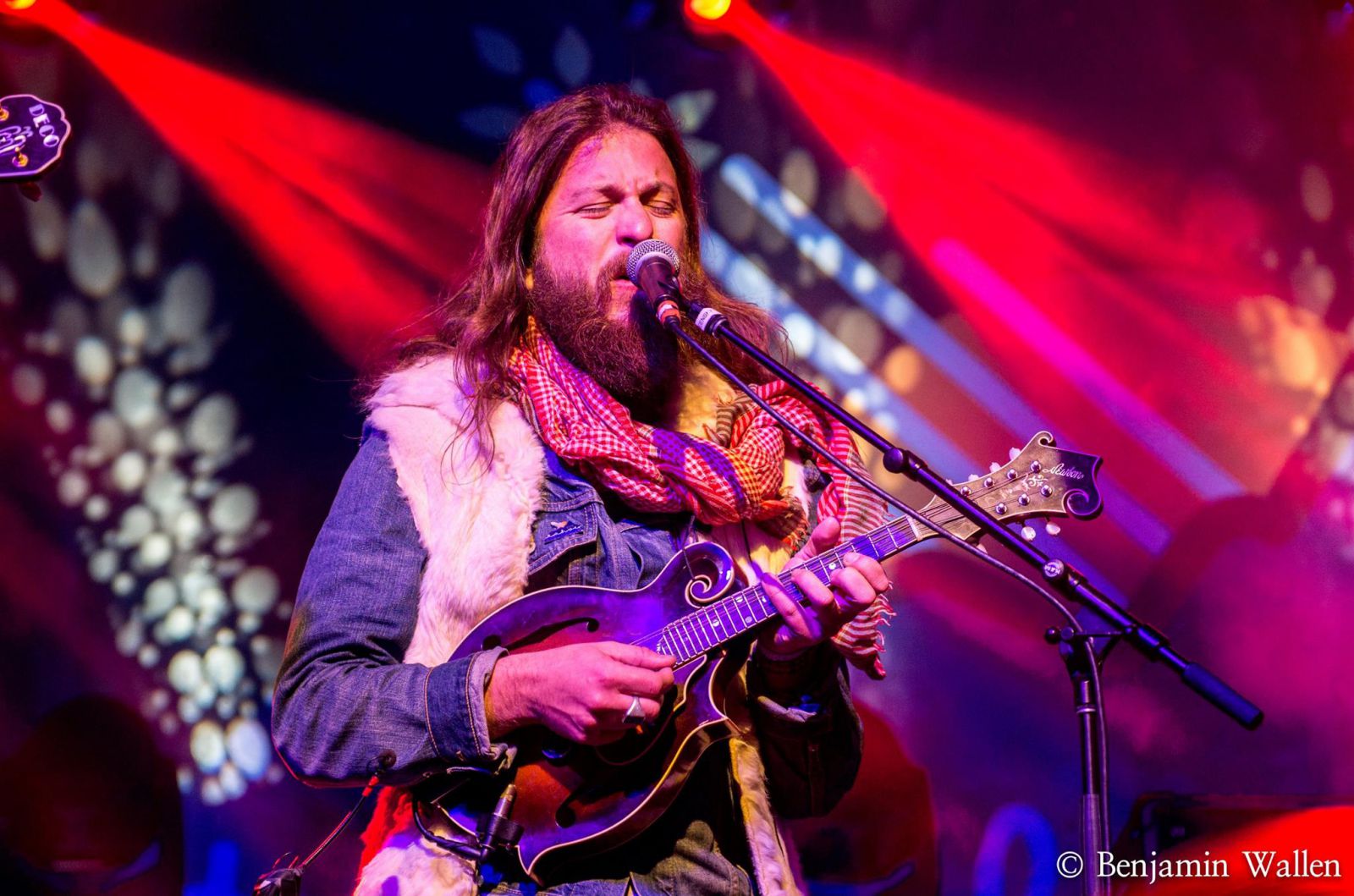 Sam Bush joined as he did so many times before during the weekend. Lead singer Paul Hoffman took a minute to personalize what it meant to play with Sam. Furthering this aura of an infinite community and endless collaboration. What once was a fan, is now sharing a stage with those who inspired them along their quest as musicians. And isn't that what you want from these experiences? That feeling that you have been here before, and love where it's going. Rain and snow couldn't stop the fun of the finale of the weekend. There were late nights with Sam Bush that I heard were stunning and spectacular, however my weekend went out with bang that night listening to some of my favorites in the rain and snow in the Sierras. I hope this festival comes back, as it is what makes this music and community so fantastic. The only thing that would have or could have made this festival any better was fully covered snowy mountains. Maybe next year.