Envy Alo is set to play the Ogden Theatre in support of Ghost Light on Saturday, February 29, 2020. This show comes after a busy winter of touring supporting the recently released full-length studio album, "Ship It." The Ship It tour will continue in March with a run of shows in Idaho, Montana, and Wyoming. 
"We have been huge fans of Ghost Light since their inception in 2017 and it's a real honor to share the stage with them again for our first play at the Ogden Theater. Many of us just saw them again at the Mission Ballroom in December and they just keep getting better! It is a great musical pairing for our fans and we have a real special setlist in store for this Leap Year party." - Nate Etter (drums/Envy Alo)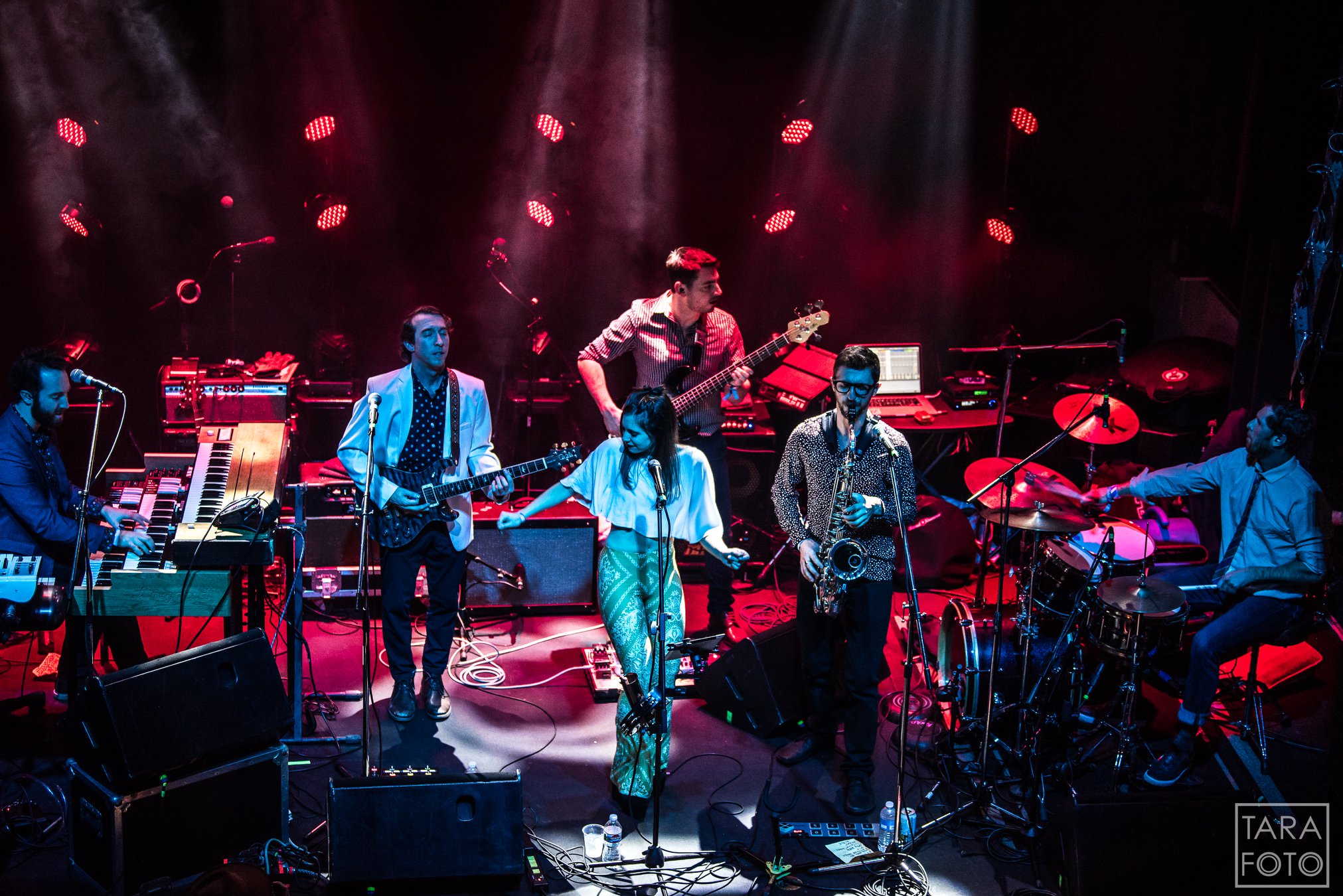 The performance at The Ogden Theatre will be the second time Envy Alo has played as support of Ghost Light, the two bands are sure to deliver an evening of soulful, rocking sounds. Tickets are available via AXS here.   Doors open at 7:00 pm, Envy Alo at 8:00. 
The band would also like to share that there will be brand new merchandise available, with a special promotion for this show only. 25% off all purchases made from the merch table on this date!