When an outdoor music festival is held the organizers are at the mercy of mother nature. Unfortunately, the three-day hard rock and metal-oriented Epicenter held at Rockingham NC drag way had to work around a bit of extreme weather. Day 1, however went off without a hitch.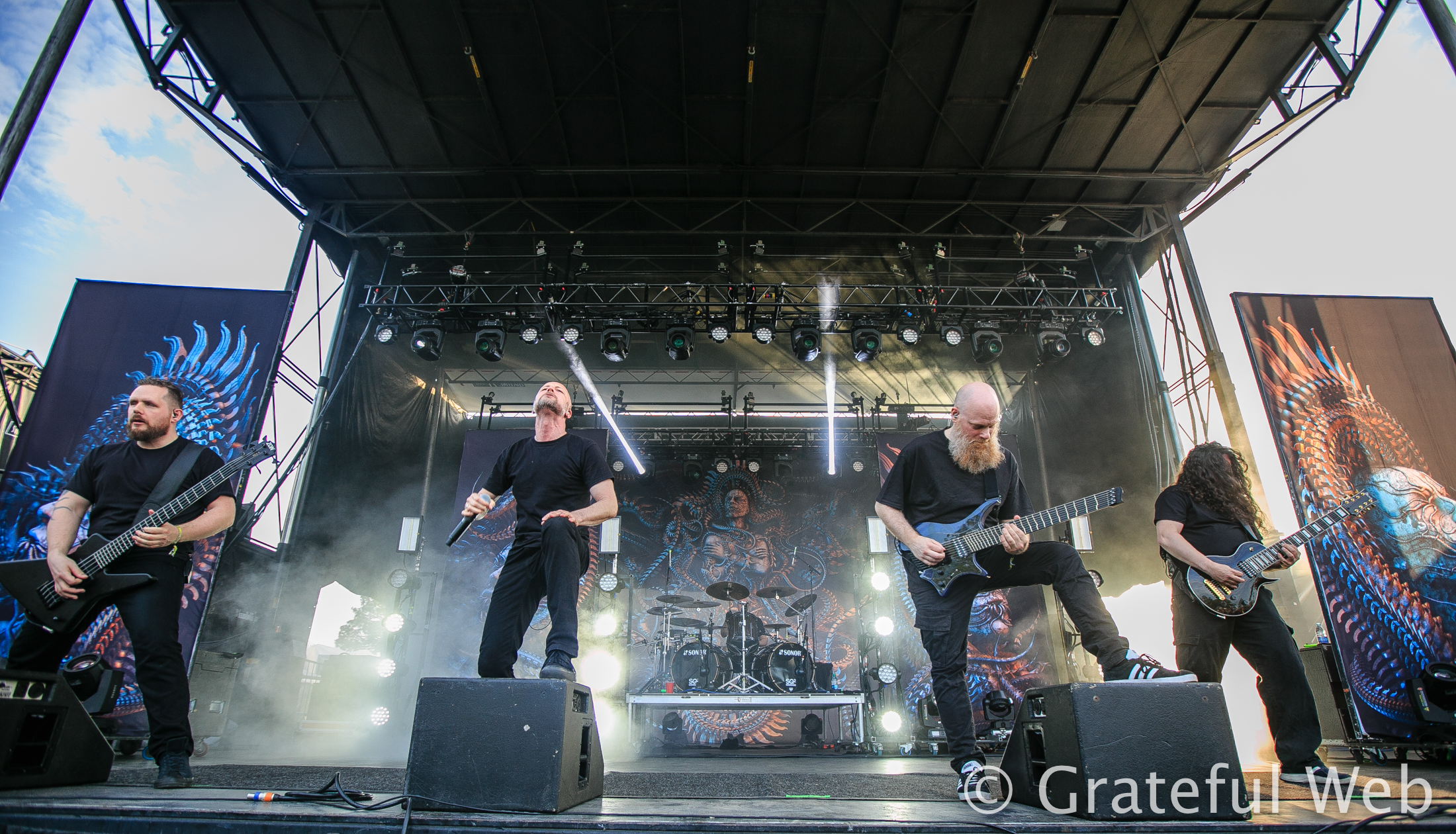 I arrived at the site a little late due to traffic, the first band I caught was the Swedish extreme metal band Meshuggah. Surprisingly enough they were playing one of the smaller stages and it was still daylight, it was a treat to see them in that environment which also indicated how deep the festival lineup was. The lack of usual strobe lighting and natural daylight made for better pictures.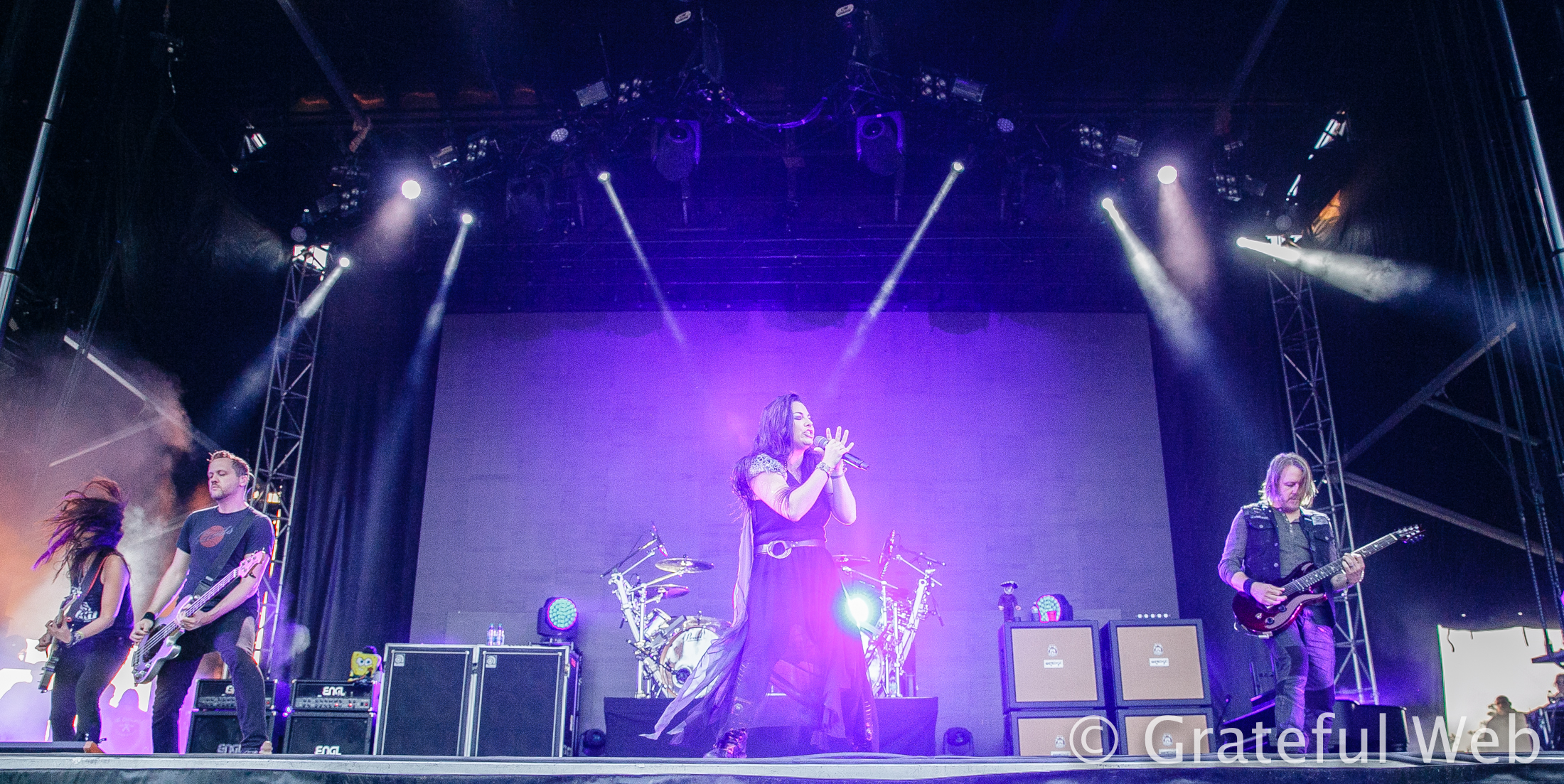 Next up was rock group Evanescence, on one of the mainstages. You likely remember them from their hit single "Bring me to Life" from 2003 release Fallen. Frontwoman Amy Lee has been in the industry for a while and after a few years of hiatus was back in full form. She sounded great as did the rest of the newer band members. Their newer sound is more symphonic than it was before when they were skirting the nu metal genre.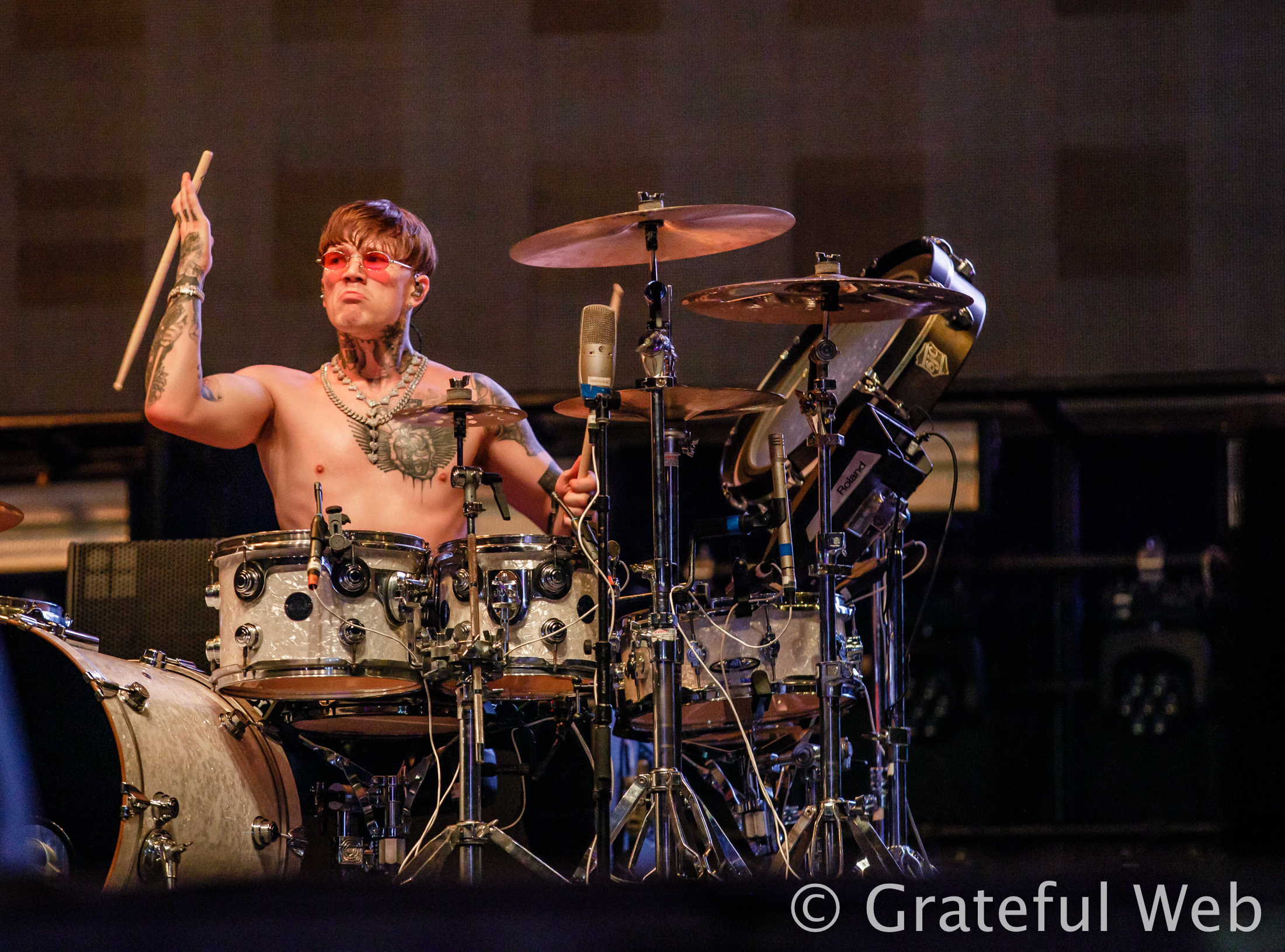 Now completely dark outside, on the other main stage Machine Gun Kelly brought his band of rambunctious hip-hop/rock mix to the table. The set was very energetic and during the first three songs, MGK came out into the crowd and climbed up a scaffolding tower near the soundboard in the middle of the field.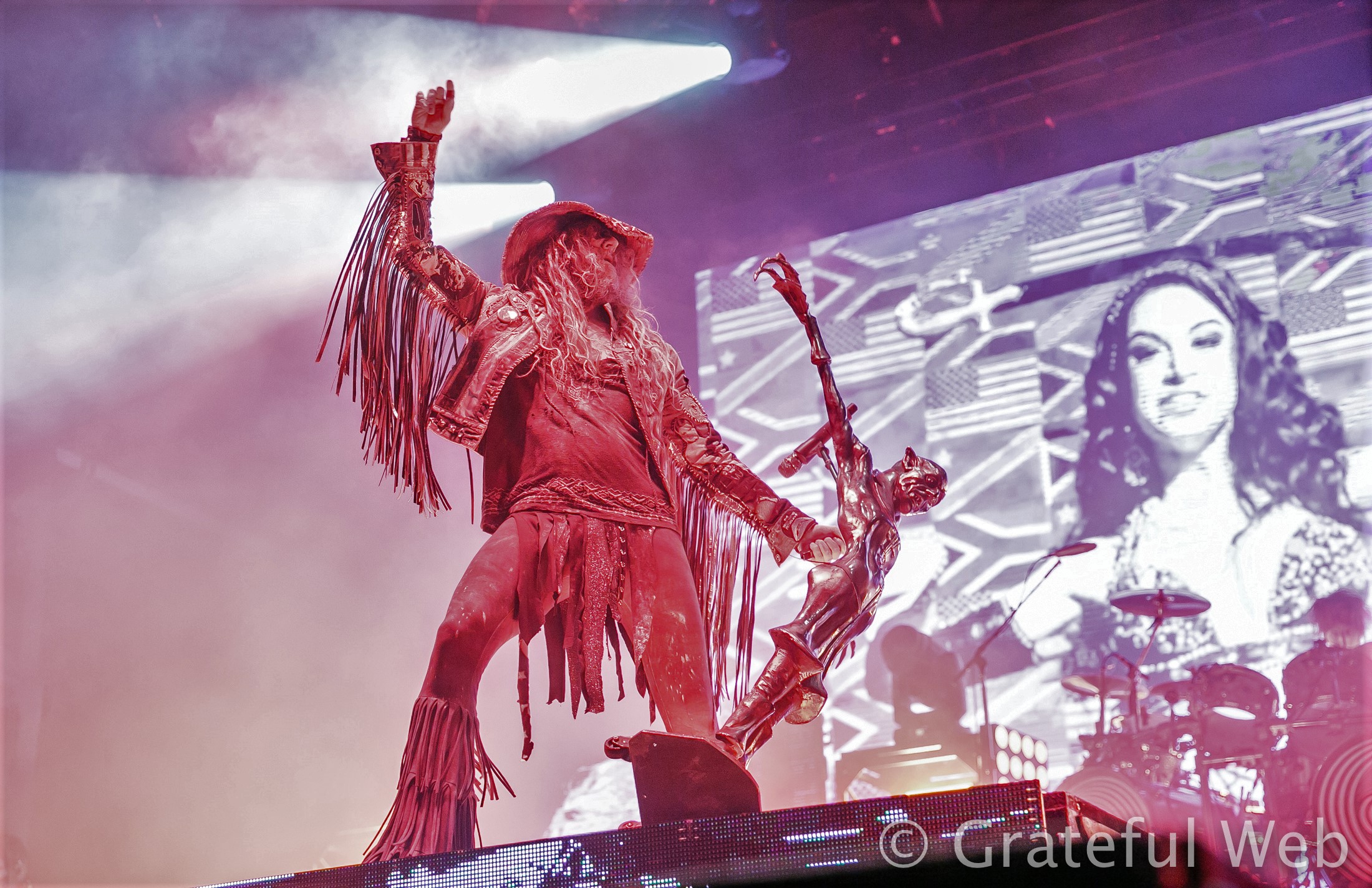 After that, Rob Zombie played and rocked the house with his brand of horror metal. The set was nothing short of a spectacle. Zombie jumped around from platforms that had screens underneath them. It had to be one of the most visually stimulating sets of the day which was not unexpected from him and his band.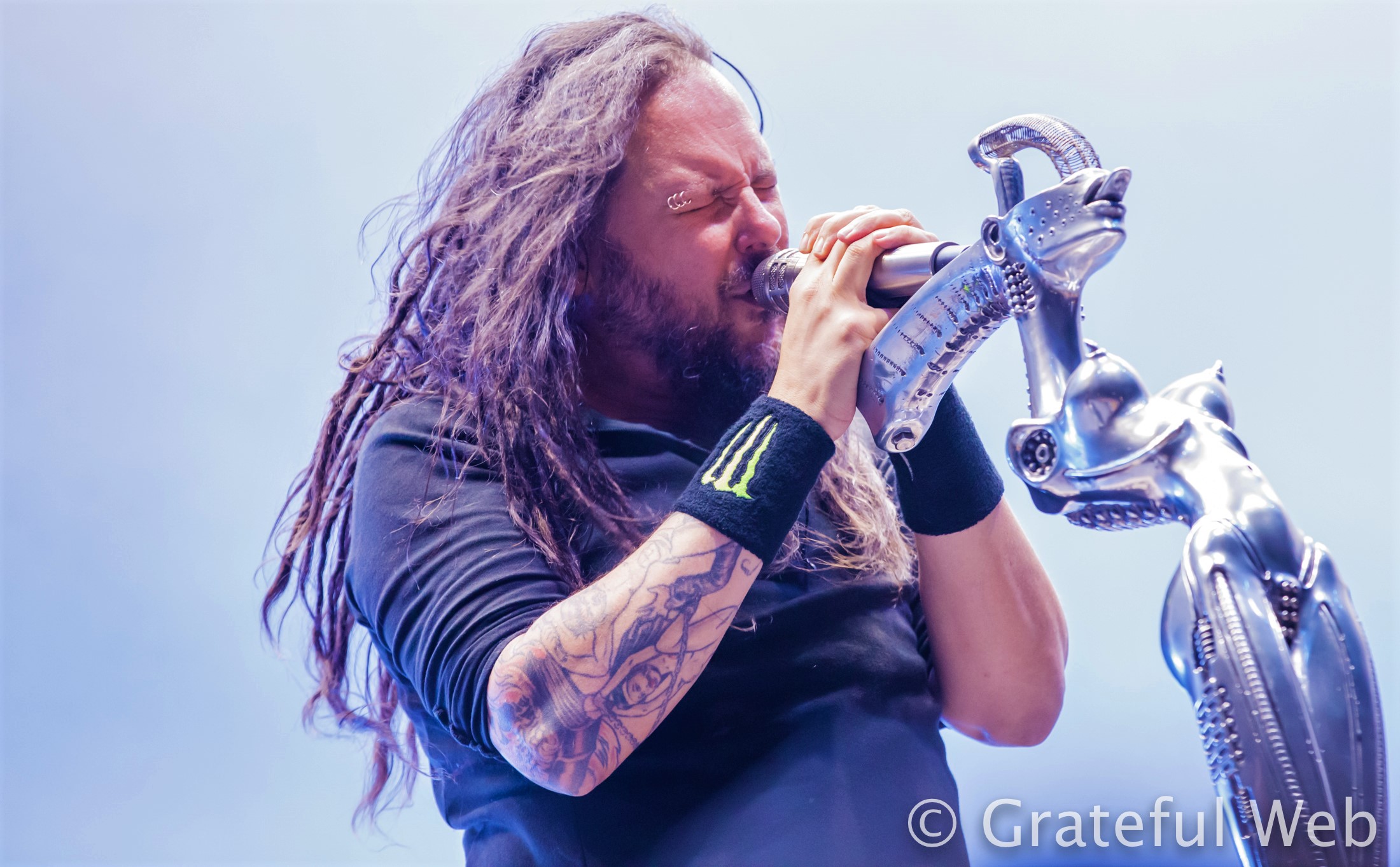 Following the horror induced metal of Rob Zombie, Bakersfield, CA metal pioneers Korn were the next to take the stage. As headliners of the first night, you knew they'd be up for putting on a show and that they did. Opening their set with "Falling Away from Me" from 1999's Issues. They continued to play at least 1 song from all of their albums throughout the years. Including heavy hitters like "Blind," "Shoots & Ladders," "Twist" and "Got the Life," from their first 3 albums. While it wasn't all Korn's night they didn't go too deep into their catalog but it was a perfect cap to end the first day and left all festival goers satisfied.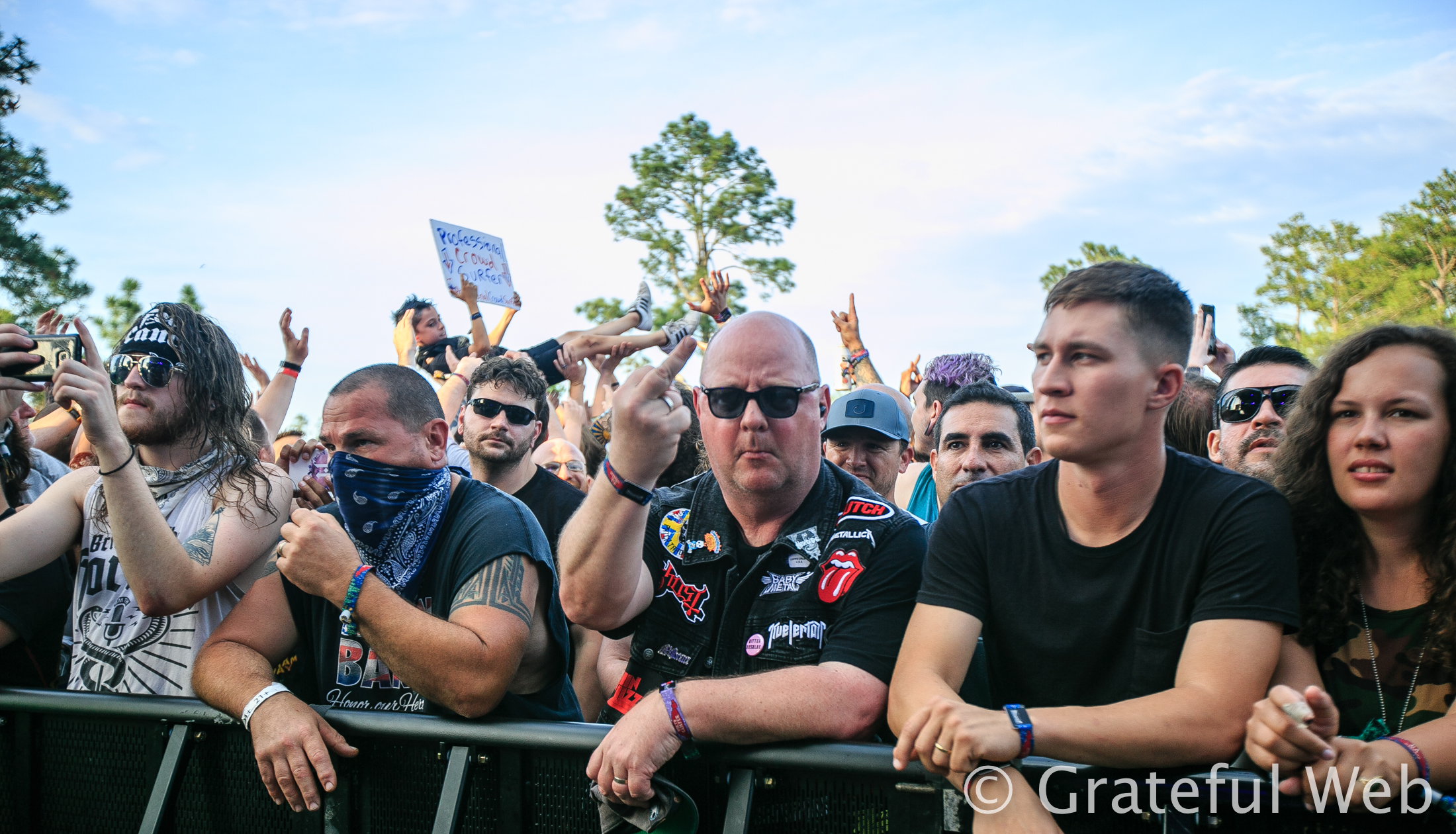 Check out more photos from day 1 @ Epicenter 2019.