Friends of the Devil's Lettuce brought a full house to Ardmore Hall in Ardmore, Pa last Saturday night to celebrate the cannabis-themed holiday on April 20th. Delicious CBD treats were purveyed inside the venue, which was exciting to see, and was well received by the attendees.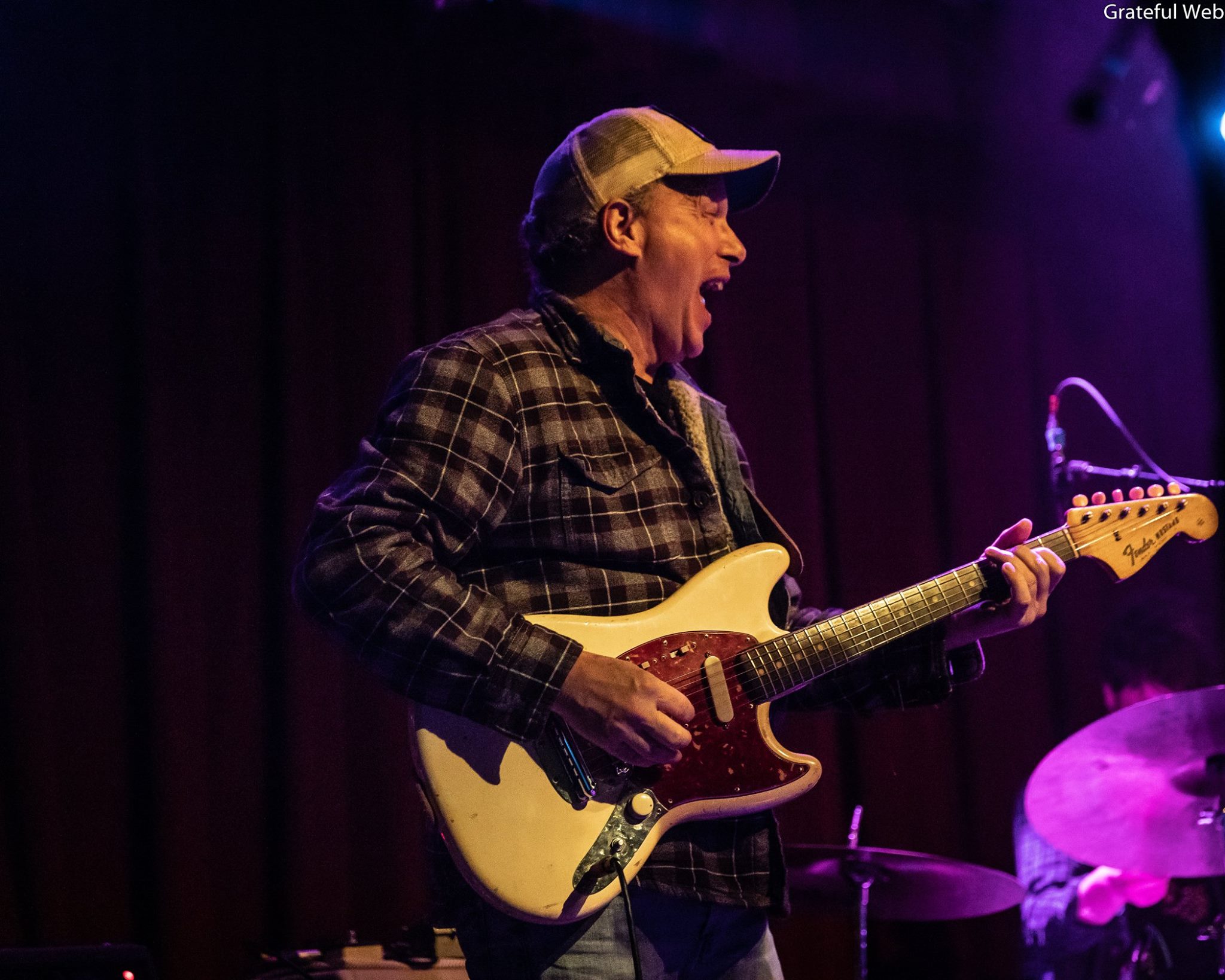 This supergroup was led by guitar virtuoso, Steve Kimock. George Porter, Jr. from The Meters supplied his skills on the bass, complimented by Aron Magner from the Disco Biscuits on keys. Vocalist Leslie Mendelson and Kimock's son, drummer John Morgan Kimock, rounded out this talented group.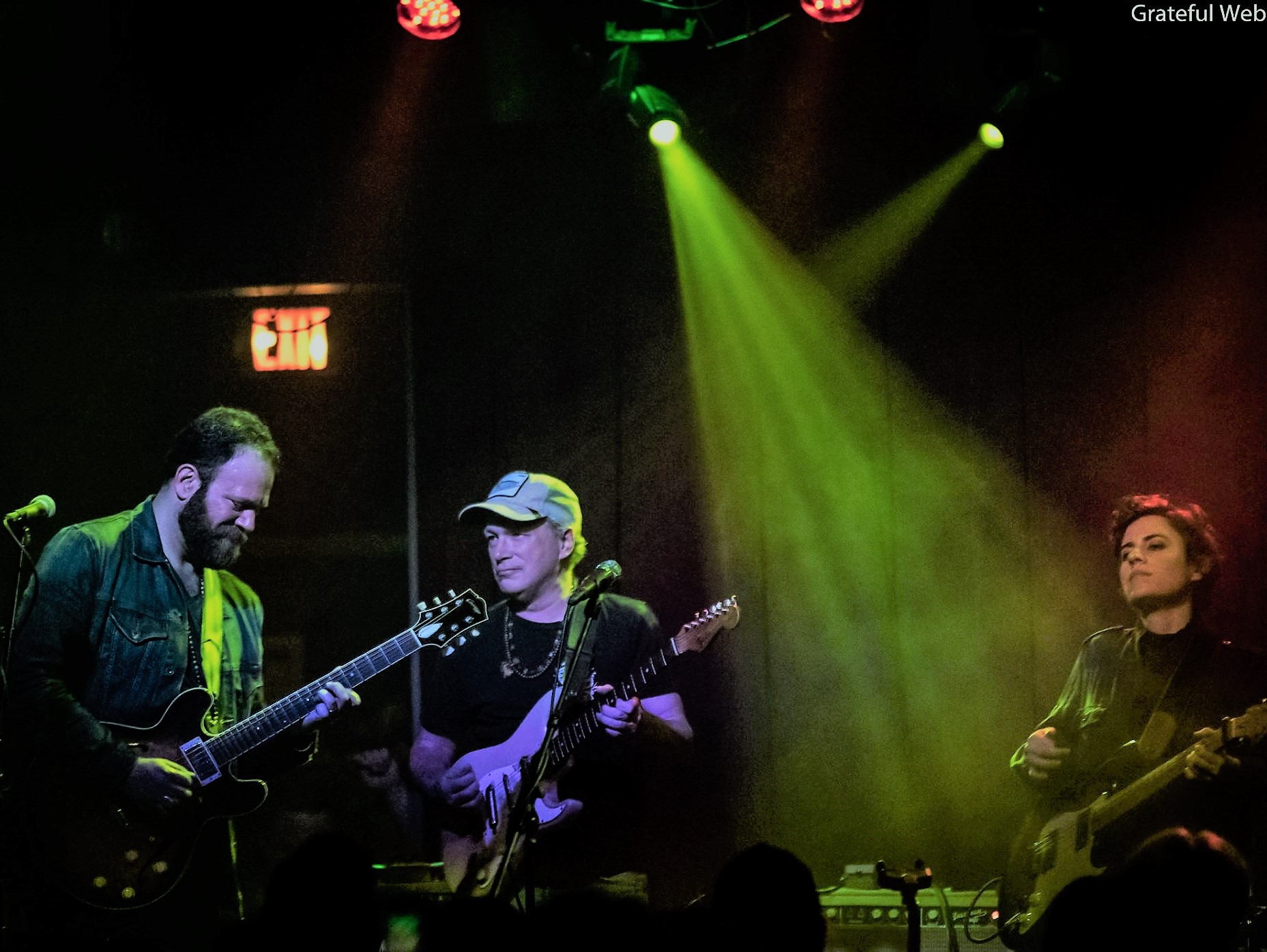 The Cris Jacobs Band opened the show and got the crowd moving with their signature blend of southern soul, rock, and funk from New Orleans. The band recently released their acclaimed new album, Color Where You Are. "Jack the Whistle and the Hammer" exhibited their Americana roots and superb slide guitar from the Dust to Gold album. "Painted Roads," the bluesy single from their new album which was described by Rolling Stone as one of the 10 Best Country/Americana songs of the week, was beloved by the audience.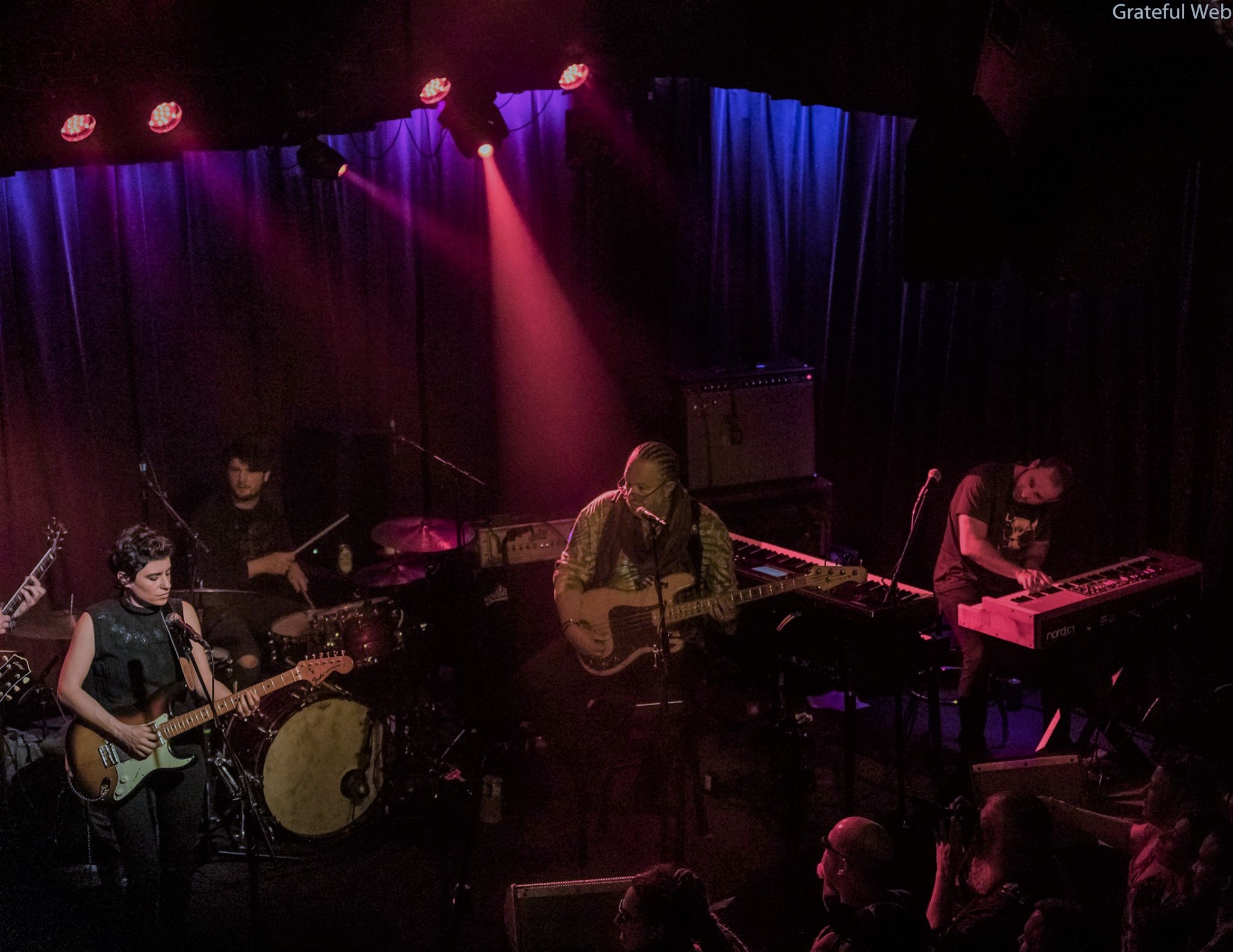 Friends of the Devil's Lettuce took the stage shortly after that, and all members were seen tuning their own instruments. Kimock set the mood by wishing everyone a happy holiday and informing the audience that the band will play for a while, but will eventually play a song that everyone can sing along to. This is exactly what this talented group of musicians did.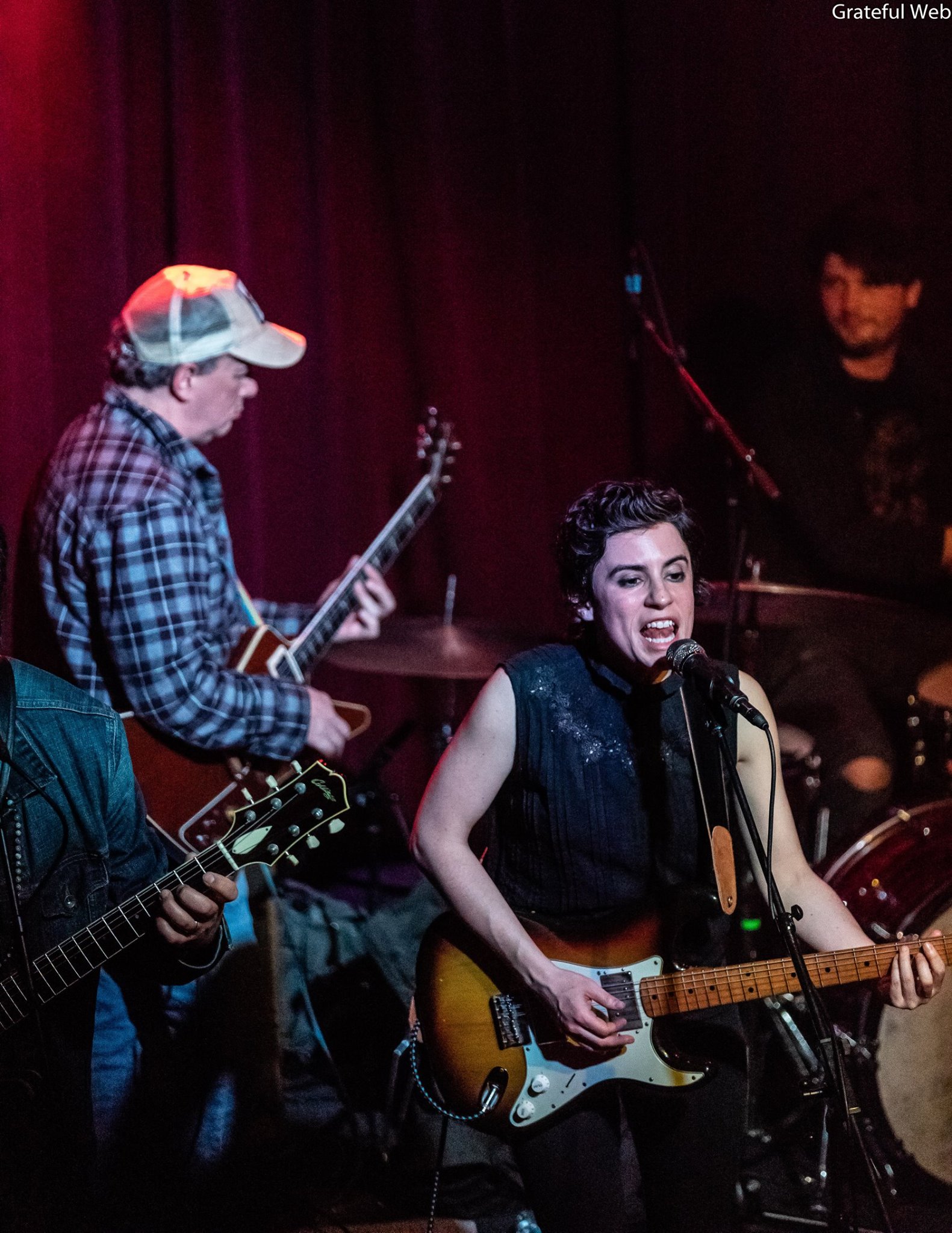 A ten-minute bluesy jam, reminiscent of the Grateful Dead, ushered the crowd into pure musical bliss. Mendelson then took the lead on vocals in "Sisters and Brothers". Her soulful voice perfectly complemented Kimock's guitar solos. "New Speedway Boogie" had the entire floor chanting "One Way Or Another," while Porter laid down his legendary funky bass rhythms.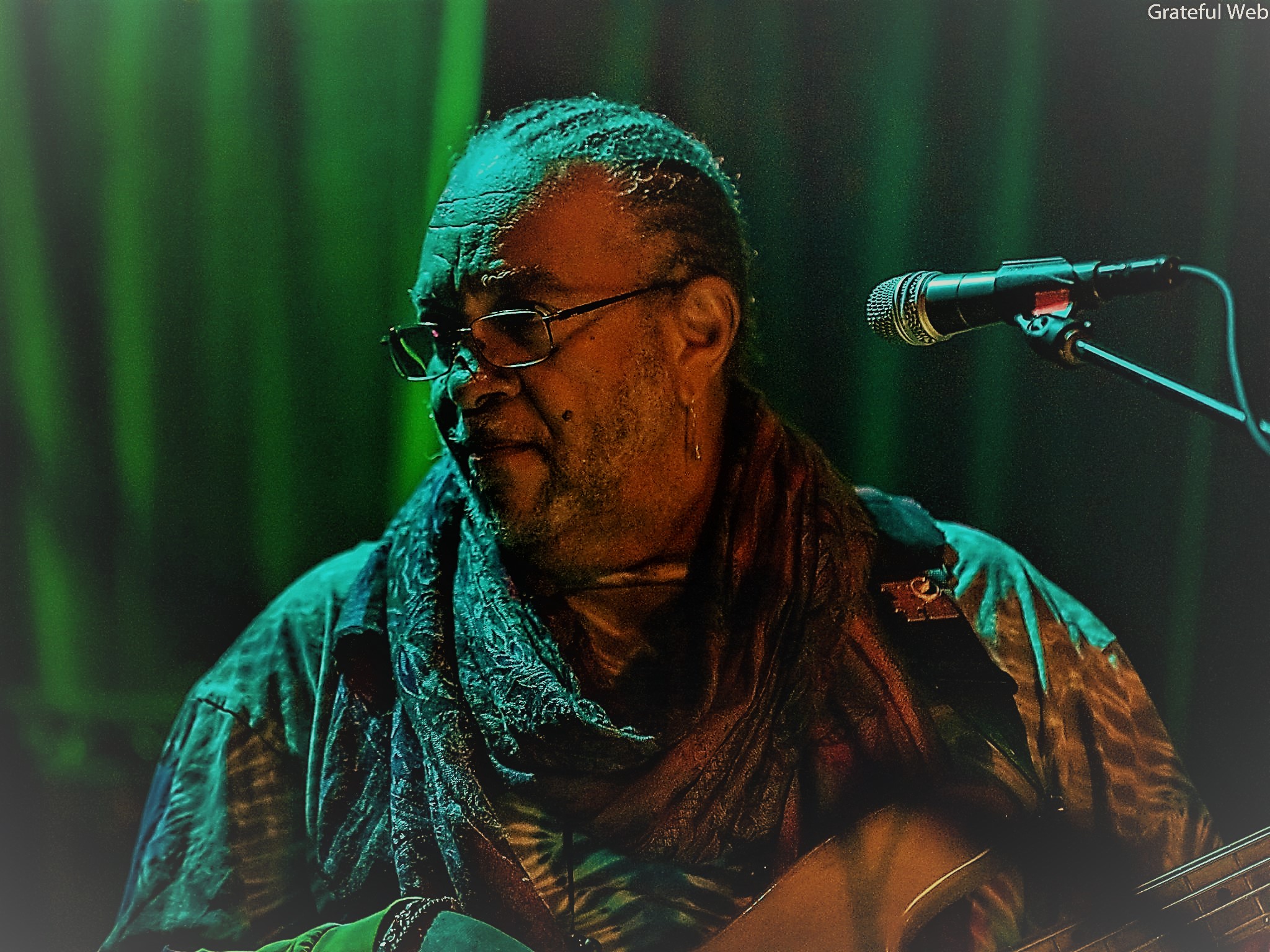 The second set rolled on with more Dead covers and soulful funk. "Eyes of the World" opened the second set, sung by the gentle Porter. Magner showed his depth by taking the lead with a sturdy keyboard solo that was a departure from his jamtronica roots. Kimock wove his stellar guitar chops, making this a memorable tune.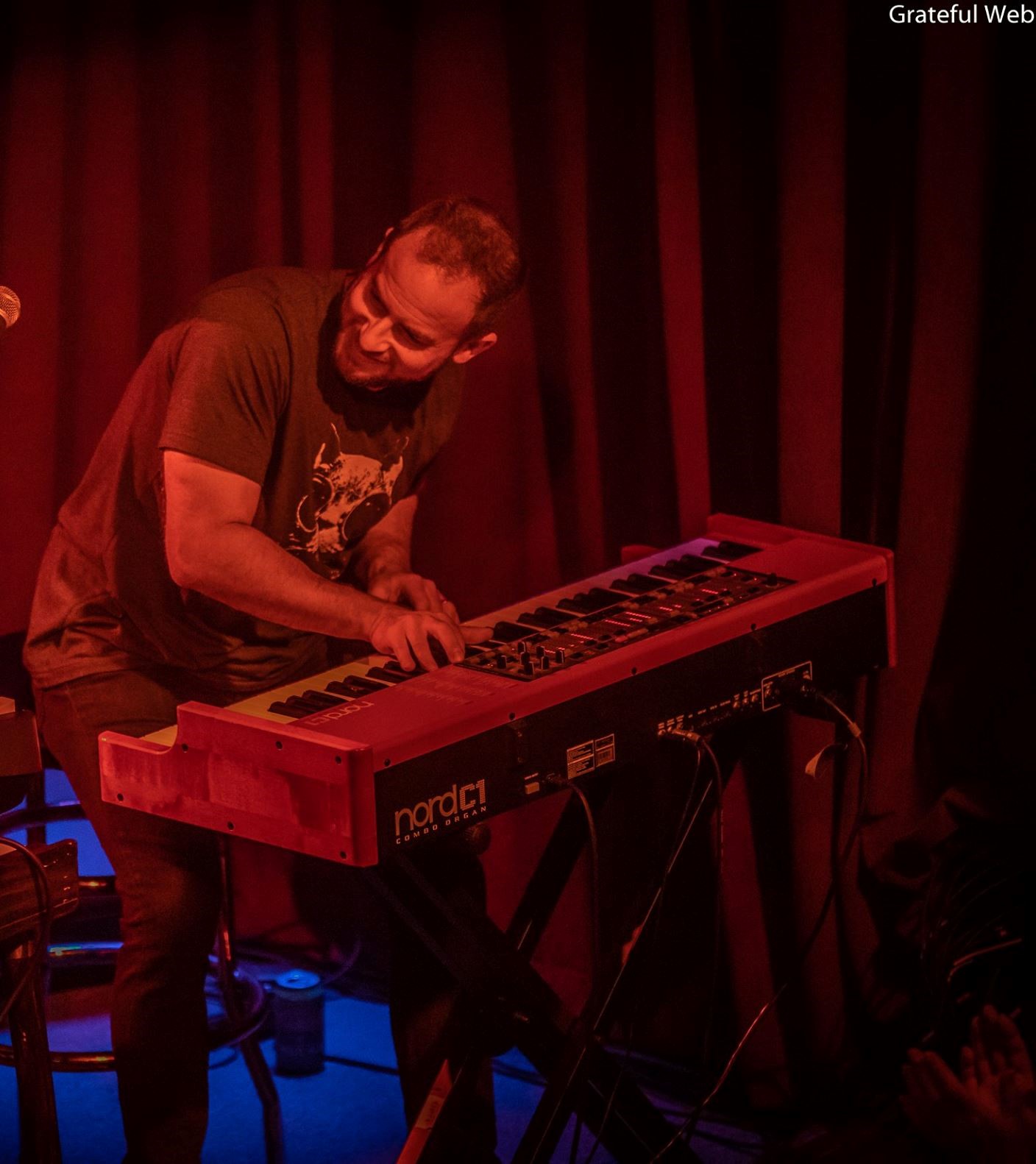 "Friend of the Devil" proceeded with incredible vocals by Mendelson. "Just Kissed My Baby G" brought the Louisiana funk directly to Pennsylvania, led by an energized Porter. "Sugaree" was another notable dead tune, sung by Porter, which had the crowd shaking it. The often-covered classic New Orleans tune "Iko, Iko" closed out this profound set, sending fans home full of spirit.
Cris Jacobs Band Setlist
Under the Big Top
Turn To Gold
Painted Roads
Delivery Man
Rooster Coop
Buffalo Girl
Jack the Whistle and the Hammer
We'll Act Like Strangers
Devil or Jesse James
I Am The Walrus
Afterglow
Ohoopee River Bottomland
Kind Woman
Ice Cold Daydream
Holler and Hum
Rocket Man
Bone Digger
Night Birds
Hold Close These Things
Shine Your Weary Light
E - Ghosts of Evangeline
Friends of the Devil's Lettuce Setlist
Set I
Sisters and Brothers
They Love Each Other
New Speedway Boogie
Sitting in Limbo
The Maker
That's What Love Will Make You Do
Set II
Eyes of the World
Friend of the Devil
Just Kissed My Baby G
Sugaree
Get Out My Life Woman
Scarlet Begonias
Miracle
You're the One
Iko, Iko