Israel's premier psytrance quartet G-Nome Project has released its own original rendition of "Pure Imagination," the beloved soundtrack selection from 1971 film Willy Wonka & the Chocolate Factory. The band's reimagined take, cheekily titled a "G-Mix," incorporates Shpongle-style production influences with elements of techno and funk to create an intricate musical tapestry. The single heralds the release of G-Nome's debut studio album, Mouse Kingdom, arriving in 2023.
The G-Mix of "Pure Imagination" is a live catalog staple, and was last performed live on November 20, 2022 at a sold-out Silk City in Philadelphia. The recognizable tune has been lovingly embraced by listeners for its danceability, as it glides through emotive rock melodies, thick grooves and the band's signature Grilled Cheese Funk -- an upbeat fusion of trance, synth leads, drum beats and funk guitar.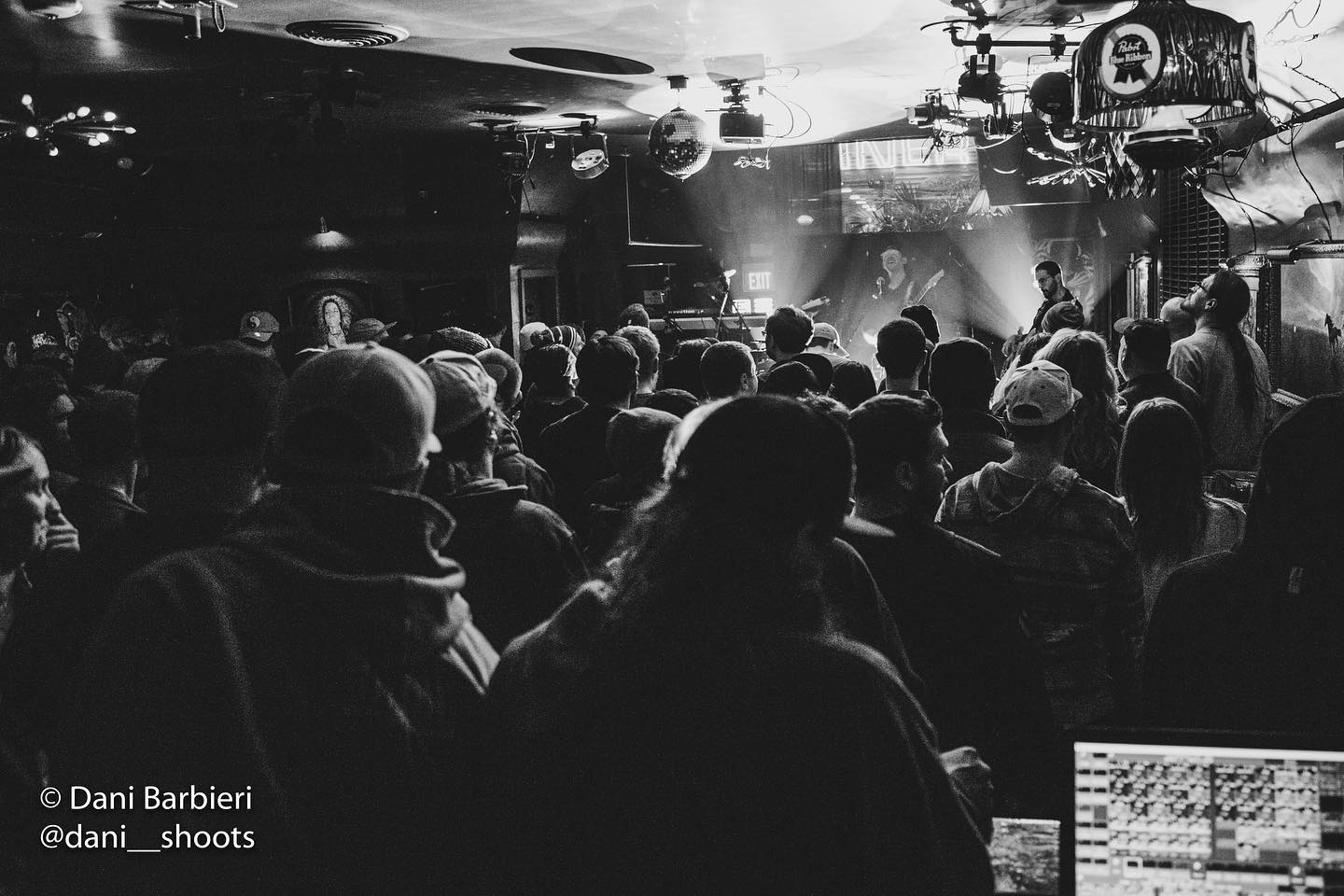 Produced and mixed by Eyal Salomon (executive producer: Shua Seif), this track is the first of several forthcoming singles in 2023, and is the band's first G-Mix to receive a studio treatment. Previous live G-Mixes include theme songs from Sesame Street and Game of Thrones, and a scorching rendition of AC/DC's Thunderstruck.
"More often than not, when fans come over to me before a show and request a song they want us to perform, it's Pure Imagination," explained bassist Zecheriah Reich.
"The track is like a journey from darkness to light. There are legit eerie moments in the music, but then they give way to moments of triumph and joy. We're excited to finally share it," added Yakir Hyman (guitar).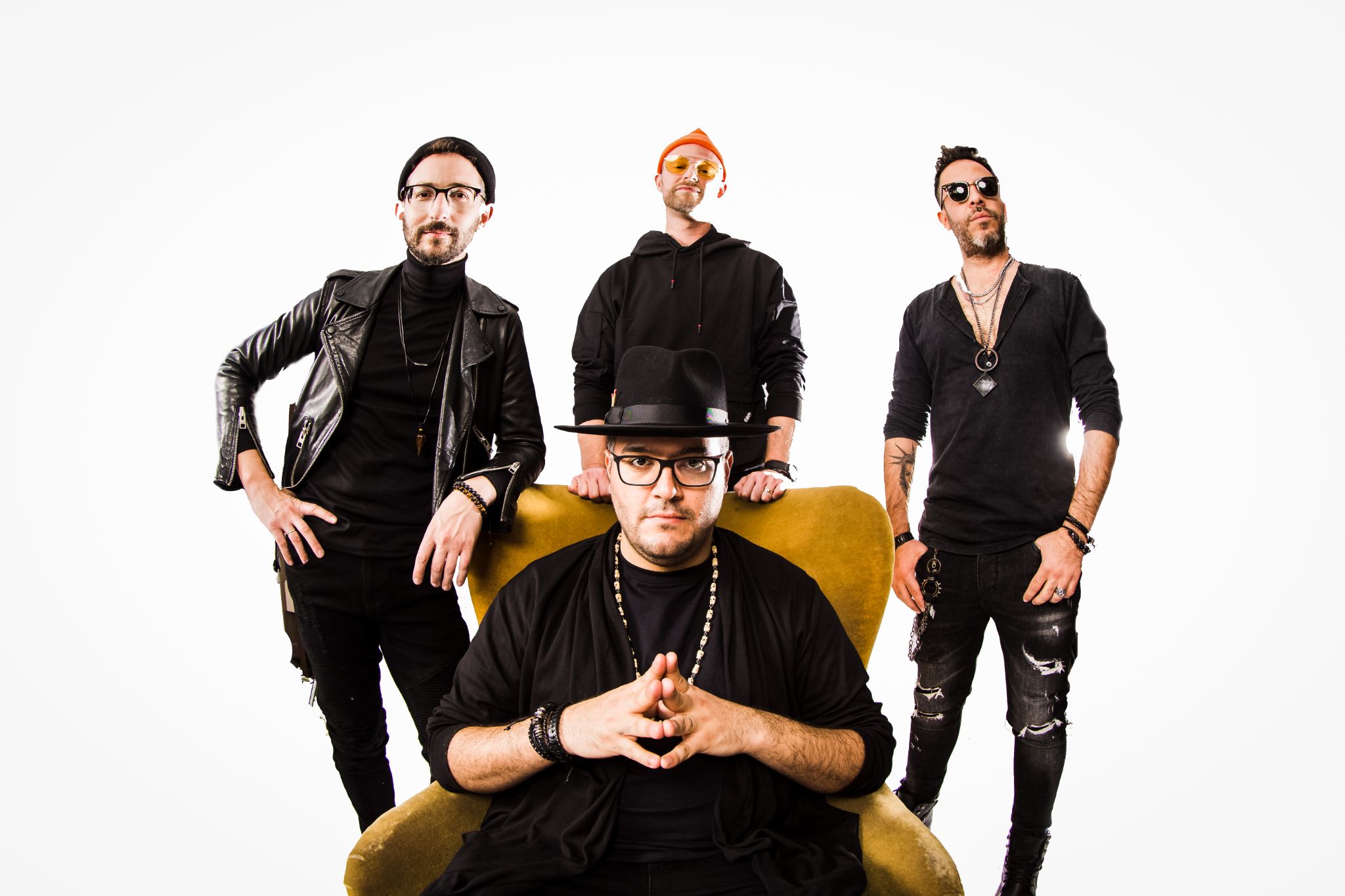 The release of "Pure Imagination" marks the start of an exciting journey for G-Nome Project, as the longstanding act prepares for a string of live appearances in 2023, including a highly anticipated set at Summer Camp Music Festival in May.
For more information on upcoming live appearances, single releases, and more, please visit www.g-nomeproject.com