Goose, the head turning, indie jam rock band from Connecticut, followed their galvanized performances at the Capitol Theatre in Port Chester, NY and the Roadrunner in Boston, Mass with another mind melting musical experience at the iconic Met Philly in Philadelphia, PA on March 24, 2023. The City of Brotherly Love is no stranger to blazing hot jams from this band, as Goose delivered a pair of ragers at the Fillmore Philadelphia in 2022. This show was light on songs, but heavy on the deep, tasty improvisation.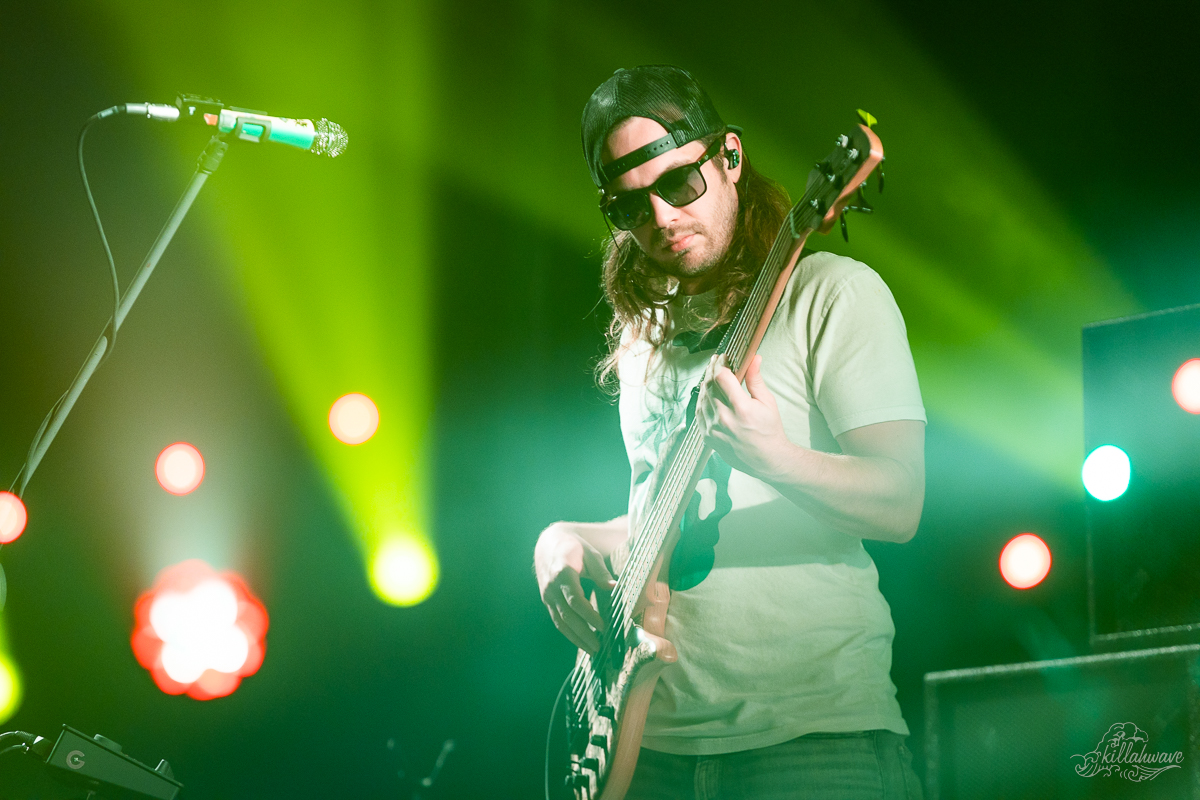 The band had never played at this beautiful venue before, which was built in 1908 by Oscar Hammerstein, originally called the Metropolitan Opera House, and used as a lavish Grand Old Opera House. The usage of the building has changed over the years, and evolved into a church, movie theater, vocational school and sporting venue. The venue hosts a wide range of events presently, and remains the city's largest performance stage.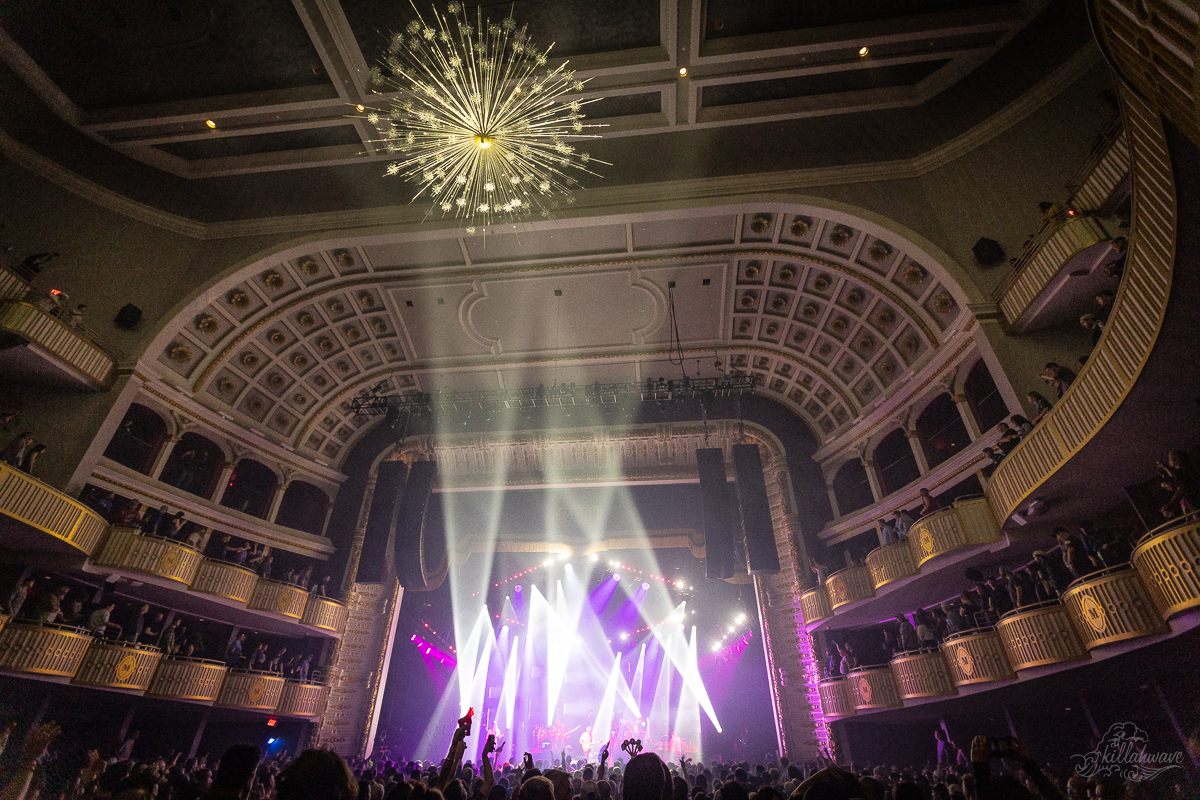 It's hard to tell what was inspiring Goose this evening, from the building's rich history to their recent run of epic shows, but they walked on stage with more vigor than ever. They wasted no time, and immediately stepped into a twenty minute "Rockdale." Multi-instrumentalist Peter Anspach layered in the organ during this Vasudo original, which felt like it was heading into type two jam territory, before landing snugly back in "Rockdale." This is one of many songs that were repeated from the incredible Capitol Theatre run. However, the band unquestionably elevated the music beyond what felt like legendary renditions two mere weeks ago in Port Chester, NY. "Atlas Dogs" followed, which then flowed into Pat Benatar's "Love is a Battlefield," as Lighting Director Andrew Goedde unleashed brilliantly rich sheets of color behind the band.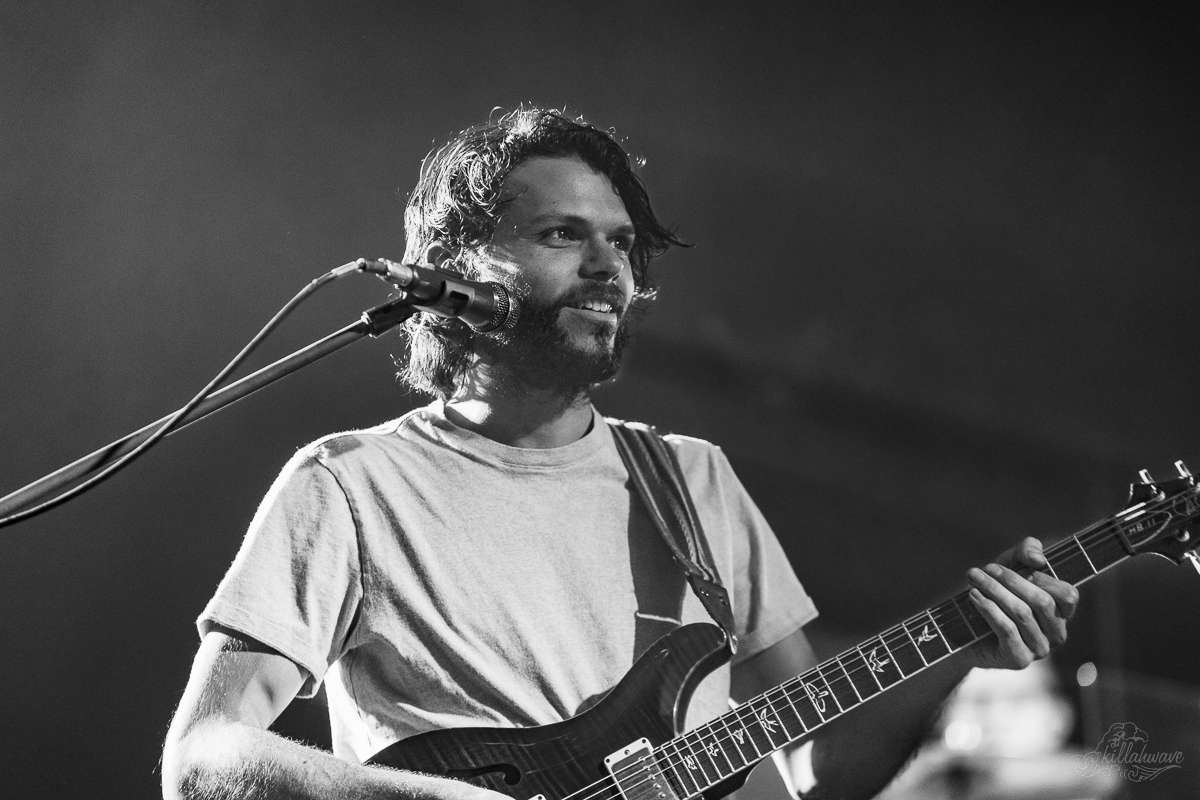 Newer, heartfelt tune "Everything Must Go" jumped into the set list next, and was played for only the sixth time ever. The mellow "Old Man's Boat" allowed bassist Trevor Weekz to shine while giving the crowd a much needed down moment. The characteristic slow build of "Old Man's Boat" flowed into a monster "Thatch" with more blissful moments of unhinged jamming to end this high octane first set.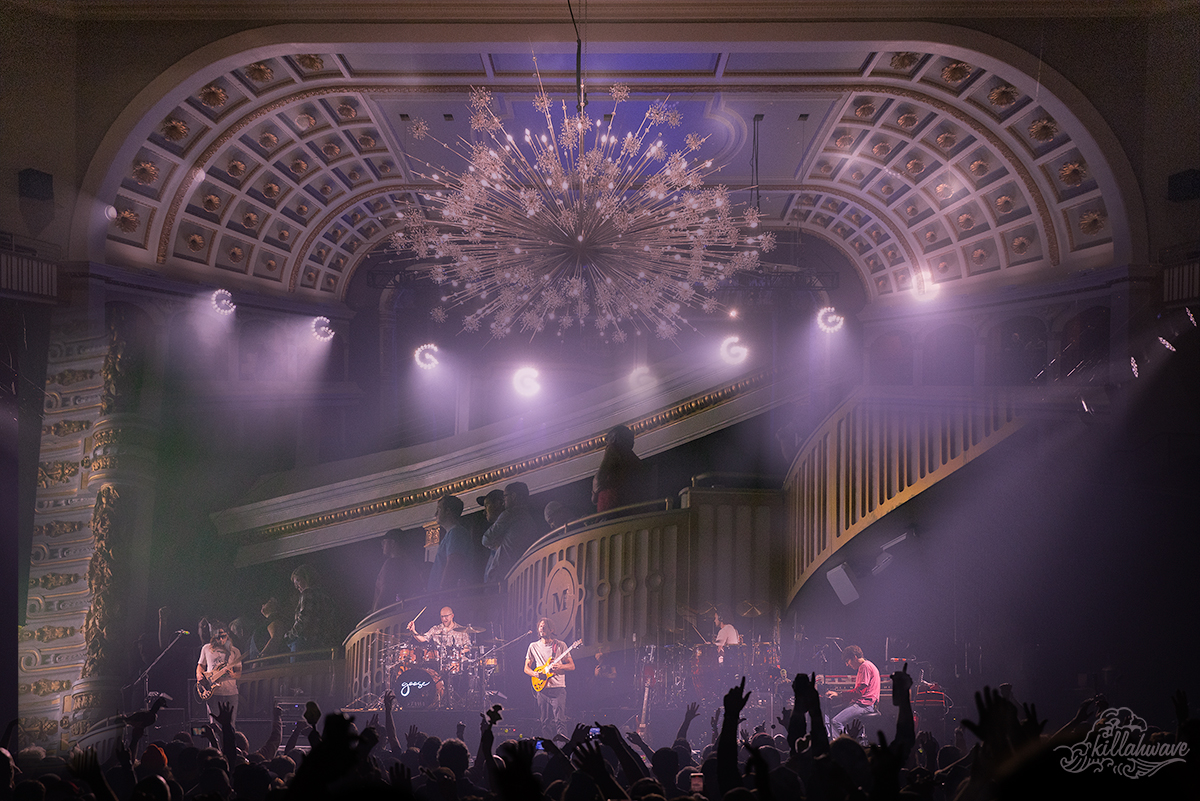 The second set kicked off with the band not so subtly reminding the crowd that "You're an animal. It's phenomenal," during "Animal." They also added in a bonus "Dripfield" tease at the beginning, which included a green, pink and blue "Dripfield" lighting tease from Goedde and his team. Drummer Ben Atkind and Percussionist Jeff Arevalo were in full force during this bouncy, opening tune. Multi-instrumentalist Peter Anspach sang his new song "Feel It Now," which debuted at the Capitol Theater. This synth heavy, upbeat tune is sure to be a dance party staple as the song evolves.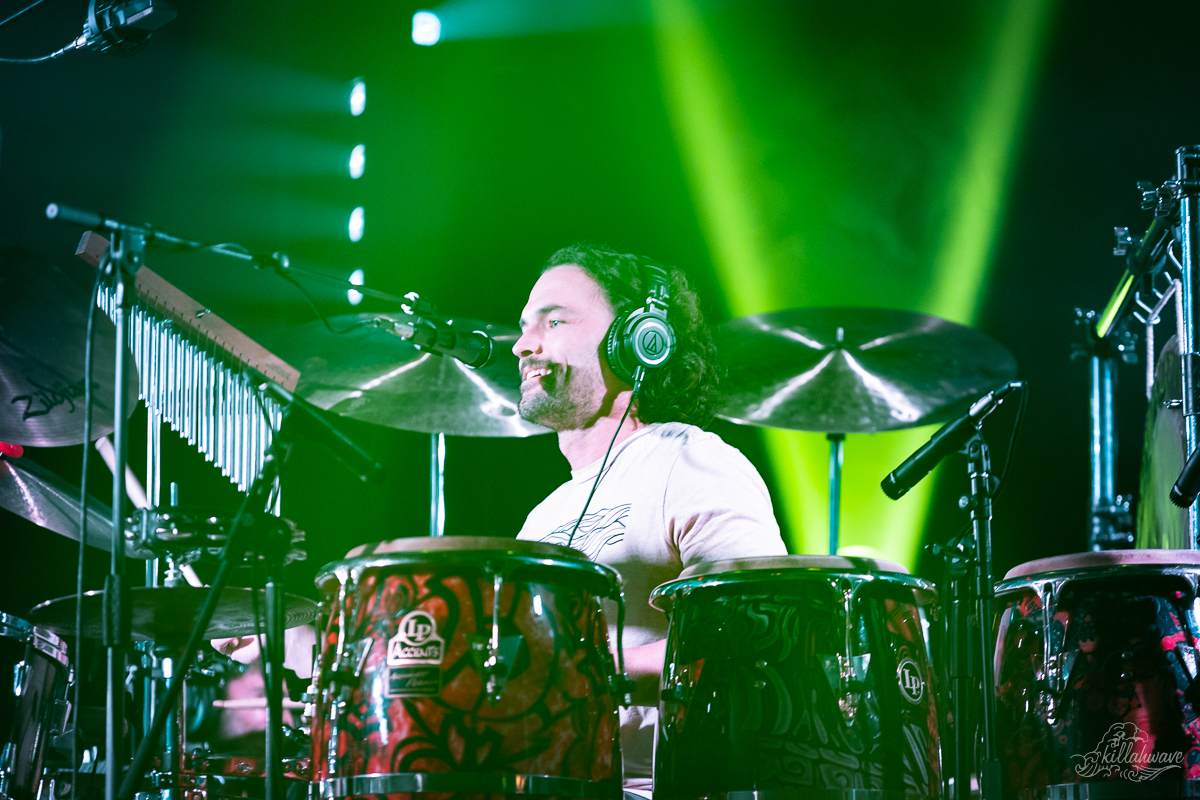 The band took a right turn into an up beat, boot skootin tempo-ed "Echo of Rose" next. The nearly thirty minute tune was Goose at their best, as they quietly waited for this jam to build. Around the ten minute mark, Guitarist Rick Mitarotonda and Weekz subtly ushered the jam into a dark, bass heavy exploration, which peaked with tenacity. The performance of this vintage tune at the Capitol Theater was also mind blowing, and somehow, they managed to top themselves.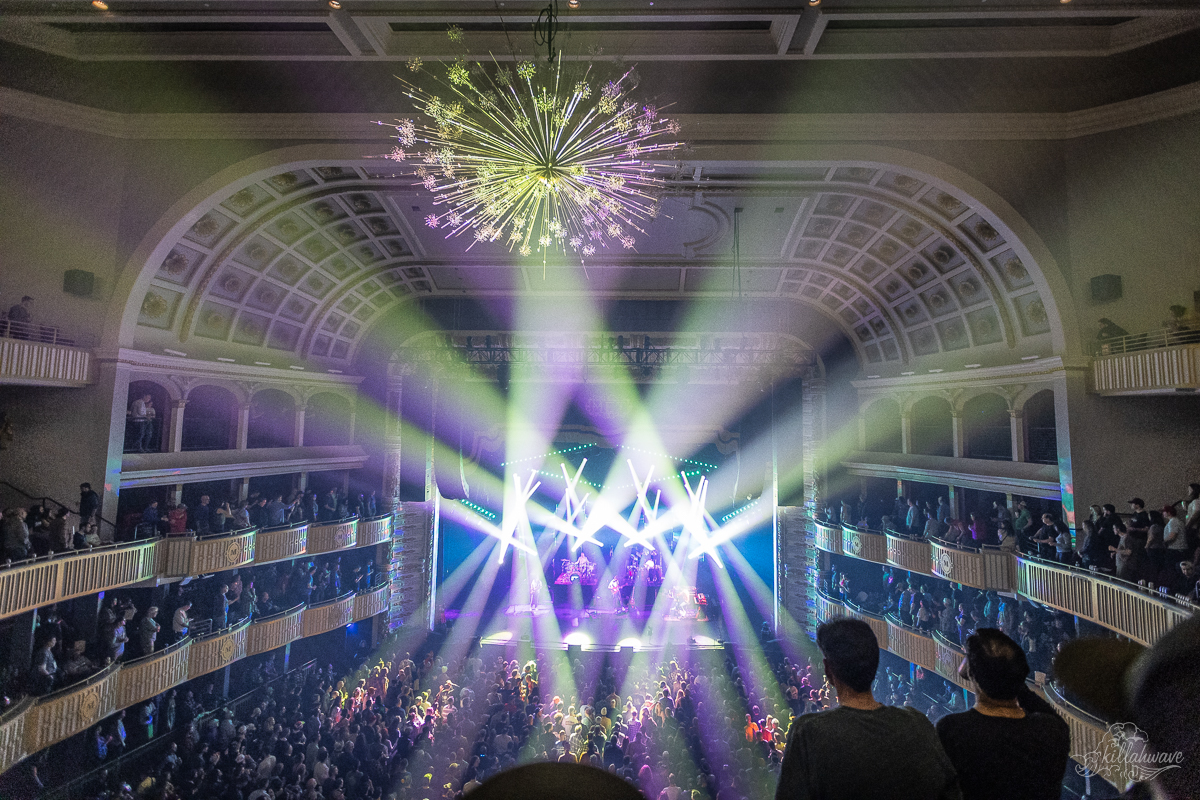 The set wrapped with another classic, "Turned Clouds," which included a final luscious jam sequence from Mitrotonda and Anspach. The band returned for one final tune, "Mr. Action," which was written to celebrate Goose's impressive forty eight person crew. Fans were certainly energized as they walked out into the streets of Philadelphia.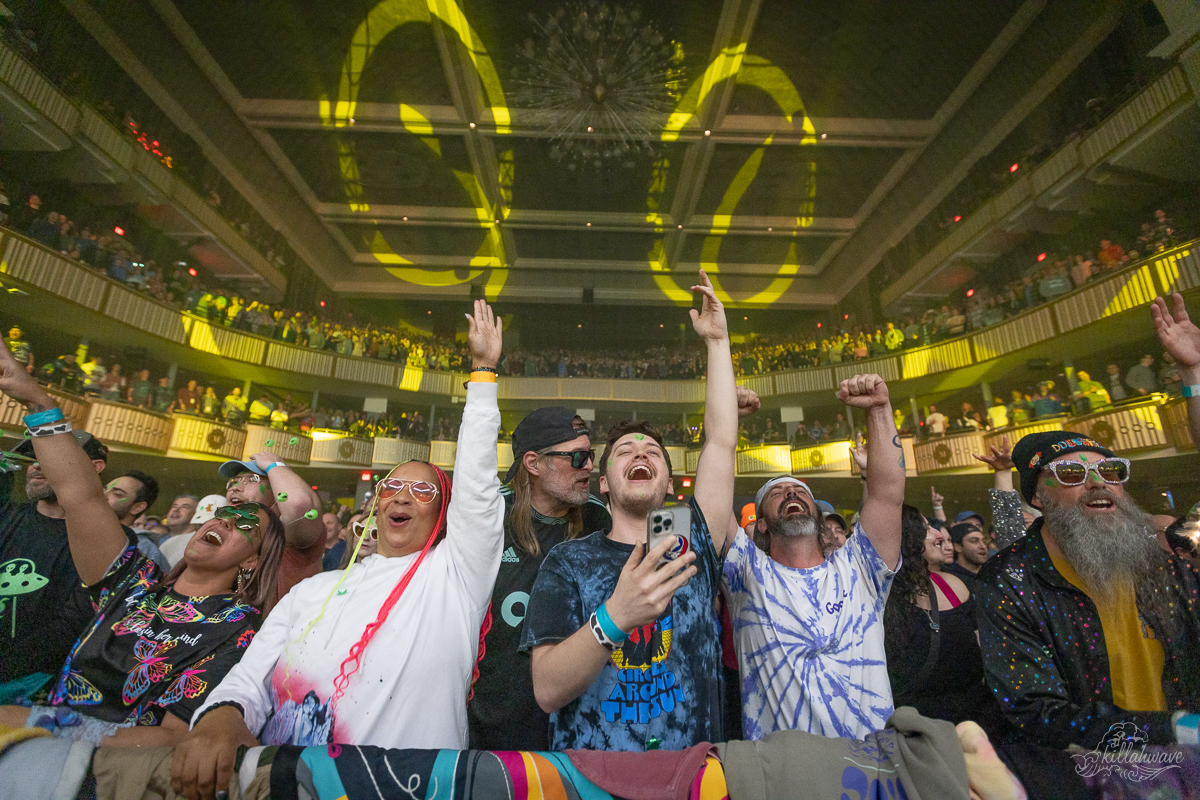 This band has consistently leveled up on their best efforts every time they visit the gracefully gritty city of Philadephia. Perhaps the adage "Never miss a Sunday show" should be changed to "Never miss a Goose Philly show."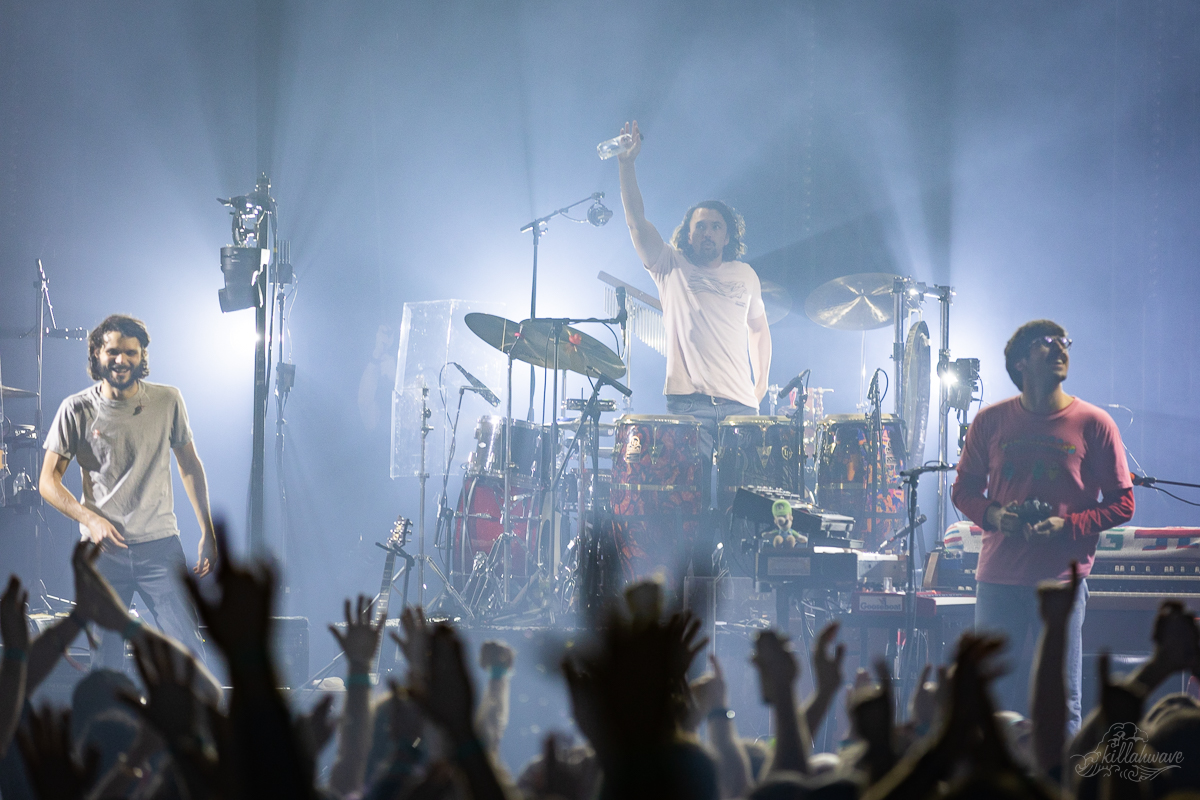 Check out more photos from the show!
Set One: Rockdale, Atlas Dogs, Love is a Battlefield1, Everything Must Go, Old Man's Boat > Thatch
Set Two: Animal, Feel It Now, Echo of a Rose2, Turned Clouds
Encore: Mr. Action
Notes: 1 - Pat Benetar, 2 - Boot Skootin Tempo