Goose performed before their largest crowd to date for their debut at the lush and organic Saratoga Performing Arts Center, also known as SPAC, in Saratoga Springs, NY on July 7, 2023. This venue is a couple of hour drive from their home state of Connecticut and surely represents their home territory. Over twelve thousand of their fans showed up for what proved to be an epic performance full of jam rock and improvisation.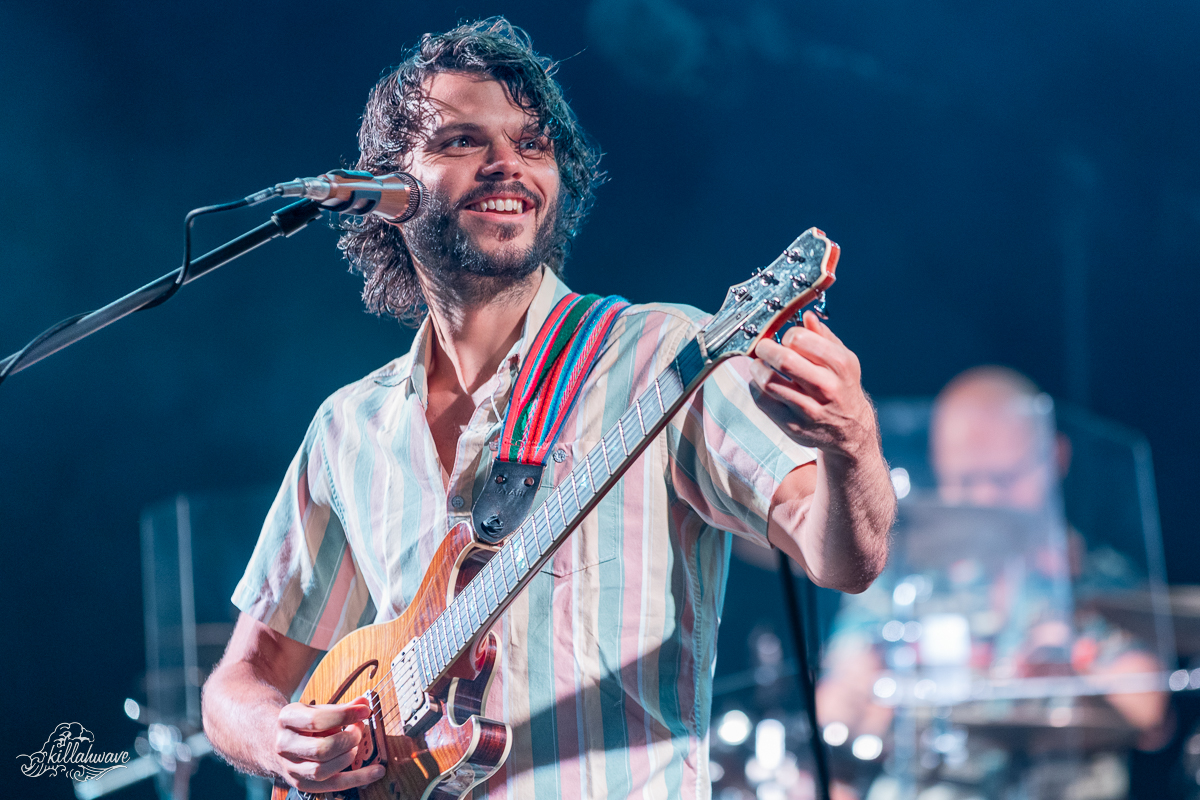 This show was ten years to the date of the last Vasudo show, which was Goose's predecessor consisting of Rick Mitarotonda, Ben Atkind, Trevor Weekz, and Matt Campbell. The growth in that time for this band is almost unimaginable, as is the transition from a basement to SPAC. At the time, fans in attendance wondered if they would ever see a subset of these musicians again. Thankfully, we know how that story ends.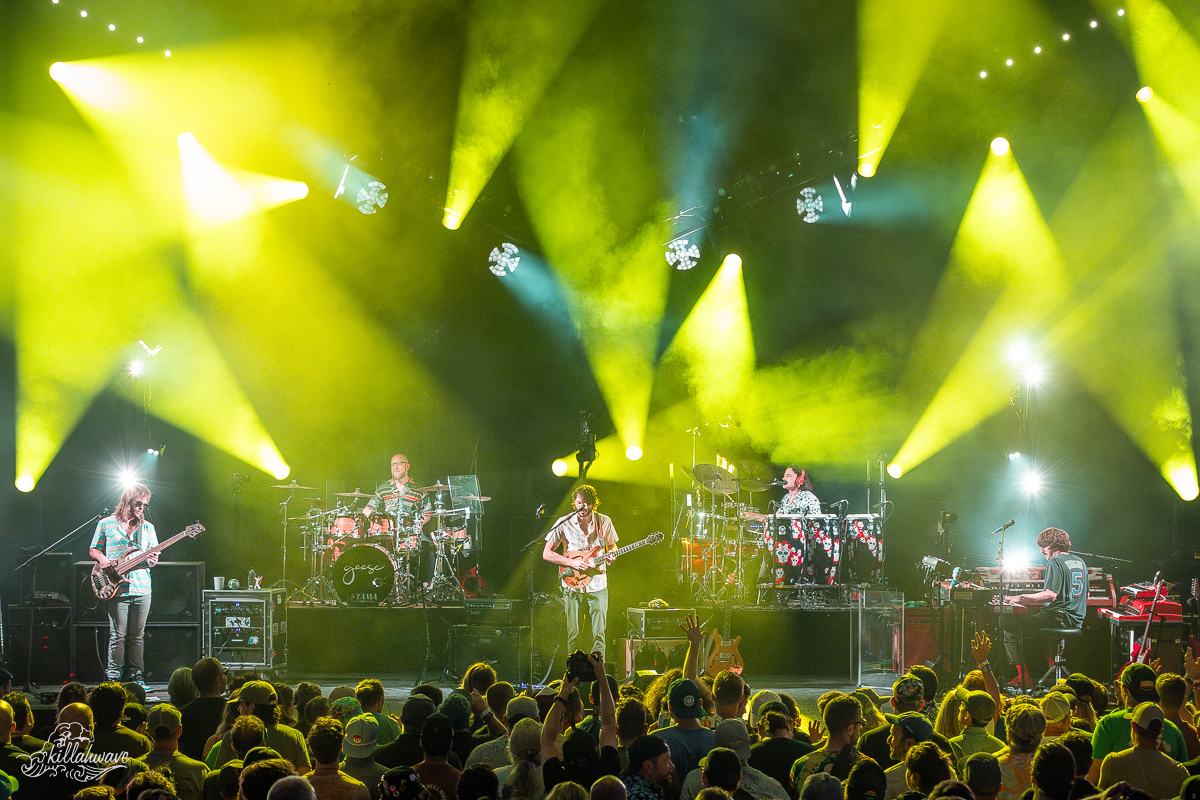 The first set began with the band thanking the crowd, before diving into an energizing "Silver Rising," followed by "California Magic." The set heated up with "Animal," which clocked in over nineteen minutes. This was followed by another nineteen-minute scorcher with "Red Bird." The set ended on a high note with "Same Old Shenanigans."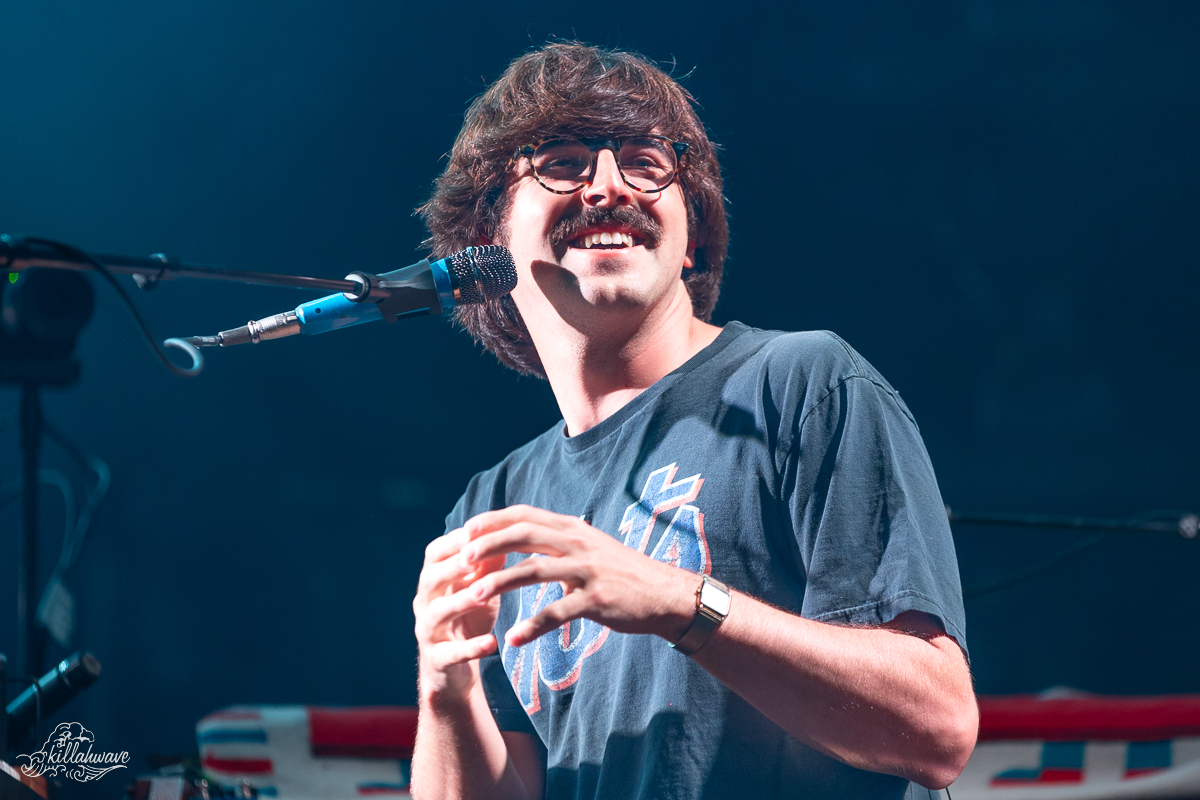 The band returned after a quick break for an inspired "Empress of Organos." What a day to be living, indeed. This gem was a Vasudo original tune, and it's hard to believe that Mitarotonda wrote it so many years ago. David Gray's "Please Forgive Me," proceeded a raging, twenty-two minute "Thatch." This version included a Tequilla tease, and is worth a listen for sure.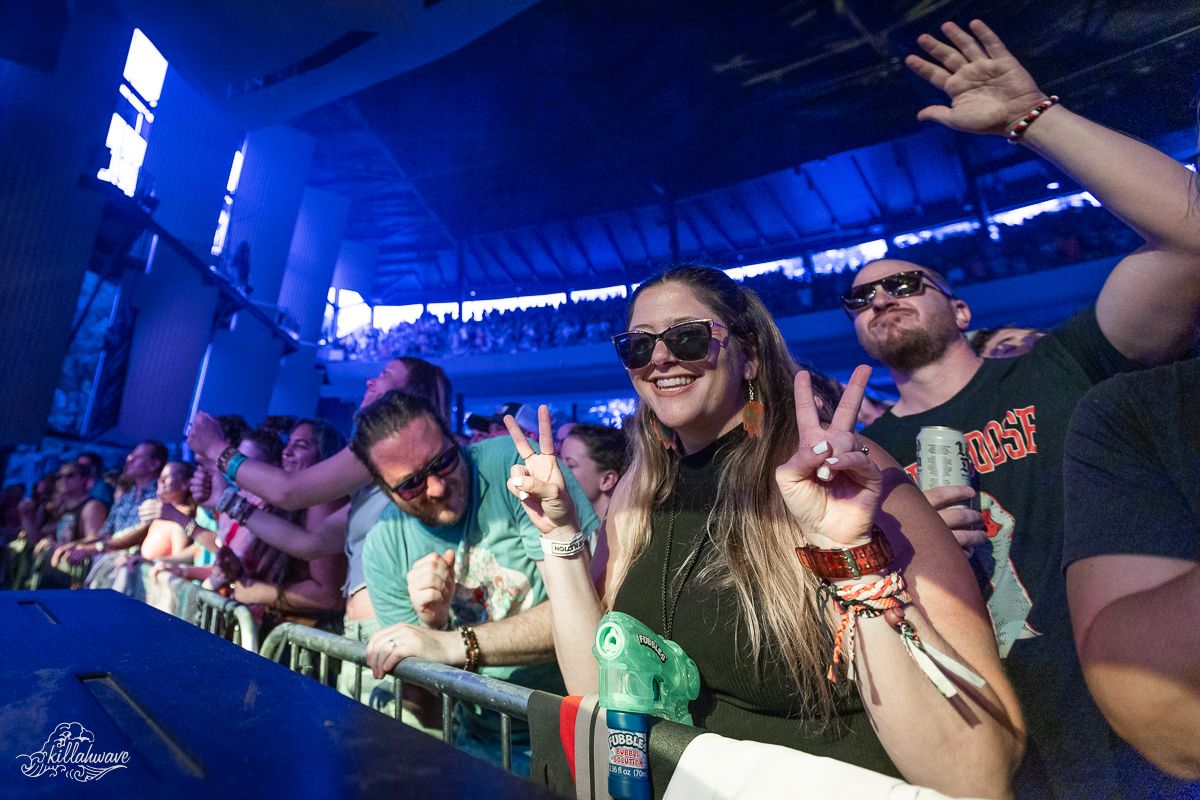 "This Old Sea" was up next, and gave everyone a much-needed breather. The set ended with vigor as Goose unfurled "Dripfield," complete with the wild lights that Andrew Goedde and his team always bring during this tune released in 2022. The band stepped off stage and returned to a joyous welcome. They grabbed their instruments, and started playing the bass filled intro to the illusive "Factory Fiction." The second of two Vasudo tunes, this one was extra sweet for long-time fans with an almost twenty-minute jam.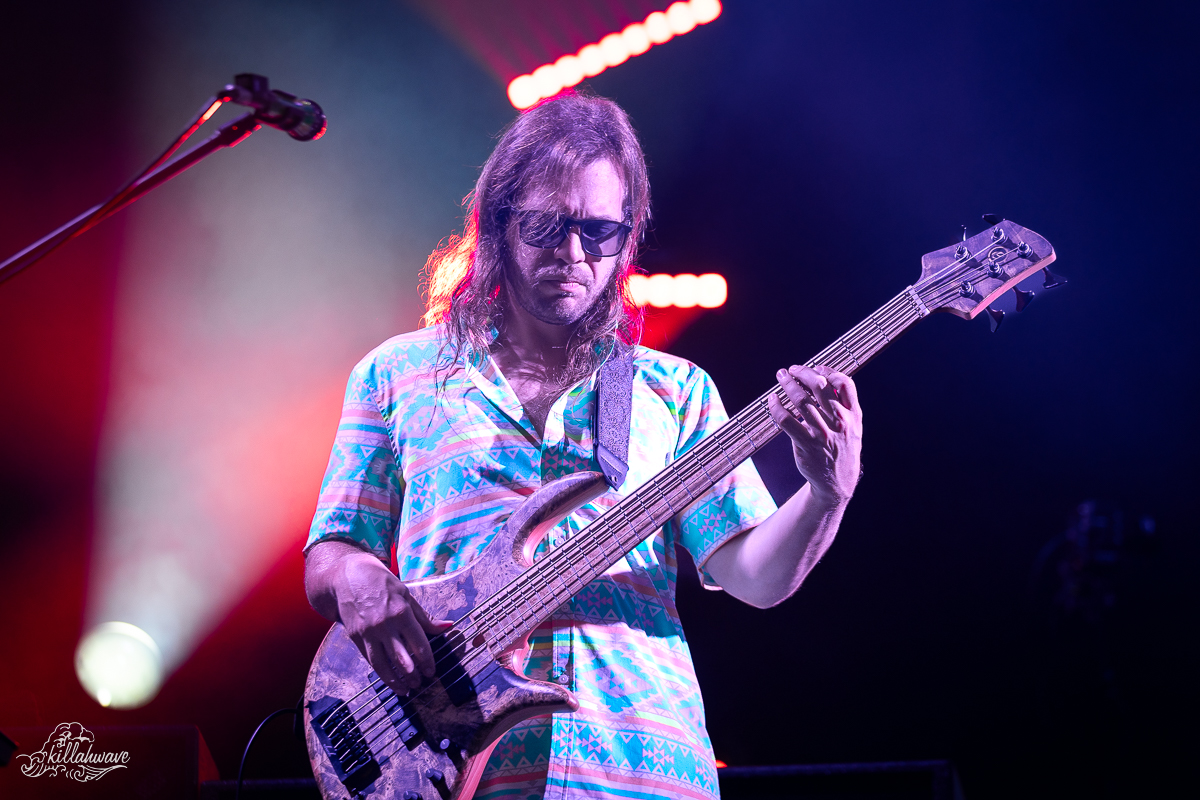 Goose's notable debut at the Saratoga Performing Arts Center went off without a hitch. The band delivered what can only be described as an inspired performance before their largest crowd to date (not including festival sets). They are back in action on July 29 at the Newport Folk Festival. Head on over to their tour page for more details about their fall tour.
Check out more photos from the show!
Set 1: Silver Rising, California Magic, Animal, Red Bird, Same Old Shenanigans
Set 2: The Empress Of Organos, Please Forgive Me[1], Thatch[2], This Old Sea > Dripfield
Encore: Factory Fiction
Coach's Notes:
[1] David Gray.
[2] With Tequila tease.