On Thursday, December 6th, the hill in Boulder will again be grooving to the sounds of the Grateful Dead. Making their first appearance at The Fox Theatre is Los Angeles, CA tribute act Grateful Shred. Accessing a full repertoire of songs from the Dead's 60's and 70's catalogue, Grateful Shred's sound is Workingman's Dead incarnate, focusing more on the Folk and Americana elements on the Dead and less on the electrified Psychedelic, Progressive, Jazz, or Funk/Disco influences.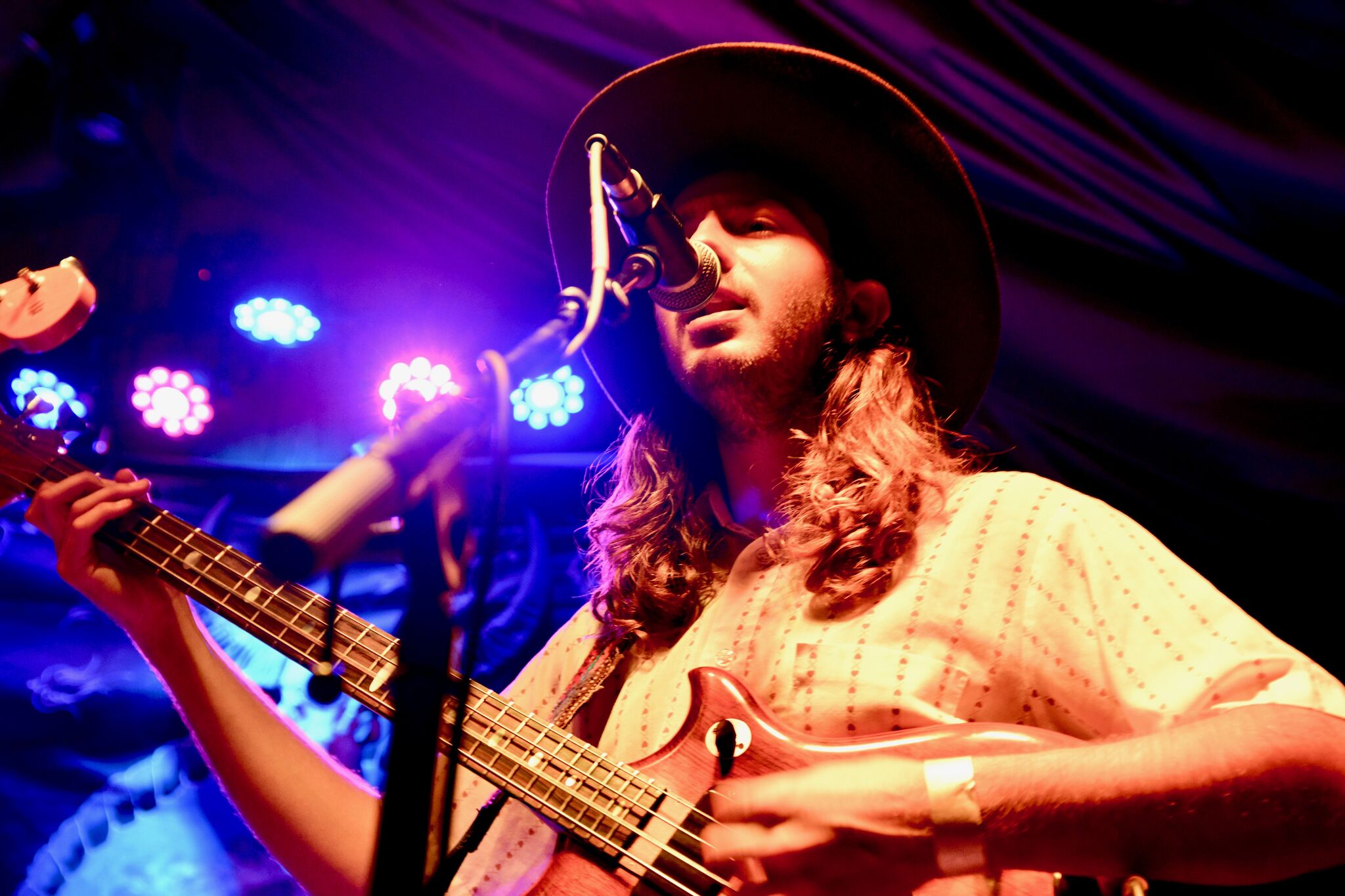 Grateful Shred is comprised of bassist Dan Horne (Circles Around The Sun, Jonathan Wilson, Cass McCombs), vocalist-guitarist and country music disciple Austin McCutchen (The Western Stars, The Velvet Bonebreakers, The White Bark Pine) and guitar rippers Sam Blasucci and Clay Finch (both of Mapache). True to Grateful Dead form, Grateful Shred uses the second set for a bit more exploration and experimentation, and there are perhaps no better vehicles for improvisation in rock-n-roll than the music of the Grateful Dead.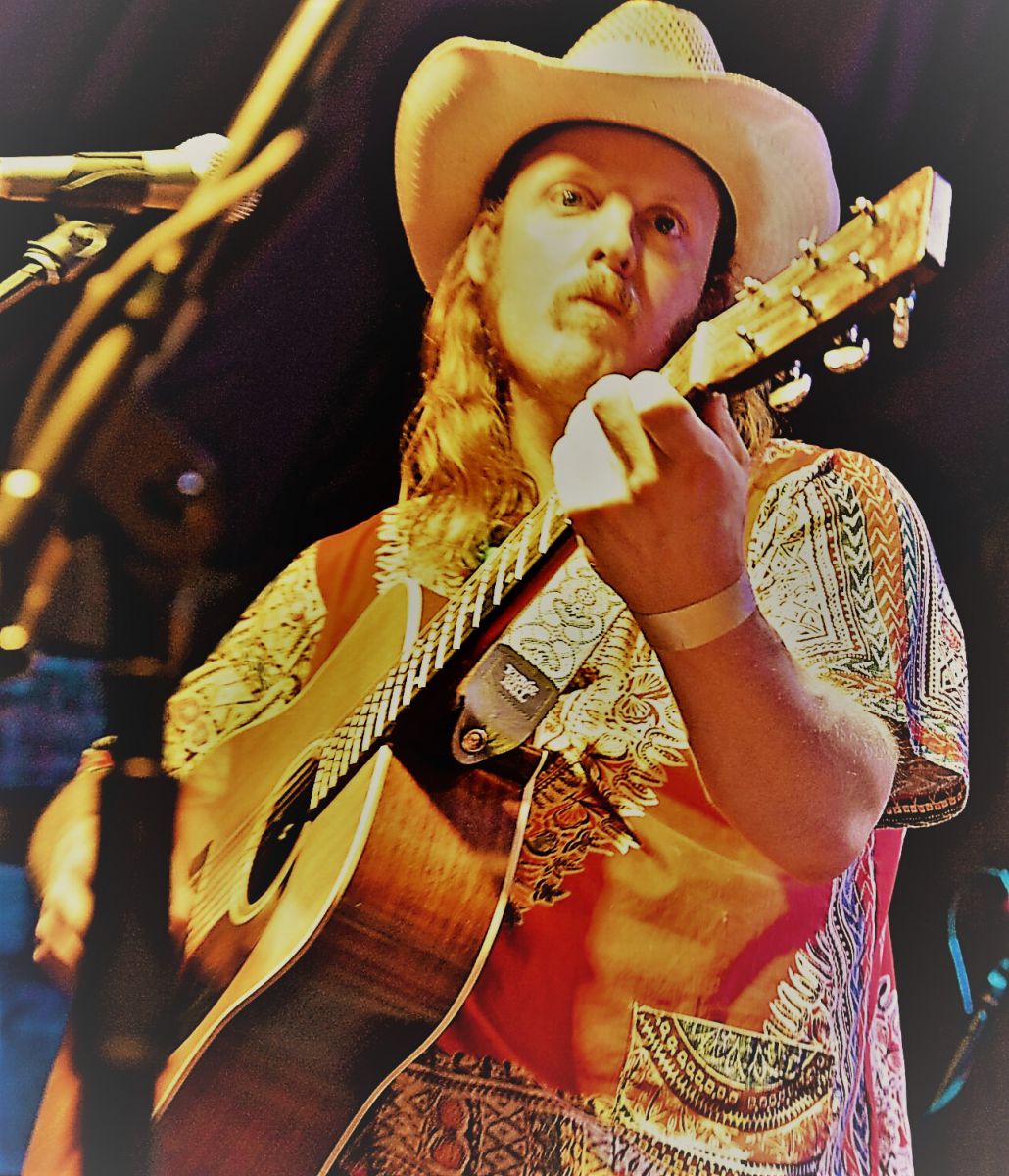 Mpache will open the show.