Simultaneously familiar and fresh, The Steel Wheels bring a singular energy to every note they play and sparkling craft to each song. This potent combination, paired with a robust tour calendar, have made the veteran band hands-down favorites of fans and peers alike. From their base in Virginia's Blue Ridge Mountains, TSW have played the most prestigious festivals, listening rooms, and clubs in the world, cementing a reputation as one of the top independent bands on the scene today.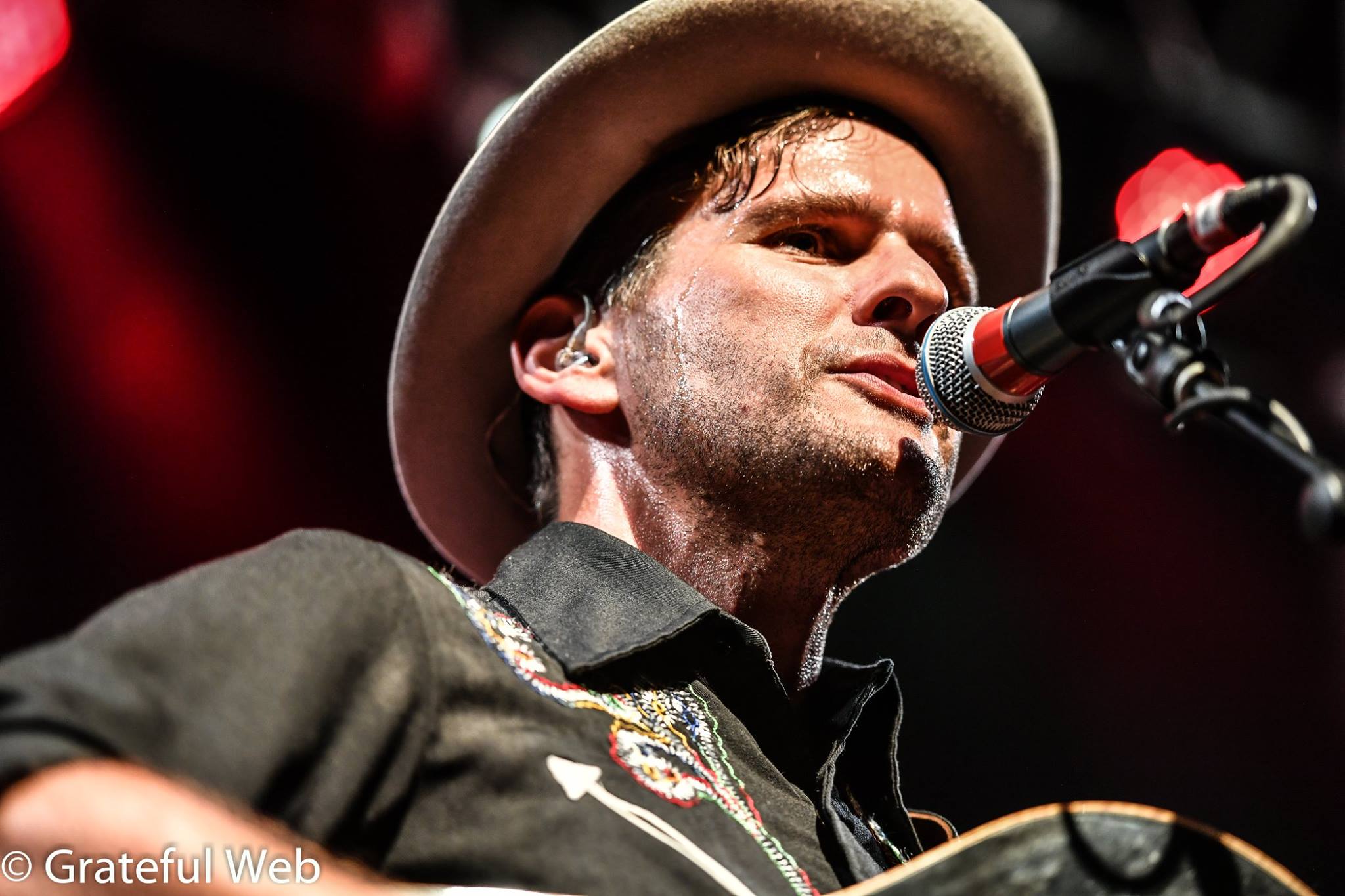 While 2017's stunning studio album, Wild As We Came Here, was still ringing in the air, the band shone a light on their concerts with the release of two EPs of live music; Volume 1: Live at the Station Inn, and Volume 2: Live at The Jefferson Theatre. Ever ambitious and not content to let moss grow under their feet, the Wheels returned to the woods of Maine and studio-retreat of Sam Kassirer, producer of Wild, to record another studio album, Over The Trees, to be released in July 2019.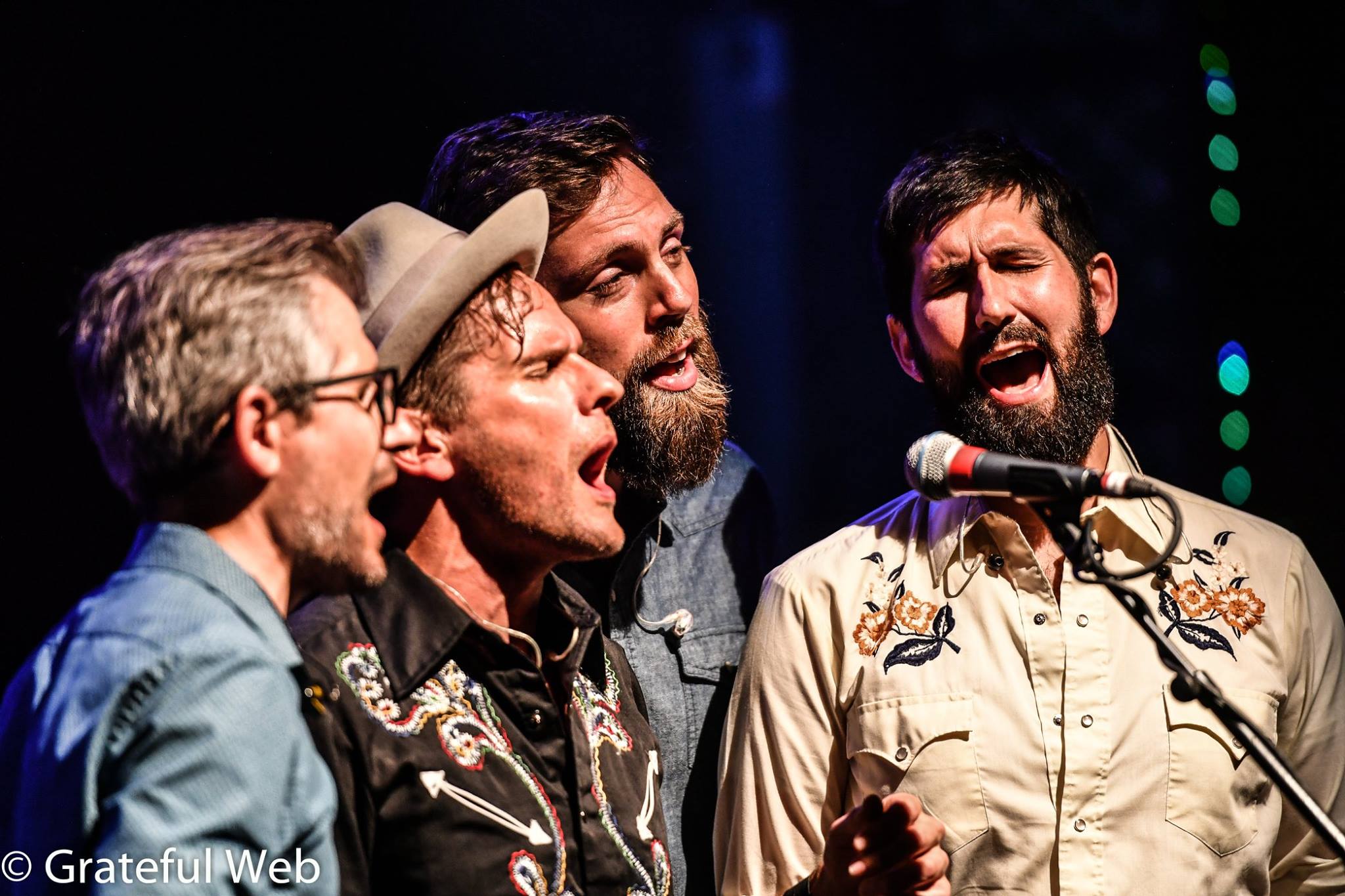 In keeping with their relentless growth, the quartet has become a quintet with the permanent addition of percussionist Kevin Garcia to the longtime lineup of Brian Dickel, Trent Wagler, Jay Lapp, and Eric Brubaker.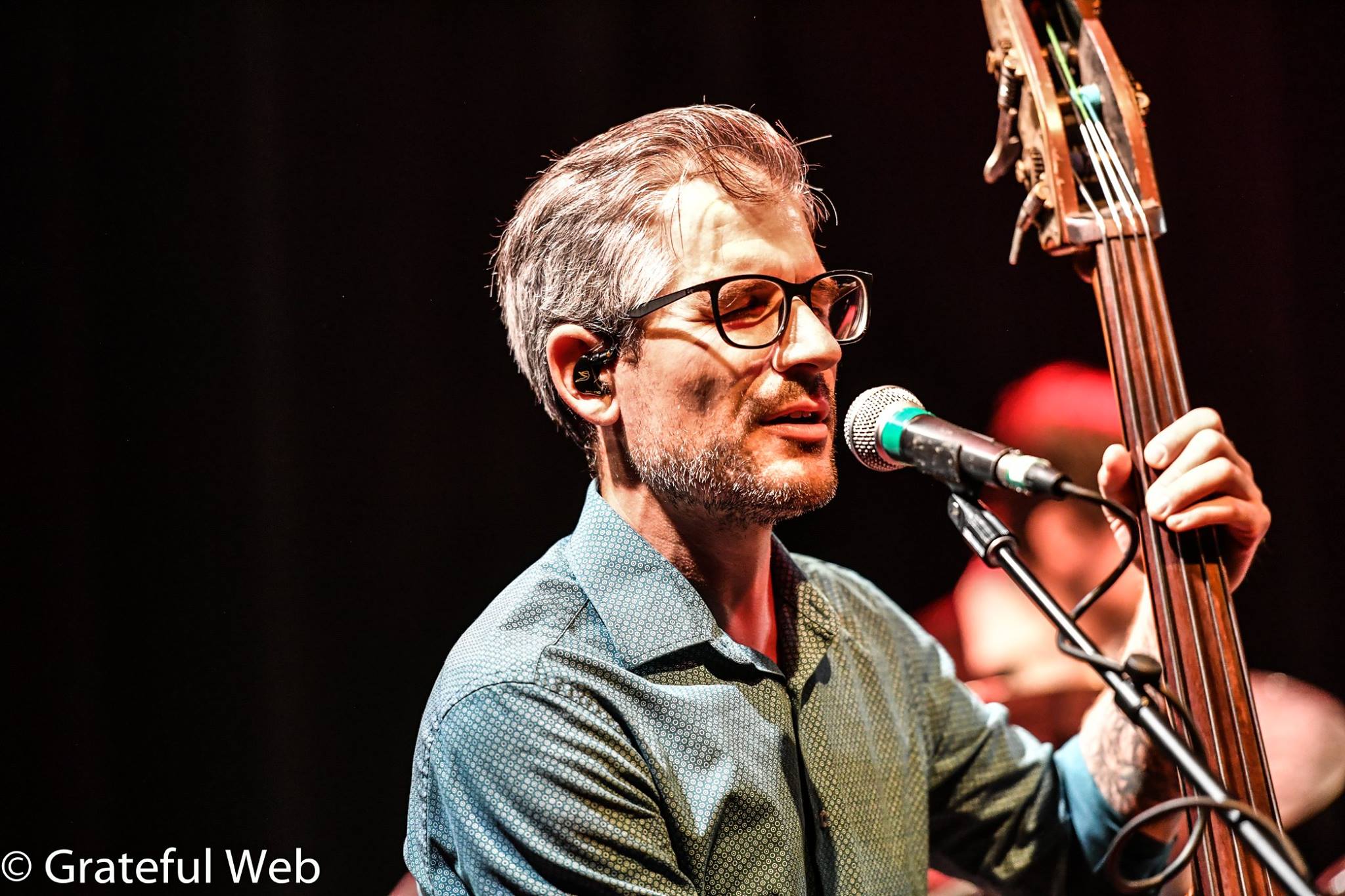 About their festival, Red Wing Roots: The Red Wing Roots Music Festival will return to Natural Chimneys Park in the beautiful Shenandoah Valley for the seventh time this summer—featuring, as always, local favorites and festival hosts, The Steel Wheels. The 2019 festival will take place from July 12-14 in Mount Solon, Virginia. Festival organizers are excited to announce the full lineup of artists who will join The Steel Wheels in performing at the seventh edition of Red Wing. They include The Wood Brothers, Mandolin Orange, Peter Rowan, The Tim O'Brien Band, The Gibson Brothers, Della Mae and many more!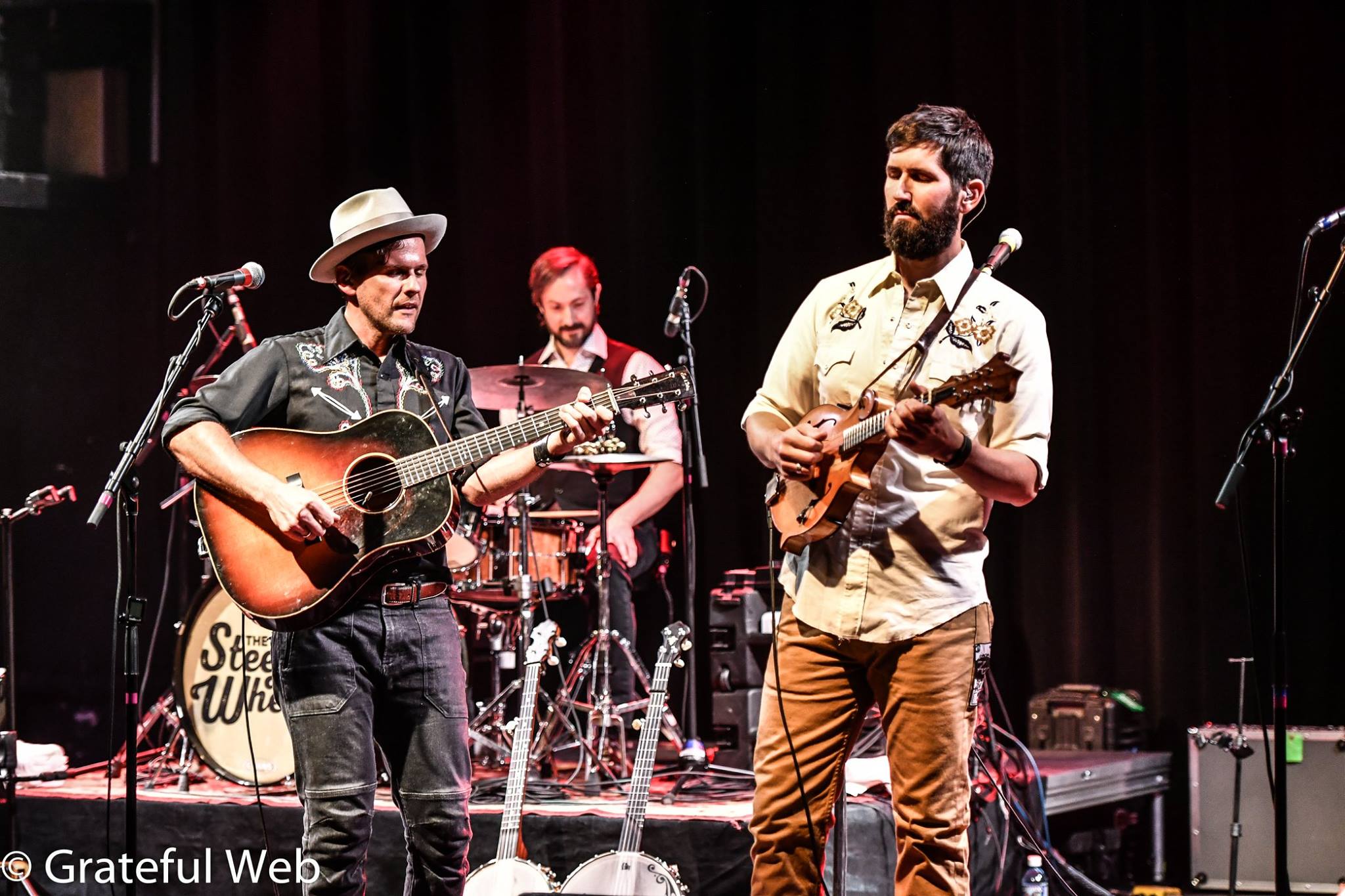 Grateful Web: Your new record 'Over The Trees' will release on July 12 which is also the Friday of your festival, Red Wing Roots. Talk to us about why you started a festival?
Steel Wheels: We started a festival to broaden what we can create as a band. Instead of being responsible for 2 hours of music, we are curating an experience for three days. What bands will play? What food is available? What's the culture and personality of this little nation we call Red Wing? And like a garden that gets the right sunlight on fertile soil, it has become a beautiful sight and feeds us deeply. We also want to build a music culture into our local community and bringing this event to our back door was the best way we could think of to do that.
GW: You say that "Time to Rest" was inspired by The Band, a band we all love around here. The Levon Helm "swing" you speak of is paired nicely with Brian Dickel on electric bass. Talk to us about how this song came about.
SW: This song has been bouncing around my own personal writer's room for awhile now. I wrote it with one of my favorite songwriters in the universe, Sarah Siskind. But it really opened up at pre-production rehearsals when we got Kevin playing that smooth Levon-esque beat. Add Brian's bass and the rhythm section really gives room for the chorus harmonies to blossom. To follow the metaphor, this song was finally ready for harvest. (King Harvest, for true fans of The Band)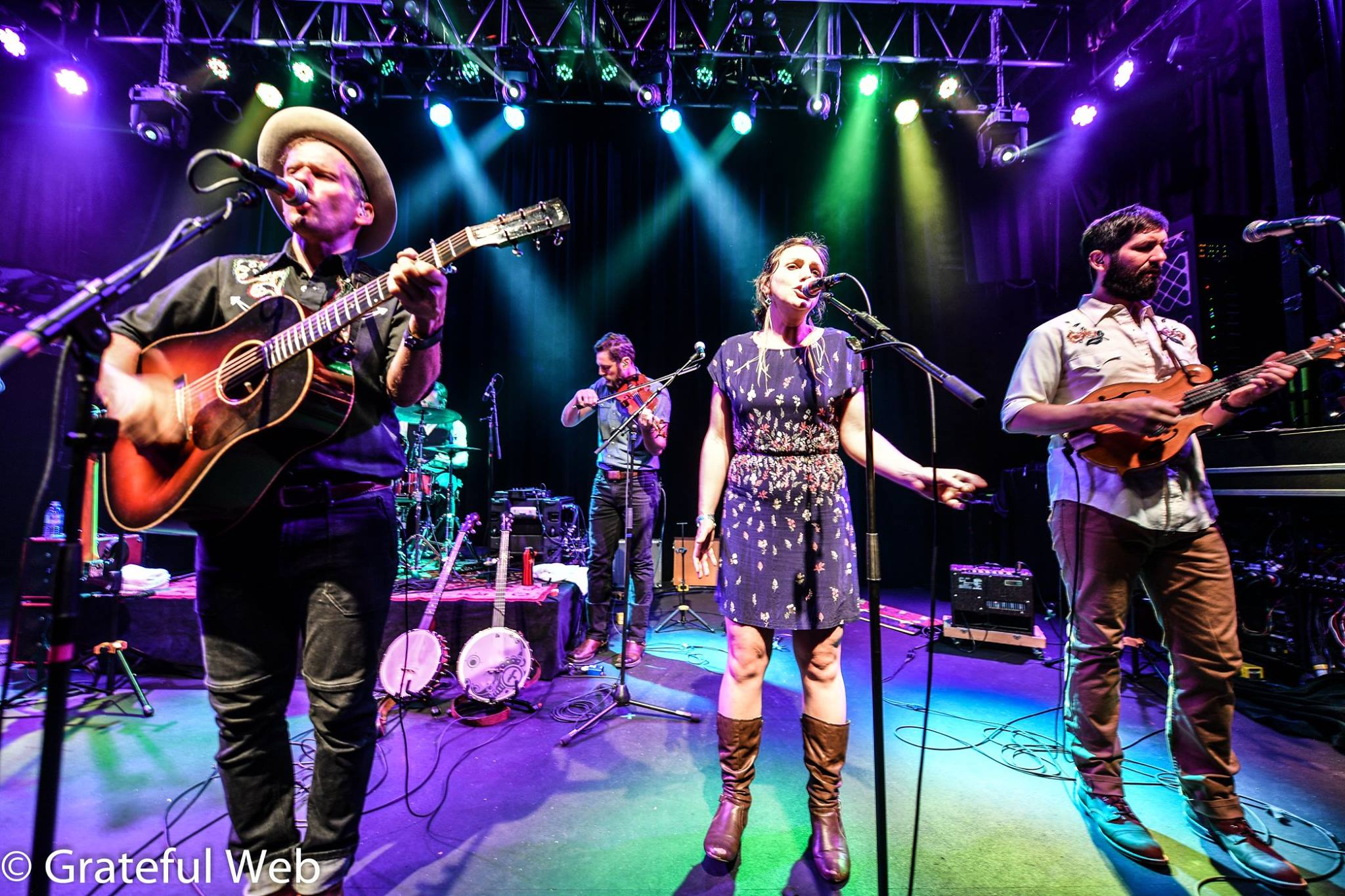 GW: One of my favorite things about your band (and this record) is the harmonies. Where did you guys learn to sing like this? Was it in church? Were you inspired from a particular artist or record?
SW: We DID all grow up singing harmonies in the church. Mennonites know how to harmonize. It's in the water, I think. We build furniture, ride in buggies, and sing harmonies (joking,  we ride bicycles). I think we have a wide set of influences: The Band, Beach Boys, Boyz 2 Men, Led Zeppelin, but nothing set the foundation for singing like the Mennonite Hymnal.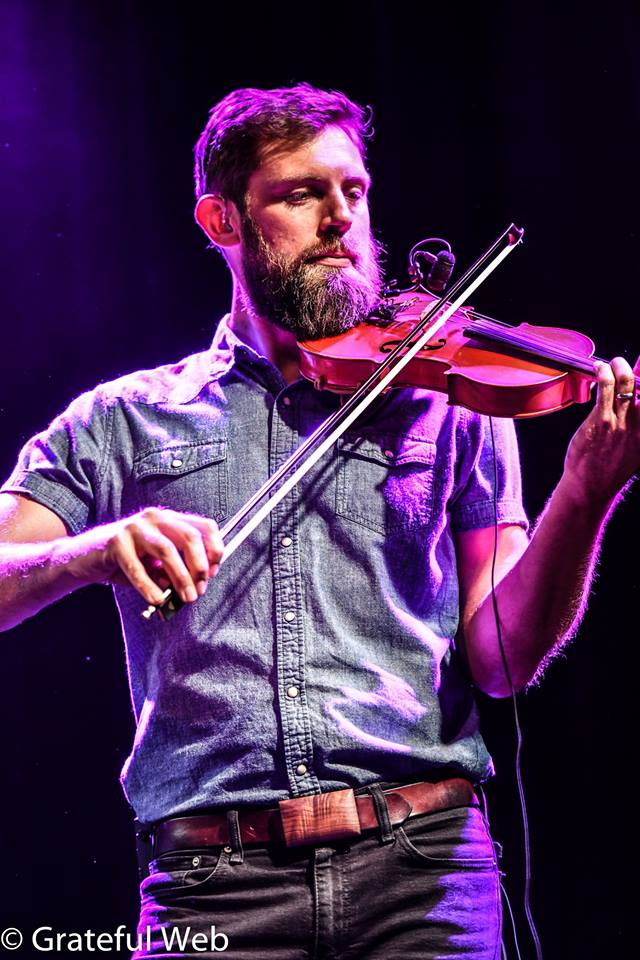 GW: "Rains Come" is a comment on the current state of our earth. What is your band doing to offset climate change? Are there any green practices at your festival that you're particularly proud of?
SW: The festival has done a good job from the beginning of serving all drinks in steel pints to reduce waste and our "green team" finds ways each year to give Red Wing a smaller footprint. Our band is a strong bicycling advocate for recreation and transportation. We've done a few tours by bicycle. Those tours are mostly symbolic, but they do help provide a counterstory to some of the dominant ideas that send us towards an unsustainable end.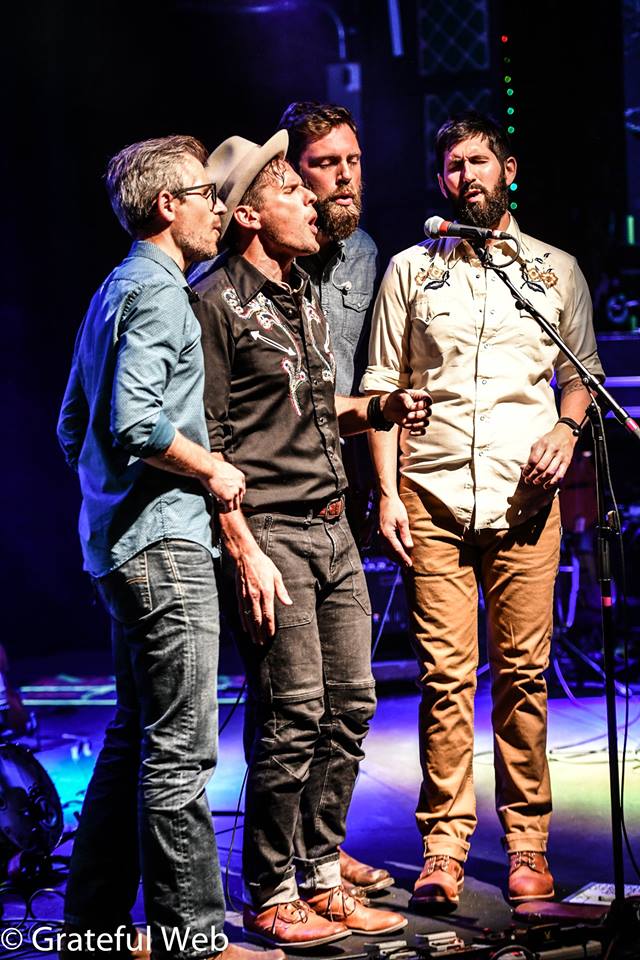 I think it's also important to say that a lot of climate change action must happen from the top. Yes, it's up to individuals to take a look at their choices in light of how they affect the whole, but it's our leaders who must make policy decisions that can change systems and right the larger societal ship. It's up to us to vote our beliefs on this in every election possible. Sorry, 2016 got me a little extra vigilant on this.
GW: Most of the band is based in the Blue Ridge Mountains. Do you draw inspiration from your corner of the earth? How so?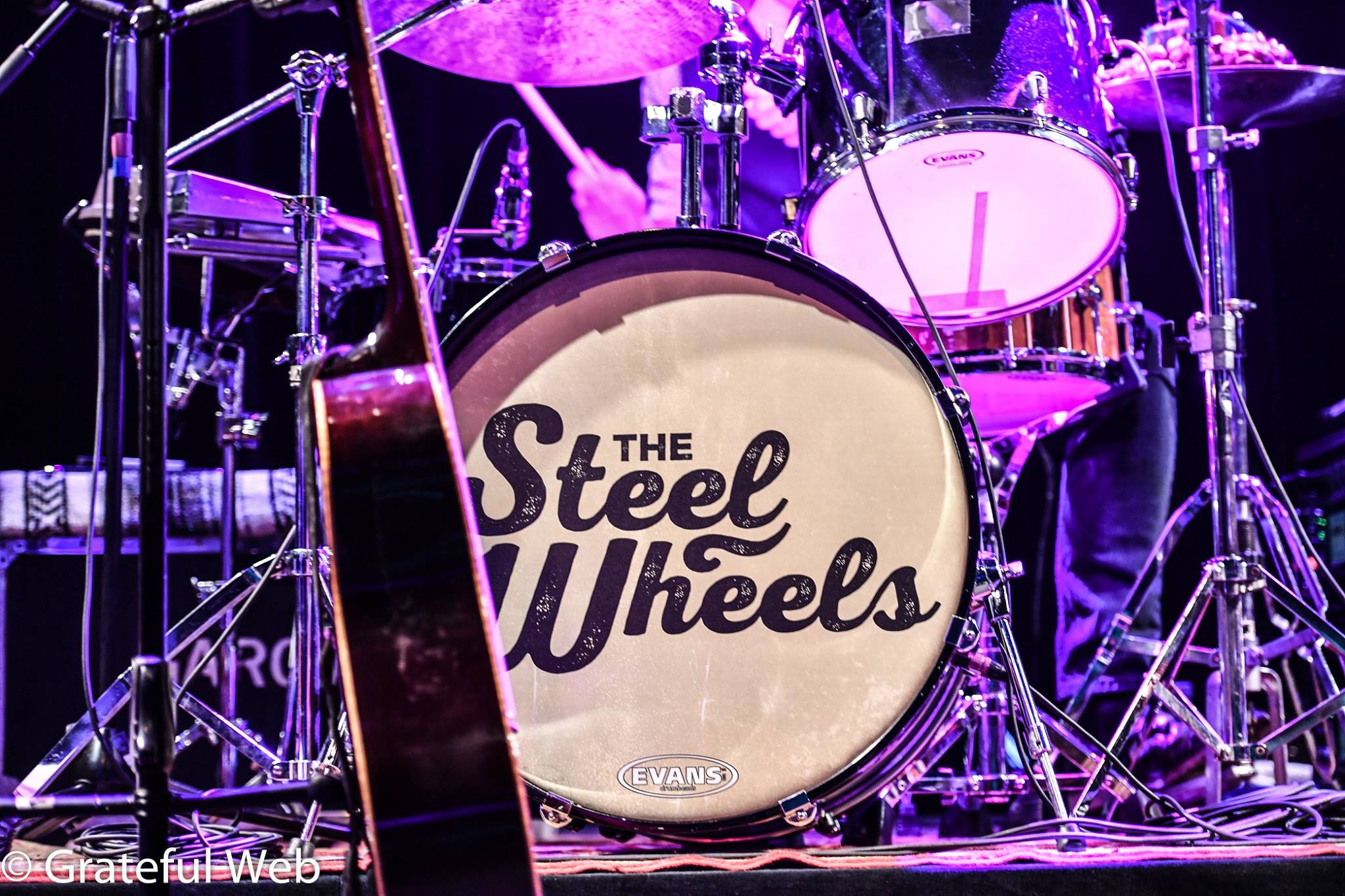 SW: I try to ride my bike every day. I consider getting outside and being active as an investment in the next song. Some of that is directly found in songs like "Indian Trail" on our Lay Down Lay Low album (a reference to the road I was biking on). But I remember singing myself the first lines of "Falling" from this record while on the bike as well. There's a lush wisdom to the Blue Ridge that feels like a deep well. I like being near it.
GW: What do you hope fans (new and old) take from this record?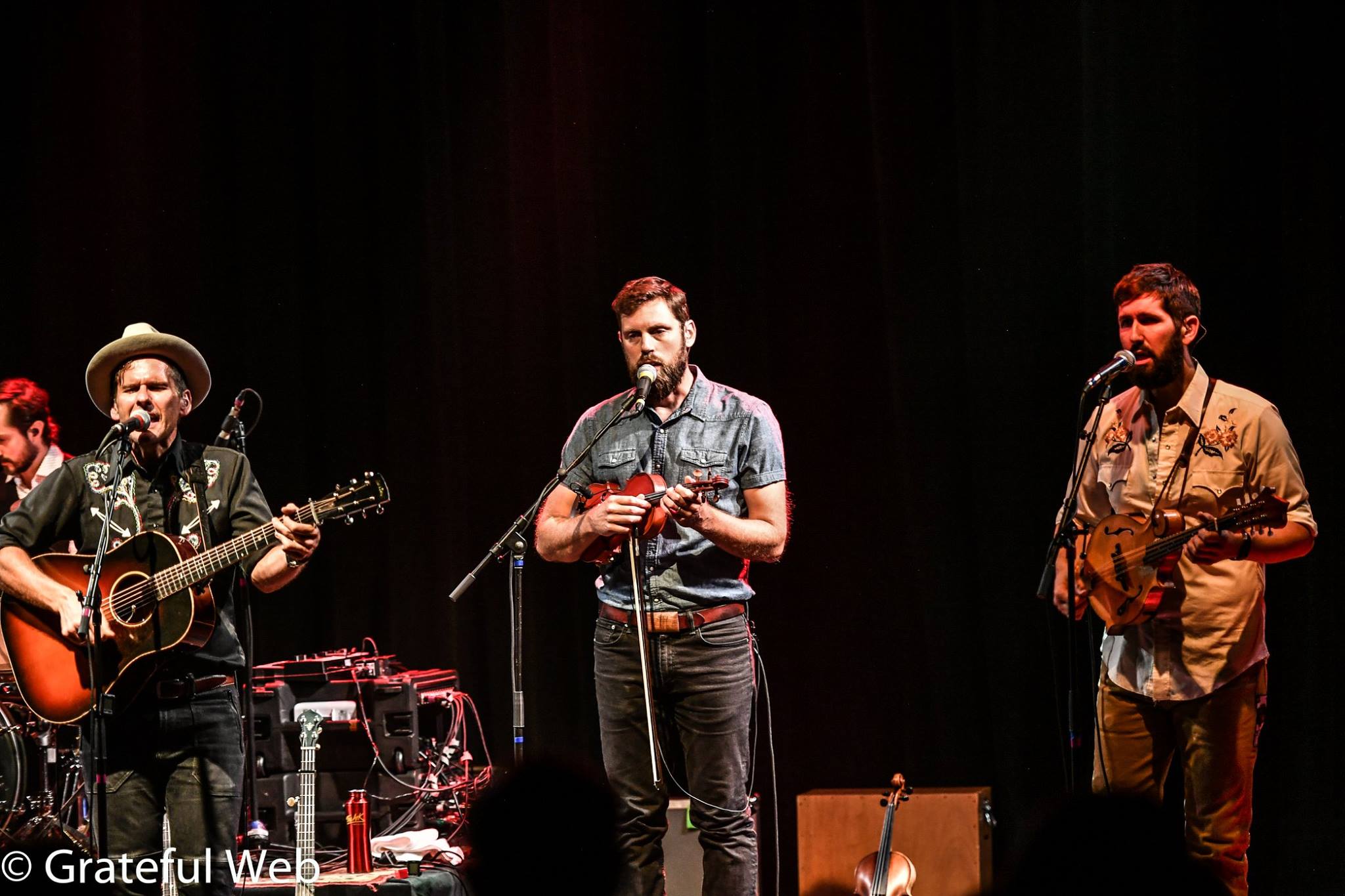 SW: I hope they REALLY listen to every song. I hope it comforts them in their anxiety and fear, and pushes them when they're feeling unmotivated or lost. I think of the song "Get To Work" as a bit of a thesis for this record. Whether it's that run you were planning to wake up early for, or some back-burner passion project that seems to get nudged further down the calendar, sometimes we just need to meditate on the next step. Wake up, get to work. Repeat. I know I've always got lots of work to do: personally, locally, socially, globally, it's overwhelming at times. But concentrating on the next step...helps.
GW: Is there a song from the record (or past records) that you're really enjoying playing live right now?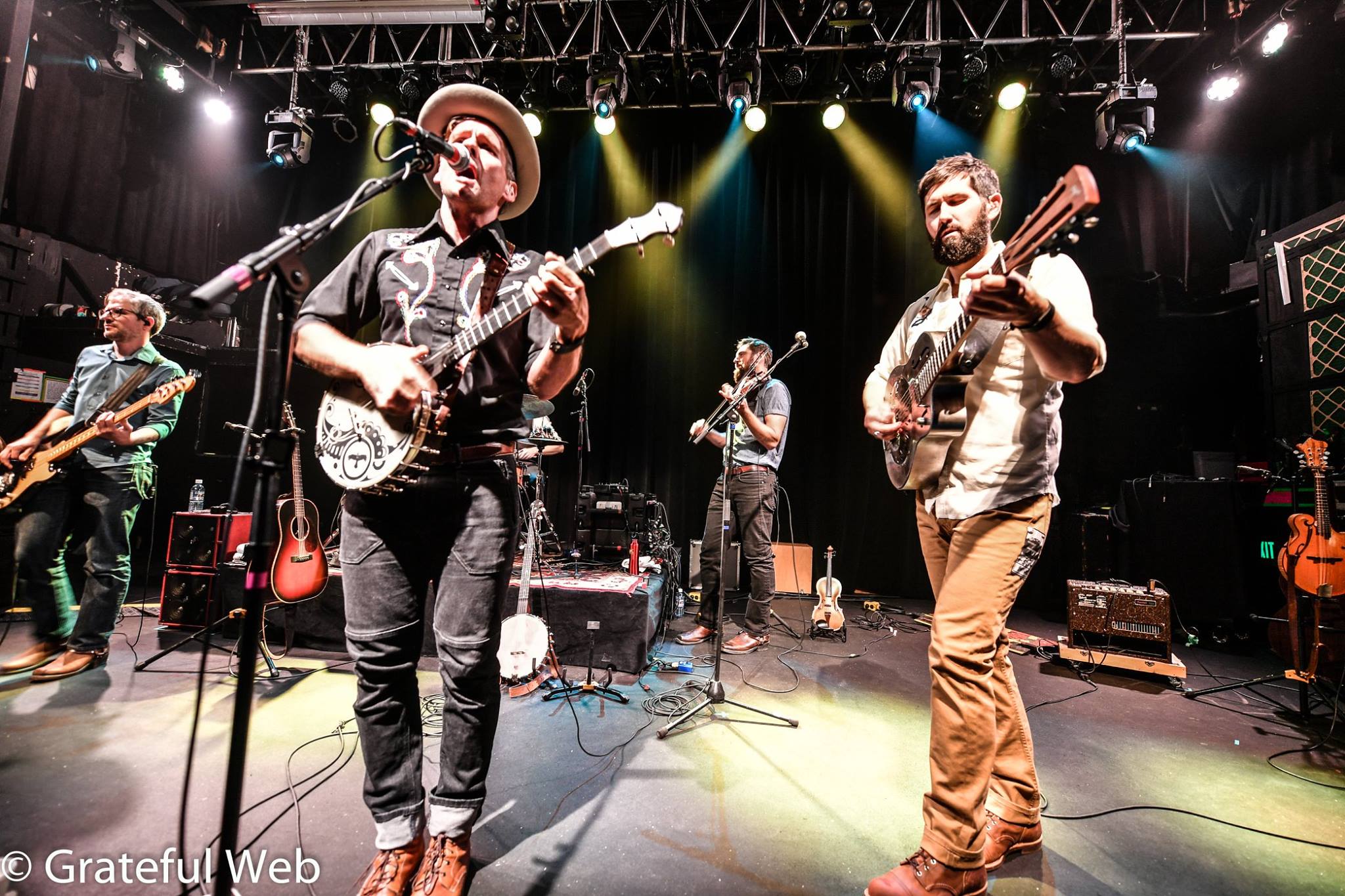 SW: I love the song Falling. It's slight, but beautiful. I love the idea of falling as a positive. Every time we get to sing it, I close my eyes and go somewhere else. On the other end of the spectrum, Rains Come is a great live song. We're just finally grooving with that one live. It's such a nice jammer for everybody.