Featuring Grammy nominated singer-songwriter and multi-instrumentalist Darrell Scott on pedal steel guitar, Britton Patrick Morgan's new single "Time Just Goes Away" is a pensive reflection on time itself, bittersweet memories, and the eternal hope for a better tomorrow.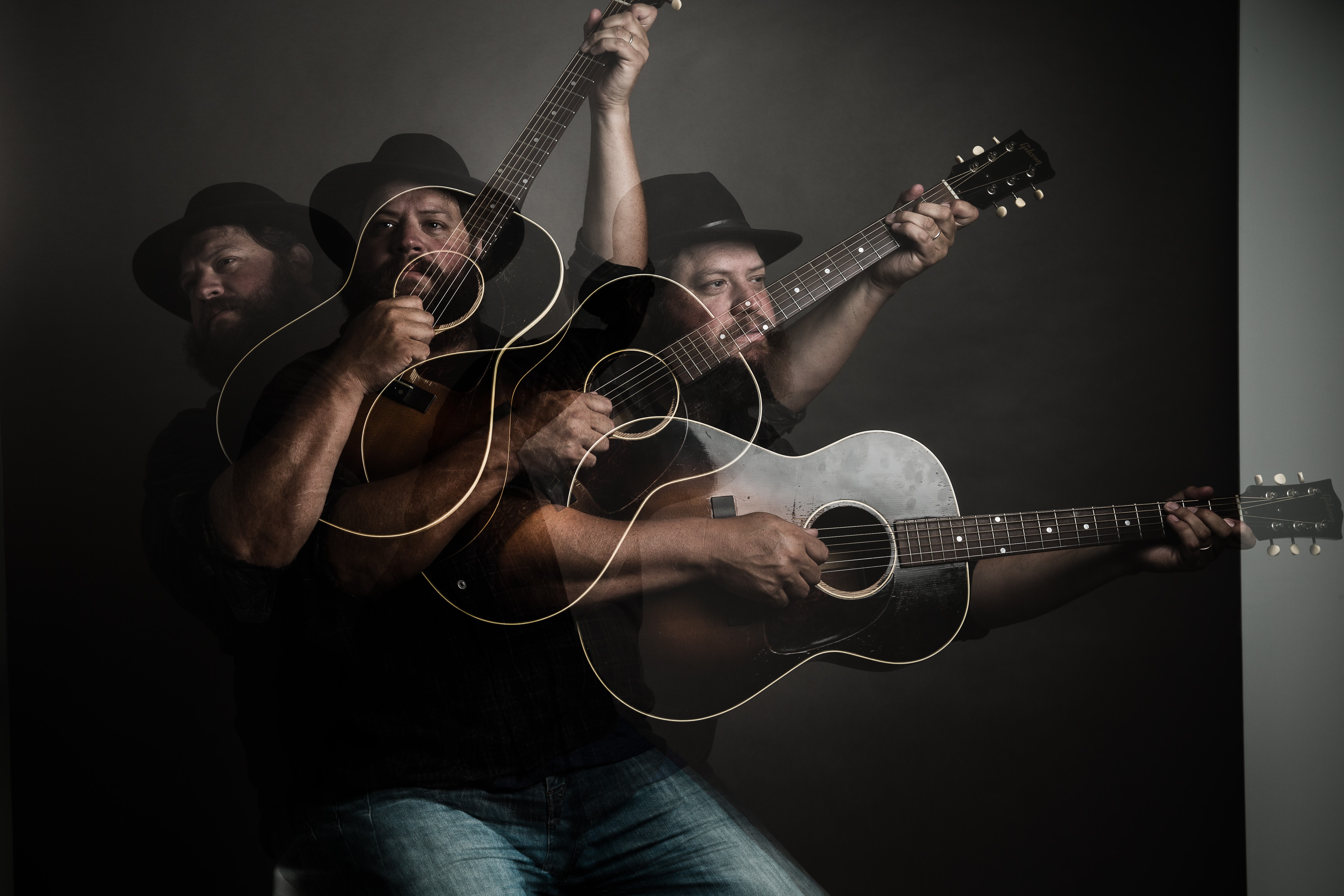 "I started writing Time Just Goes Away after I opened one of those social security history letters, and I looked at all the years I paid in—burger joints, fishing boats, painting crews, property management—and I couldn't comprehend all the toils over all the years to just end up here. Like most of my songs, this thought ended up as an idea sitting in a voice memo on my phone. The song really came together when I was rummaging through a drawer looking for super glue or something, and I found an old ticket stub from the concert 20 years ago, and things I had long forgotten came back in a flood of memories. 'Time Just Goes Away' is about the subtle and sweet passage of time, and the underlying force of life that pushes us to keep on keeping on." Morgan explains. Listen to the single HERE.
"Time Just Goes Away" is the second single from Morgan's upcoming sophomore album "I Wanna Start A Band" - A title born from a track by the same name, was the inspiration for putting together a dream band of players that Morgan has gotten to know over the years, including Grammy winner and former Johnny Cash bassist Dave Roe, B3 and keys player Kevin McKendree (Grammy for work with Delbert McClinton), and Darrell Scott on pedal steel. "Making this record was a labor of heart through hard times, and I'm really proud of what's come from the effort." says Morgan. "I Wanna Start A Band" will be released May 25, 2021.