Gratitude. Guitarist/vocalist Jonah Tolchin's guitar has the word emblazoned on his Telecaster-style guitar. We are premiering their song "Addiction" here, from the June 1 album Lightning Kid. Tolchin and Kevin Clifford on drums and vocals make up the fast-rising two-piece, which has already drawn comparisons to the Wood Brothers. Although Dharmasoul is difficult to narrow down into one genre, they can best be described through their noted influences of contemporary artists such as Medeski Martin Wood & Scofield, Vulfpeck, D'Angelo, Soulive, Snarky Puppy, and Lettuce as well as throwback influences including The Meters, Staple Singers, Otis Redding, The Allman Brothers Band, and Stevie Wonder.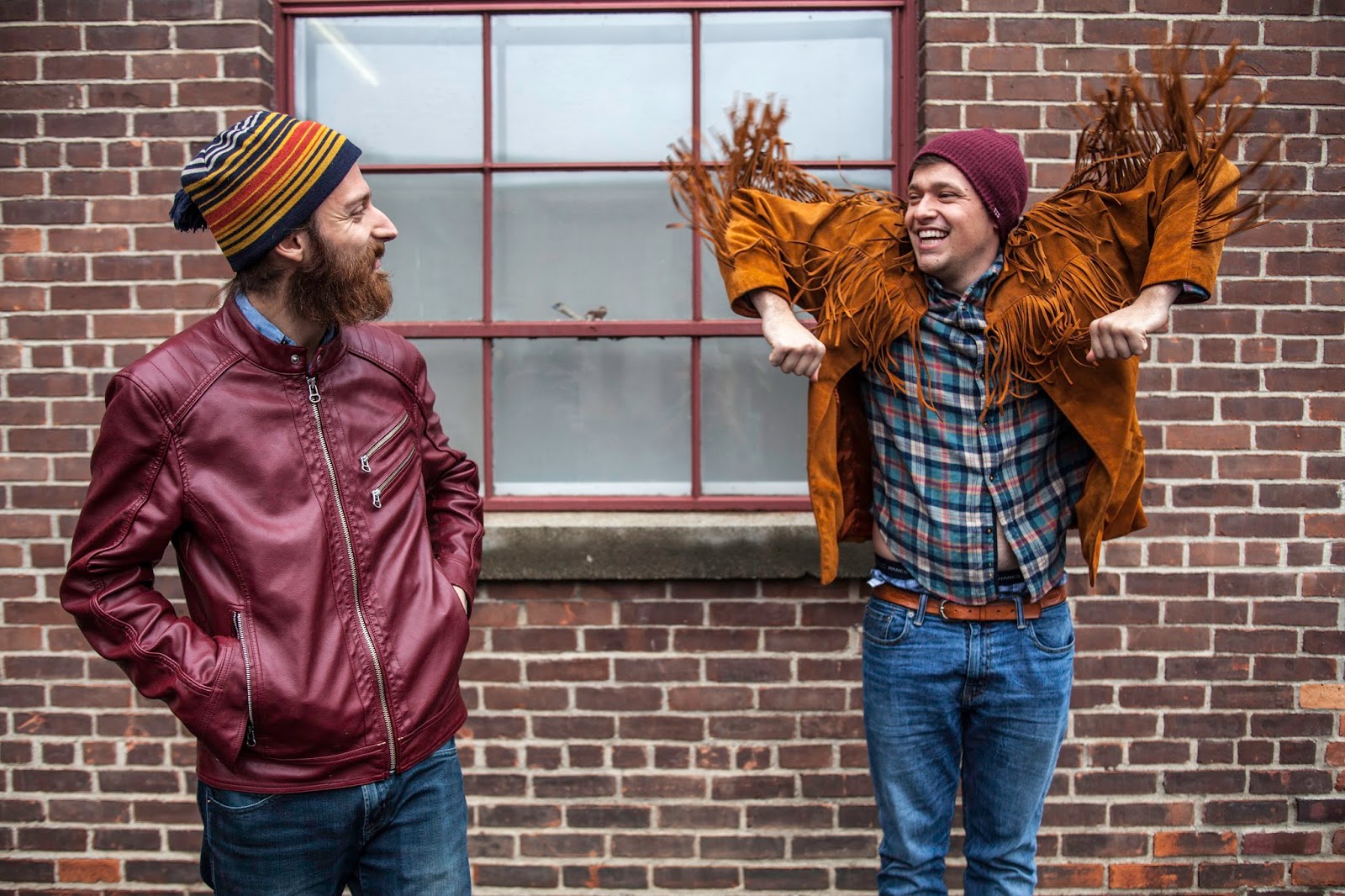 Jonah and Kevin have been on contrasting yet complementary musical journeys since childhood, but each time their paths converged, they discovered an inspirational energy that they now bring to the music of Dharmasoul. Although they both grew up in Princeton, NJ, they met for the first time when they were fifteen at the 2008 National Guitar Workshop in Connecticut, a multi-instrumental camp. Their cohort had only one drummer (Kevin) and many guitar players, but Jonah and Kevin found themselves playing together on the one night out in a real club—where suddenly the audience got really quiet and listened--a foreshadowing of what was to come.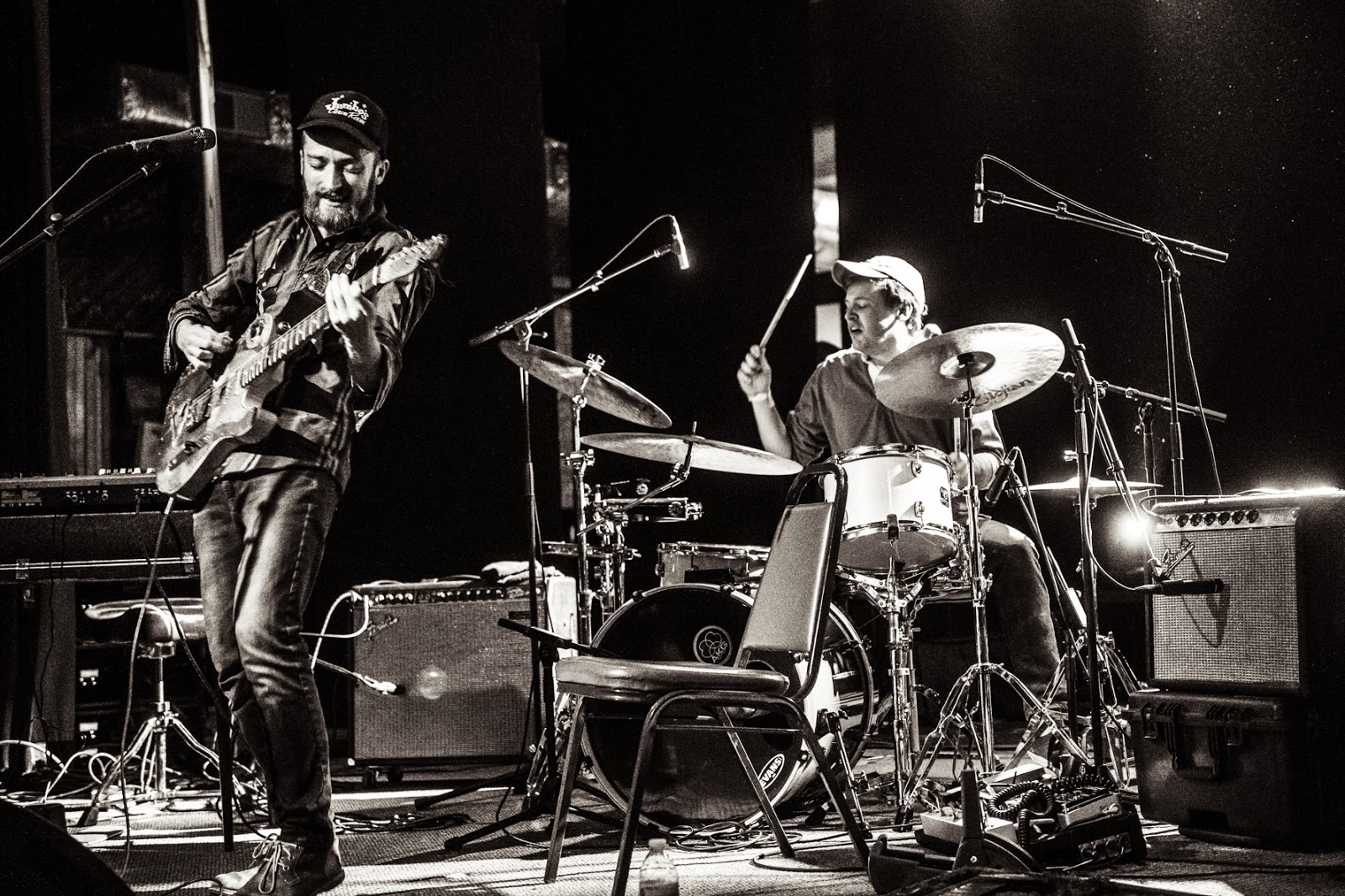 Jonah is a veteran of two Yep Rec Records albums and has toured the world, collaborating and working in the studio with notable list of musicians including Steve Berlin (Los Lobos), John McCauley (Deer Tick), Mickey Raphael (Willie Nelson), Scarlett Rivera (Bob Dylan), Ben Knox Miller (The Low Anthem) Anderson East, Sam Amidon, Greg Leisz, James Gadson, Eric Heywood, and many more. He has shared stages throughout the United States and Europe with artists including Greg Allman, Tony Joe White, Dave & Phil Alvin, Chris Smither, Justin Townes Earle, Rickie Lee Jones, Tom Paxton, Chuck Prophet, Mandolin Orange, to name a few.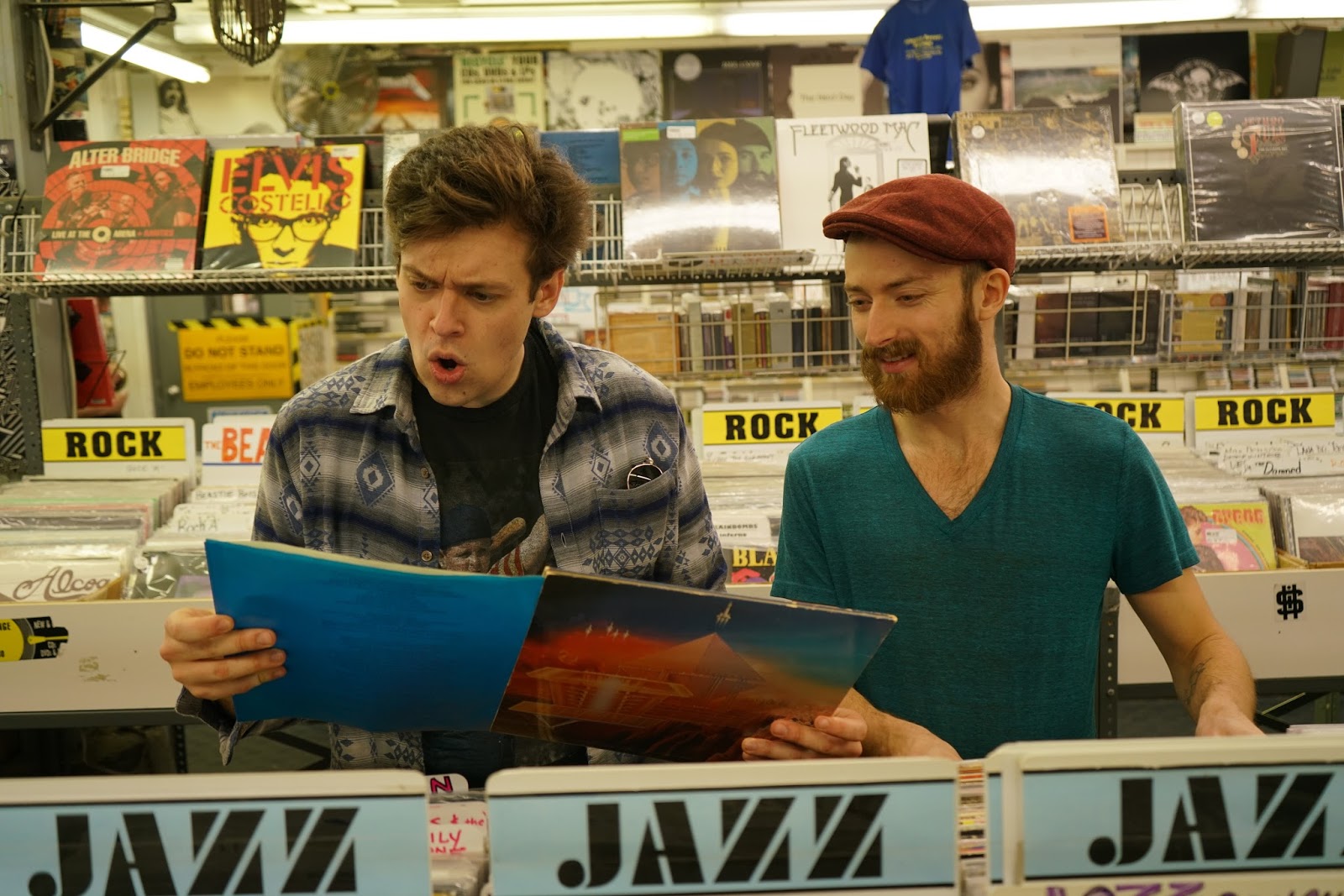 Meanwhile, Kevin graduated from Loyola in New Orleans, where he was inspired by Brian Blade and Stanton Moore, jazz and funk drummers who had also attended the University. Experiencing music in New Orleans opened him to worlds of hip-hop, neo-soul, traditional/modern jazz, Brazilian, and Afro-Cuban styles. At 19 he performed at the New Orleans Jazz and Heritage Festival with the Loyola Jazz Band and later with Mikayla Braun.
Jonah tells us, "When I was on tour with Dave & Phil Alvin throughout the states, a husband and wife walked up to me after I played this song somewhere near the great lakes and told me that their daughter had just passed away from an overdose a few months before. Nearly in tears, they told me that the song meant something to them. The line 'you are gonna make your sweet mama cry' resonated with this mother who had just lost her child. It's an interesting song because it can evoke dancing or tears."