Poetry pours out of John Mailander's version of Joni Mitchell's Borderline. The sounds of dripping water, flowing rivers, messy spills, puddles, and pools of wet boggy mashes give way to tubs of bubbles, sunsets, and endless horizons, skies as wide as infinite while nothing is certain or definite. The cinnamon shades of grey Mailander consistently portray pours a warm cup of tea in your earworm. Kristina Train's vocals creep into the melody like a song in slumber. She gently recreates Joni's lyrics, "Church or nation, Team or Tribe, Every notion we subscribe to... is just a borderline." A crack in the cement could be all that separates or divides us. Could we take a small step up or down to unite ourselves again? Liberty is laced with Borderlines.
Grateful Web is thrilled to present John Mailander's Forecast's take on Joni Mitchell's Borderline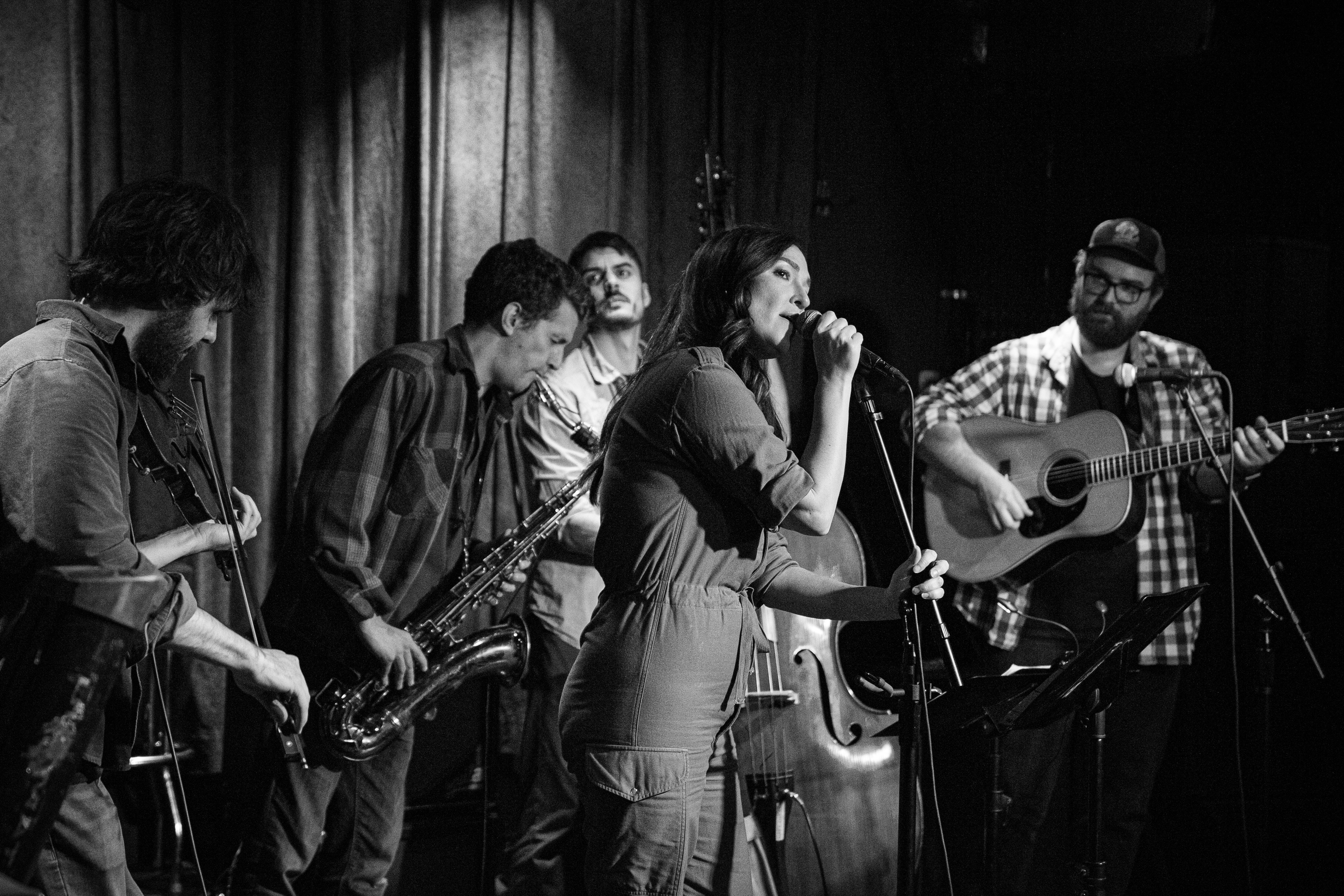 John tells us the story behind covering Joni's recording...
"This is a Joni Mitchell song from her great 90s album Turbulent Indigo. The first time I heard it was on a flight to Glasgow for the Celtic Connections festival in January 2020. The poetry of the song immediately struck me as eerily relevant to the political and social divides of these past few years. Now that our version of Borderline is being released more than a year later, I think it feels even more this way."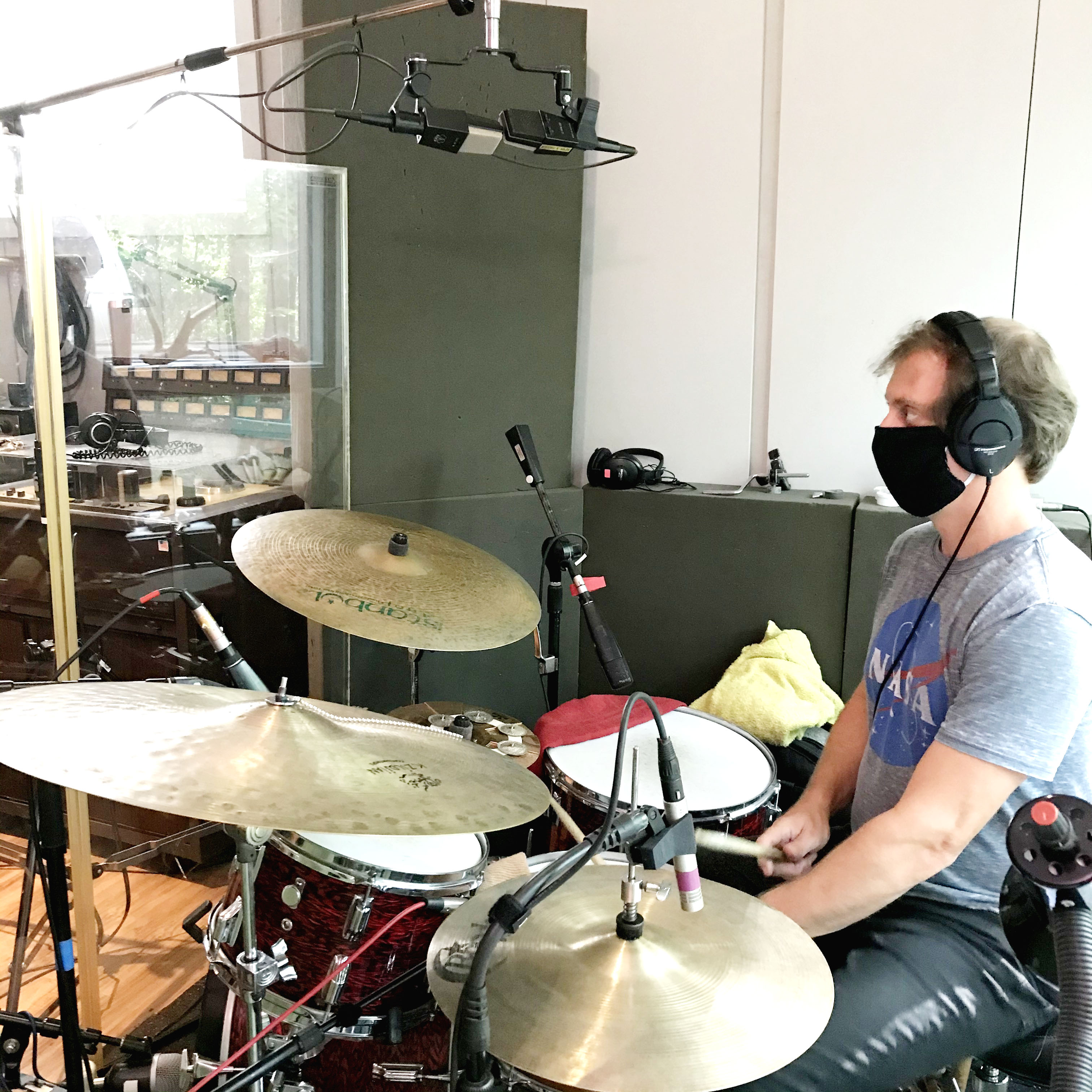 We had been playing a monthly "Forecast" residency at The 5 Spot in East Nashville, pre-pandemic. Borderline felt like a natural choice to work up for the February show, with our dear friend and featured guest that month, Kristina Train. She's an incredible musician and did such a wonderful job interpreting this song. When the Forecast band went into the studio to record in July (after weeks of planning and safety precautions), we were so lucky to have Kristina back to sing the song with us again. We ended up selecting this single live take, bookended by free improvisation from the band.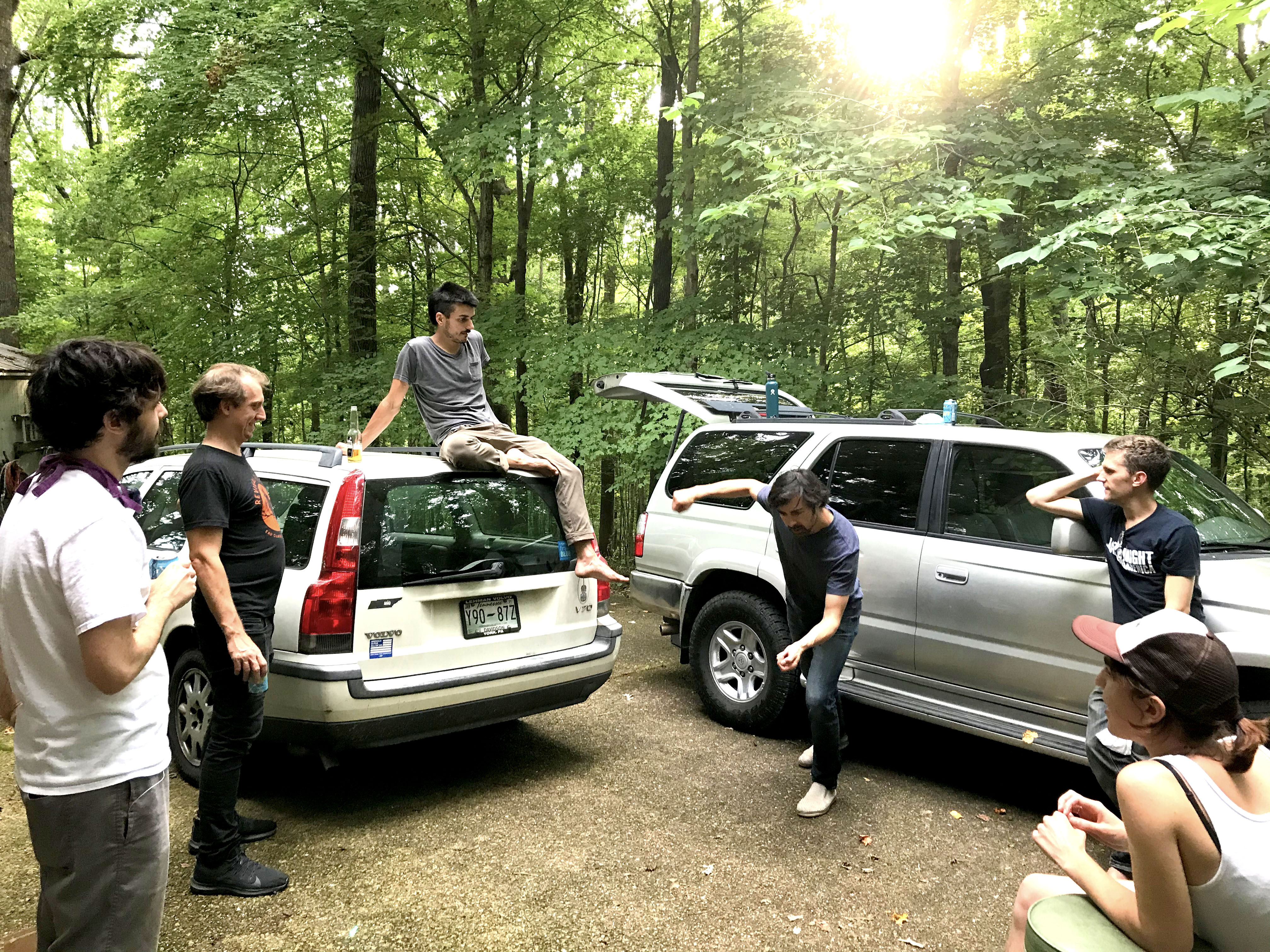 These sessions were the first time many of us had played live with other musicians in months, and I think the joy of that feeling of rediscovery really translated to this track and to the new album as a whole. I'm looking forward to sharing the rest of "Look Closer" with you in May.
Pre-Order the new album at https://johnmailander.bandcamp.com/album/look-closer
John Mailander's Forecast:
John Mailander - Fiddle
Kristina Train - Vocal
Ethan Jodziewicz - Bass
Chris Lippincott - Pedal Steel Guitar
Mark Raudabaugh - Drums
Jake Stargel - Guitar
David Williford - Tenor Saxophone