In 2015, Matt Jaffe was burdened with indecision between his education and a career in music. While the worlds coexisted for years, the time had come for Matt to follow his dream, embarking on tours around the country. While in the Northeast, Matt came down with a virus, and after medical malpractice, developed epilepsy. Fast forward four years, and Matt has a seizure onstage that ravages his longtime guitar. The guitar has been repaired, but the battle with epilepsy is ongoing. Themes of wreckage and rebirth inform his much-anticipated single, "Shape of Fear," off his forthcoming album, Kintsugi.
"Without me realizing it, fear has become a theme in my songs. Specifically fear of something unknown. I developed epilepsy in 2015, and the risk of seizures has developed into a shadowy menace, striking without warning or pattern. They are constantly looming but rarely visible. A phantom threat."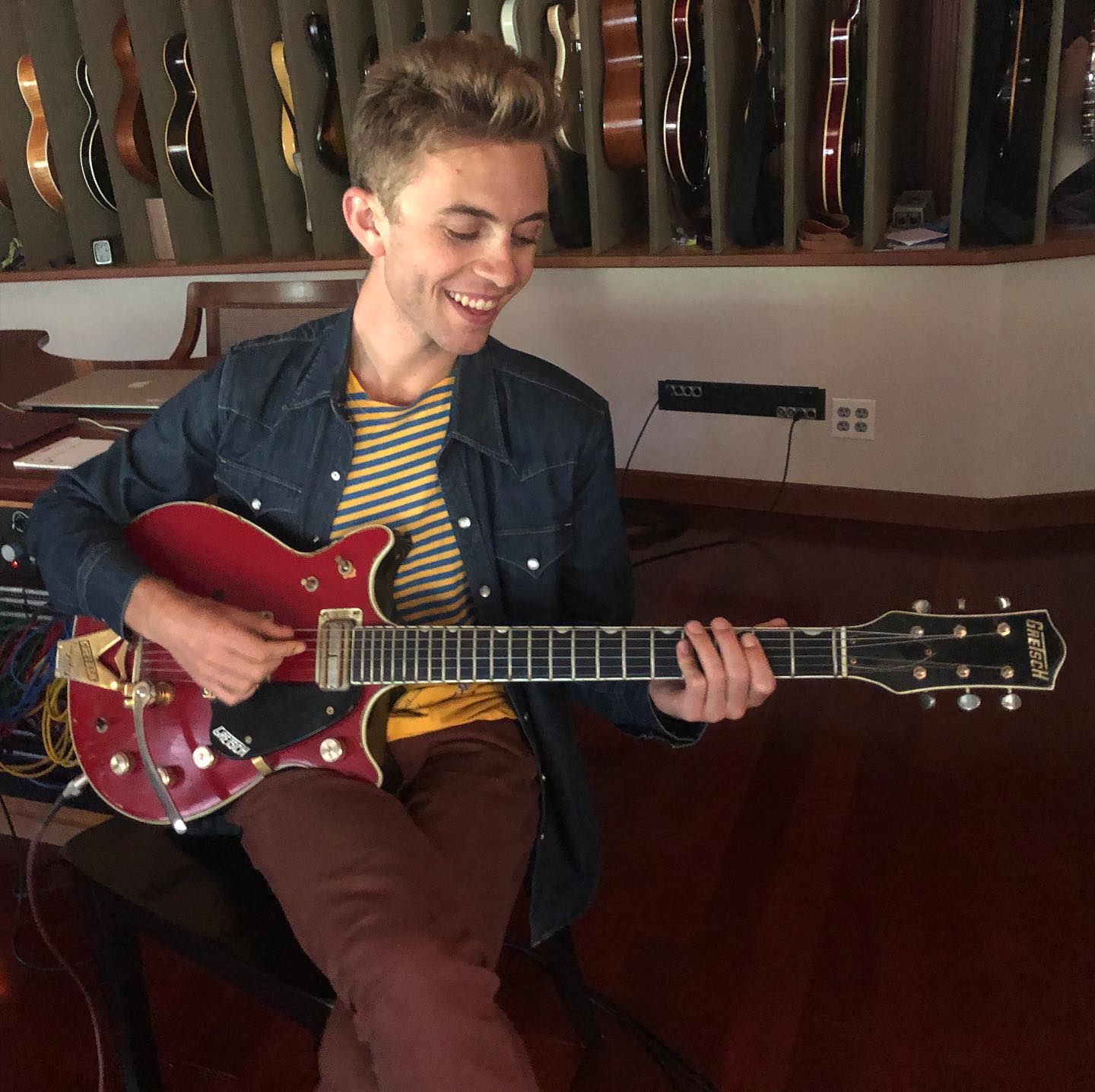 San Francisco songwriter Matt Jaffe is on a roll, releasing the singles "Voodoo Doll," "Cut Weekend Lover," and "Enough Bad Luck." "Voodoo Doll" arrived with an animated video by Academy Award-nominated cartoonist Bill Plympton - watch here. WIth 185K Views, 109K Streams, and 25.9k followers, Matt is burning his way through the indie scene.
Matt was discovered by Talking Heads' Jerry Harrison at 16. They produced his first album, establishing his career in the industry. He soon quit college, opening for Wilco and Blues Traveler on tour, and co-writing with Tom Higgenson of Plain White T's.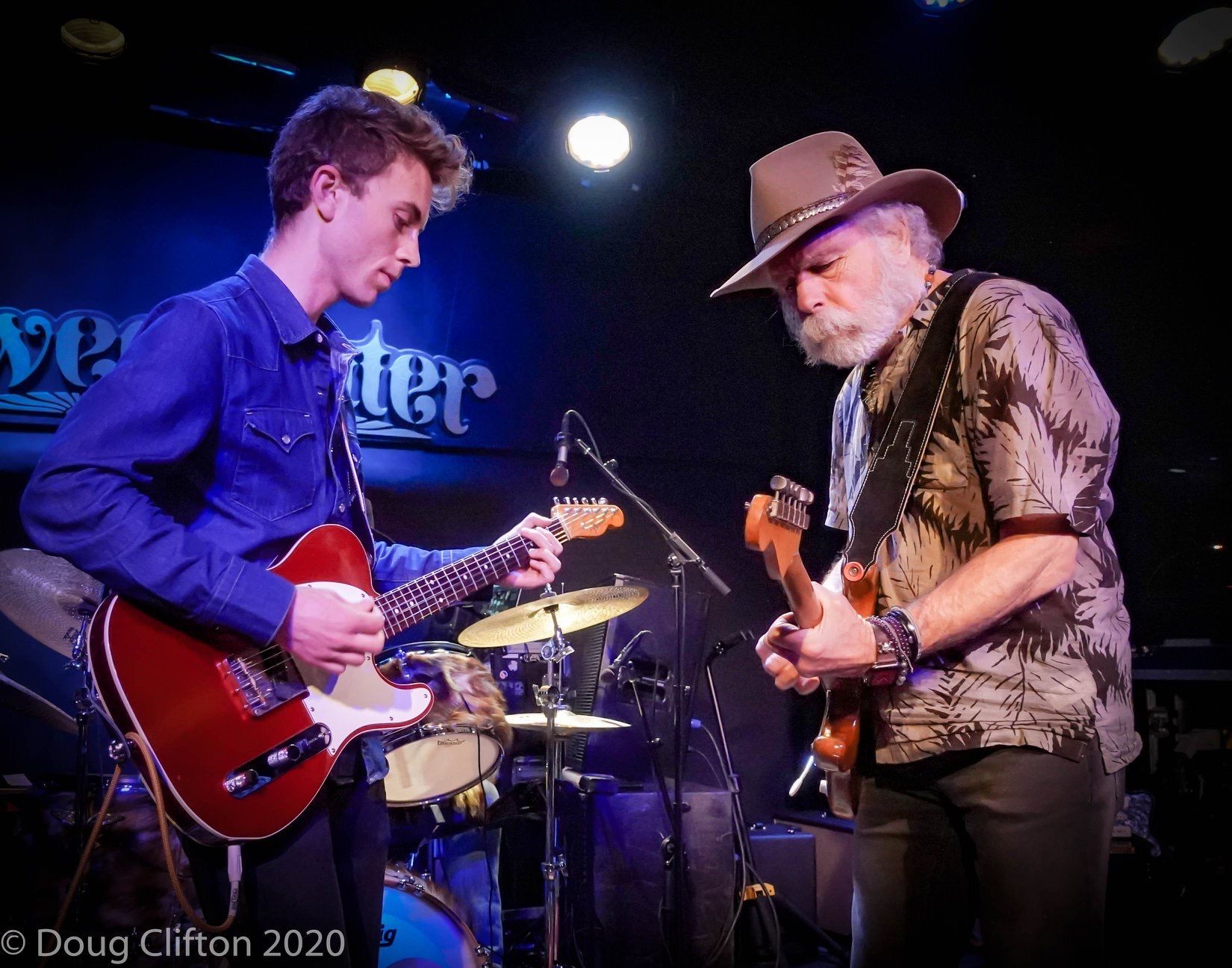 As a native of the Bay Area, Matt has a special connection to Bob Weir. Having played the local scene since 2006, Matt befriended Bob after encounters at the storied Sweetwater and on the trails of Mt Tamalpais. Since then, Matt and Bob have collaborated, performing with each other's bands.
Grateful Web is premiering Matt's new single, "Shape of Fear" off his upcoming album, Kintsugi.