The 7th annual Highberry Music Festival took place this weekend after its trek up Mulberry Mountain from years prior at Byrds Adventure Center.  Art, camping and a spectacular lineup brought patrons from all over the country to enjoy the gorgeous Arkansas scenery and the best company that has ever assembled on a mountain top.  Minimal weather events kept the air cool while musicians the likes of Buckethead, Keller Williams, Wookiefoot and Yonder Mountain String Band stoked the fire onstage.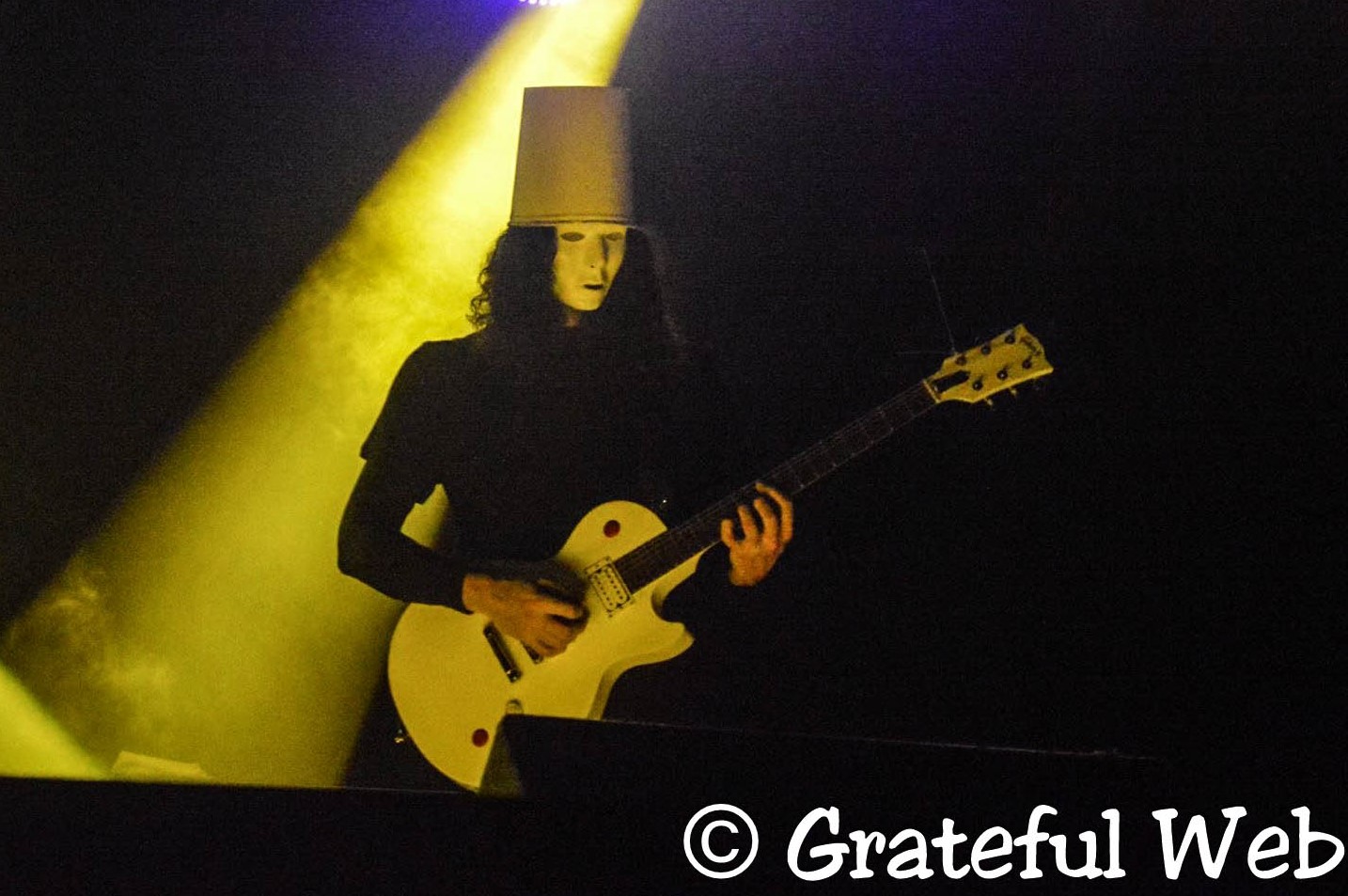 Kicking things off on Thursday, Buckethead presented classic, futuristic and unimaginable representations of musical genres that nobody could've possibly conceived.  The crowd seemed in awe for the first moments of the set, probably wishing they could borrow that bucket-style hat he wears to catch the faces he just melted.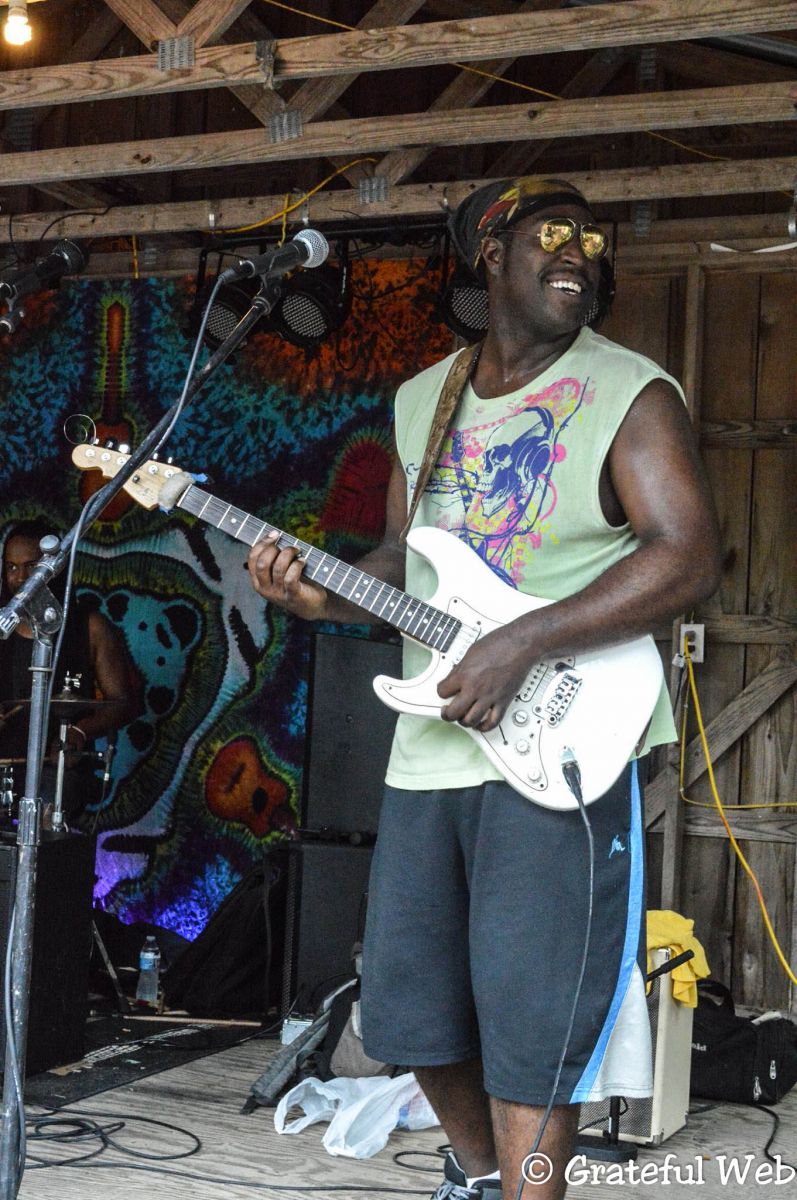 On Friday Papadosio and Wookiefoot provided the mainstage entertainment as Arkansas Circus Acts hosted a wild LED dance party alongside. All the art that accompanied the music this weekend was simply on point. Installations dotted the hillside like colorful fireflies and many gave patrons the chance to interact with the installations.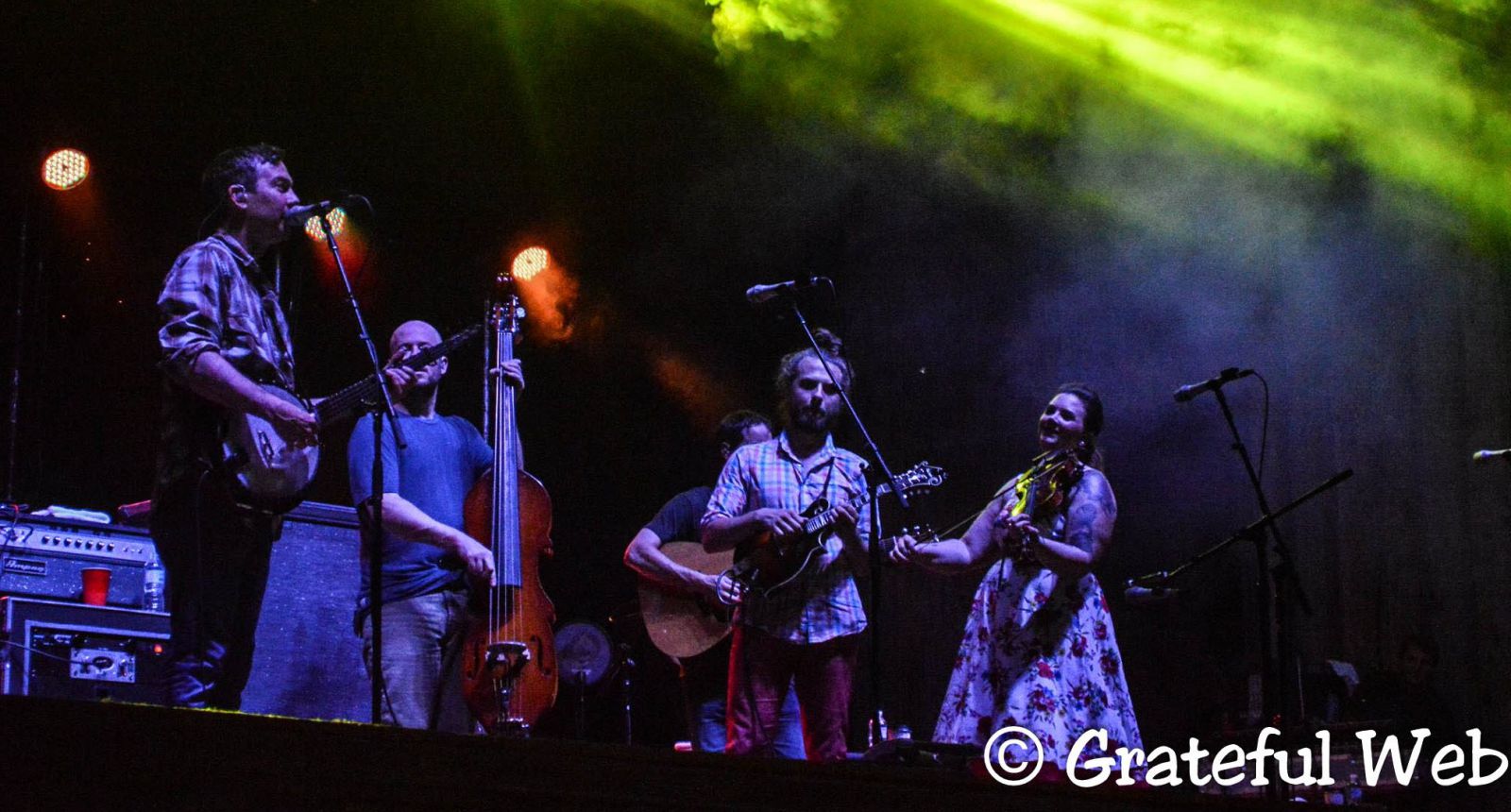 Being in the same venue as Yonder Mountain String Band's former Harvest Music Festival, Saturday night was very much like a family reunion. Yonder provided a pair of hour and a half sets with old classics as well as tracks off their newest album, Blacksheep. How refreshing it was to see one of my favorite string bands atop my most favorite mountain.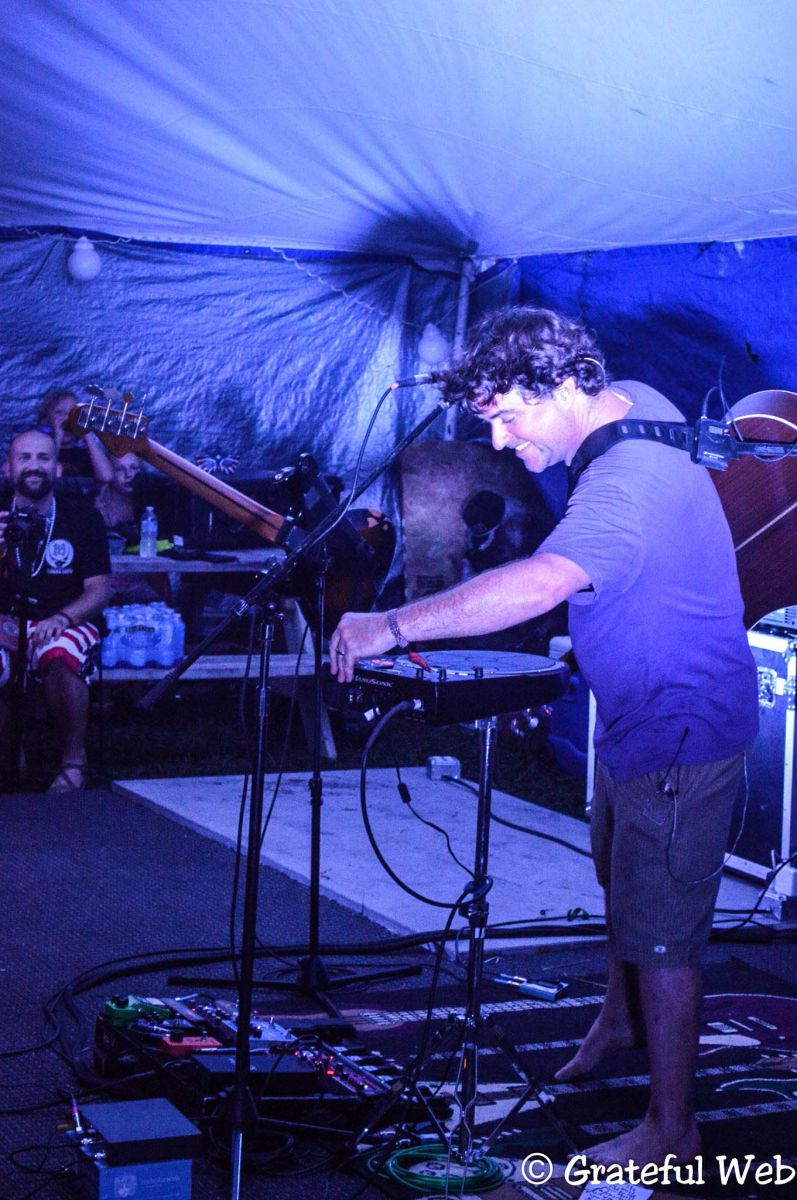 Keller Williams provided an extra intimate set on Sunday as his set was moved into a tent to avoid imminent weather.  Keller has been a staple at Highberry's Independence Day events for a few years now. If you have ever caught him while he is feeling especially patriotic, you know how contagious it can be. Directly after, a very thorough fireworks display that could be described as 'epic' caught us in awe.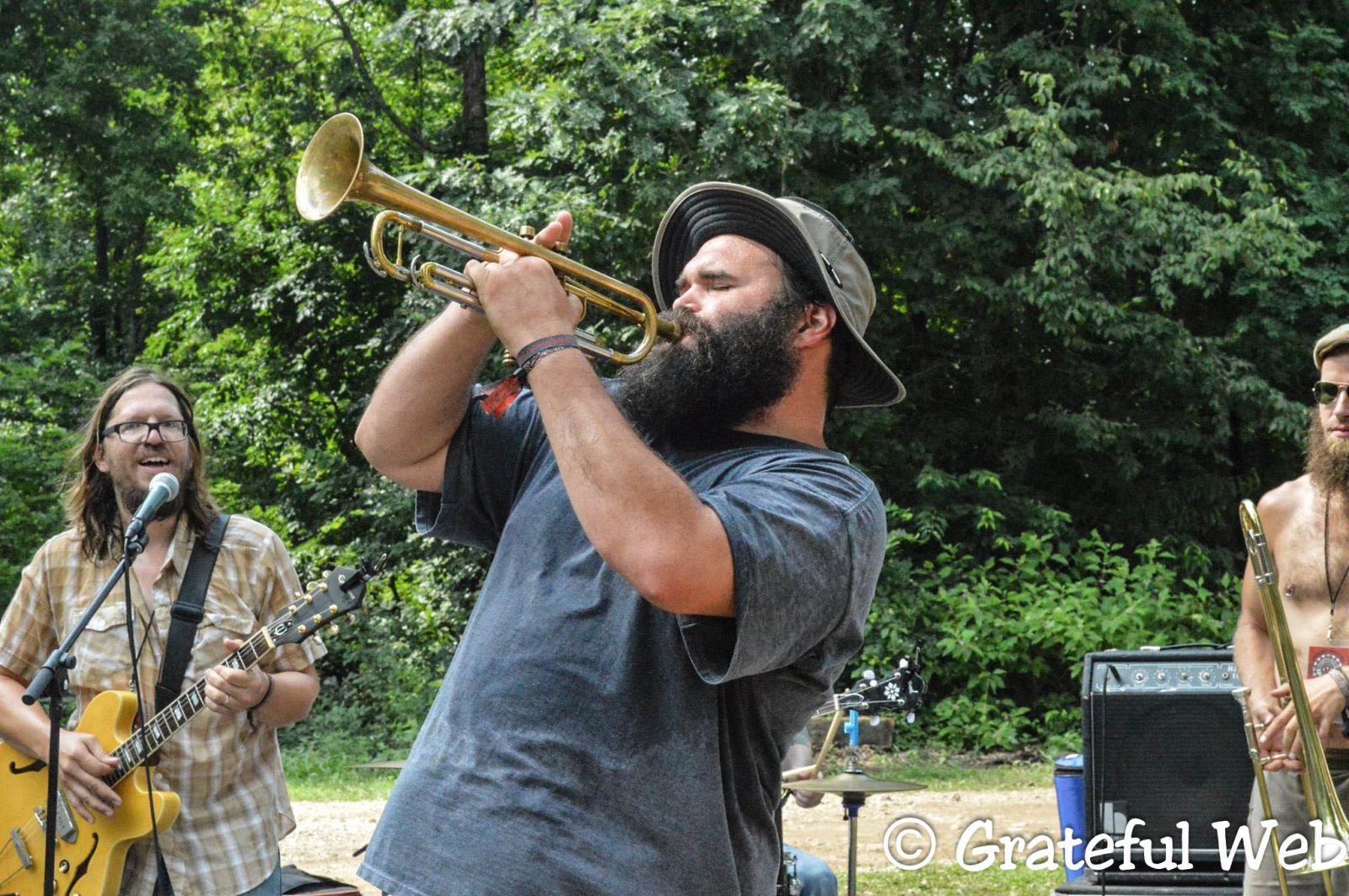 Activities for the weekend included: yoga, various types of flow, and workshops on fungi, paper-making, porta-potty survival, crystal healing, herbal extractions and many others. During the day, a shuttle provided transportation to a nearby river to cool down and swim. The other option was a strenuous hike (worth it) to an amazing waterfall.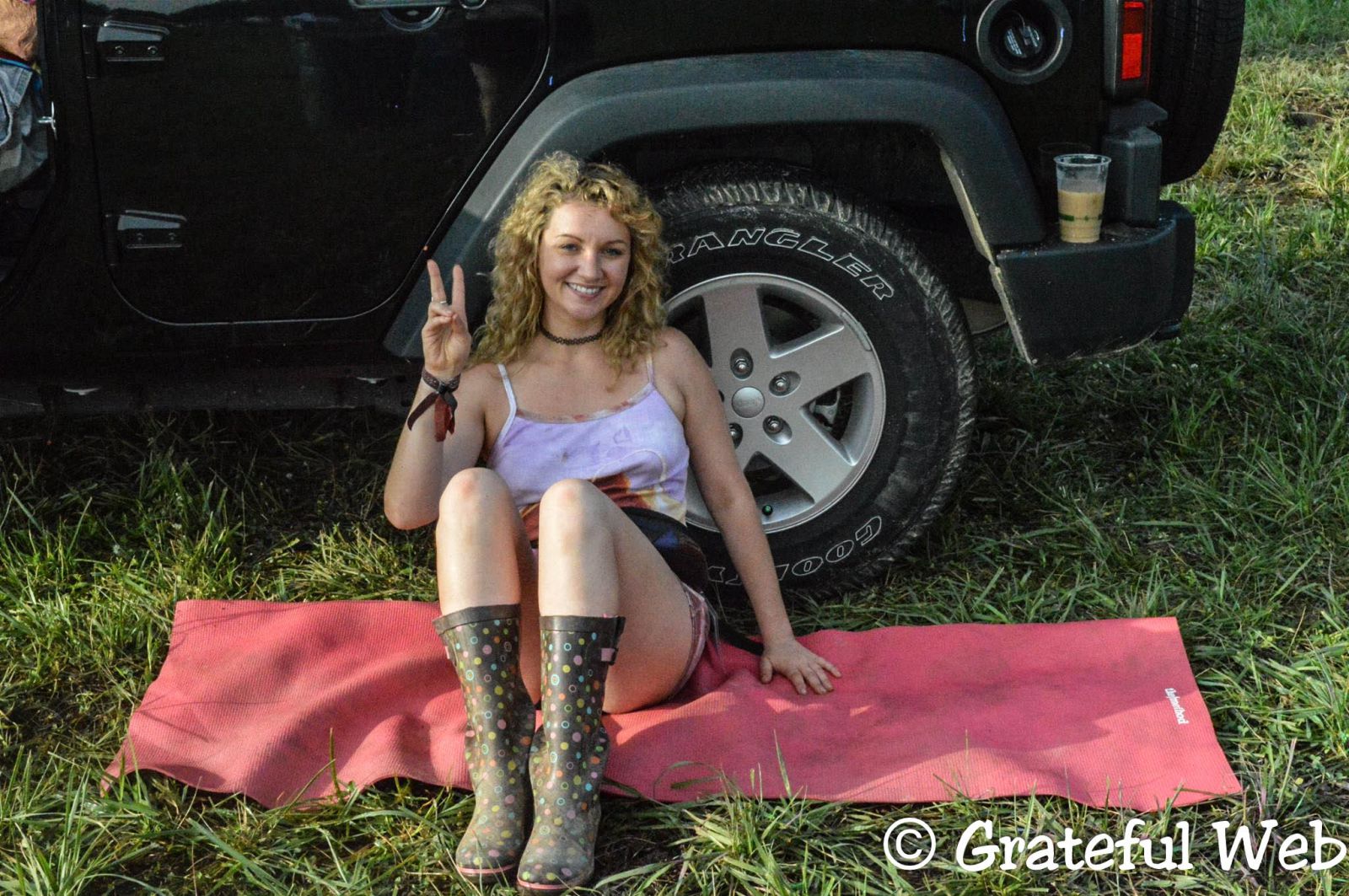 This weekend will go down in the record books as one of the best Highberry Music Festivals to date. If you were unable to catch Deadhead Productions' flagship event, don't worry there is another chance to catch the fun!  Hillberry: The Harvest Moon Festival will take place outside Eureka Springs, Arkansas on The Farm this fall October 13-16 and is hosted by the same awesome production company. The lineup includes: Greensky Bluegrass, The Infamous Stringdusters, The Travelin' McCourys, The New Mastersounds, Elephant Revival, Larry Keel (Larry Does Jerry), Turkauz, Fruition and many more.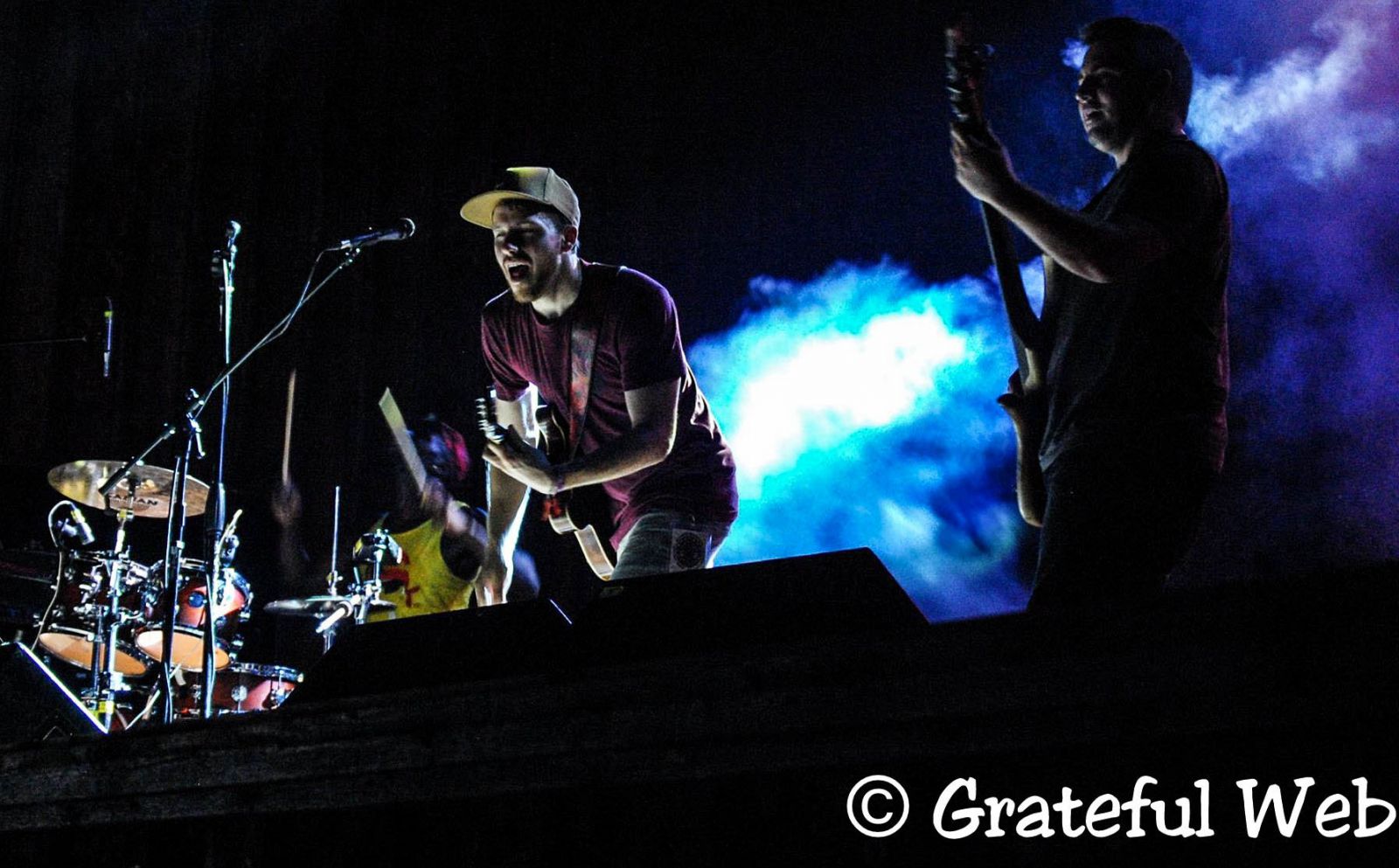 Check out more photos from Highberry 2016.