Believe me when I say the most important part of the Grateful Dead is… family. And that idea lives on in the northeast's premier family-friendly festival celebrating the life and music of the Grateful Dead and Jerry Garcia, known simply as Jerry Jam. Family is what the music creates and family is what this intimate festival full of music and kid friendly activities will create July 21st through the 23rd.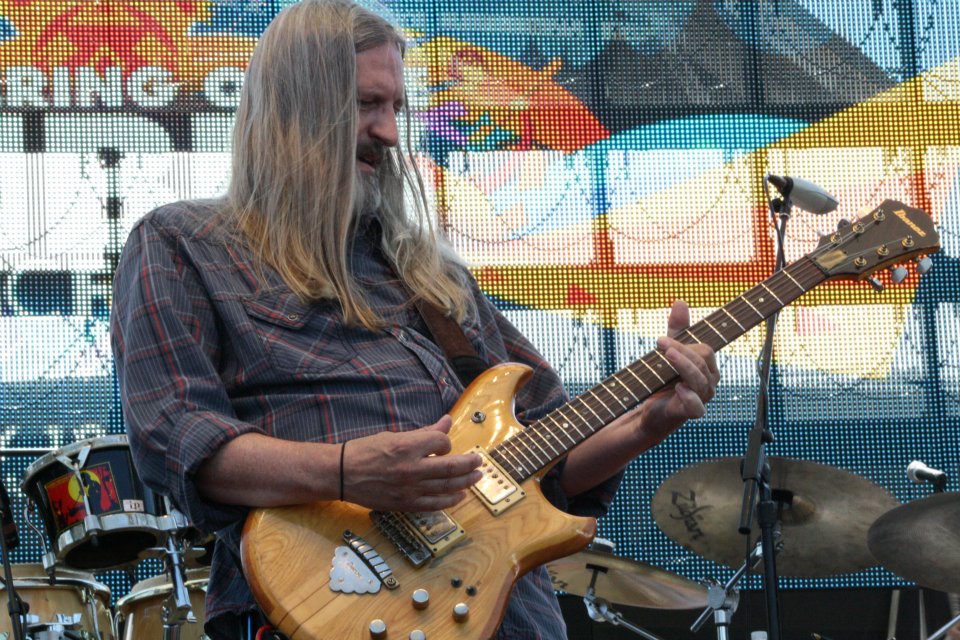 Nestled among the flowing water and rolling farms in Bath, NH, Jerry Jam welcomes headliners with their own originals; Assembly of Dust, Kung Fu, Max Creek, and The Giving Tree Band to name a few. Of course, the music of the Grateful Dead will be reborn by some of the most dynamic 21st century explorers of the Dead's repertoire. Melvin Seals and JGB, The John K Band and Pink Talking Fish will take the music to places that will surprise and renew your love of this beloved sound that brings us all together.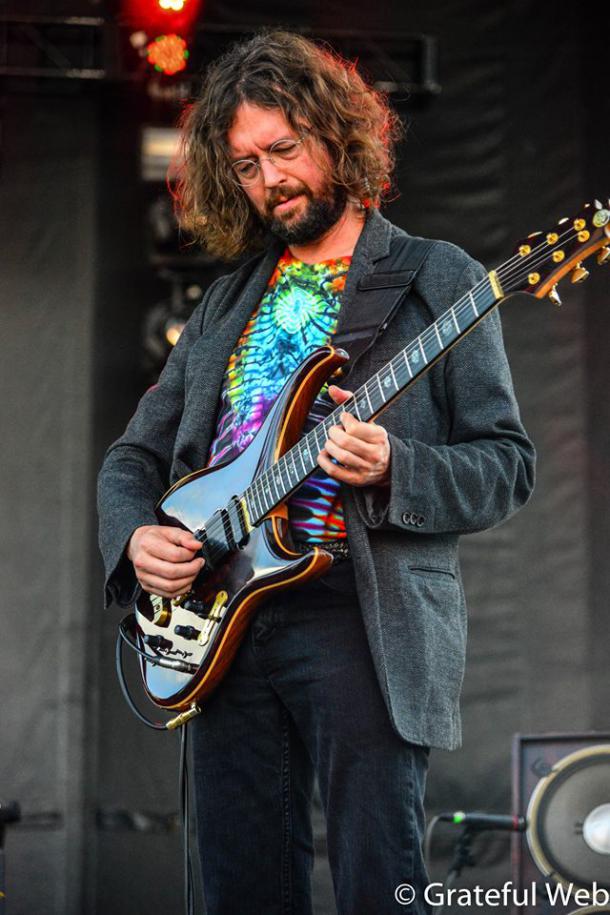 Get your tickets soon! Did I mention VW van pilots get in free? We'll see you by the brook at Jerry Jam in July!