Today, emergent Charlottesville rock act Kendall Street Company announced plans for a February residency in its home state, Virginia. Starting on February 1st, the band will play a series of weekly shows at the following venues: The Milk Bar (Blacksburg), The Golden Pony (Harrisonburg), Martin's Downtown (Roanoke), Rapture (Charlottesville), The Camel (Richmond). Plenty of surprises are in store for attendees, as KSC will bring its unique blend of jam inspired psychedelic bliss, witty banter, and deft improvisation to each city. The in-state tour is the first of its type for the band, currently celebrating five years as a touring act. KSC will be joined by former keyboardist Price Gillock for the duration of the residency.  
"I'm incredibly stoked to tour our beautiful home state of Virginia for the month of February," said Louis Smith (Vocals, Guitar). "This state has nourished us since we were wee lads running around in the Charlottesville foothills. Virginia is home. Virginia is for lovers. We love Virginia. Can't wait to gallivant across this great state!"
This tour announcement comes on the heels of a successful fall tour that saw KSC traverse the nation, highlighted by several well-received shows including a double-header at Cervantes (Denver), the sixth annual Turkey Jam at Elevation 27 (Virginia Beach) and a seminal performance on The Relix Channel exclusively on Twitch in New York City.
The Kendall Street is for Lovers tour is made possible by the generous support of sponsors, Basic City Beer Company, Bold Rock Hard Cider, Rooster Walk Music & Arts Festival, Blue Ridge Outdoors Magazine, and Albemarle Cannabis Company.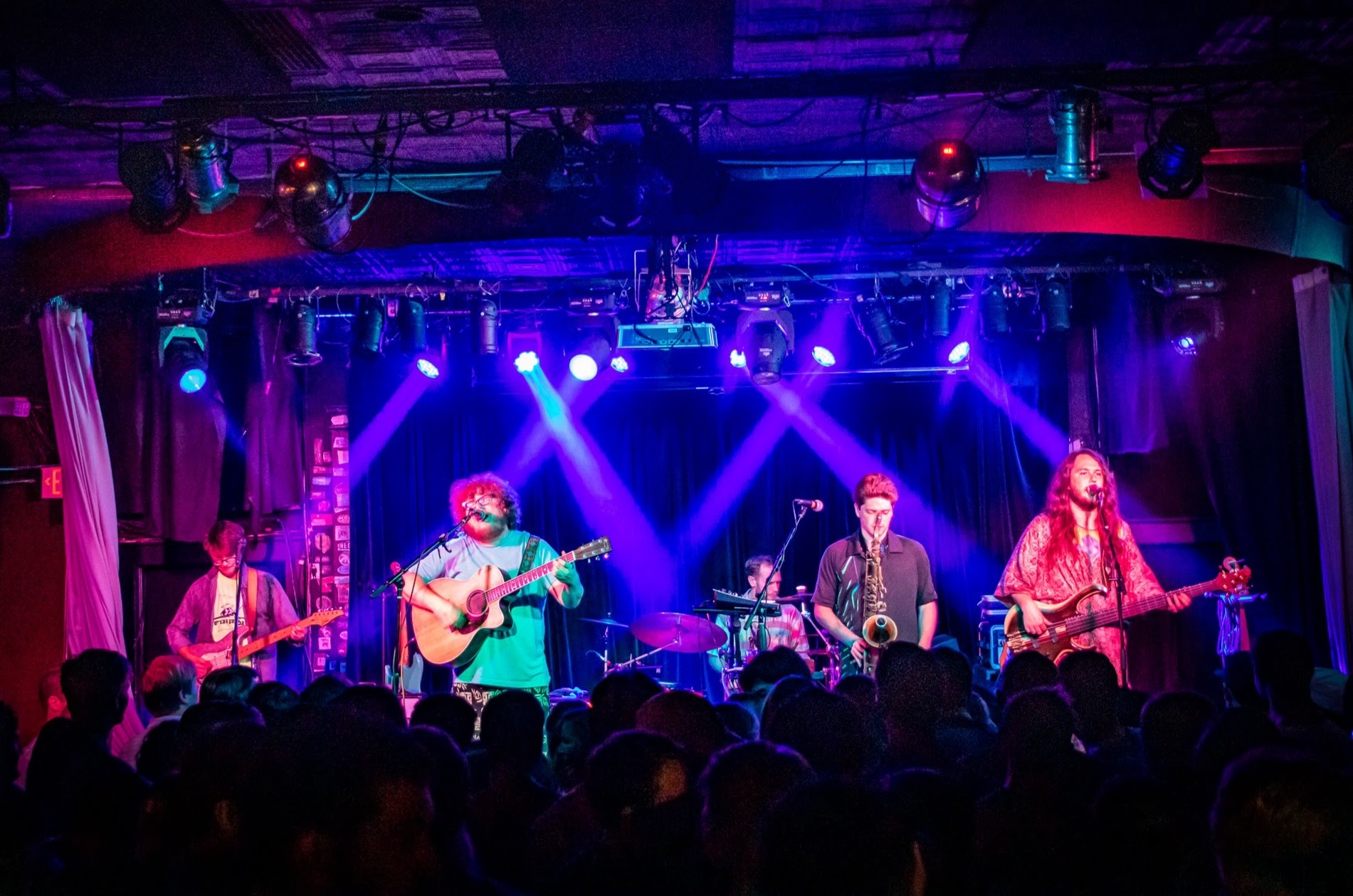 For more information, and to purchase tickets, visit: https://www.kendallstreetcompany.com/ksc-is-for-lovers-tour.