Vibrations are the essence of life, the essence of creation. Vibrations create patterns that escalate to movement. Those frequencies breed familiarity and familiarity connects like-minded people to come together. For almost a decade, Knew Conscious, founded by Kurt Redeker, provided a space for artists and art enthusiasts to come together and experience the vibrations of art, music, and community. In June of 2018, Knew Conscious was forced to closed its doors due to a host of zoning issues and misrepresentation of building use. After months of searching for a new home, Knew Conscious is excited to announce its reopening at 1134 North Broadway in the Golden Triangle District in Denver, Colorado.
Knew Conscious transcends your typical art gallery. The new gorgeous, three-level property, will function as a members-only social club, a new pop-up concept restaurant, a private event space, and the signature art gallery everyone has come to know. In addition to the new multi-functional space, Knew Conscious is now a family-owned business. Kurt has enlisted his cousin, Leah Hagemann, as his primary business partner and Chief Financial Officer.
When Knew Conscious first opened at 2700 Walnut Street, it operated solely as an art gallery showcasing Redeker's signature multi-medium artwork. Described as "alien," he creates digital artwork based on patterns and vibrations that are then framed in light boxes that illuminate his artwork. As he invited guest artists to display their work too, he realized it was a challenge to get people to come purely to view the art. Kurt decides to leverage his love for music, a medium of art that is universally accepted and understood, to bring more attention to visual the artists who displayed their work at the gallery.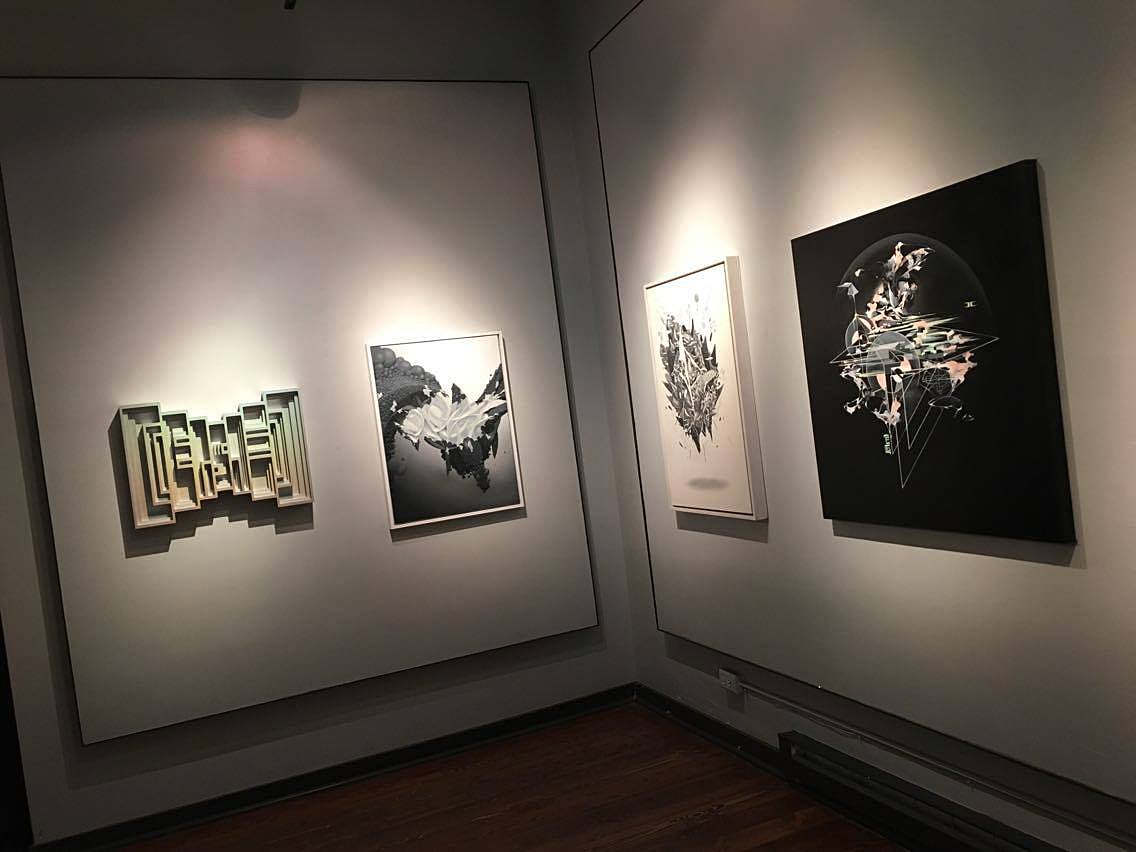 "I used the vibration of the music to bring more people into an art space to allow them to feel more comfortable with viewing the masterpieces on the wall." -Kurt Redeker, founder.
Eventually, Kurt sought a bigger room that could accommodate larger events and foster exponential growth. In retrospect, it was that decision to move that Kurt says he wishes he would have given more time to research on. Redeker reflects on learning from not understanding the commercial building zoning process, especially as an artist trying to foster a safe creative space.
"I learned that you have to be up for the challenge and you can't be complacent when it comes to commercial property and our patrons' safety. This has allowed me to better understand the city's compliance and zoning demands that we are required to provide a safe environment. In the end, you can't learn without mistakes. Failures breed growth. I'm very grateful to have another shot at this. I feel this is important to share with our members, this is where we've been for the last year."
Knew Conscious will occupy the brand new space with a 500-capacity concert hall on the first floor, a gallery & lounge on the second floor, and a rooftop patio. "The biggest thing to expect is it will have the same intimate feel as the original location on Walnut Street, except it is bigger and newer," says Redeker.
Kurt stresses the new location will operate in 100% compliance with the city. In order to any attend events, patrons MUST become members—even fellow artists, musicians, and industry workers. It is a private club—a home away from home—and needs to be treated as such. Once memberships are activated, members will be treated to an exclusive, all-inclusive, club inside.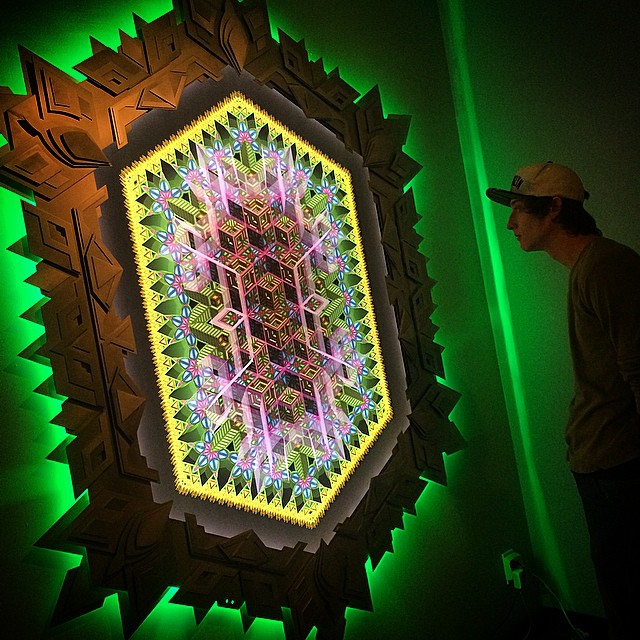 An early-bird membership purchases will be available for a limited time. Membership dues will increase on our Grand Opening date, so those wishing to obtain memberships should take advantage of the early bird announcement pricing. Stay tuned for an additional announcement that details membership and grand opening information.
The Knew Conscious team will continue to release more information as it becomes available. To learn more about Knew Conscious or to purchase a membership, visit >www.knewconcious.com