Last week Denver bluegrass fans were smitten by the presence of a seven-piece bluegrass super-group of some of our favorite musicians for a two night run at the Cervantes Masterpiece Ballroom. Adam Aijala and Ben Kaufmann from Yonder Mountain String Band, Drew Emmitt and Andy Thorn from Leftover Salmon, Bridget Law and Bonnie Paine from Elephant Revival, and guitarist Larry Keel all shared the stage for a first tier, foot stomping picking party. Gipsy Moon opened on Friday night, bringing their soulful, eclectic sound to an upbeat collaboration.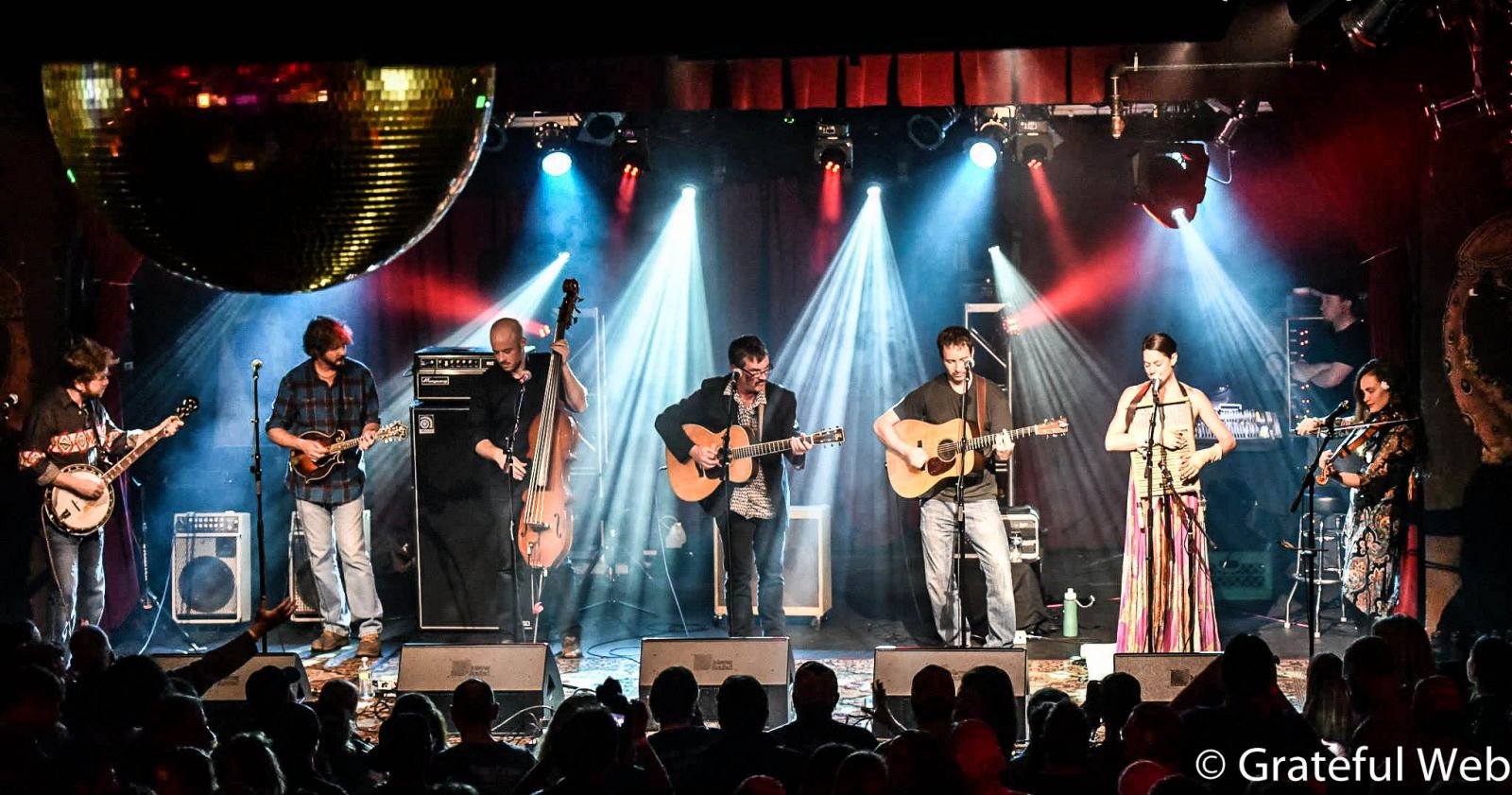 Yonder fans heard favorites Bloody Mary Morning, Left Me In a Hole, Casualty, and Rain Still Falls.  Star Of Munster, an old Irish folk song, was incredible to hear from the seven-musician shared stage. For the majority of the show all seven musicians were present on stage, though they did take turns sharing spotlight for band specific songs.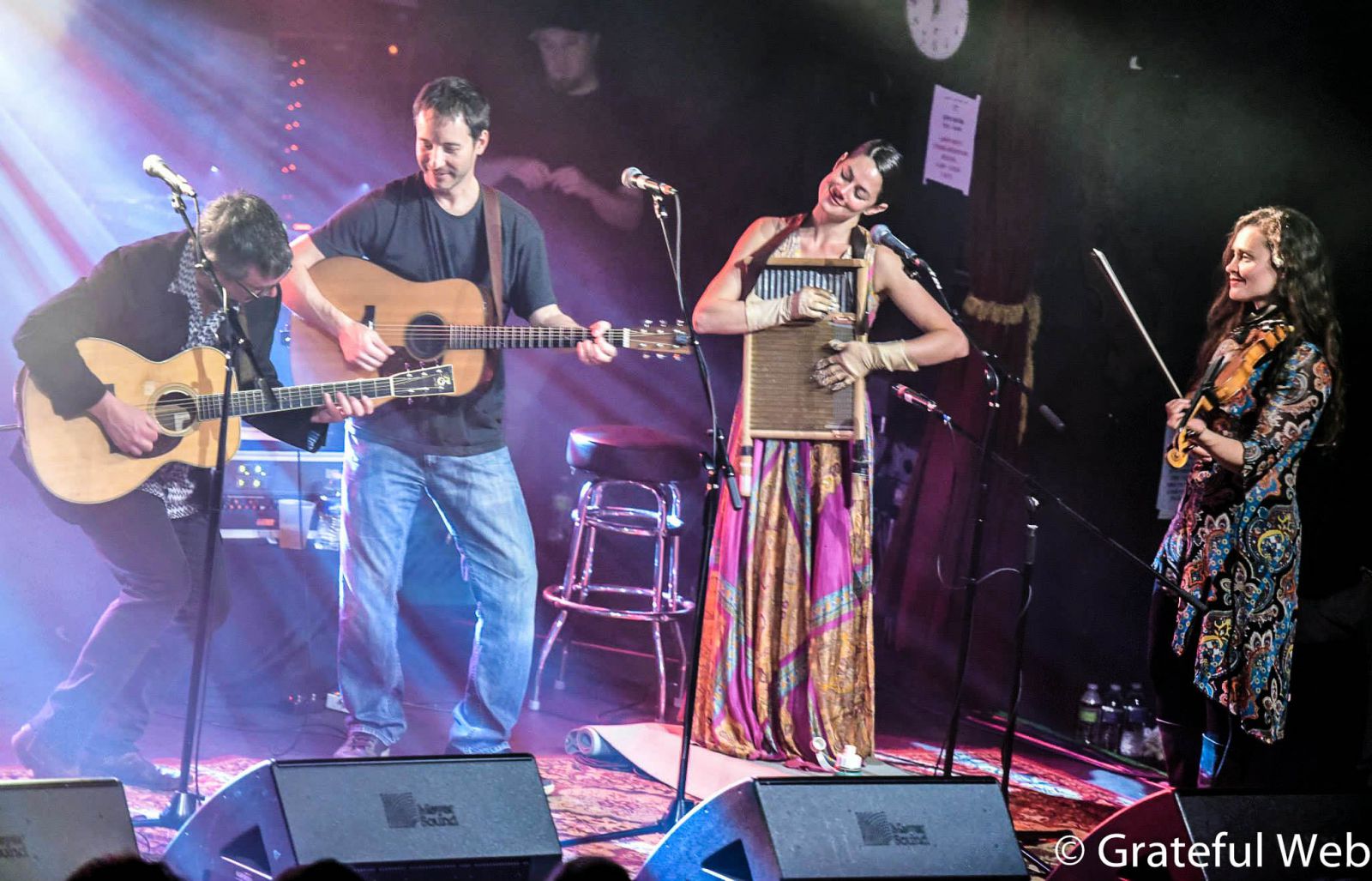 This show represented what I love about living in Colorado and the music that comes with. No where else in the world can I find a small, personal show with musicians that I love to hear so much. The crowd was large enough for a successful show but small enough to wander and mingle without bumping and grinding, which is unusual for Cervantes. For this show, there wasn't a bad view in the house. It was such a relief when Cervantes announced the show would be moved to the main side, from The Other Side. I wish more bluegrass shows were on the main side.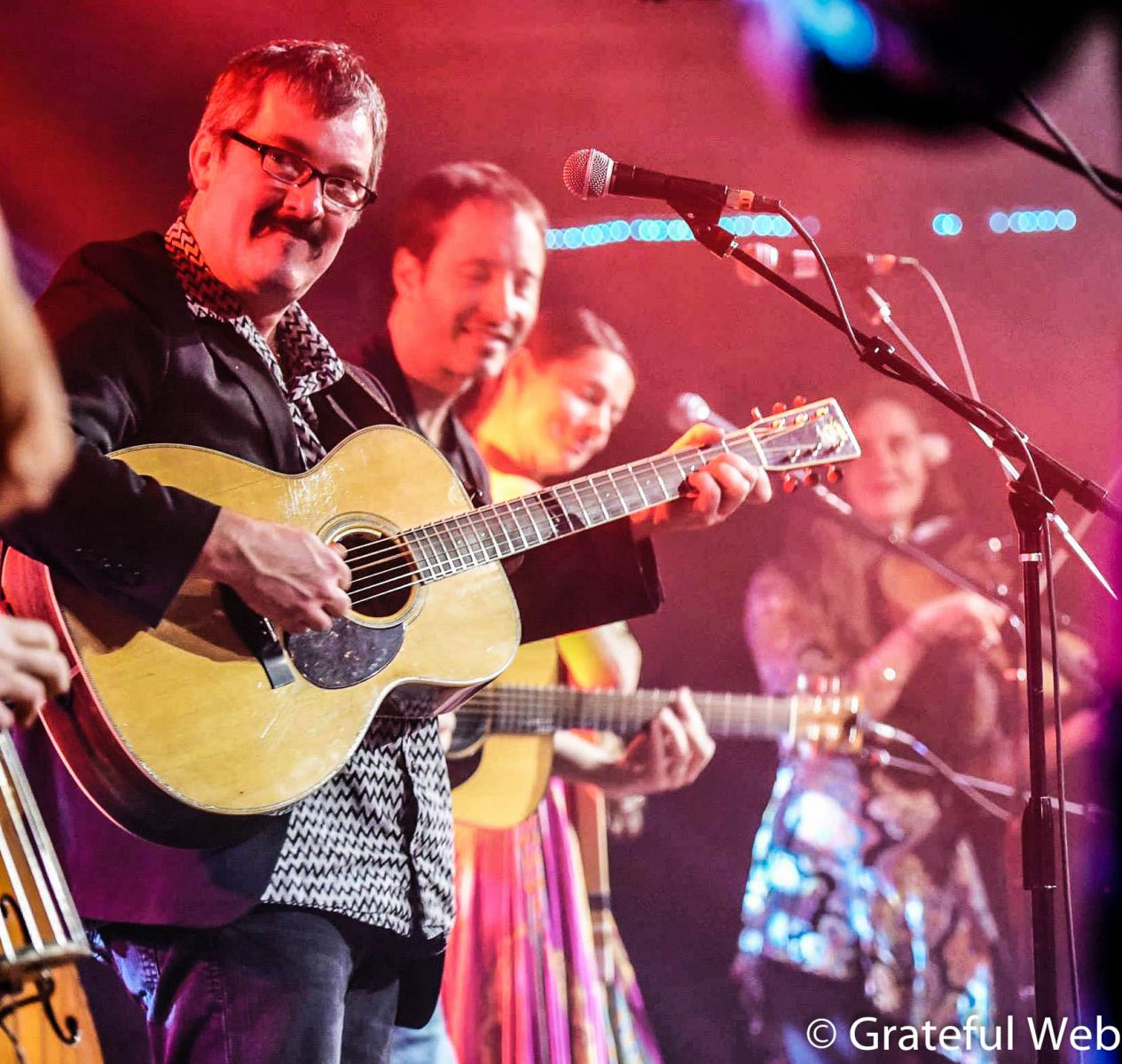 It's always great to see our favorite musicians assembled in different ways. The chemistry of the group changes drastically, and brings out sounds unfamiliar yet welcomed. If only it happened more! One thing is certain, if Larry Keel is leading, it's guaranteed to be a good time.