Jazz, funk, soul and hip hop fusion specialists Lettuce delivered a high energy show of dancing fun last night at Brooklyn Steel in Brooklyn, NY. They are right in the middle of their "Bring Back the Love Tour 2021," and certainly finding their stride musically as they bring love to their fans through music.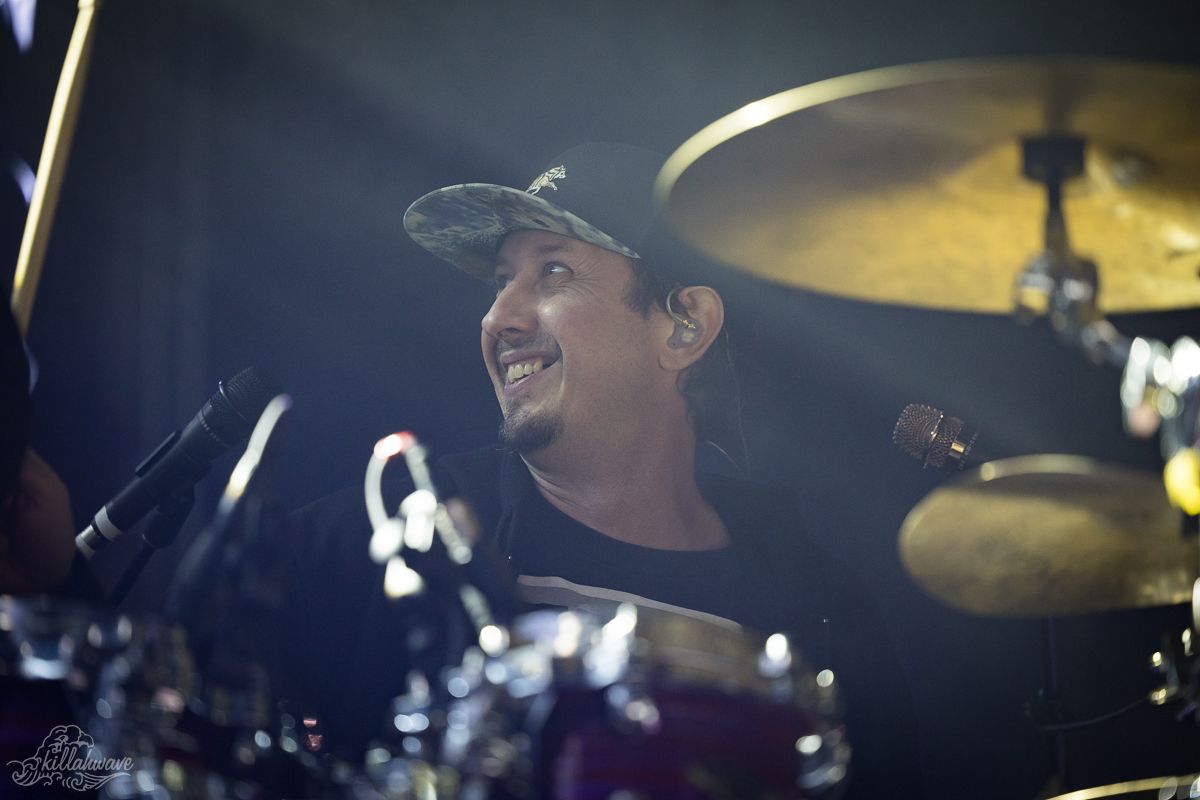 This talented band contains many Berklee School of Music alum, and attracts a wide variety of concert goers who enjoy improvisation, from old dead heads to younger EDM fans. Their vibrant and original sound melds together modern and innovative techniques polished with classic grooves. The current line up includes Drummer Adam Deitch, guitarist Adam Smirnoff, bassist Erick "Jesus" Coomes, keyboardist and vocalist Nigel Hall, saxophonist Ryan Zoidis, and trumpet player Eric Bloom.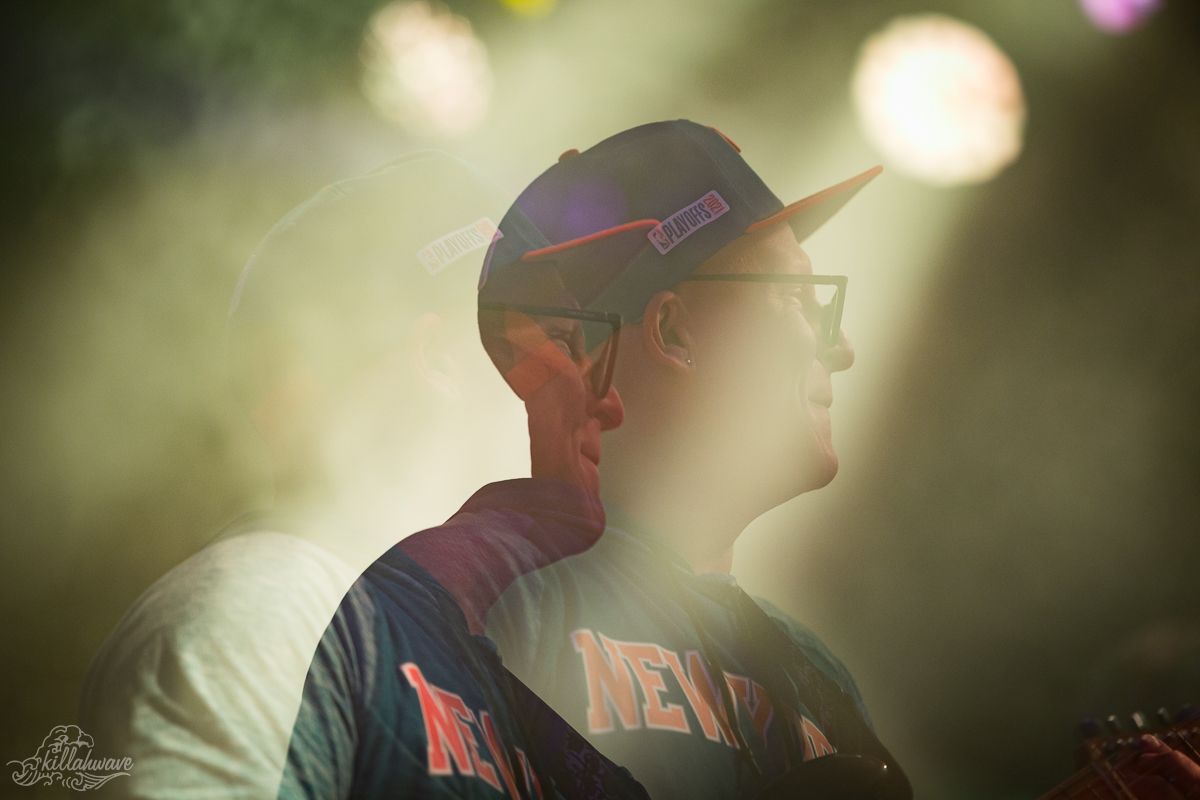 The evening began on a brisk evening, at the industrial themed venue, Brooklyn Steel, which is appropriately titled and located on the fringe of the industrial area in Williamsburg. The band emerged and seemed very excited be in New York City: Smirnoff donned NY Mets gear from head to toe and Deitch sported a Biggie E shirt. The first set included Smirnoff's wailing guitar layered with Hall's sophisticated yet soulful organ, and glued together with Deitch's incredibly spot on beats and Coomes' funk filled bass grooves. The horn section was no slouch either. Bloom and Zoidis were joined by an unnamed saxophonist on stage as well.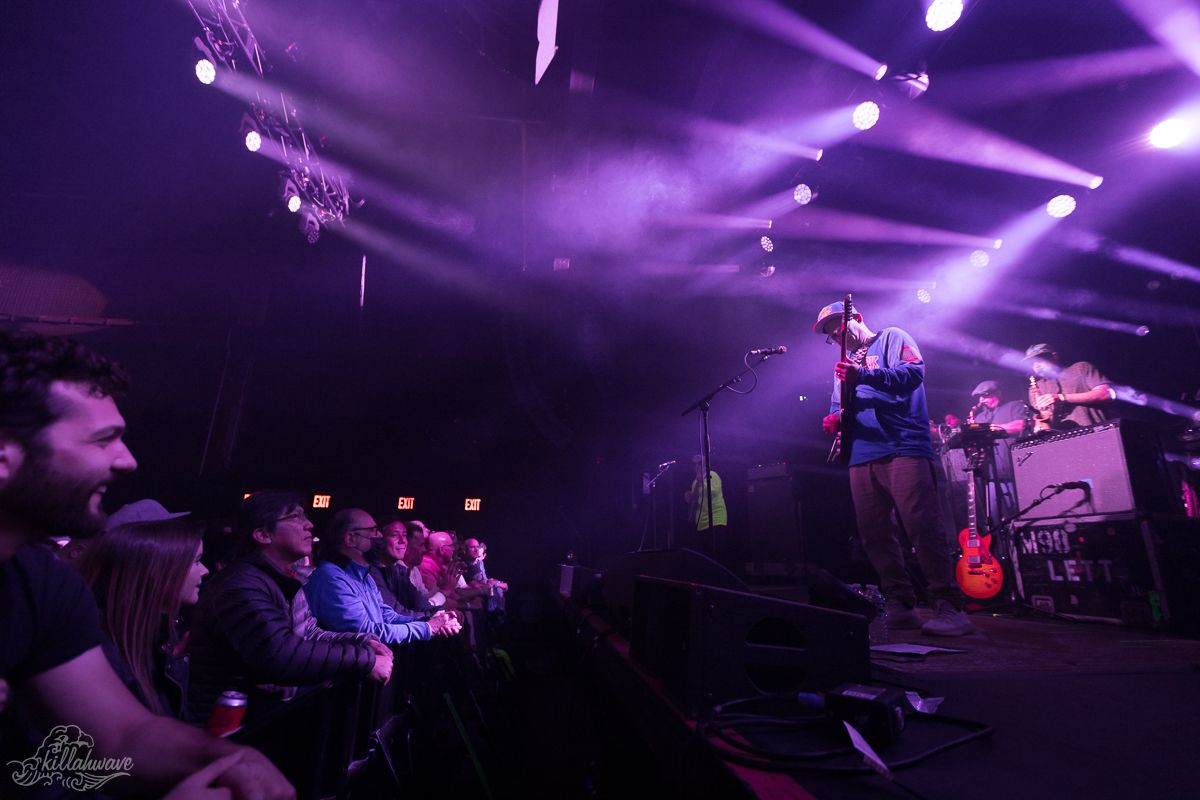 After a short break, the band returned for the second set, which included two notable covers, the funky "Soul Power" by James Brown and soulful "I'm in Love With Mary Jane" by Rick James. The crowd was certainly digging the covers and feeling the jazzy funk vibes. The show wrapped up by the band taking a bow together, feeling the love from the crowd as they applauded these adept musicians.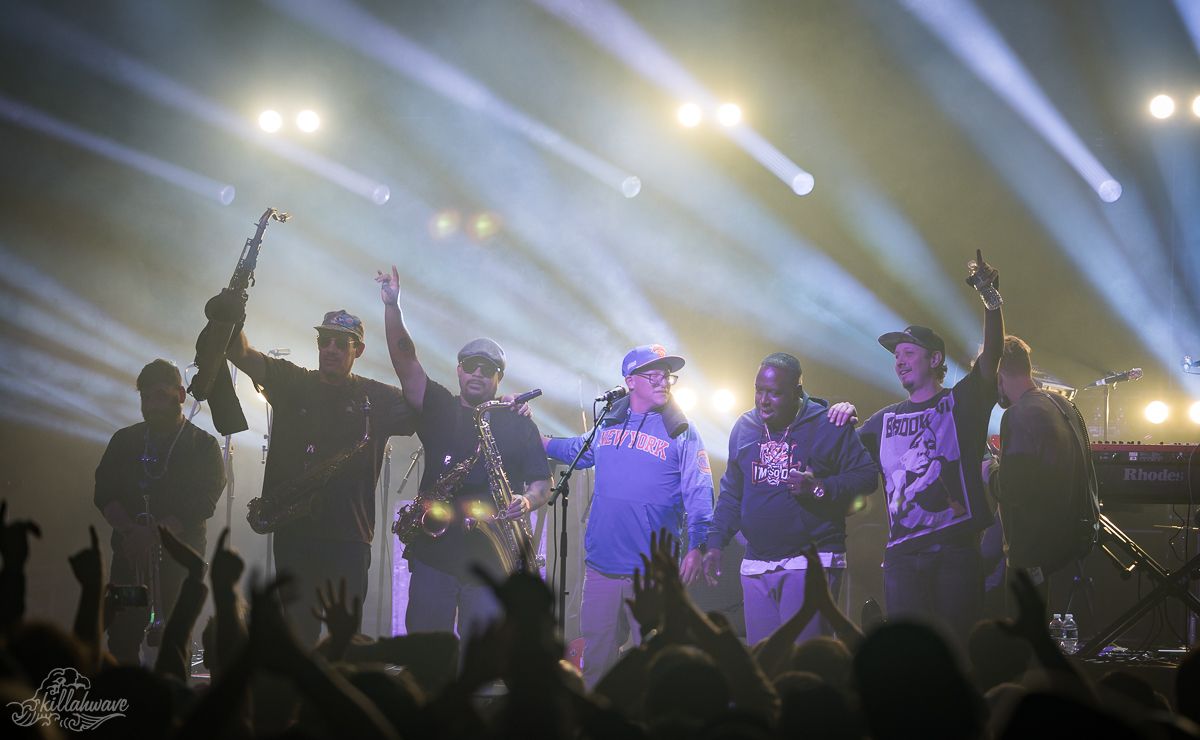 Lettuce is currently on tour across the country. The next shows on the agenda will be in Buffalo, NY on November 10th, followed by Mckees Rock, Pa on November 11th. Hop on over to their website for more details about these shows and the rest of the tour.