On Sunday, November 3, 2019, Tom Constanten, Grateful Dead keys player from late 1968- early 1970, brought his Live Dead '69 celebration to the Ardmore Music Hall just outside of Philadelphia.  Comprised of Slick Aguilar (Jefferson Starship/David Crosby Band) and Mark Karan (RatDog/Other Ones) trading spots on lead and rhythm guitar, Robin Sylvester (RatDog) on bass and long-time Dead collaborator Ezra Lipp on drums.  The fall tour, which concludes on 11/8/19, has included a tribute set to Grateful Dead's Woodstock performance that TC participated in some 50 years earlier, as well as songs from throughout the Grateful Dead catalogue done with the style and pacing of songs traditionally played during the '69 era.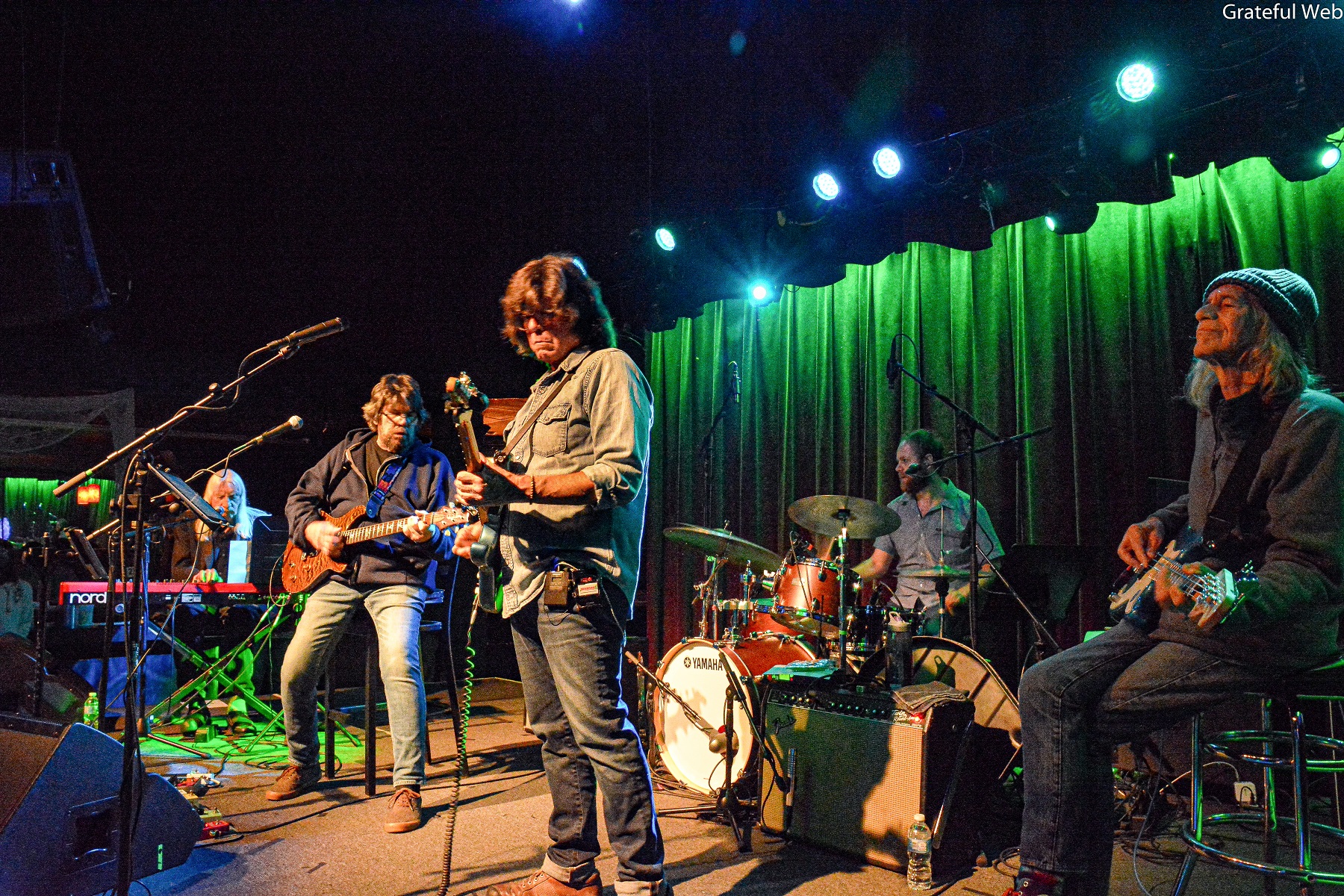 T.C. got the evening started with a mini-solo set that included his "prayer" offering of The Animals' "House of the Rising Sun" into The Who's "Behind Blue Eyes.  After a brief story about Robert Hunter, TC concluded the mini-set with a version of the traditional "Brighton Camp".  The rest of his bandmates joined him on stage where Lipp took first vocal duties on a peppy take of "Shakedown Street".  The band kept the swing going with "Big Railroad Blues", "Sugaree", "Bertha", and "Me and My Uncle", before taking things off the psychedelic ledge with brief but jam-packed versions of "The Other One" and "Playin' in the Band" to close out the set.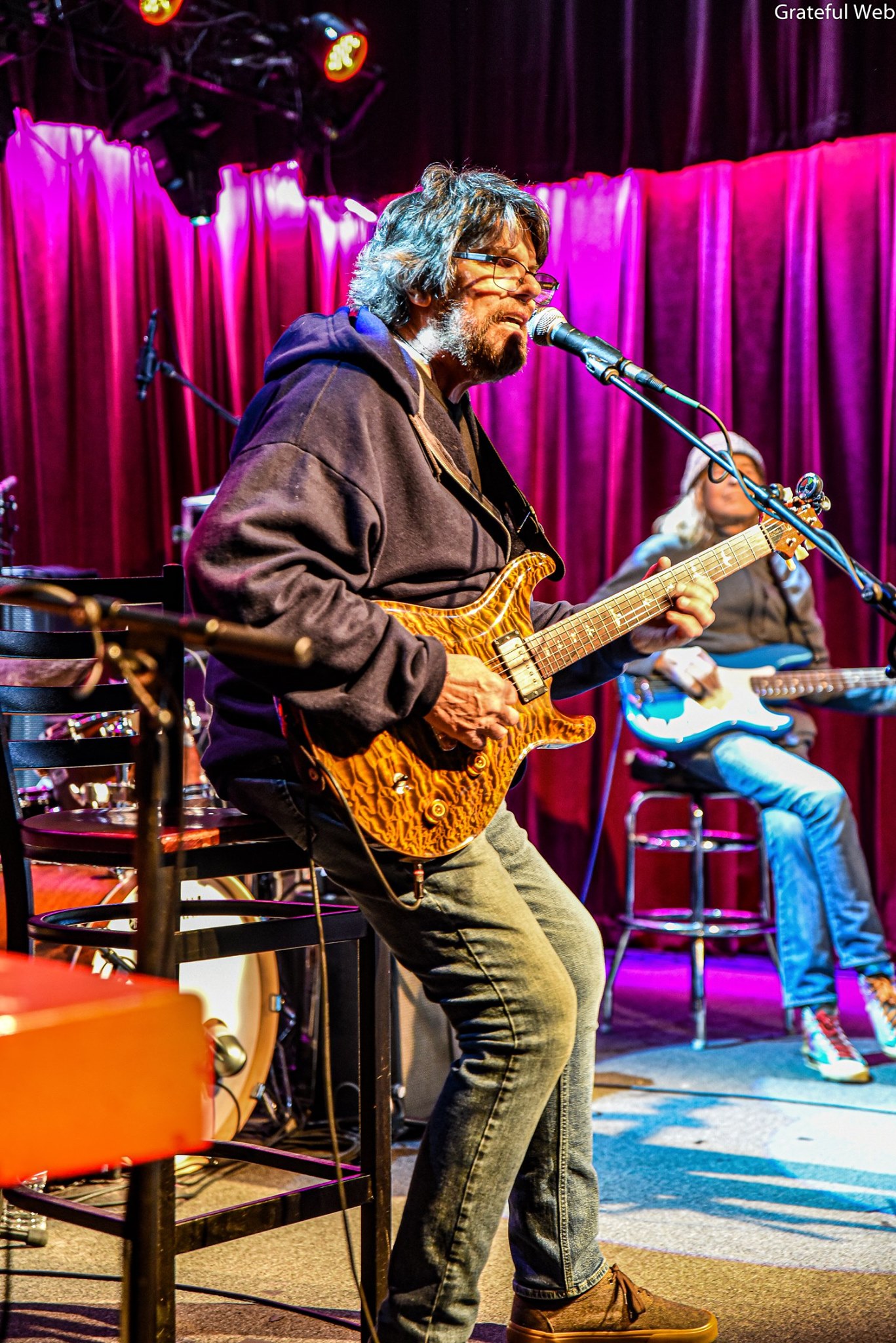 The second set kicked off the Woodstock tribute portion of the show, working through more succinct versions of the songs played at Woodstock, starting "St. Steven > The Eleven", complete with "William Tell Bridge", and Merle Haggard's "Mama Tried".  A spacey "Dark Star" was followed by an emotional "High Time" before concluding with "Lovelight" complete with Mark Karan filling the "Pigpen Rap" role.  The highlight of the show then followed with a dark and brooding take on Reverend Gary Davis' "Death Don't Have No Mercy", before lifting the mood and the pace to close out the set with fan favorites "China Cat Sunflower > I Know You Rider" and "Scarlet Begonias".  The boys returned to the stage for traditional encore cuts of "US Blues" and "And We Bid You Goodnight".   The band will be in Washington DC on 11/6 and Pittsburgh on 11/7 before concluding the tour at Penn's Peak in Jim Thorpe PA on 11/8.  You can also catch them as part of their scheduled March tour in 2020.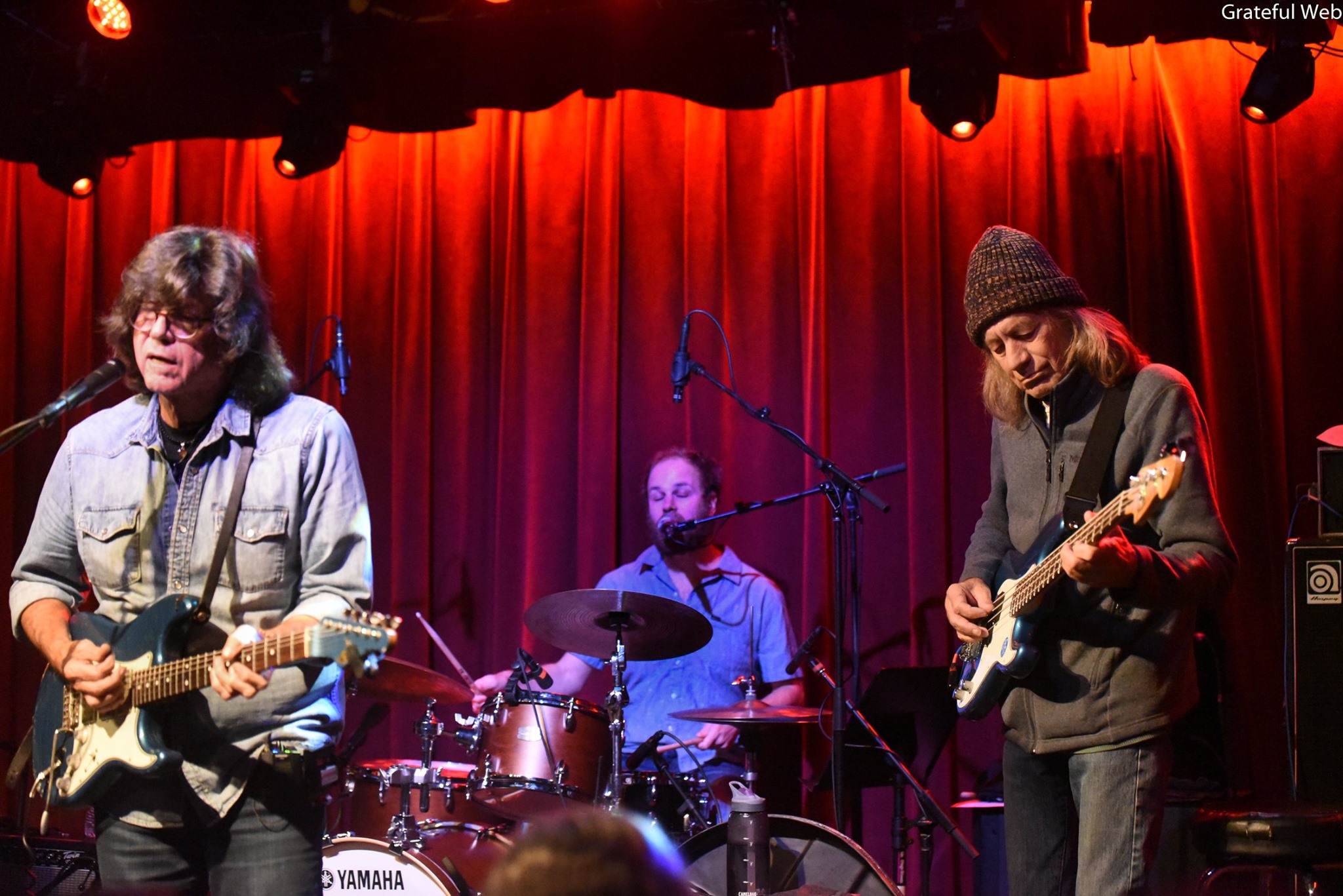 Check out more photos from the show.
TC Solo
House of the Rising Sun > Behind Blue Eyes, Brighton Camp
Set 1
Shakedown Street, Big Railroad Blues, Sugaree, Bertha, Me and My Uncle, The Other One, Playin' in the Band
Set 2
St. Steven > The Eleven, Mama Tried, Dark Star, High Time, Lovelight > Death Don't Have No Mercy, China Cat Sunflower > I Know You Rider, Scarlet Begonias
Encore
US Blues, And We Bid You Goodnight