"Music is like color," Lukas Nelson has said. "When I listen to the musicians who affected me when I was growing up, I take from the primary colors to find my foundation. Then I apply secondary colors and the music becomes more and more complex."
Released this week by Fantasy Records, the new self-titled album by Lukas Nelson and Promise of the Real is an evolution of the band's sound, color and a wealth of their lifetime influences. Building on what they started in 2008 when Nelson and drummer Anthony LoGerfo met at a Neil Young concert and began development of Promise of the Real, the band has some new additions and included a few guests on their album, adding fresh dimensions to their music.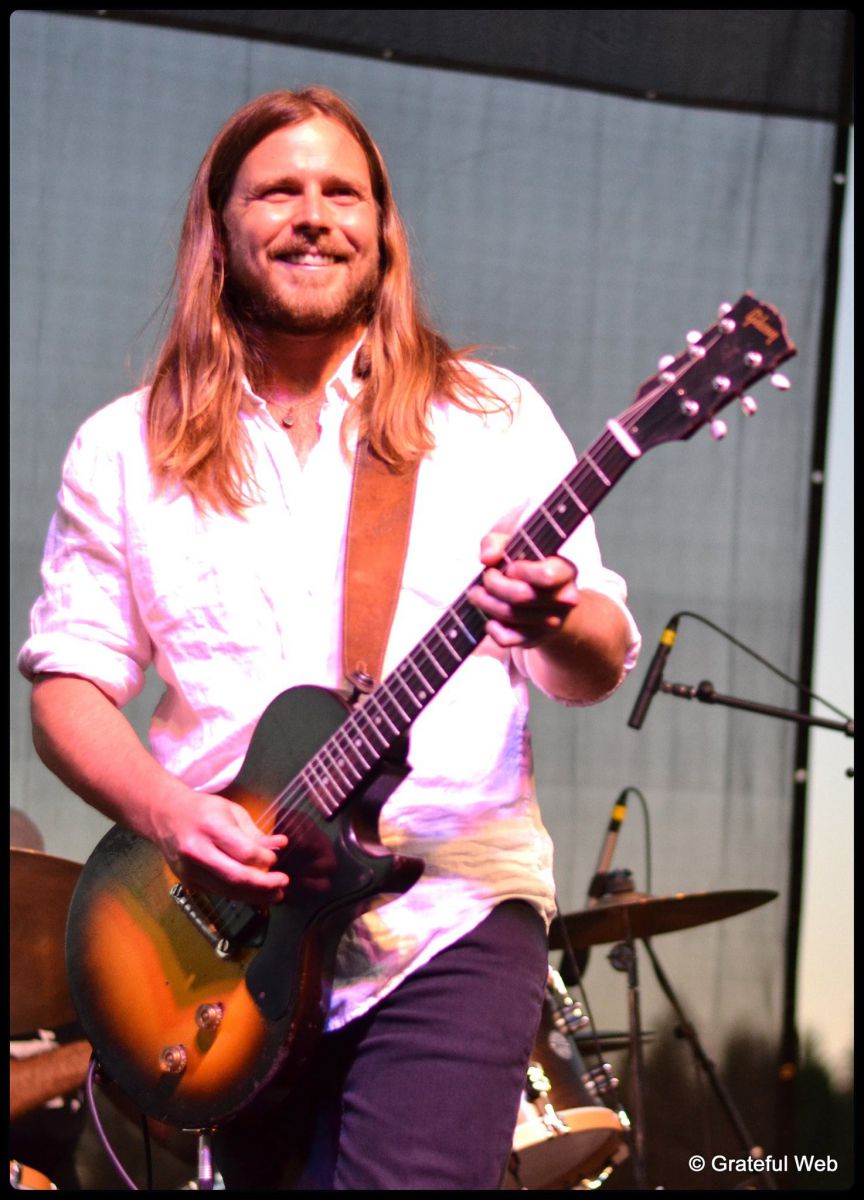 "This record, more than any record, really captures who we are as a band," Nelson explained in a recent interview. "There's a little more emotional weight to the songs and even to the quality of the recording. It's more cinematic."
True to their roots, the melody and lyrics tell a story, capture a feeling, and move listeners to emotionally react. "Set Me Down on a Cloud" is a raw and edgy track exploring the loss of love and it's required recovery that many will find easily relatable. This updated version of the song features indie-pop vocalists Jess Wolfe and Holly Lessig of the group Lucius.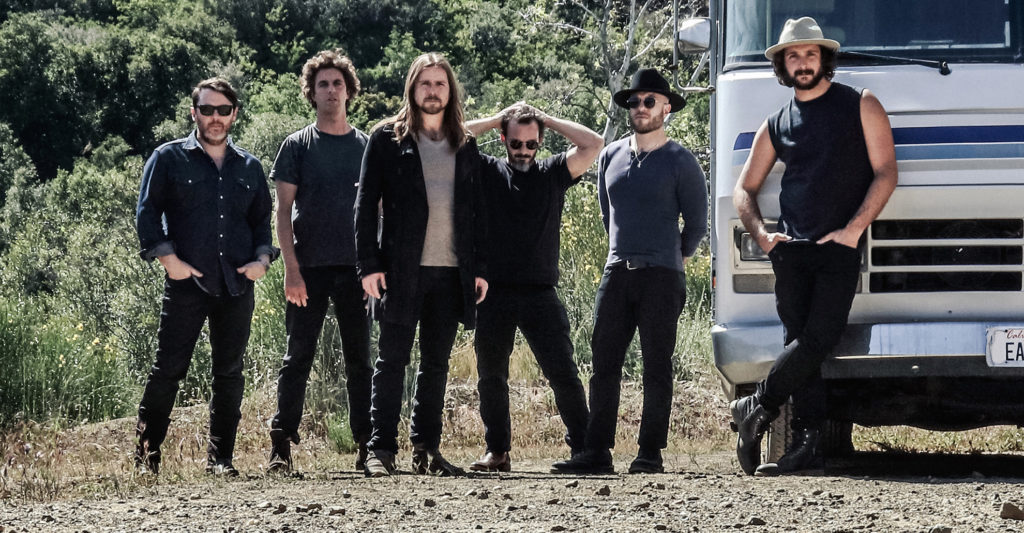 Lukas Nelson and Promise of the Real also features guest vocals from Lady Gaga on the songs "Carolina" and "Find Yourself." "She has an amazing versatility and is just a good friend. She can really do anything. I think she's a true artist in every sense of the word," Nelson said of Lady Gaga.
The album is emotional and soulful. Nelson says he was confident in his vision for the album and in this group of songs' ability to transcend the cultural boundaries between rock & roll and country. "I wanted to get the songs as pure as they could be," he said.  
The pastoral "Just Outside of Austin" features a guitar solo from Willie, while Lukas' 86-year-old Aunt Bobbi plays the piano, and is Nelson's love letter to Austin.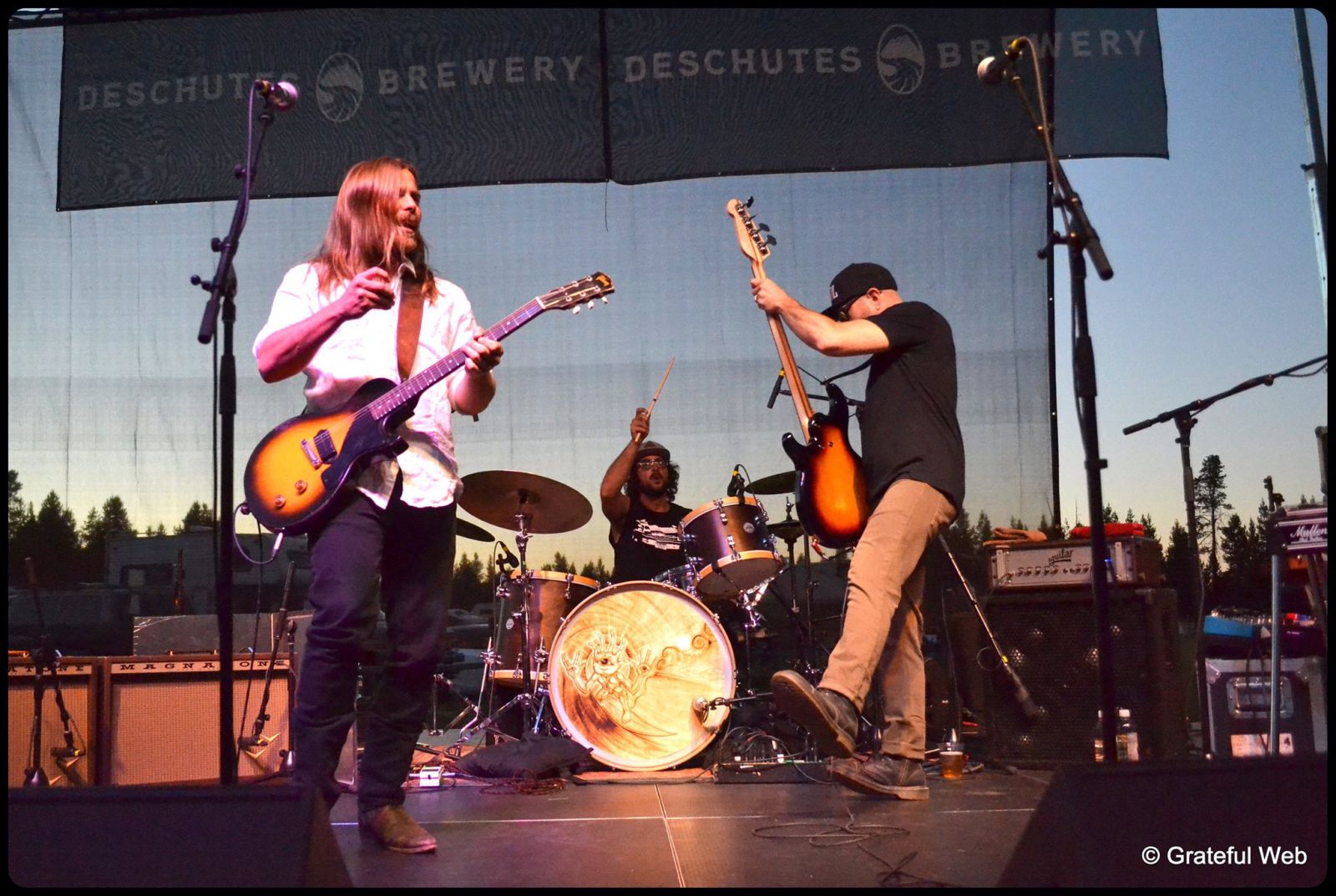 Life is the engine that drives the band's music. Nelson sings passionately, to both communicate and to purge and his stories come from actual experience. Says Nelson, "Believe me, it's all real."
Transitioning from "Cowboy Hippie Surf Rock" to "Country Soul" has been a journey for the band, and they are excited about this new phase of their music. Visit the band's site for more information about the album and upcoming tour dates.