As part of their Good Day For A Good Day World Tour, Michael Franti & Spearhead made their way to the McMenamins Edgefield in Troutdale, Oregon summer concert series on September 11, and their ability to thrill and energize the fans was on point.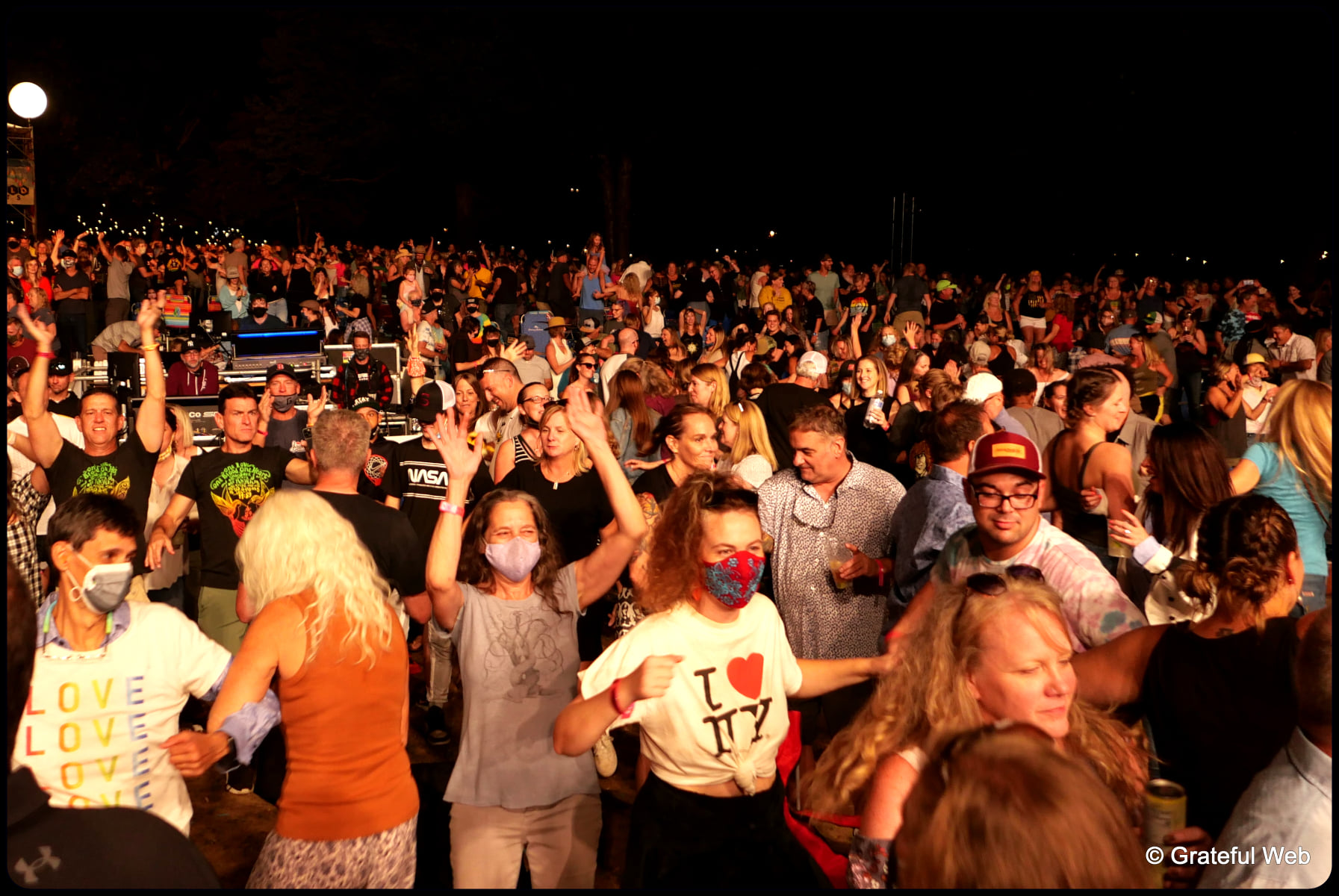 Following a lively set from North Carolina indie rock-reggae band Of Good Nature, Michael Franti & Spearhead took the stage starting with a video montage accompaniment that highlighted our current situation, the global pandemic, and how much we've missed live music and each other. The vibe was overwhelmingly positive and full of gratitude in just being together again as the waxing crescent moon rose over the jubilant, dancing concert crowd.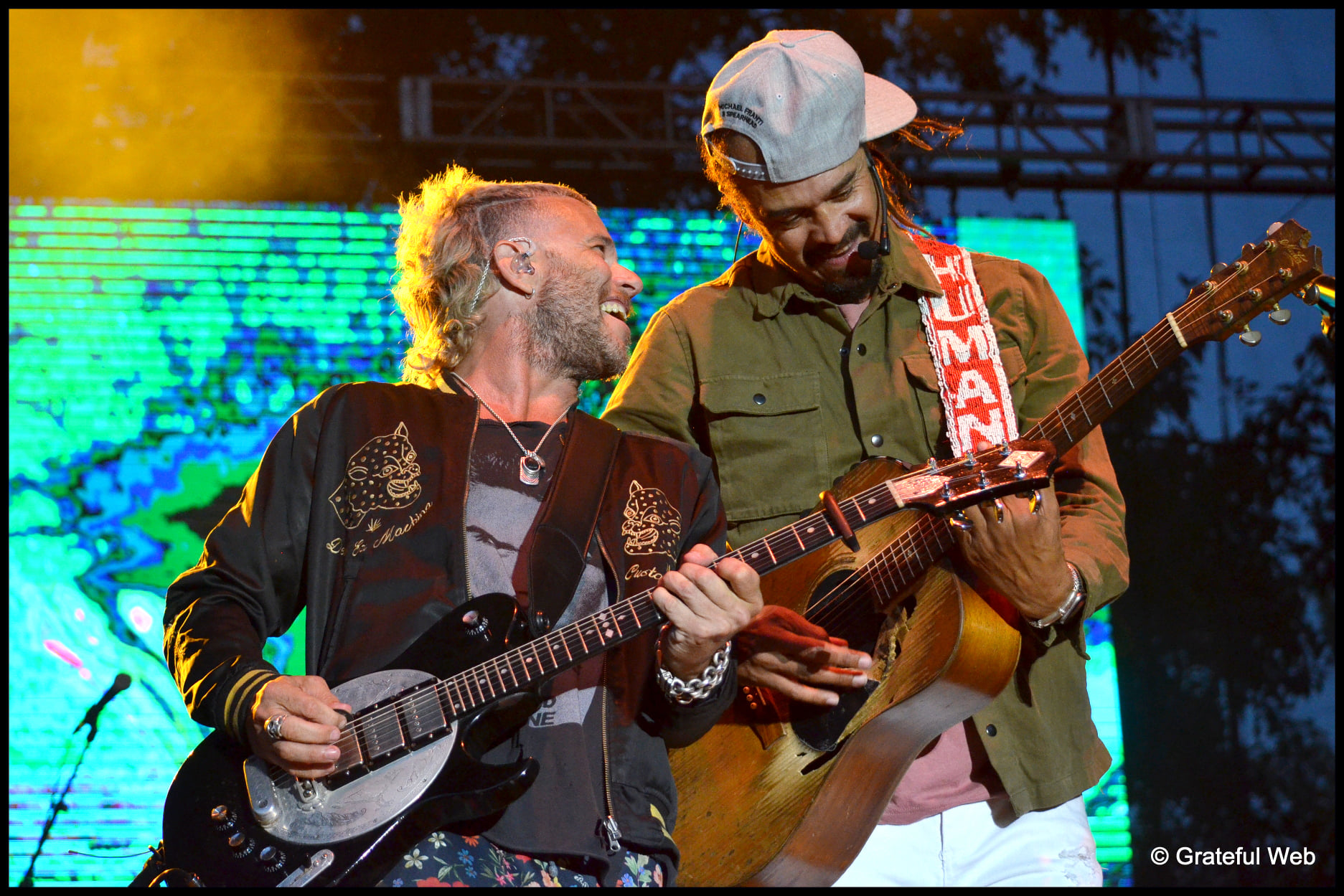 During the Edgefield show, a musical tapestry was woven with some older, classic Franti tunes, with some new sounds blended in. It was clear that the return to touring life was a relief for the band, not to mention the excited and energized crowd. At one point, the audience learned a new dance and sang along, "Life is amazing and then it sucks, and then it's amazing again." Something we can all relate to after the past eighteen months, for sure.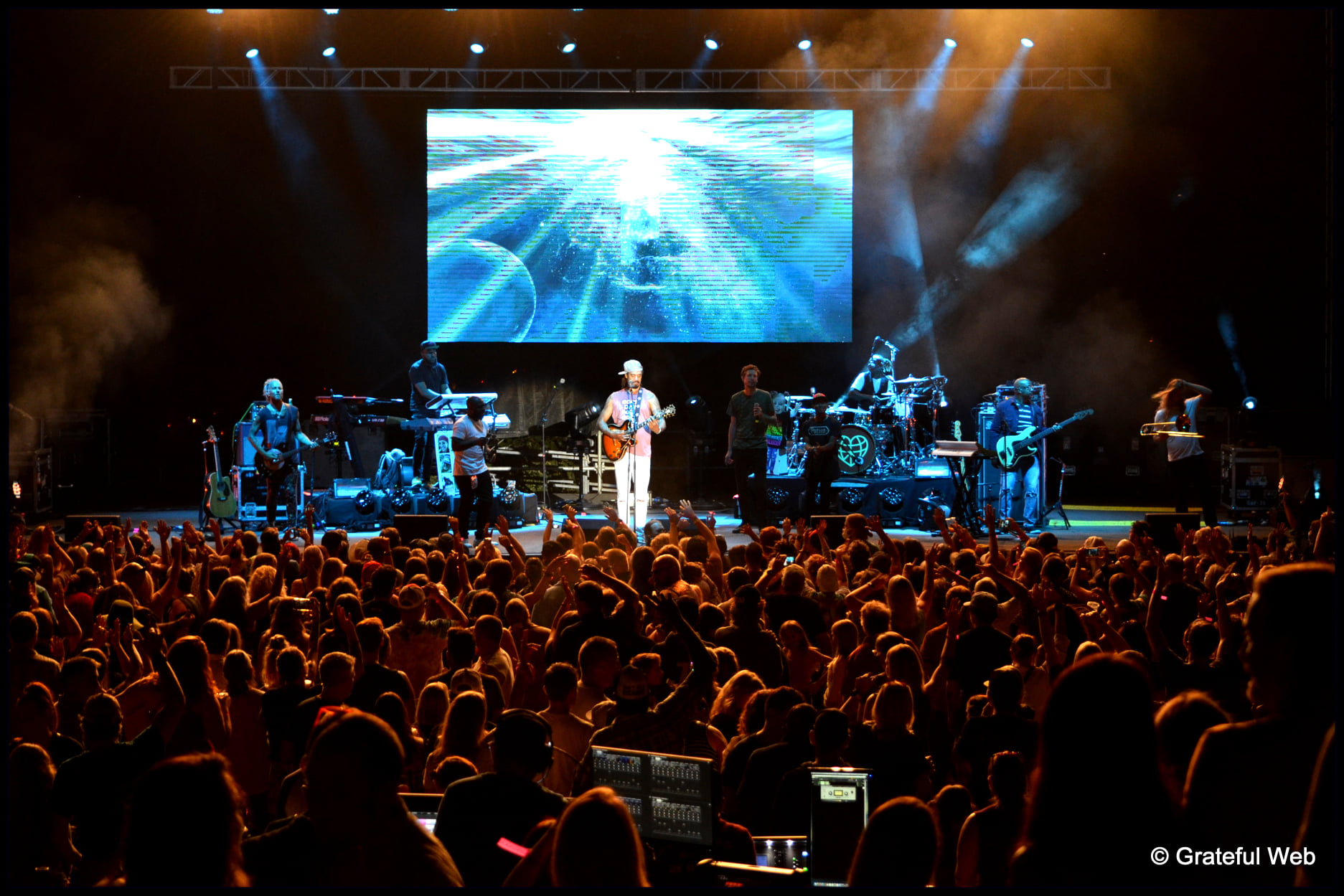 Michael Franti & Spearhead have a busy tour ahead. In addition to the band's traditional touring, they will headline their own cruise in a new partnership with Sixthman, Soulshine at Sea, Nov. 3-7, 2021. After supporting over ten cruises in his career, Franti will embark on his first-ever hosted cruise which will not only have an incredible and diverse musical lineup including Fitz and The Tantrums, Allen Stone, Niko Moon, and more, with a heavy focus on health and wellness too.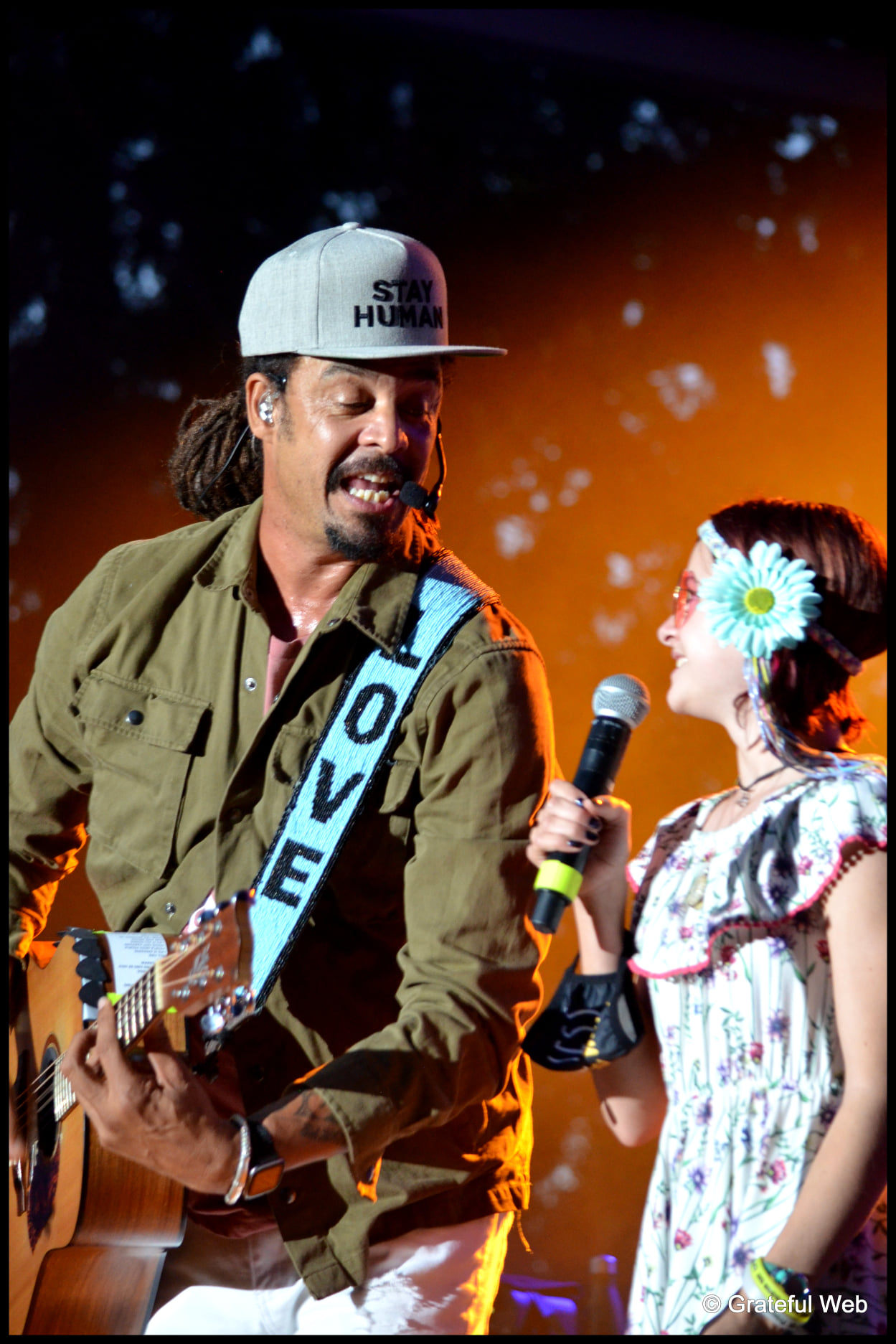 "We are stoked to be announcing the lineup for Soulshine at Sea because we believe in the power of music; the connection of community; taking time to focus on health and wellness; and that in these challenging times, it's important to have fun and rock out too," shares Franti.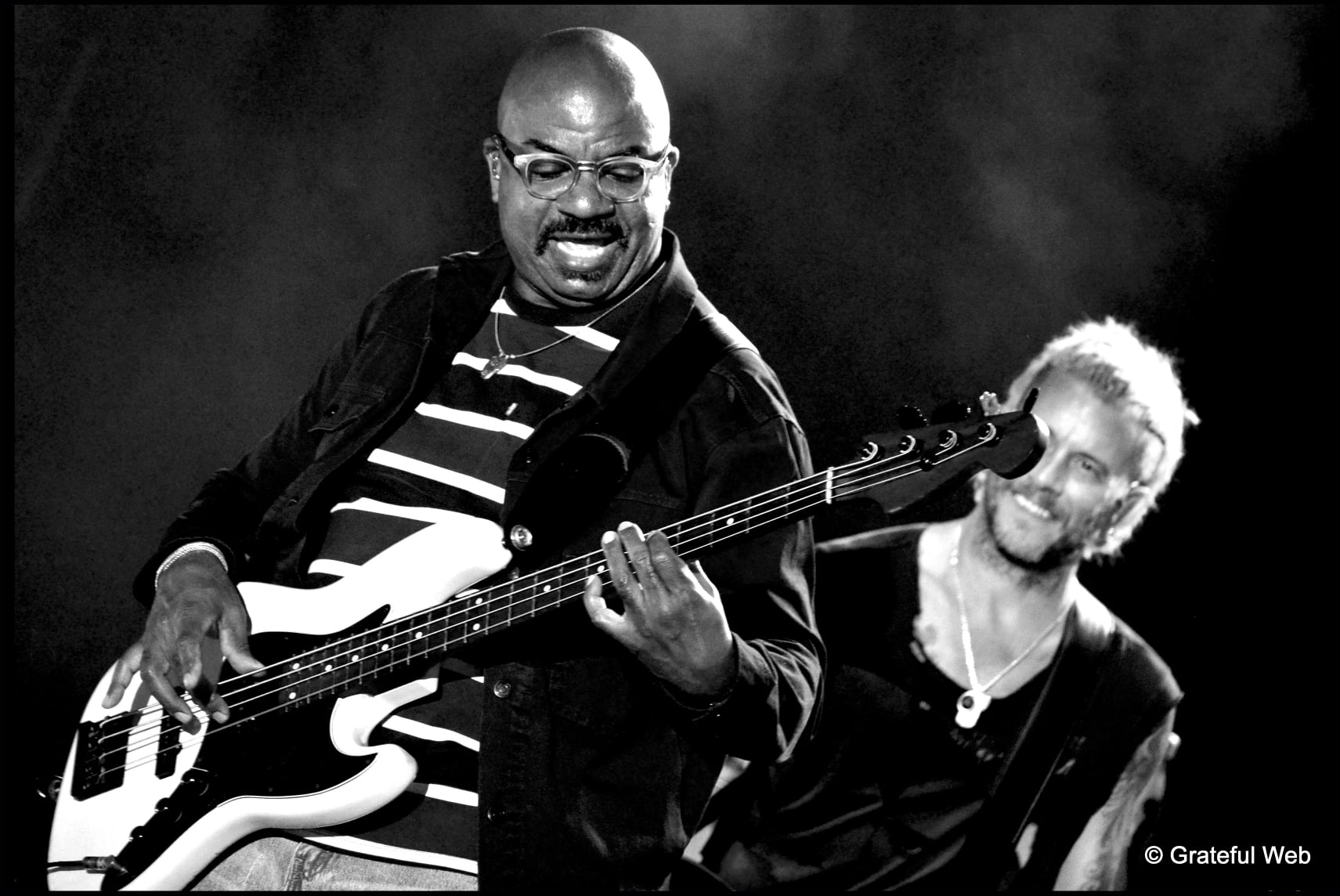 "We've put our creative caps on with our friends at Sixthman to curate an epic lineup bringing together a delicious blend of good vibes and music with some of the world's most inspiring yoga, fitness and wellness teachers," he continues. "This includes two Michael Franti & Spearhead shows and over 20 live band and DJ sets, along with over ten yoga and fitness classes, inspiring speakers, and uniquely curated activities hosted by myself and special guests."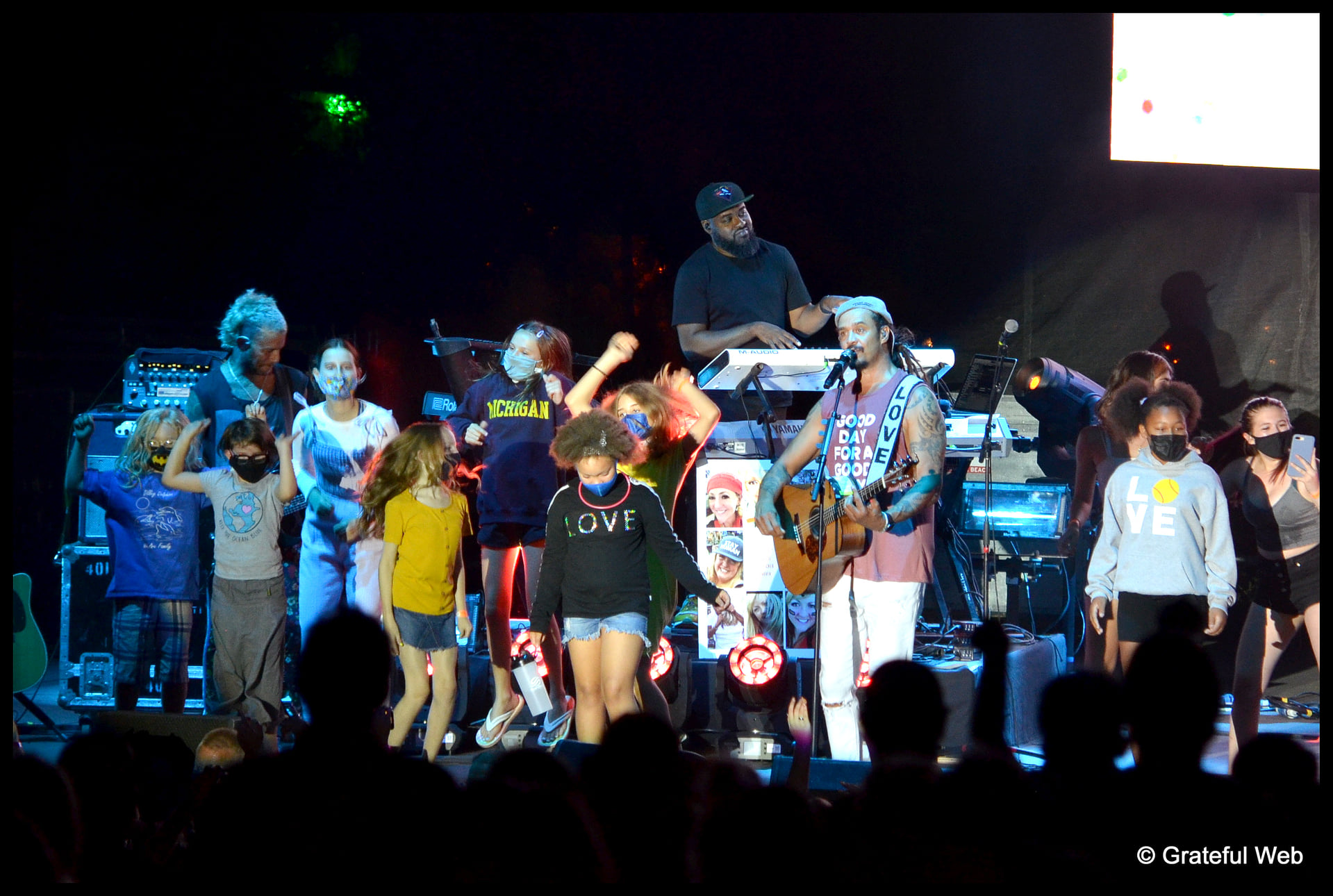 Franti continues to empower fans to take action in their own communities with resources available at MichaelFranti.com/Activism. The new portion of the website also provides resources to take action against climate change and join the REVERB Music Climate Revolution alongside Franti, with a mission to unite around music and tackle environmental and social issues we face while empowering millions of individuals to take action toward a better future for people and the planet.