On Saturday, Nov 5, Dave Matthews Band took their fall 2022 North America tour to the Moda Center in Portland, Oregon. Though the band has played near Portland in their annual The Gorge Amphitheater performances every Labor Day Weekend, this show was their first time in Portland since 2003. Portland fans were ready, and the crowd's roar was steady throughout the show as everyone sang along.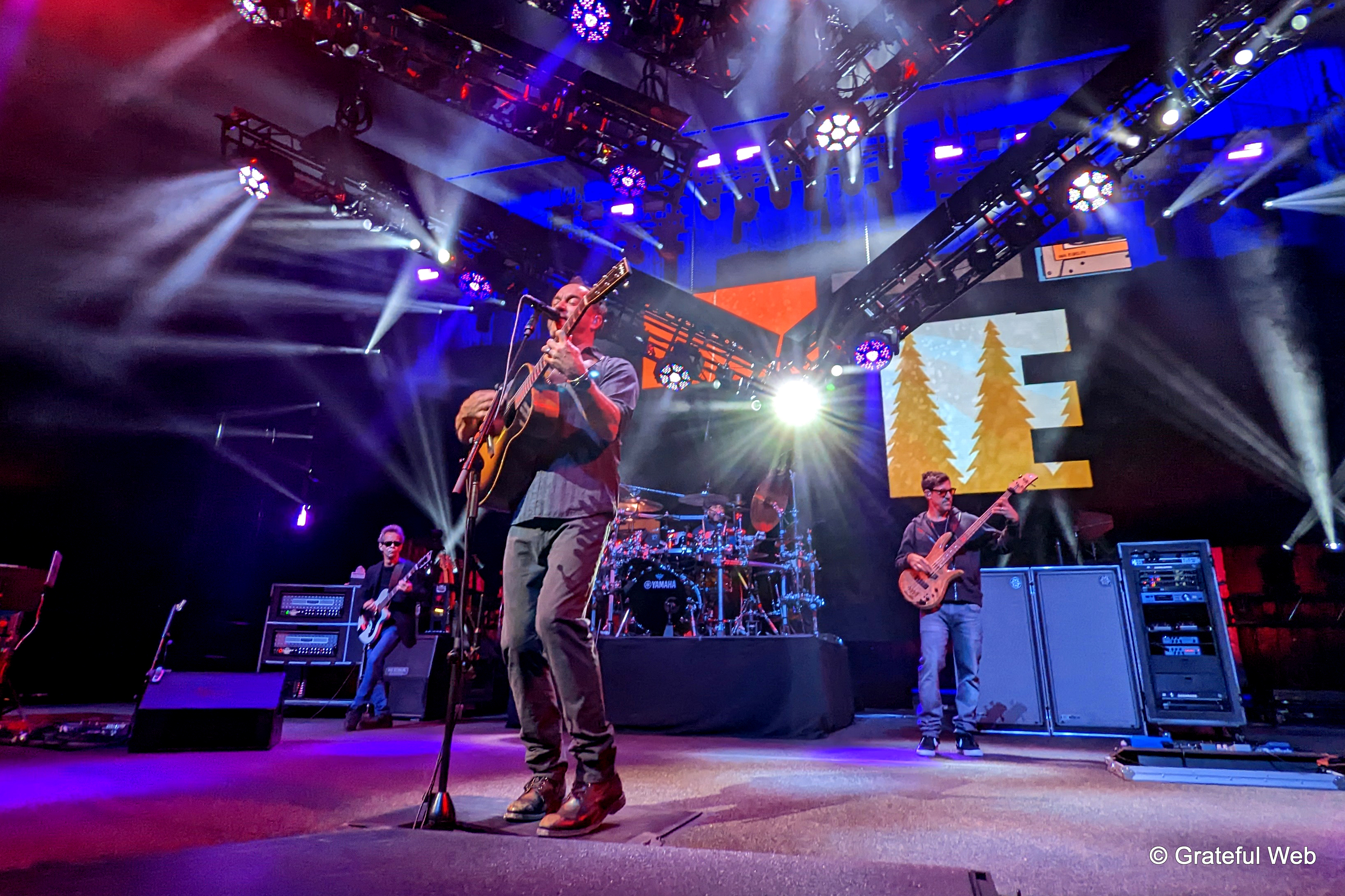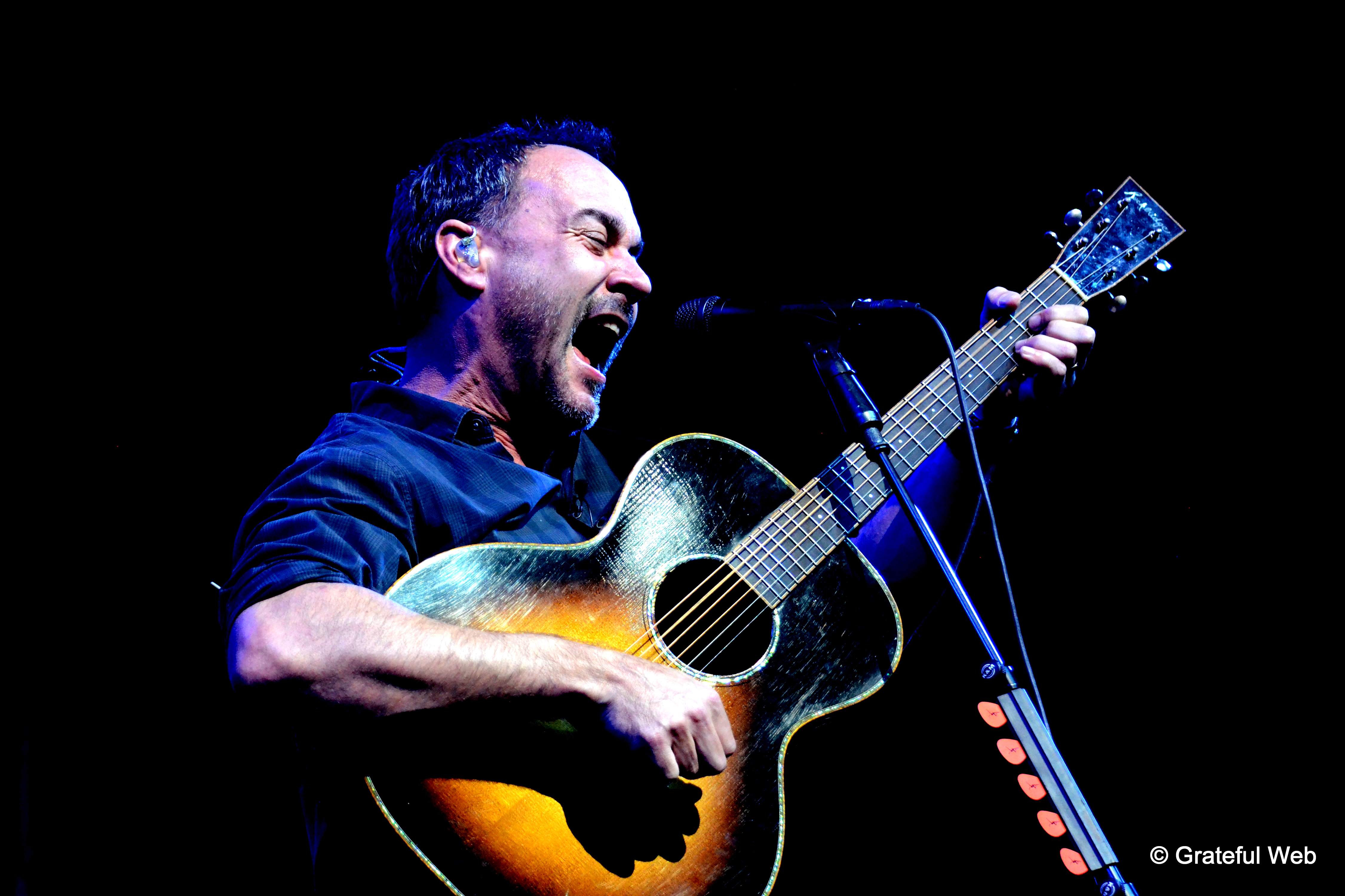 This headline run, which will conclude the weekend before Thanksgiving with a two-night stand at Madison Square Garden in New York City (November 18 & 19), is full of the signature Dave Matthews Band energy and excitement. As restrictions have been loosening since 2021, celebrating their 30th anniversary, DMB has been traveling around the United States. Their ever-growing and changing setlists give each city its own experience, and DMB continues to surprise and entertain year after year.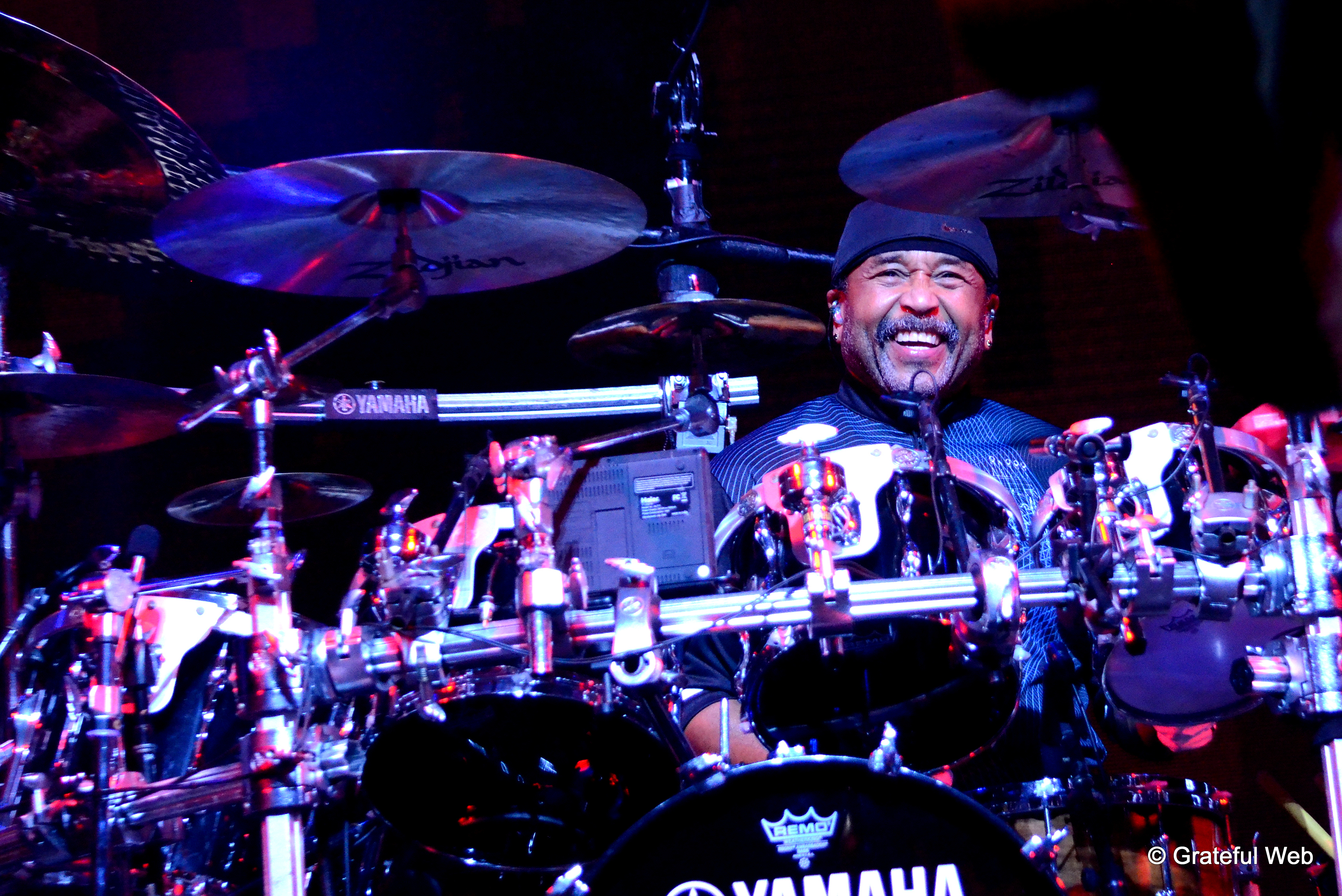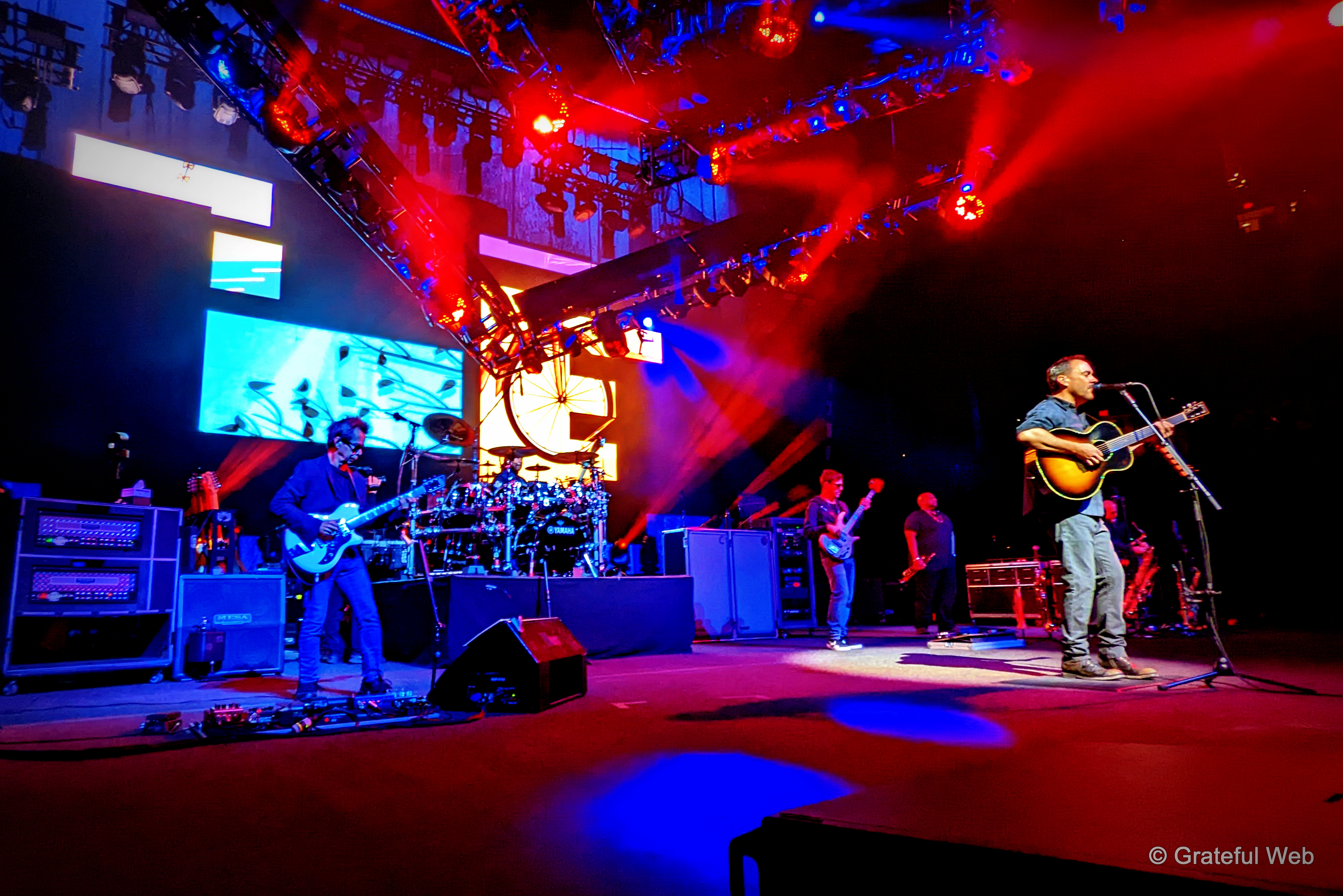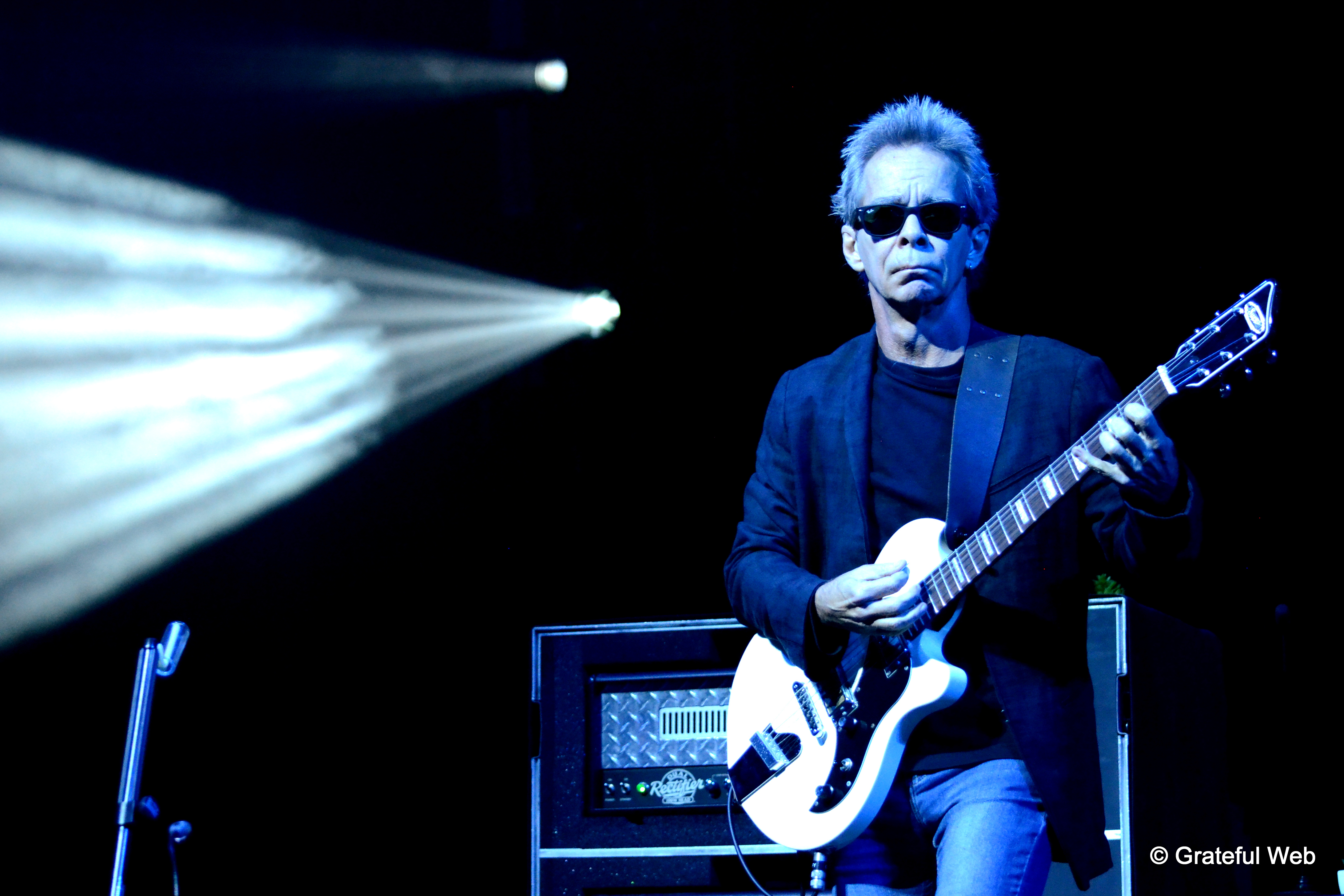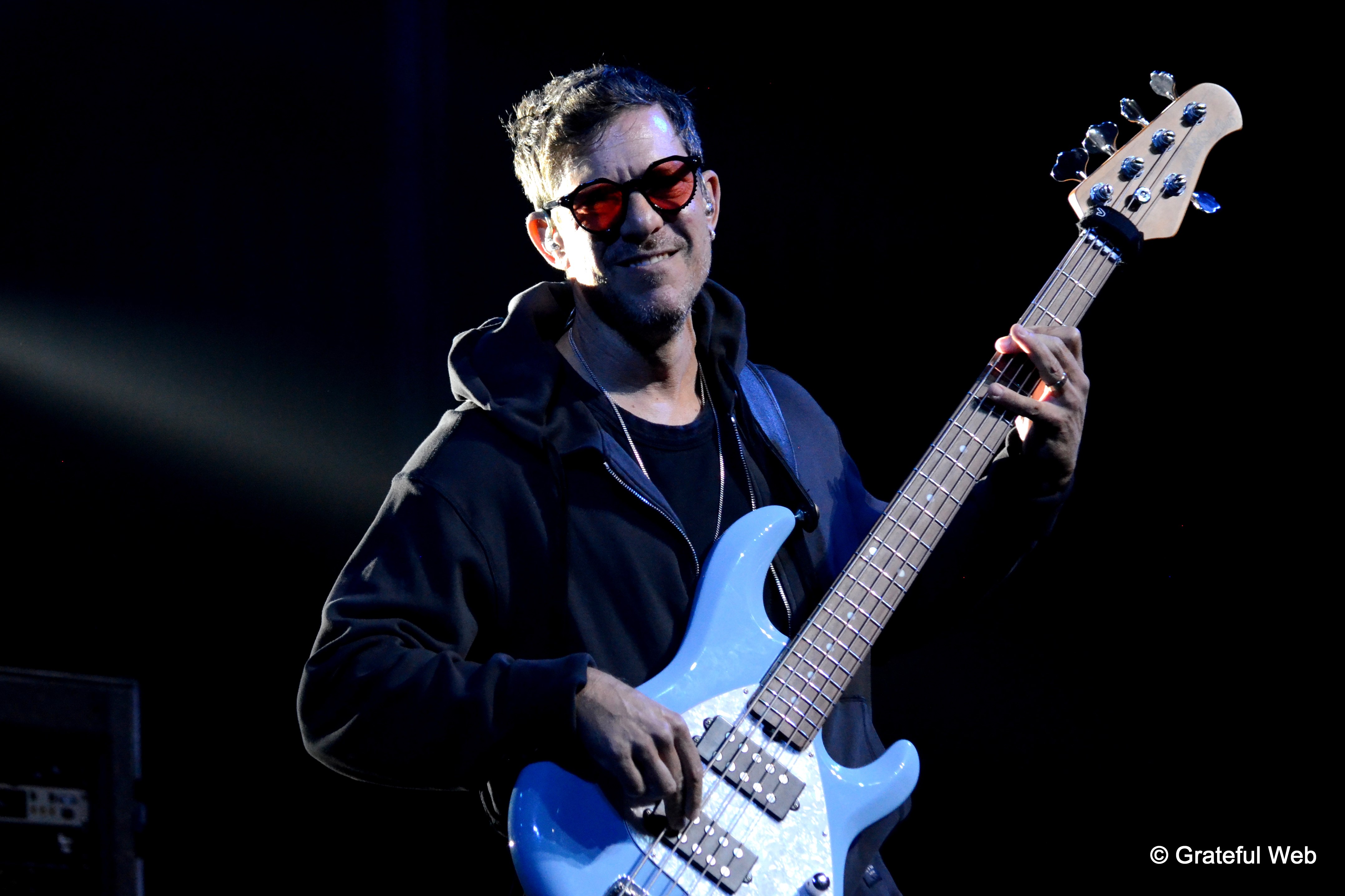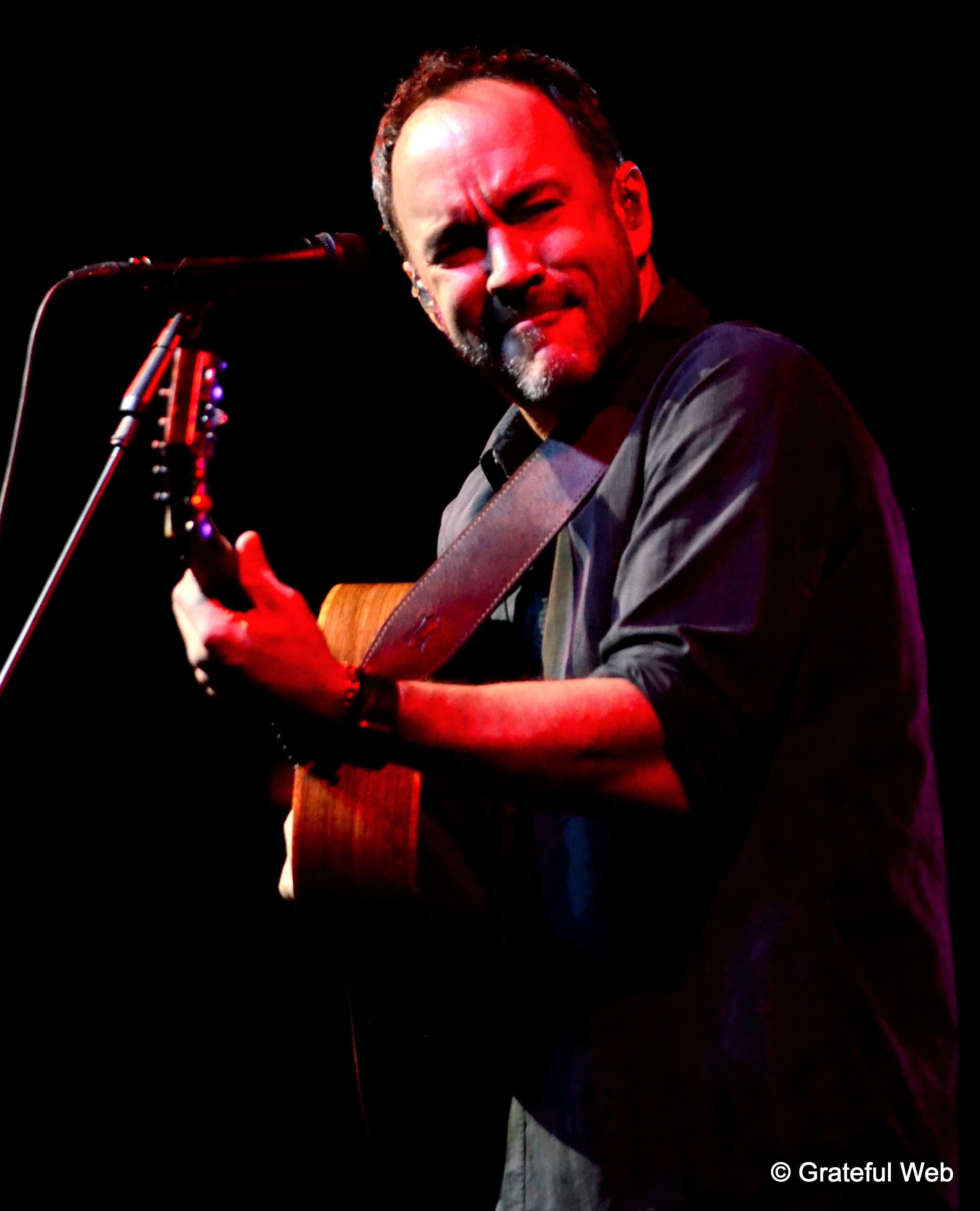 In 2020, Dave Matthews Band partnered with The Nature Conservancy's Plant a Billion Trees program, a global forest restoration effort. With this 2022 tour, DMB will have provided for planting an additional one million trees, bringing the total amount of trees funded to 3 million. DMB invites fans to join the band, The Dreaming Tree Wines, DocuSign, and other tour partners to help regreen our planet. For more information, visit dmbtrees.org.
DMB Tree Stewardship Video
Moda Center Setlist:
Granny
Do You Remember
You Might Die Trying
Madman's Eyes
Sweet
So Much to Say
Anyone Seen the Bridge
Too Much
If Only
Pantala Naga Pampa
Rapunzel
Lying in the Hands of God
Fool in the Rain
Lover Lay Down
Can't Stop
#41
You & Me
(with "Hope For Tomorrow" prelude)
Dancing Nancies
Ants Marching
Encore:
Don't Drink the Water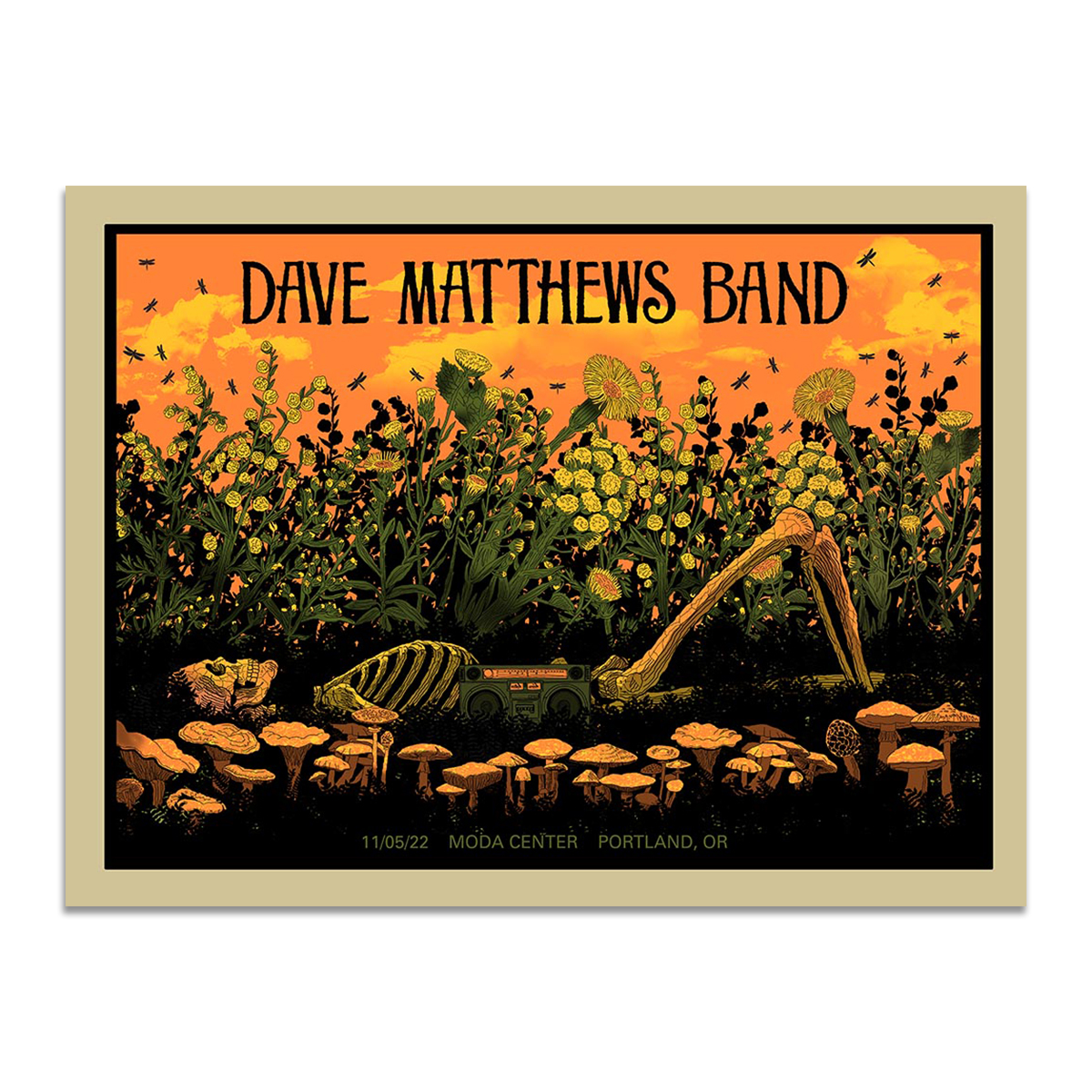 DAVE MATTHEWS BAND – NORTH AMERICAN TOUR
REMAINING DATES FOR FALL 2022:
11/8 Nampa, ID Ford Idaho Center Arena
11/9 Salt Lake City, UT Vivint Arena
11/12 Omaha, NE CHI Health Center Arena
11/13 Minneapolis, MN Target Center
11/15 Chicago, IL United Center
11/16 Fairborn, OH WSU Nutter Center
11/18 New York, NY Madison Square Garden
11/19 New York, NY Madison Square Garden