Marco Benevento came to Underground Arts in Philadelphia on Saturday night for the 2nd stop of a 9-day, 9-city tour with his trio, comprised of Karina Rykman (bass) and Chris Corsico (drums), and supported by Mike Dillon & Punkadelick. Underground Arts, once a storage building for the Reading Railroad, has been converted into a modern performance space with multiple stages and bars. The venue is designed to create an intimate and immersive experience for the audience, with the stages and seating areas placed in close proximity to the performers. It is a popular destination for music and art lovers in Philadelphia, known for its eclectic mix of performances and vibrant atmosphere.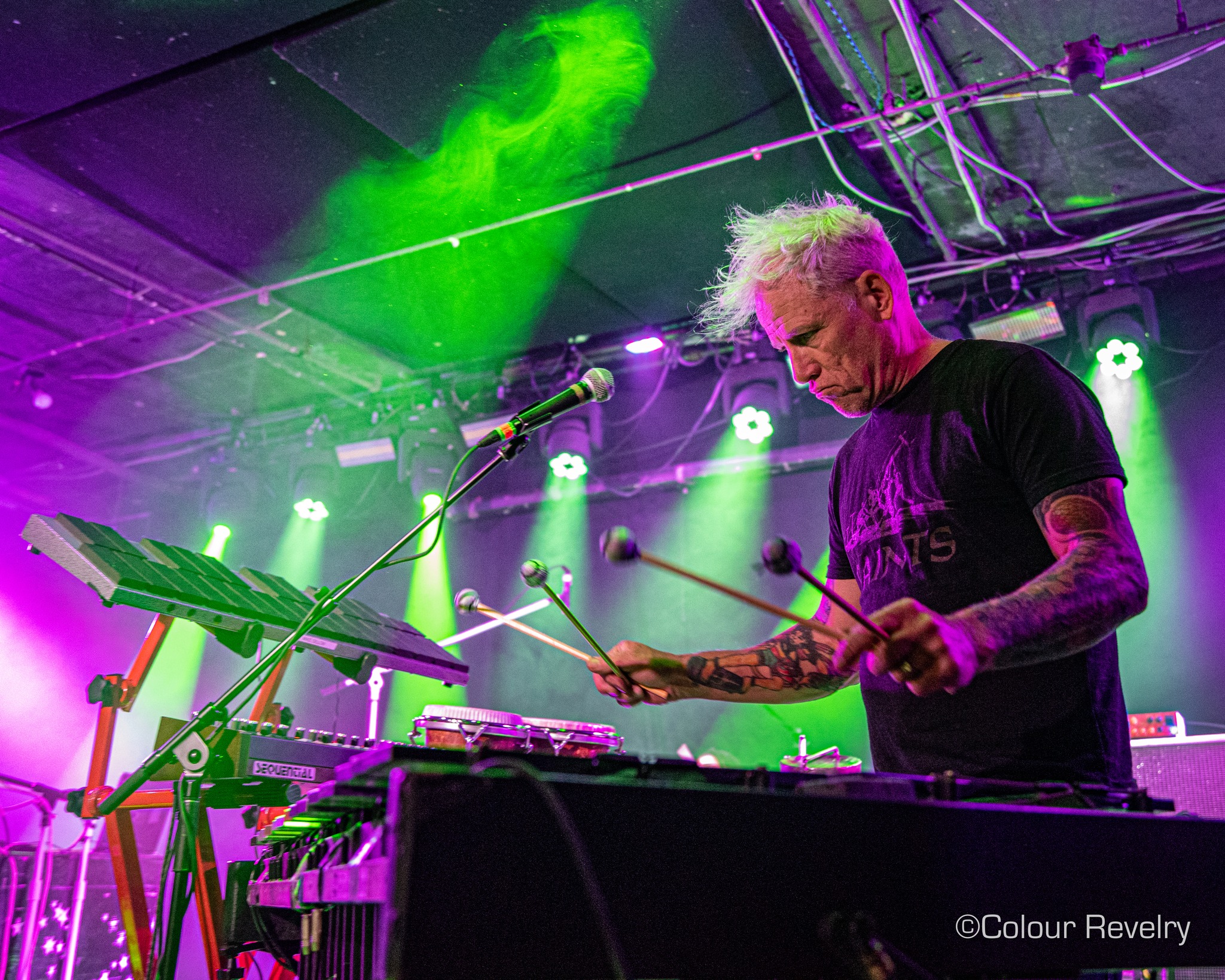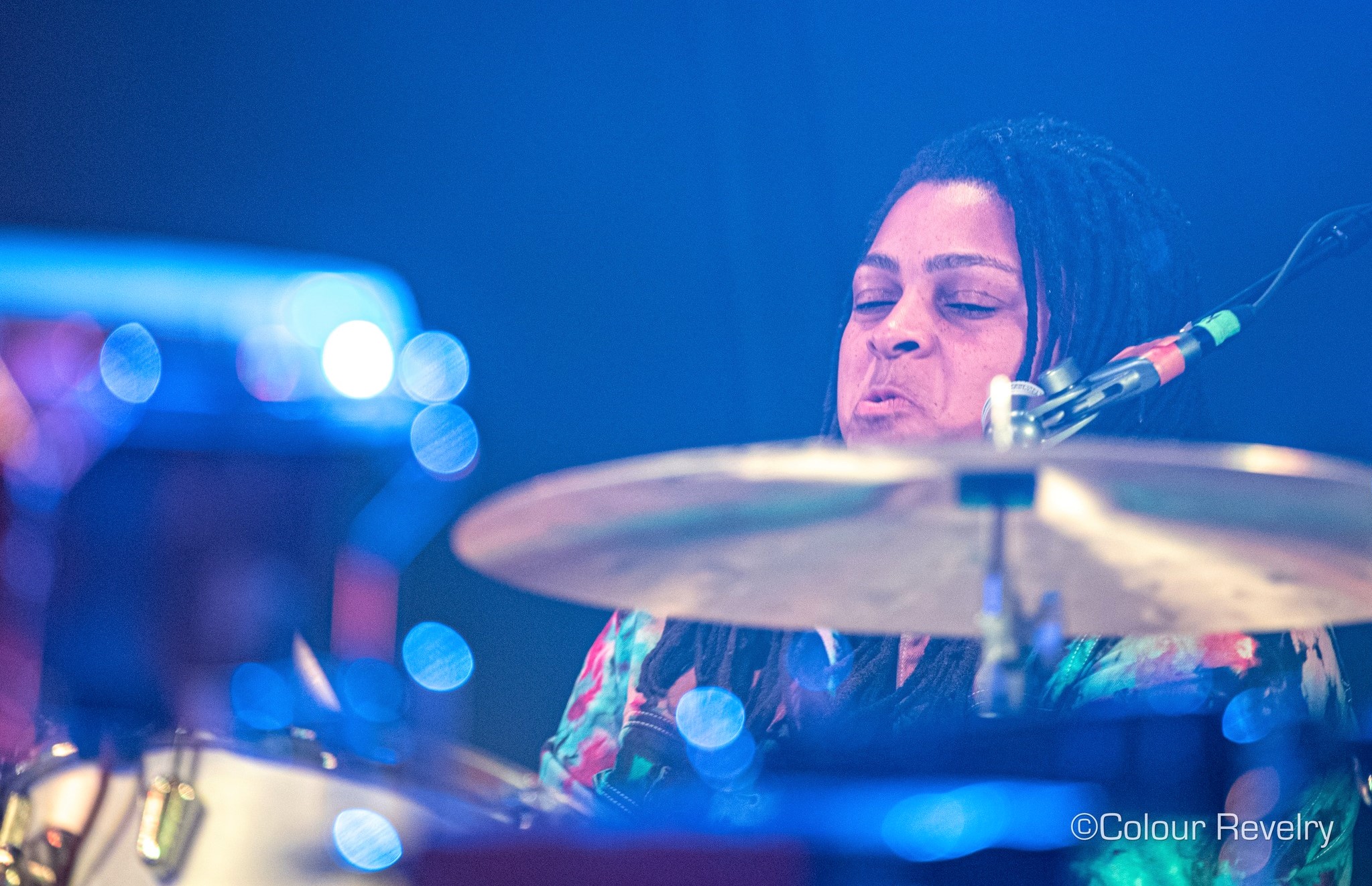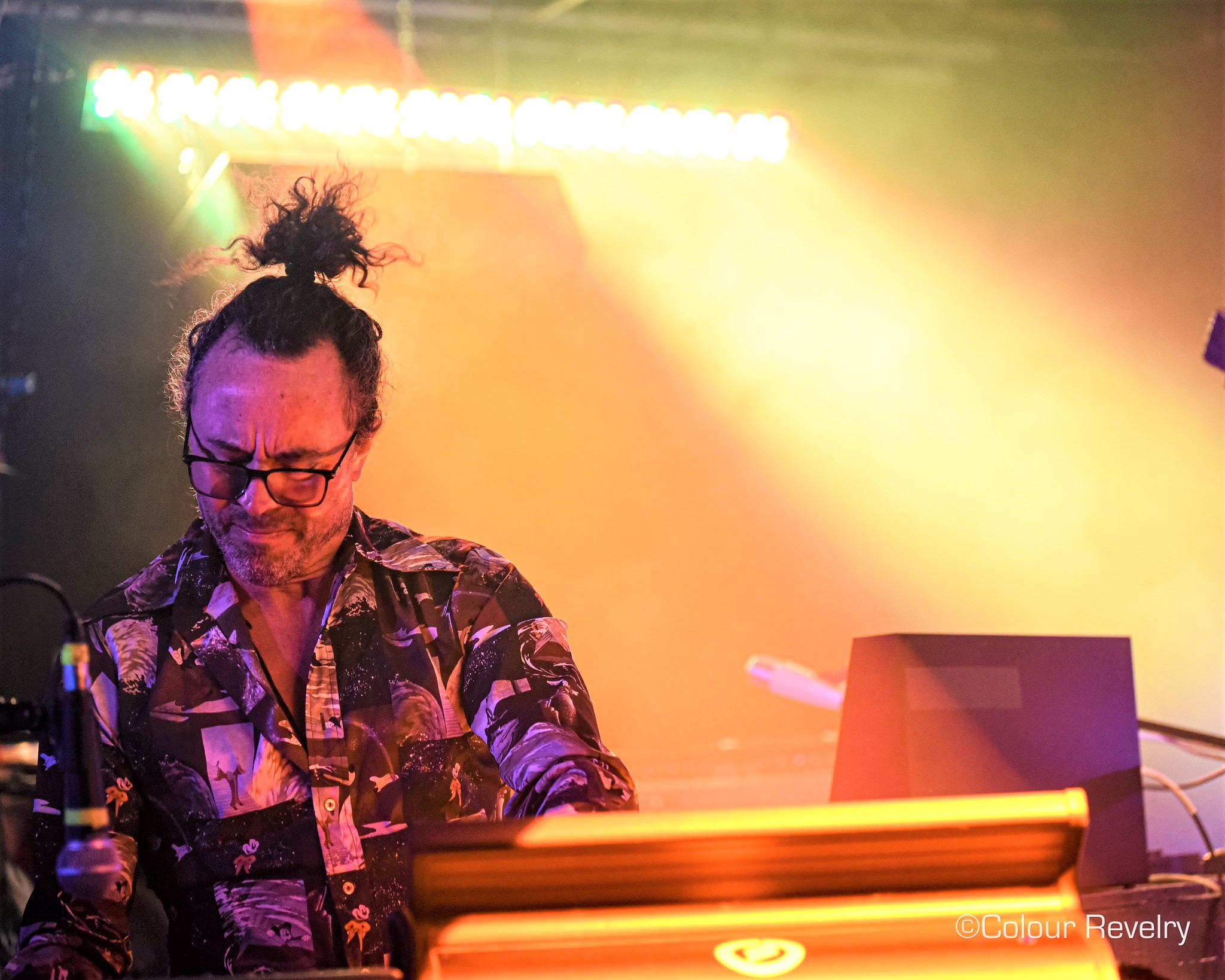 Mike Dillon & Punkadelick, consisting of Dillon (Vibraphone and Percussion), Brian Haas (Keys and Melodica) and Nikki Glaspie (Drums), is a project that combines elements of punk rock and funk with improvisation and experimentation. The music is portrayed through high-energy performances, complex rhythms, and unconventional instrumentation. Dillon's percussion and vibraphone playing are a prominent feature of the band's sound. The band took a run through their most recent release, "Inflorescence", and played the January '23 release in its entirety. With Glaspie's tight rhythms creating the canvas, Haas and Dillon were free to paint their sonic colors within the lines, outside the lines, and all over the room.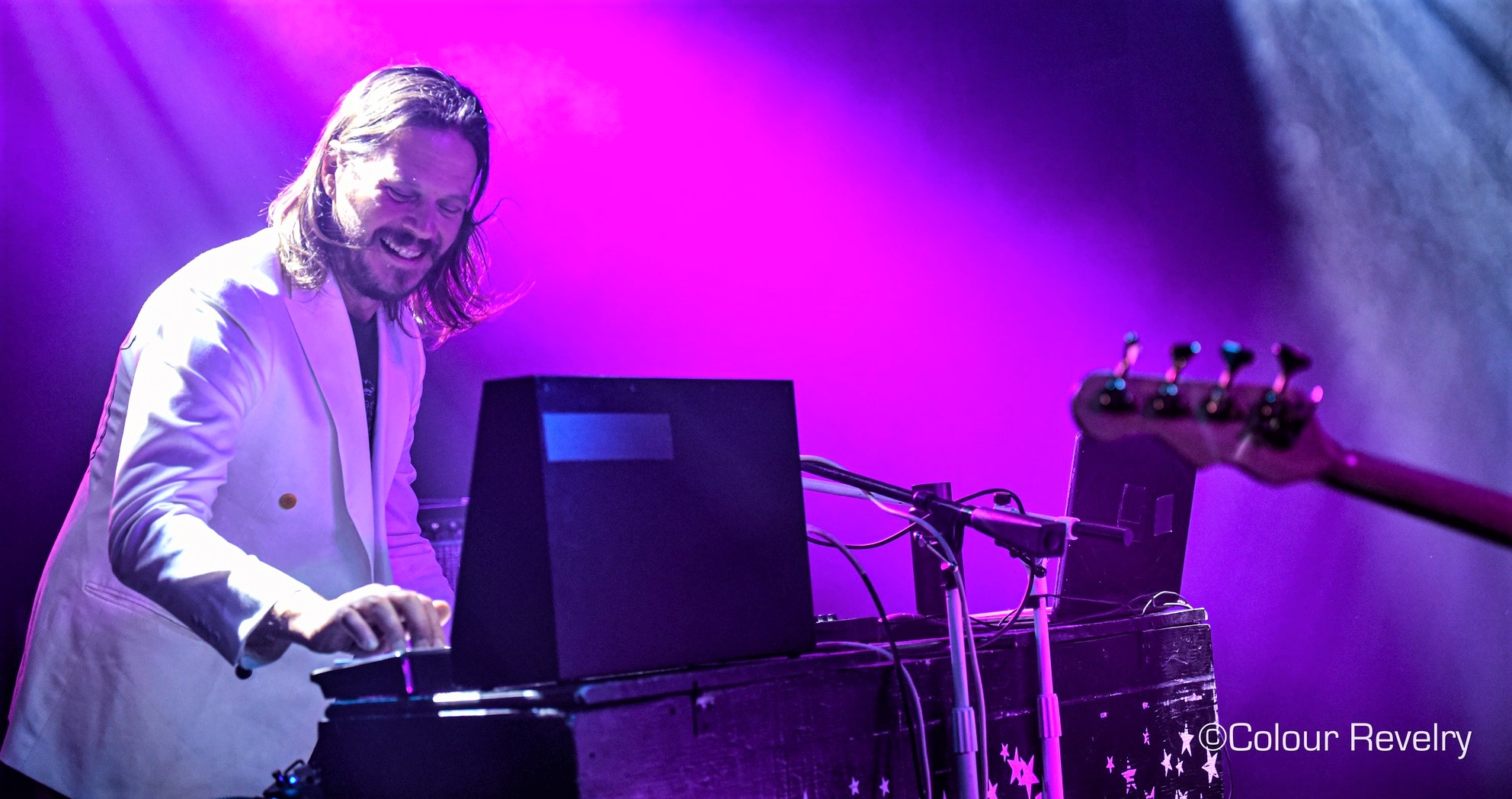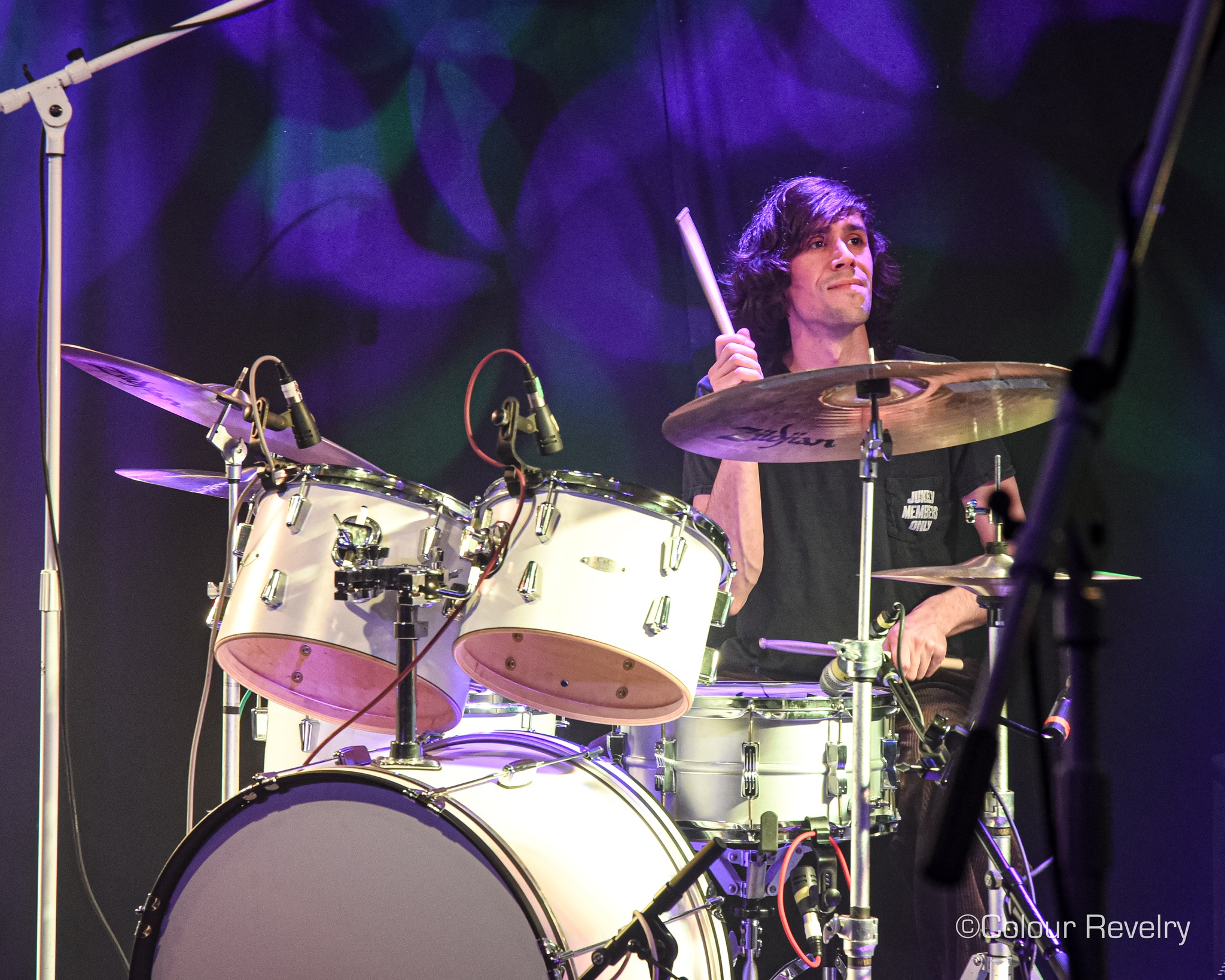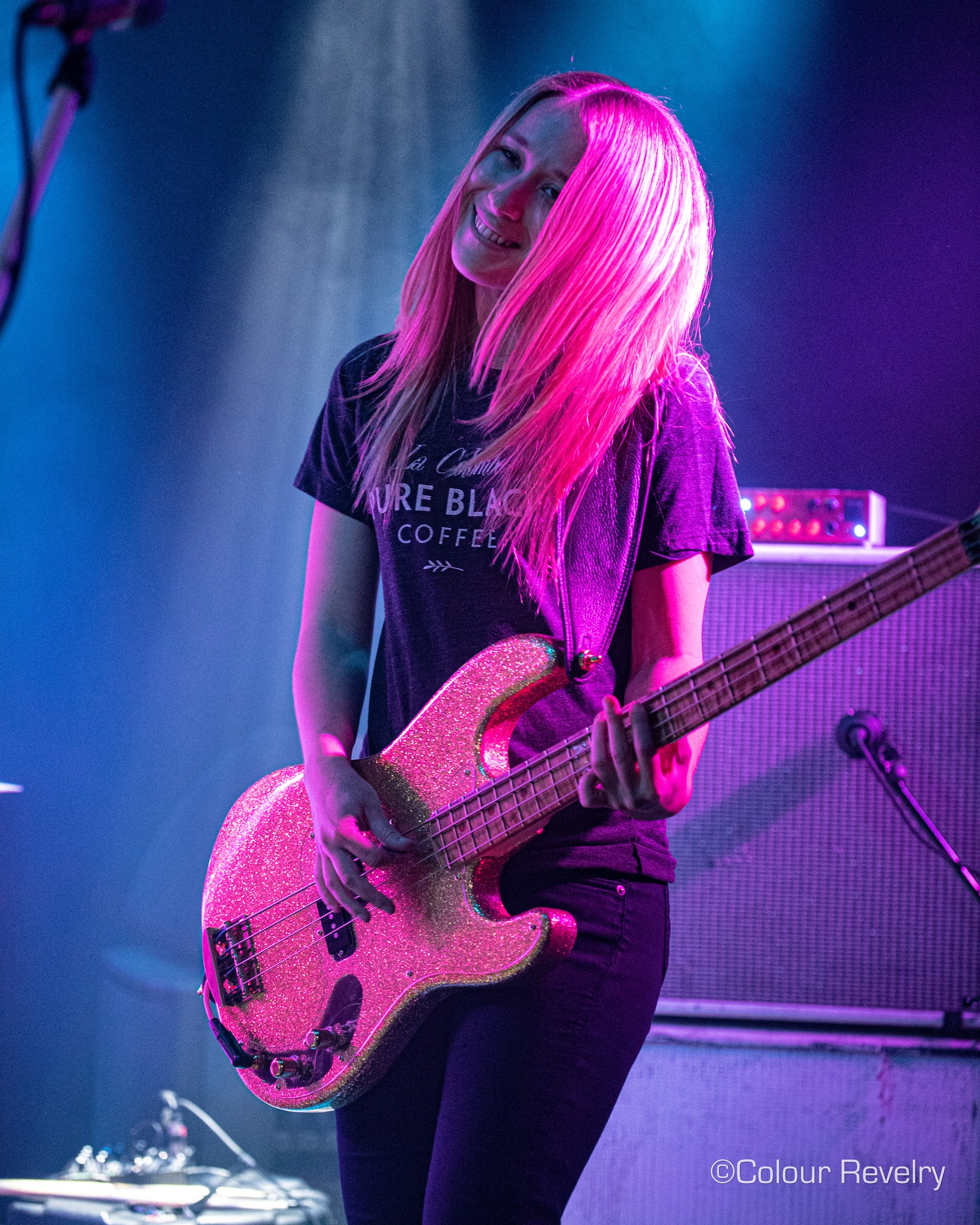 Marco Benevento and company took the stage after a brief intermission and wasted no time launching into a high-energy set of covers and originals. With Rykman and Corsico locked into the pocket together, Marco layered his piano, keys and vocals overtop to create a psychedelic fusion of blues, jazz, rock, and tiny side of pop.  Positivity and enjoyment radiated from the three musicians as they effortlessly transitioned from one tune to the next, taking time to put on goofy sunglasses and Marco donning a white boa throughout the set, and playing ear-to-ear for the crowd.  Some highlights included one of Marco's more easily recognizable tracks Let it Slide, off the album bearing the same name, as well as the show closing Limbs of a Pine > Jump into the fire, featuring a bass solo by Rykman before segueing into a raucous take on the Harry Nilsson original.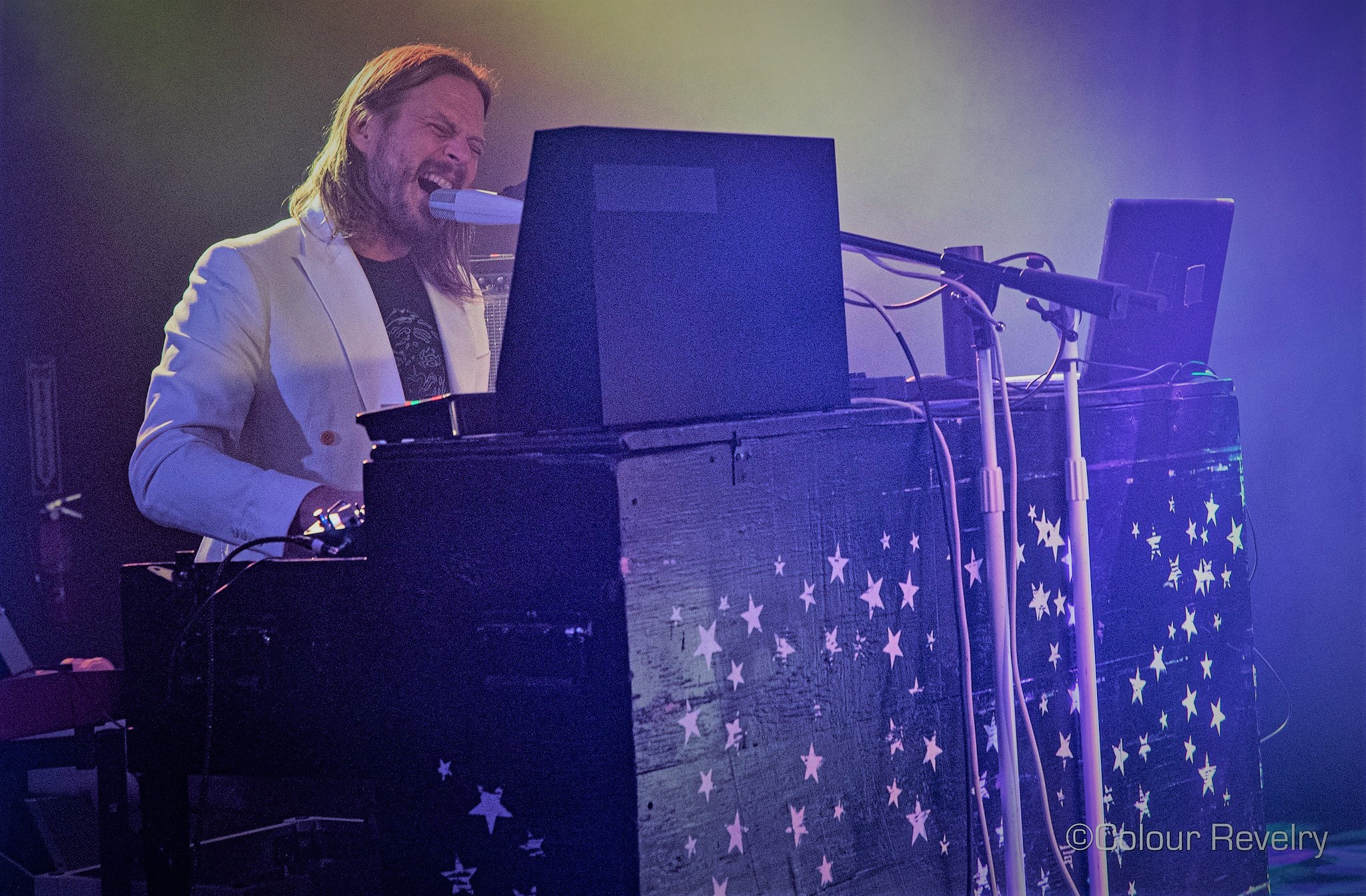 Make sure to check out the trio if their marathon tour stops in a city near you.
TUE, MAR 14   BEACHLAND BALLROOM                        CLEVELAND, OH
WED, MAR 15 LINCOLN HALL                                           CHICAGO, IL
THU, MAR 16   THE BACK ROOM @ COLECTIVO              MILWAUKEE, WI
FRI, MAR 17     TURF CLUB                                                ST PAUL, MN
SAT, MAR 18    HIGH NOON SALOON                             MADISON, WI
THU, APR 27    PRESS ROOM                                            PORTSMOUTH, NH     
FRI, APR 28      PRESS ROOM                                            PORTSMOUTH, NH      SOLD OUT
SAT, APR 29     PRESS ROOM                                            PORTSMOUTH, NH
SAT, APR 29     SOUNDCHECK STUDIOS                         PEMBROKE, MA          
WED, MAY 3    NOLA CRAWFISH FESTIVAL                   NEW ORLEANS, LA
SAT, MAY 6      BLUE NILE                                                  NEW ORLEANS, LA