It wasn't hard to feel right at home inside the Freight and Salvage in Berkeley, CA. With Jessie Bridges warming up the crowd (and successfully so) before Paul Knowles and Nicole Storto of New American Farmers took the stage. Freight and Salvage Coffee House is a historically rich home-away-from-home for both musicians and listeners alike. I was granted the great privilege of meeting with Paul and Nicole before the show for a short but fun interview.
After thanking Paul and Nicole for their time, I exited backstage where the walls were artfully decorated with Freight and Salvage past performers, and found my seat while opening band Jessie Bridges was performing. With a warm house brewed coffee in hand, I greatly enjoyed the rest of their set.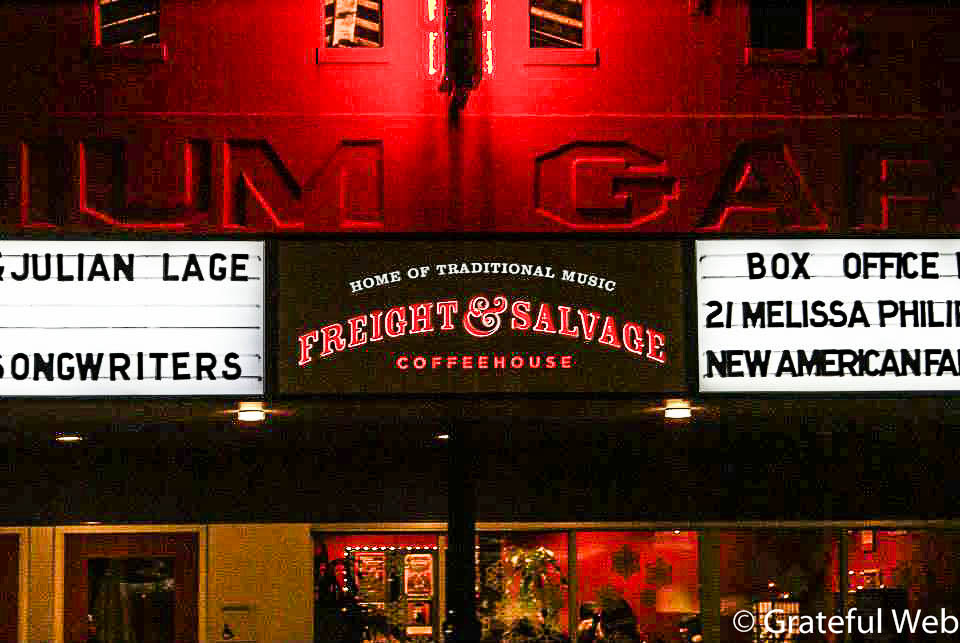 It's undeniable how down to earth this group of artists is as they interacted and connected with their audience. The chemistry between members of New American Farmers, the respect between their fellow musicians, was evident; allowing that cozy and welcoming atmosphere to hit us fans full force.
The show consisted of a friendly balance of originally written songs by Paul Knowles and/or Nicole Storto and cover songs by varying past artists, showing respect for other musicians while also displaying their own authentic creativity. New American Farmer's classic and upbeat feel kept countless feet tapping and heads bobbing. And those same feet and heads didn't miss a beat as Melisa Phillips along with James Deprato joined New American Farmers on stage.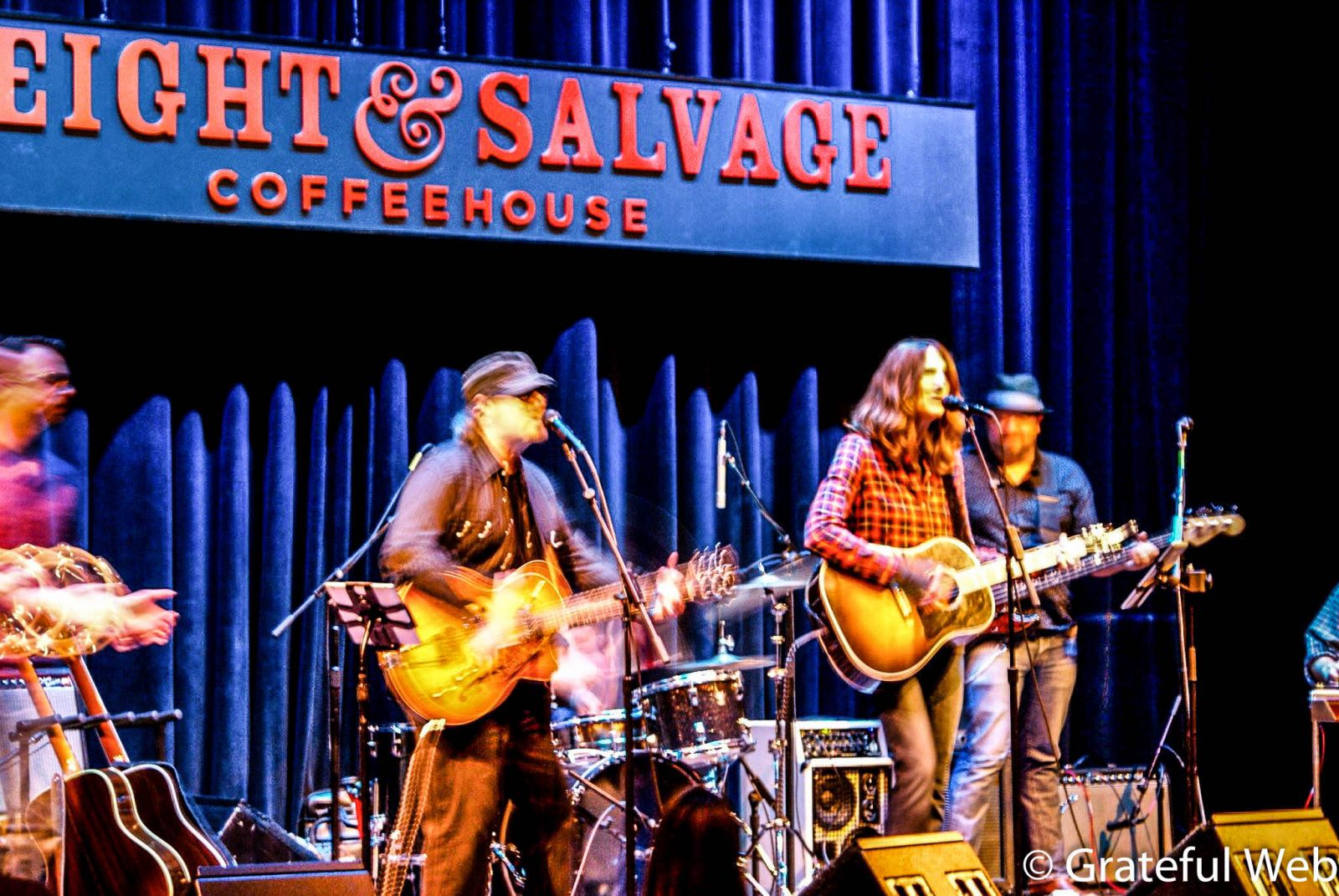 No one can forge the type of passion New American Farmers delivered at Freight and Salvage, along with the other performing artists. It was certainly a pleasure witnessing this breath of fresh air type of music. It was a night filled with music that possessed a genre I couldn't quite put my finger on. However, something tells me New American Farmers wouldn't be who they are today if I could since that would be a clear sacrifice of their music's originality. And, that being said, I don't think I'd have it any other way.