After a dazzling 2022 campaign, Northlands Music and Arts Festival is thrilled to announce its return to Swanzey, NH, June 16-17, 2023. The forthcoming event, celebrating its second year, will see over thirty regional and nationally touring acts perform on the palatial fairground nestled in the heart of southern New Hampshire. Headlining acts will include veteran Colorado jam sextet The String Cheese Incident, Phish bassist Mike Gordon, Goose acoustic offshoot Orebolo, and high-octane rockers Andy Frasco and the U.N. Northeast powerhouse quartet Twiddle, who recently announced an impending indefinite hiatus after eighteen years, will also take the stage for one of their last festival sets for the foreseeable future. Rounding out the initial lineup are Too Many Zooz, Kitchen Dwellers, Neighbor, Doom Flaming, Dogs in a Pile, and Karina Rykman.
The 2023 event will also feature a campground stage, home to exclusive performances from some of the Northeast's top emerging acts. Additionally, late night groovers with camping passes can visit an on-site silent disco with DJs spinning until sunrise.
"After an amazing inaugural fest, 2023 planning has been in full swing for months.  We're excited to bring a bigger and better experience to Northlanders next year," explained Northlands co-founder Seth McNally. "The Northlands community continues to grow and we can't wait to share the sweet vibe with more friends next year. All signs point North for an epic weekend; see you on the hill!"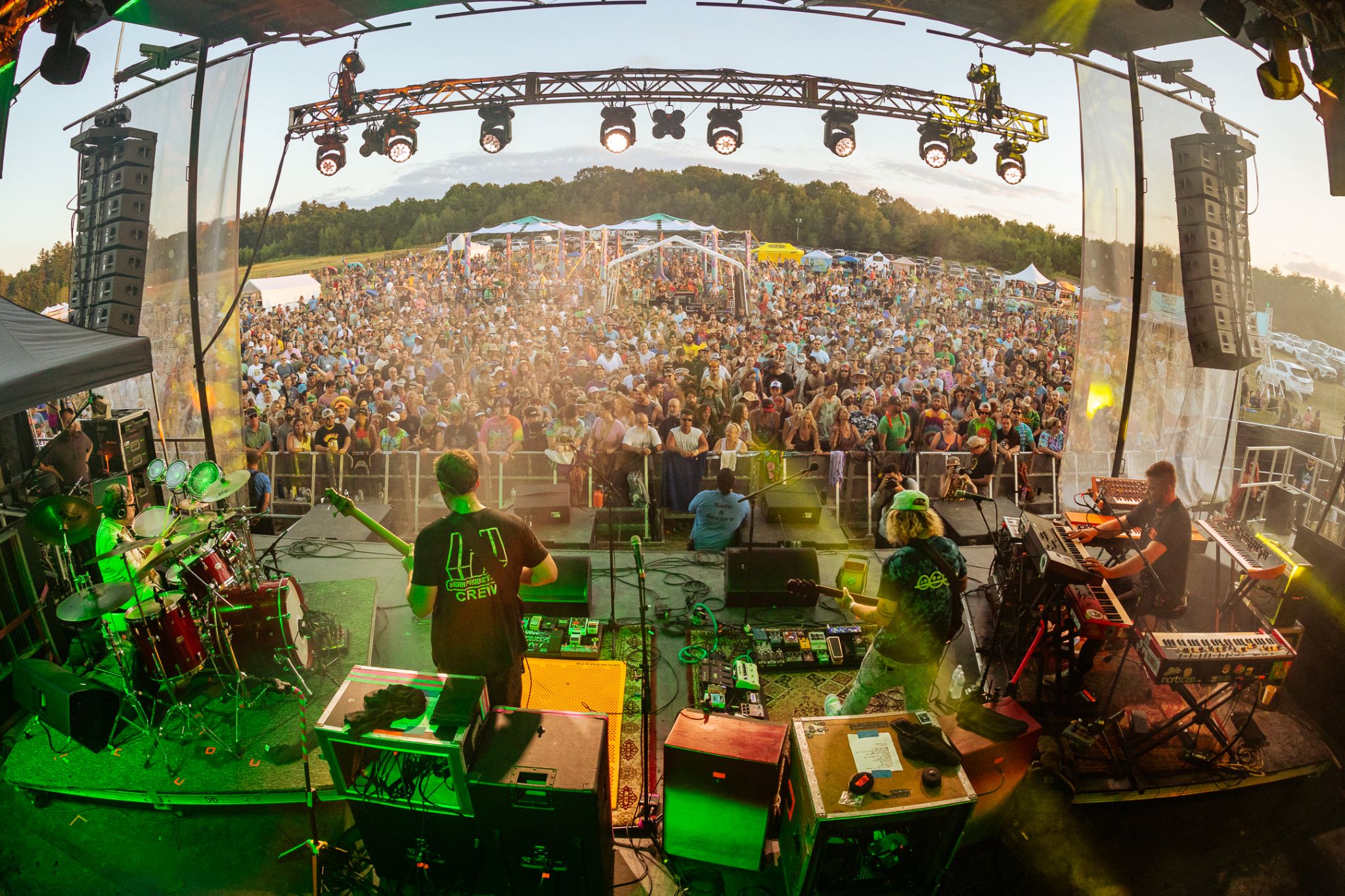 Building on a 2022 event that saw thousands of attendees enjoy music and art, Northlands will again introduce unique collaborations with both renowned national brands and some of New England's finest artisans and food and beverage vendors. Festivalgoers can also peruse offerings from the dozens of craft tents lining the concert grounds selling a dazzling selection items including clothing, fine art, jewelry, and much more. An eclectic selection of local craft beers from New Hampshire distributor Amoskeag Beverages will be available in an expansive beer garden, alongside satellite bars serving beer, cocktails and additional concessions.
Driven by the adage "Enjoy Life. Do Good", event producers are committed to ensuring the festival will be a greener, more sustainable experience in 2023. In addition to eliminating single-use plastics, the festival will significantly reduce its carbon footprint by introducing an industry-leading recycling program.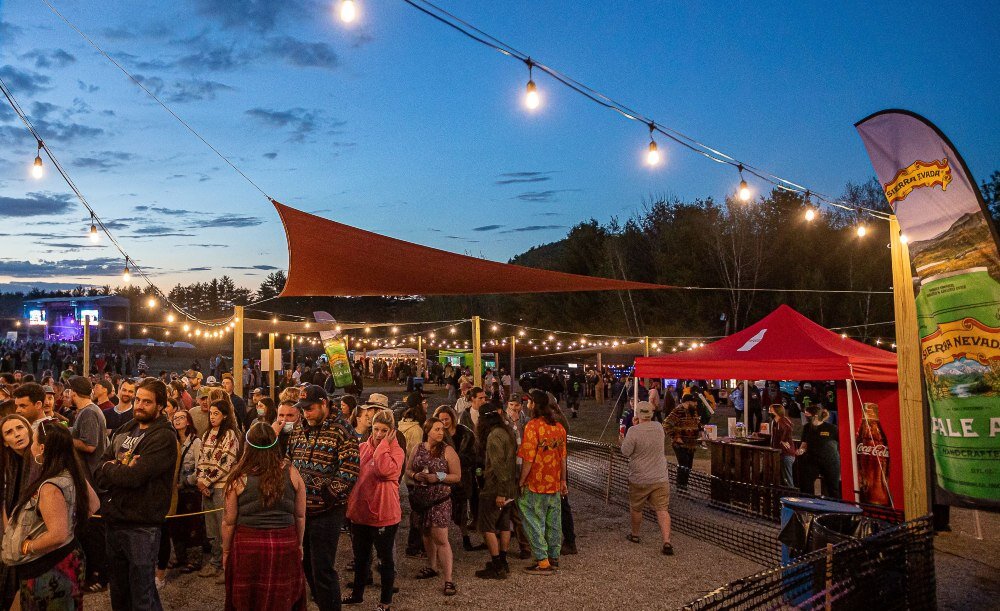 Tier one ticket sales commence on December 2 at 12 PM ET. with general admission, car camping, RV camping, and VIP experiences available for purchase. Single-day tickets are currently unavailable, and will only be released in spring 2023, pending availability. A second wave of lineup additions will arrive in early 2023, followed by a final lineup and campground stage schedule in late winter.
Northlands is excited to introduce an expanded camping space, with car camping and VIP camping areas now available. Additional VIP benefits include accelerated entry, convenient parking, preferred viewing areas, VIP lounges, private bars, and much more!
For more information, and to purchase tickets, please visit www.northlandslive.com.