After a tremendous 2022 campaign that saw thousands of merrymakers flock to Swanzey, NH, Northlands Music and Arts Festival is gathering steam heading into this year's edition. On June 16-17 over twenty-five regional and nationally touring acts will take the stage and captivate attendees with their musical mastery. Northlands Music and Arts Festival has emerged on the scene as one of the summer's most anticipated boutique gatherings, offering an impressive lineup and unforgettable experiences in the New Hampshire countryside.
Festival organizers are delighted to announce several lineup additions, including Baltimore funk juggernaut Pigeons Playing Ping Pong, Daniel Donato's Cosmic Country, Mihali & Friends, and a mesmerizing set from neo-soul titans The Nth Power featuring artist at large Jen Hartswick. Audiences will also be treated to headlining sets from venerable Colorado jam sextet The String Cheese Incident, Phish bassist Mike Gordon, Goose acoustic offshoot Orebolo, and raucous rockers Andy Frasco and the U.N.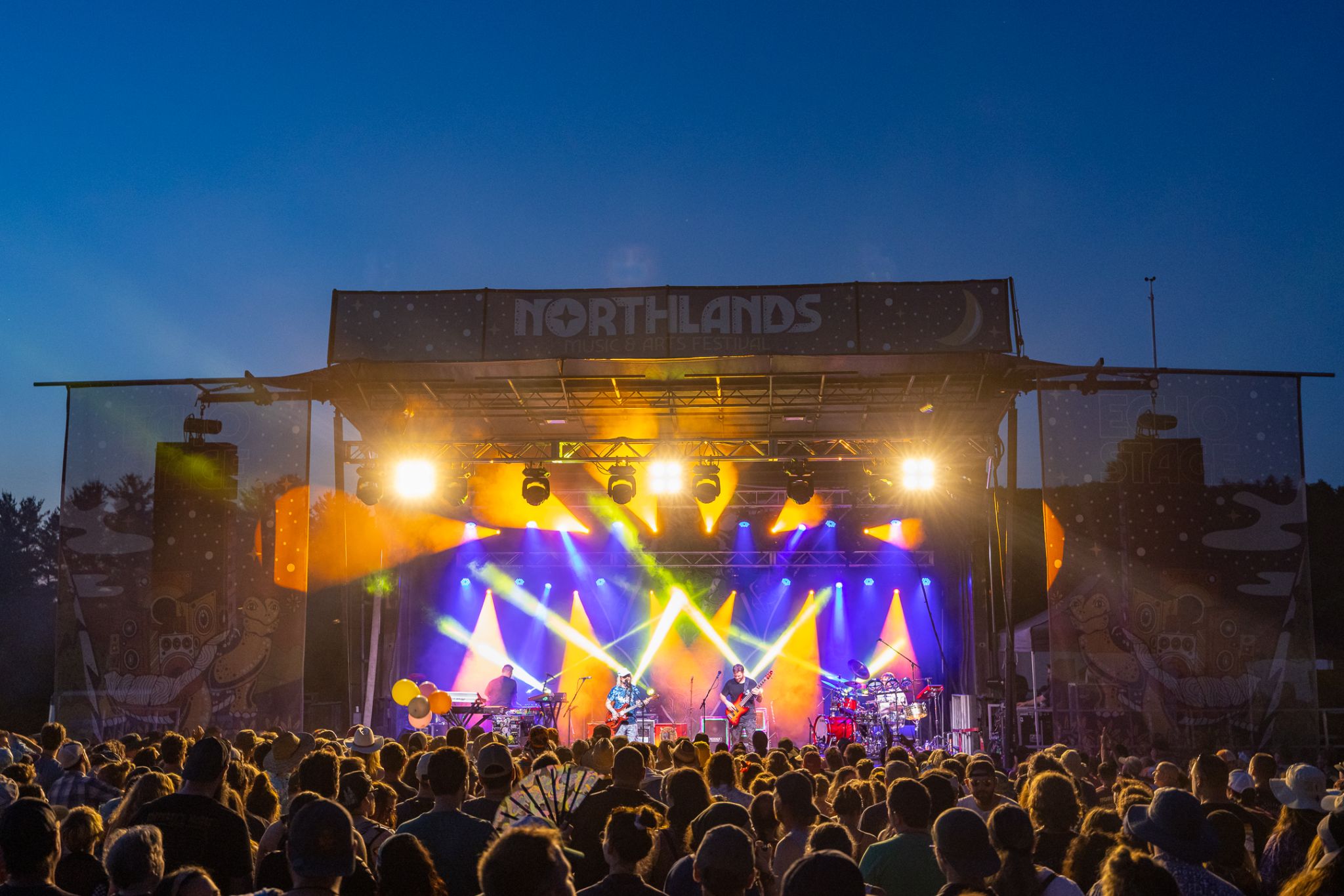 Vermont jam quintet Twiddle, who recently announced an impending indefinite hiatus after eighteen years of sonic sorcery, will also take the stage for one of their final festival appearances for the foreseeable future. Frontman Mihali Savoulidis will also perform with his own act Mihali and Friends. Rounding out the lineup are Too Many Zooz, Kitchen Dwellers, Neighbor, Doom Flamingo, Dogs in a Pile and Karina Rykman.
The 2023 event will also house a campground stage that will be home to exclusive performances from many of the Northeast's most promising emerging acts. Those with camping passes can enjoy music all day and silent disco with DJs spinning tunes late into the night.
WATCH - Northlands 2022 Recap Video
This year, attendees will enjoy an expanded camping area with tent camping, car camping, RV camping and VIP camping options from which to choose, along with accelerated entry benefits, convenient parking and preferred viewing areas.  Early entry Thursday afternoon is available as a new option for a limited number of campers in 2023.
The festival grounds will be alive with music and art, featuring unique collaborations between renowned national brands as well as local artisans, and food and beverage vendors. The craft tents lining the concert grounds offer up a broad selection of clothing, fine art, jewelry and more for attendees to explore. Patrons can also enjoy a selection of local craft beers in the expansive beer garden alongside satellite bars serving additional beverages and concessions.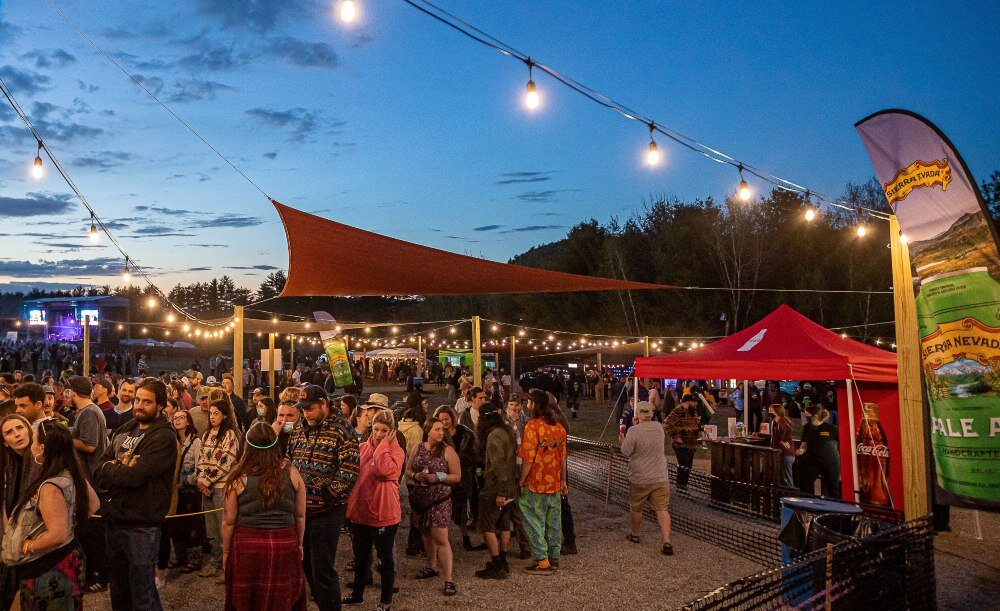 In addition to a dazzling musical lineup, Northlands is proud to present a 2023 festival that celebrates life, community and the environment. Northlands' continues its commitment to environmental sustainability  through the elimination of single-use plastics and a reduction in carbon footprint with expanded recycling and vendor composting programs. Festival organizers want all attendees to "enjoy life and do good" and between the line-up and the Northeast's leading recycling program, festival goers can be assured the Northlands weekend will be just that.
Limited tickets remain, and attendance will be capped.  Payment plans available to lock in first tier pricing. For more information, and to purchase GA, VIP and camping passes, please visit www.northlandslive.com.