Thanks to the coronavirus, concerts are on hold until further notice. We get it; but we don't like it.
Artists and fans have been making the best of it, with bands using internet outposts to broadcast archival performances or set up live streams without audiences in attendance and with allowances for social distancing among the musicians.
The music is flowing, but the experience is suffering.
Not entirely, though. And it isn't some millennial tech guru who cracked the code for putting real life into the livestream game. Rather it was 79-year-old guitar-playing legend Jorma Kaukonen and his crew at Fur Peace Ranch, the music compound he and his wife Vanessa founded in Meigs County, Ohio, in 1989.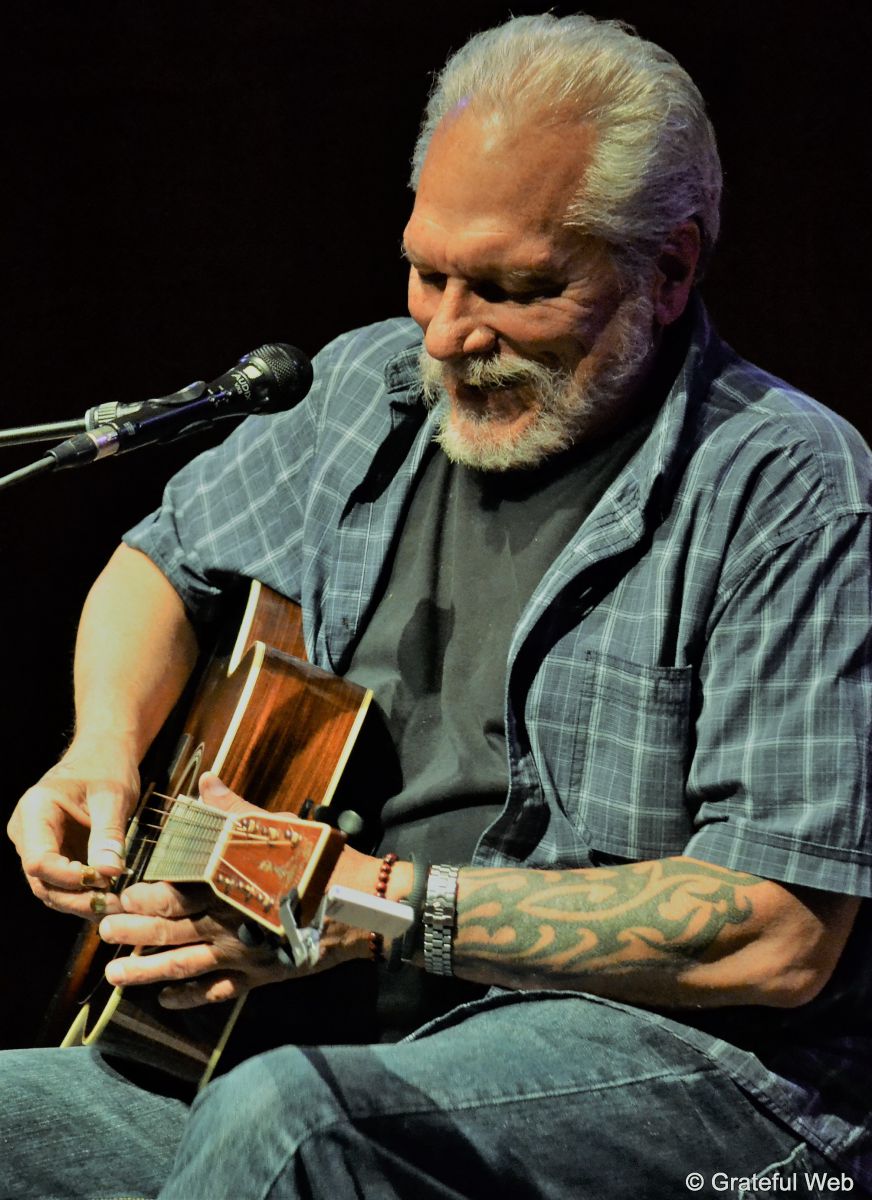 Kaukonen, a founding member of Jefferson Airplane and Hot Tuna, began broadcasting "Quarantine Concerts" live from Fur Peace Ranch on April 4. It started as a simple idea: Kaukonen would play solo acoustic, answer a few questions submitted by fans via social media and make a few pitches to check out the merchandise in the Fur Peace Ranch Company Store. It felt more like a program from the Golden Age of Radio than a product of the podcast era.
That first concert was a beauty, with Kaukonen masterfully picking his way on acoustic guitar through such staples of his catalog as "Good Shepherd" "Water Song" and "Been So Long" as well as the deeper cut "Blue Railroad Train," a Delmore Brothers song Kaukonen covered on his "Blue Country Heart" album.
The multi-camera production captured Kaukonen's intensity and the sound was clear and crisp.  Vanessa presented a few questions, allowing Jorma to reminisce about the early days of Hot Tuna and to go off on some guitar geek monologues. If there is such a thing as a virtual standing ovation, Kaukonen got one, and committed to another concert the following Saturday.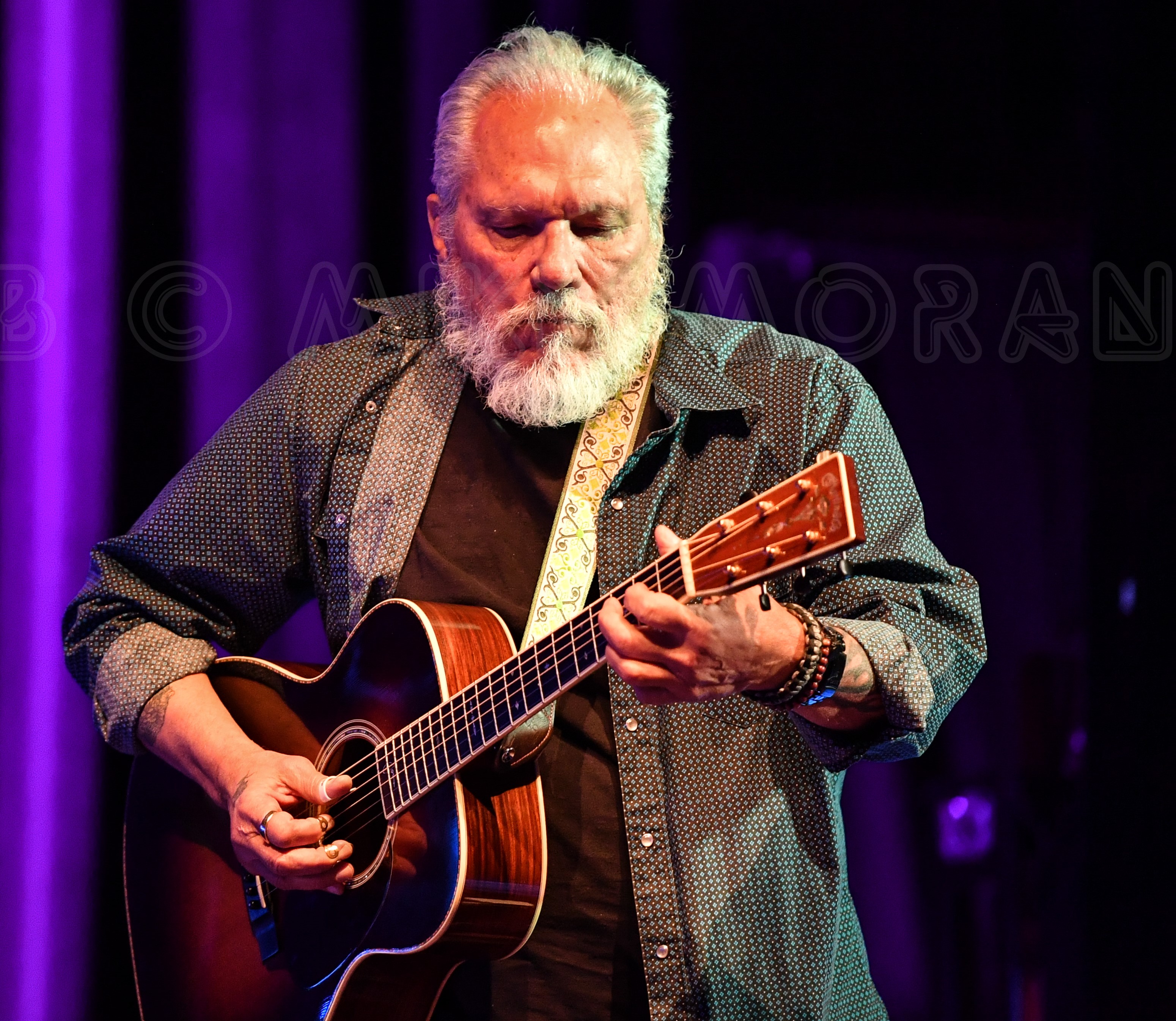 Quarantine Concert #2 expanded upon the format by having Fur Peace Ranch aide de camp John Hurlbut sit in with Kaukonen to sing and play guitar on "Angel From Montgomery," a fitting tribute to John Prine, who died earlier that week. There were more Jorma classics in the mix, such as "Genesis" and "Embryonic Journey" another deep dive into "Blue Country Heart" with "What Are They Doing in Heaven Today?" and a bust-out of the song "Ice Age," which Kaukonen had not played since 2002.
Kaukonen's playing and singing were exquisite throughout, and seeing him rifle through his songbook with a greater appetite for material to challenge himself and to bowl over even the most diehard of fans turned the Quarantine Concerts into must-see viewing for fans of this Rock and Roll Hall of Famer.
Kaukonen wrapped up show #9 on May 30 and was on course for show #10 June 6. He's only repeated four songs in this weekly series and pulled out some material that few could have imagined ever hearing live: a first-time performance of the beautiful "Song for the North Star " (Concert #7) from the classic 1974 album "Quah"; "Song for the High Mountain," (#6) off of his second solo album and unplayed since 1979;  a take on Mose Allison's "Parchman Farm" (#3), which Hot Tuna recorded a version of in 1990 but has been on the shelf as a performance piece for about a decade;  and many rarely performed Hot Tuna nuggets, such as "Letter to the North Star" (#5) and "Song from the Stainless  Cymbal" (#9).
The concerts showcase Kaukonen's unique and distinct prowess as a blues player and as a songwriter whose connection to the open-hearted and open-minded feel of art from the psychedelic era blends well with a deep appreciation for and knowledge of traditional music that predates rock 'n' roll.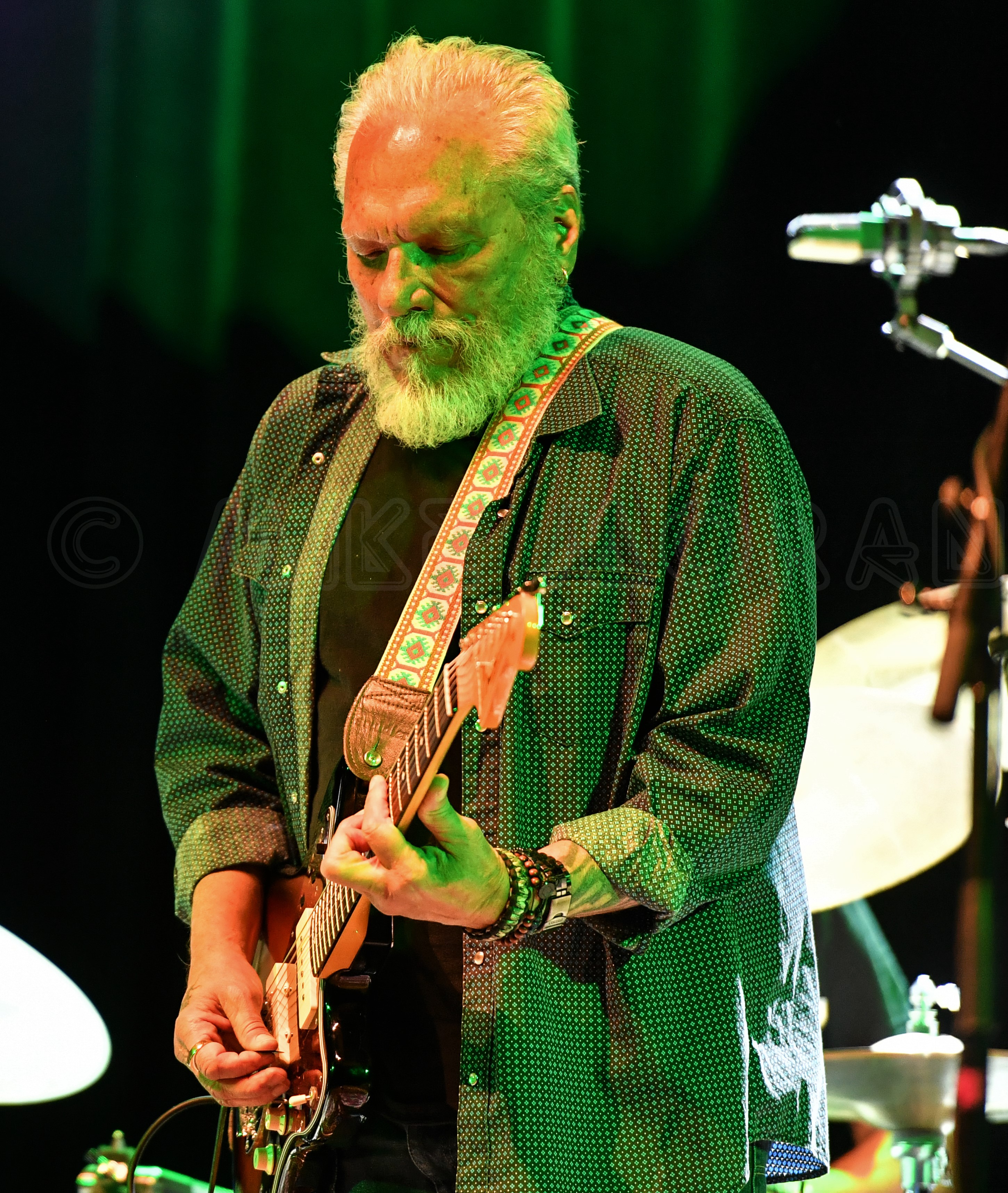 The concert segments with Hurlbut (and a few with Kaukonen's guitar tech Myron Hart) as a duo partner have greatly expanded a typical Jorma setlist by bringing in  celebratory covers of  Bob Dylan songs "All Along the Watchtower" (#5), "Chimes of Freedom"(#9), "I Shall Be Released" (#7),  and "Knocking on Heaven's Door" (#6).
Hurlbut and Kaukonen have also shone a spotlight on lesser known artists such as Dillard & Clark, doing their "Kansas City Southern" (#6) and Spencer Bohren, whose "The Old Homestead" was featured in concert #4.  This dynamic duo has also busted out Ry Cooder's "Across the Borderline" (#5), The Byrds' "Ballad of Easy Rider" (#3),Curtis Mayfield's "People Get Ready" (#7), Gram Parsons' "Hickory Wind" (#8) and Ben E. King's hit "Stand By Me (#9)." By show #9, Kaukonen announced that he and Hurlbut were making an album together.
Hot Tuna mate Jack Casady hasn't been totally absent. Socially distanced and quarantined in his California home, Casady has taken to playing accompanying bass lines while Kaukonen's stream airs on a big screen TV. Casady video records the virtual jams and posts a few songs each week on the Facebook page where Tuna and its fans congregate.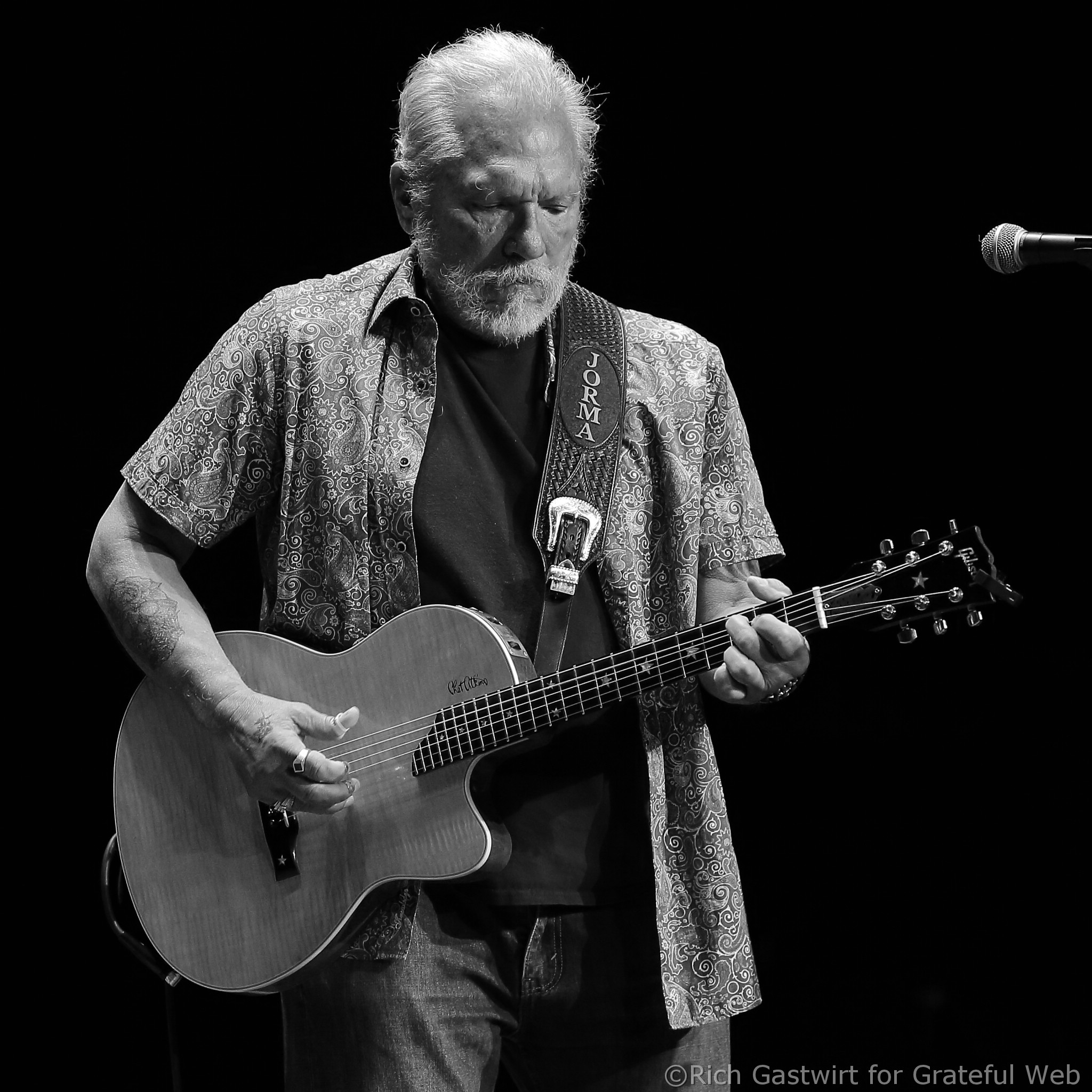 Pushing himself to craft setlists full of surprises, playing like he still has something to prove and weaving in freewheeling conversation, Kaukonen, along with his crew, has cooked up something that does not exactly replace the experience of being part of a crowd in a darkened theater falling under the spell of master musicians, but they sure have done an amazing job making us miss it a little less.
Kaukonen's Quarantine Concerts stream live at 8 p.m. Saturdays on the Fur Peace ranch YouTube page and past performances are archived there as well.