By this point in time, it has become clear that not everything about the pandemic was a bad thing. We've seen some amazing art projects to come out of the weeks that we were all forced into isolation. In the case of the city of Toronto, the newly formed band The Pawn Shop was born out of this era.
The Pawn Shop is made up of musicians who are known both locally and internationally - Phil Tessis and Jaime Rosenberg of the Canadian band After Funk, along with Rob Christian (Larnell Lewis Band), and Alan Zemaitis.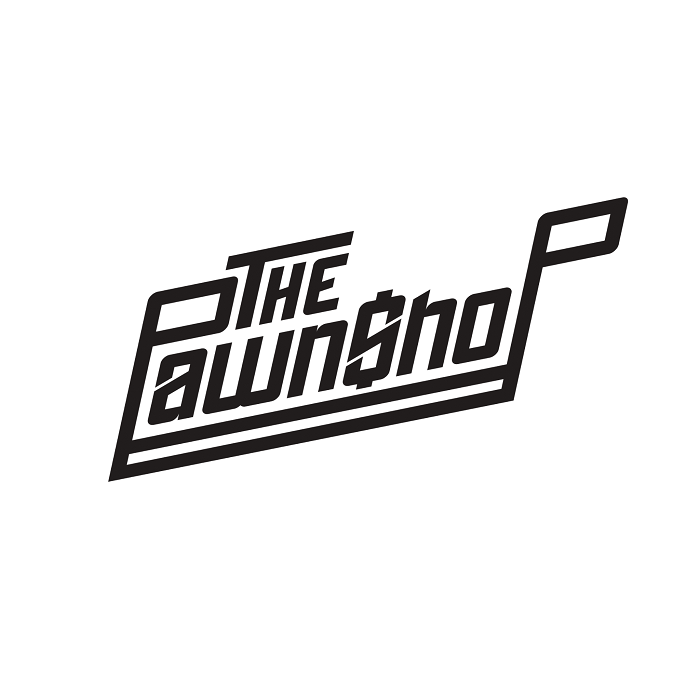 Beginning today, they will be releasing a series of live recording sessions that were all written, conceived, recorded, and filmed during the recent lockdowns.
Bridging the gap between soul-jazz and boogaloo, organ trio music and rock & roll, hip hop and funk, this self proclaimed "organ-core" band is coming to make you groove.
While the collective skills of the band members range from varying genres, they all came together for this project over their love of organ based music. A heavy emphasis on jazz-like improvisation and the unique instrumentation makes for some unfamiliar sounds compared to the previous projects that each musician has been a part of. Consisting of Tessis on guitar, Rosenberg on drums, Zemaitis on organ, and Christian on saxophone, The Pawn Shop's chemistry and god-given talents are on full display throughout each track.
Check out the first live session of this series, titled "Shady", below. 
You can pre-save the rest of the tracks on streaming platforms in the coming weeks so you'll be in the know whenever the newest recordings are released.
As this is a new project that continues to grow and evolve, be sure to show your support by following them on Facebook, Instagram, and YouTube.