For fans of Ghost Light, we all know that Raina Mullen has the ability to be an amazing solo performer. For several years we've seen her shine in Ghost Light, but I had not had an opportunity to see her rock it out solo. She delivered a kick butt solo set opening for Mikaela Davis on March 2, 2023 at Milkboy in Philadelphia. 
Milkboy is a smaller shotgun style layout with the stage and floor upfront and the bar and soundboard in the back. It has a capacity of two hundred, and on this night, it was pretty well packed.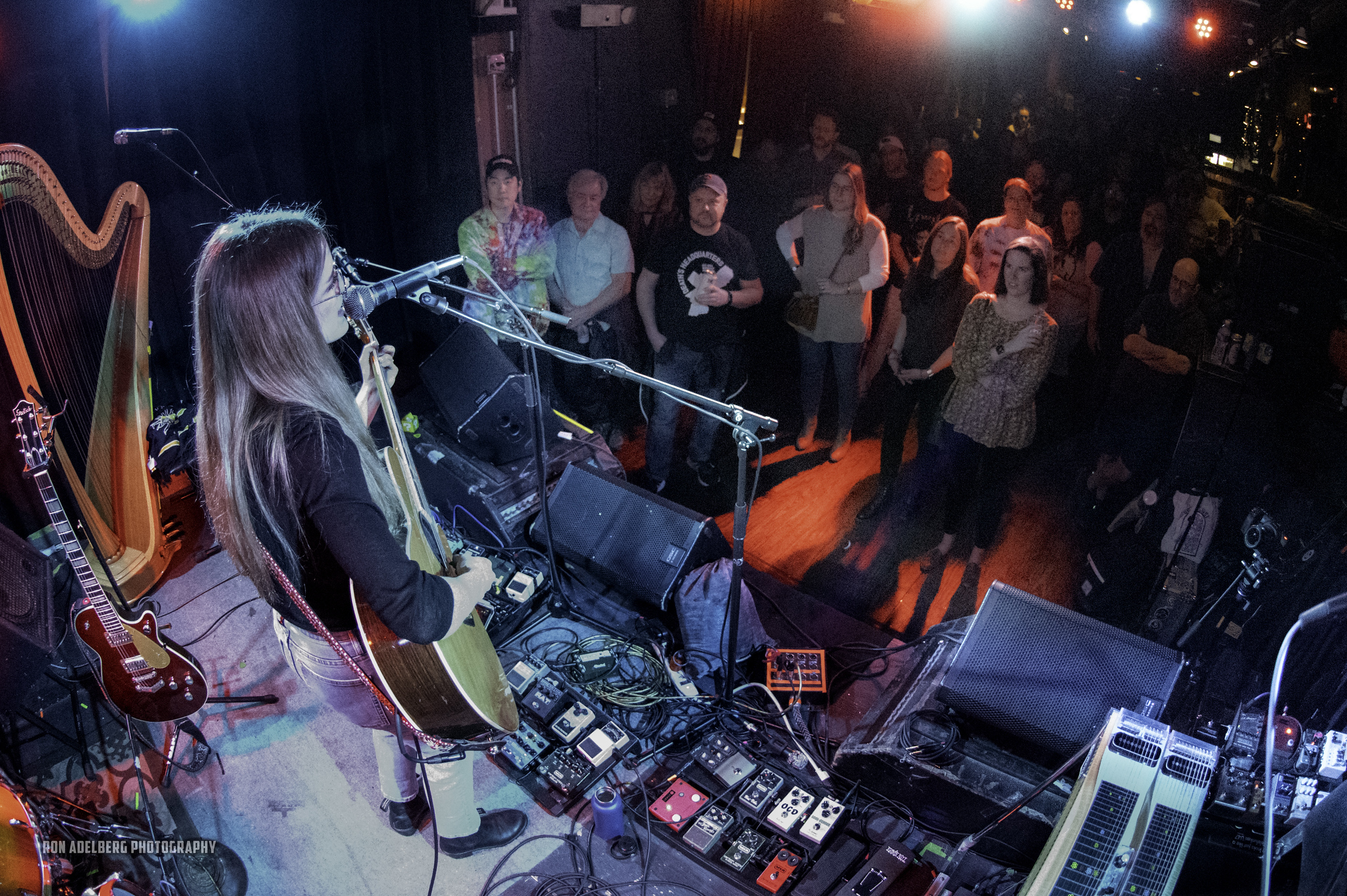 The set was a short scorcher of about 45 minutes and 10 songs. Raina played seven of the Ghost Light songs she wrote from the album The Healing along with three new songs never performed live.
The set started shortly after 8pm with a fast paced Take Some Time. One thing I could tell immediately was Raina's nice guitar work which may get lost for the listener when Ghost Light is playing and Tom Hamilton is shredding.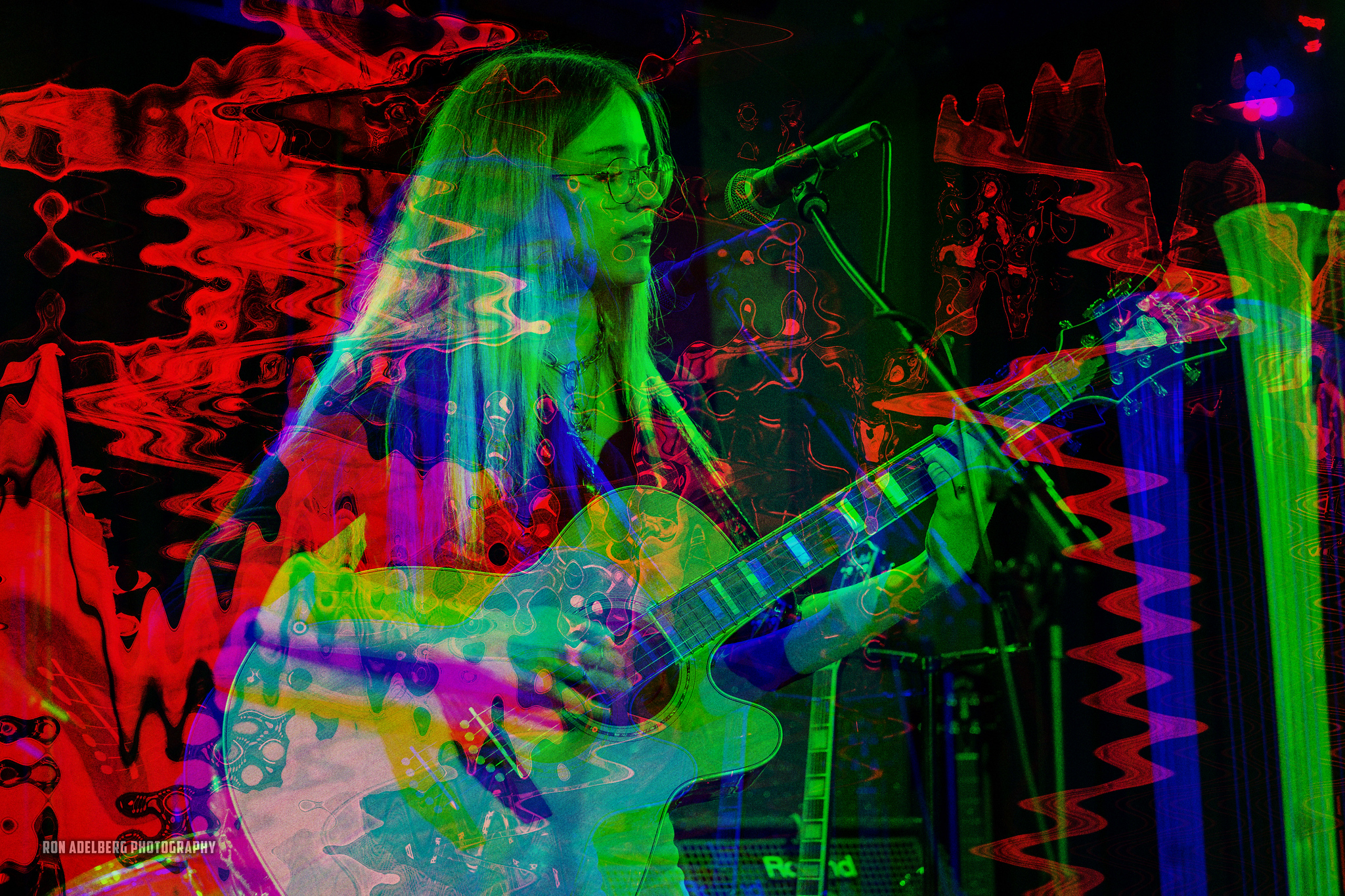 Next came Dig a Hole—a real jam live with Ghost Light became a stellar ballad in Raina's hands punctuated by her pitch perfect wail of "What keeps you safe may also keep you down". 
The audience was next treated to Weighted which was the first time played live. Weighted, written during the dark days of the pandemic in 2020, was still a pleasant listen with Mullen's ethereal lyrics and top-notch song writing ability. I am always amazed at how good song writers like Mullen can consistently write catchy new songs.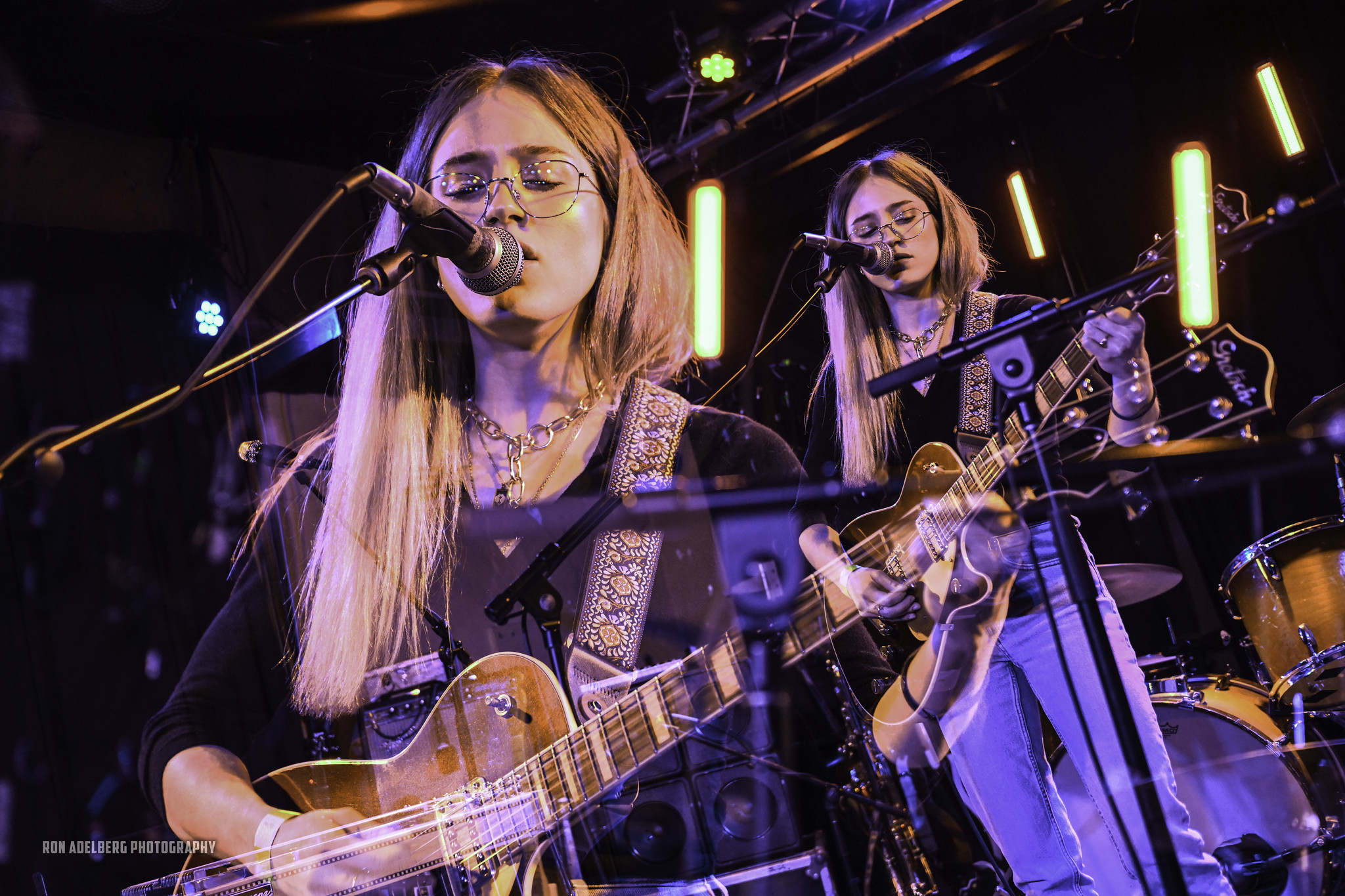 The fourth song of the set was Faces in the Moon, another Ghost Light tune. Fans were treated to the story of how Mullen wrote the lyrics by looking up old poems that referenced the moon and the descriptive language used. Next up was Diamond Eyes which is always fan favorite when played with Ghost Light and this time proved no different. "Another day to prove you're happy, Another day to make you proud, Another day to battle darkness" – gets me every time. Don't let the lyrics fool ya if you haven't heard it, Diamond Eyes rocks.
The rest of the show got even better in my opinion with Raina singing The Healing (normally sung by Hamilton during Ghost Light shows). When a songwriter sings their own songs even if more famous by another artist you can feel the energy of their effort and this was true with The Healing.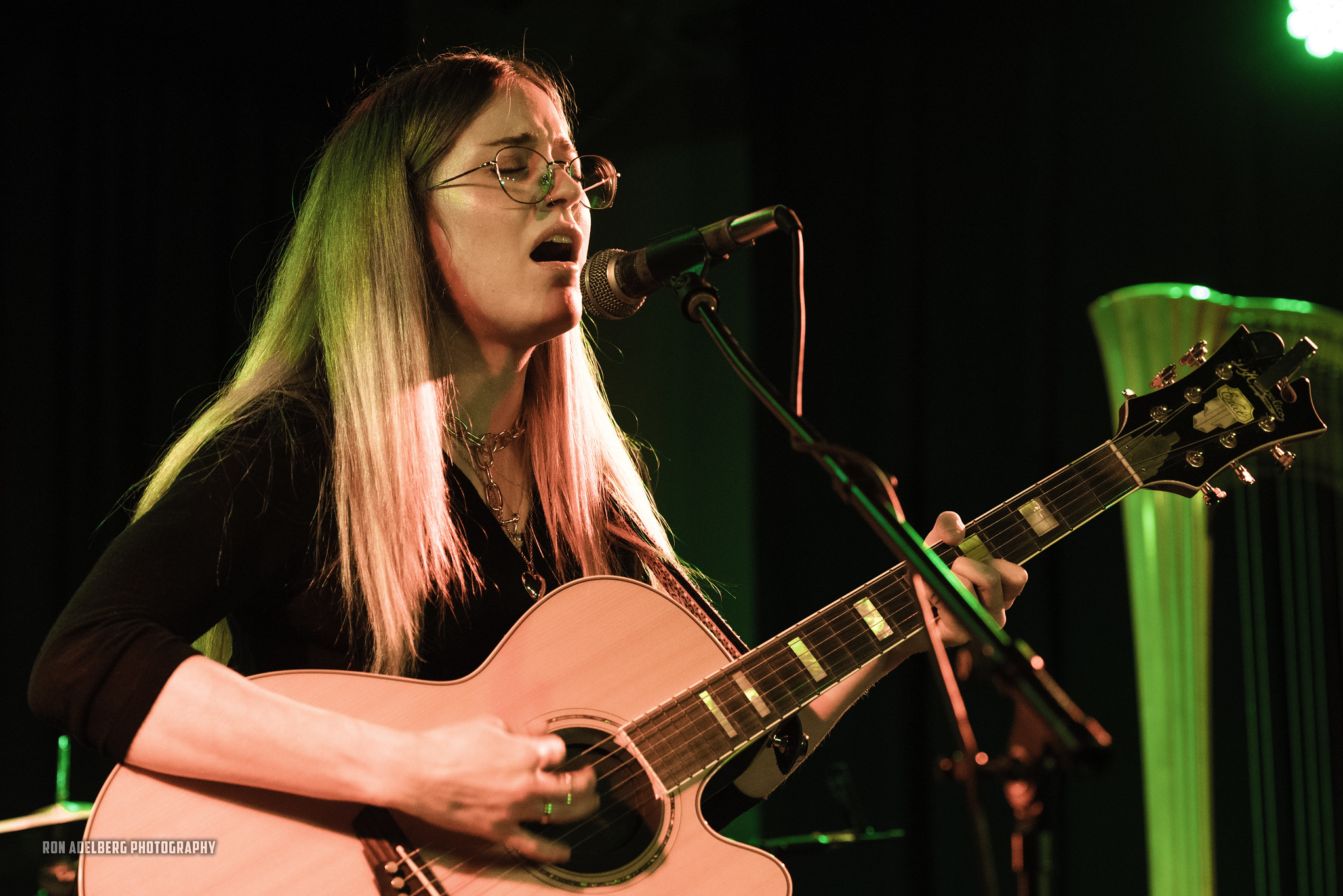 After The Healing, came my favorite of the night, a spicy little rock song that Raina released via Tik Tok earlier this year titled All That's Left is the Song. I personally had that Tik Tok version on repeat so was very excited to hear it live. Mullen switched up from the acoustic to rock out on the electric guitar for the song as well. If the reader watches only one song from the night it should be this one. Try not to get goosebumps listening to it.
Run Me Over was only played previously at some Ghost Light sound checks so it was new to fans. Run Me Over is a fantastic tune which is slightly melancholic and carried by Mullen's voice. I could have closed my eyes and seen her singing at the Newport Folk Festival. 
The finale was the Ghost Light standard Don't Say Goodnight Just Yet. Originally released by Raina on her YouTube channel in the summer of 2020, the song morphed into a catchy rock song with a funky bass line when debuted at the Peach festival in 2021 with Ghost Light. This version was closer to the original with that perfect extra oomph you get with Raina live on stage.
After that we all had to cool off and refresh to settle in for Mikaela Davis. A great night indeed.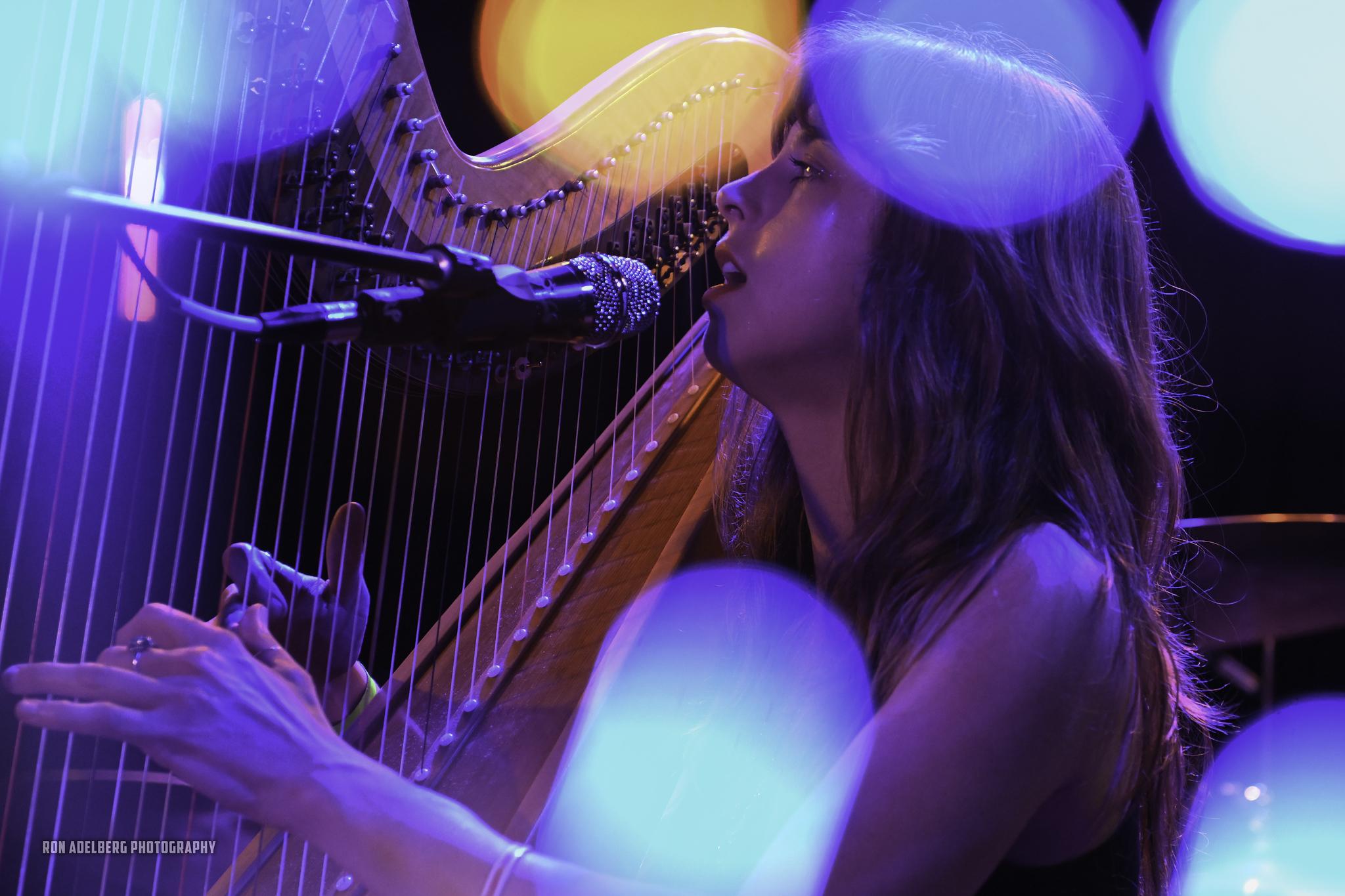 Raina Mullen, Milkboy, Philadelphia 3/2/23:
Take Some Time
Dig a Hole
Weighted*
Faces In The Moon
Diamond Eyes
The Healing
All That's Left is the Song*
Run Me Over*
Don't Say Goodnight
*first time played