Grateful Web is psyched to present, "A Bluegrass Triple-Header!"  Born of mountain and stream, Rapidgrass, Cincinnati "Trashgrass" pickers, Rumpke Mountain Boys, and the Steepland String Band descend upon the rockin' and happenin', Fox Theatre, Thursday, March 15th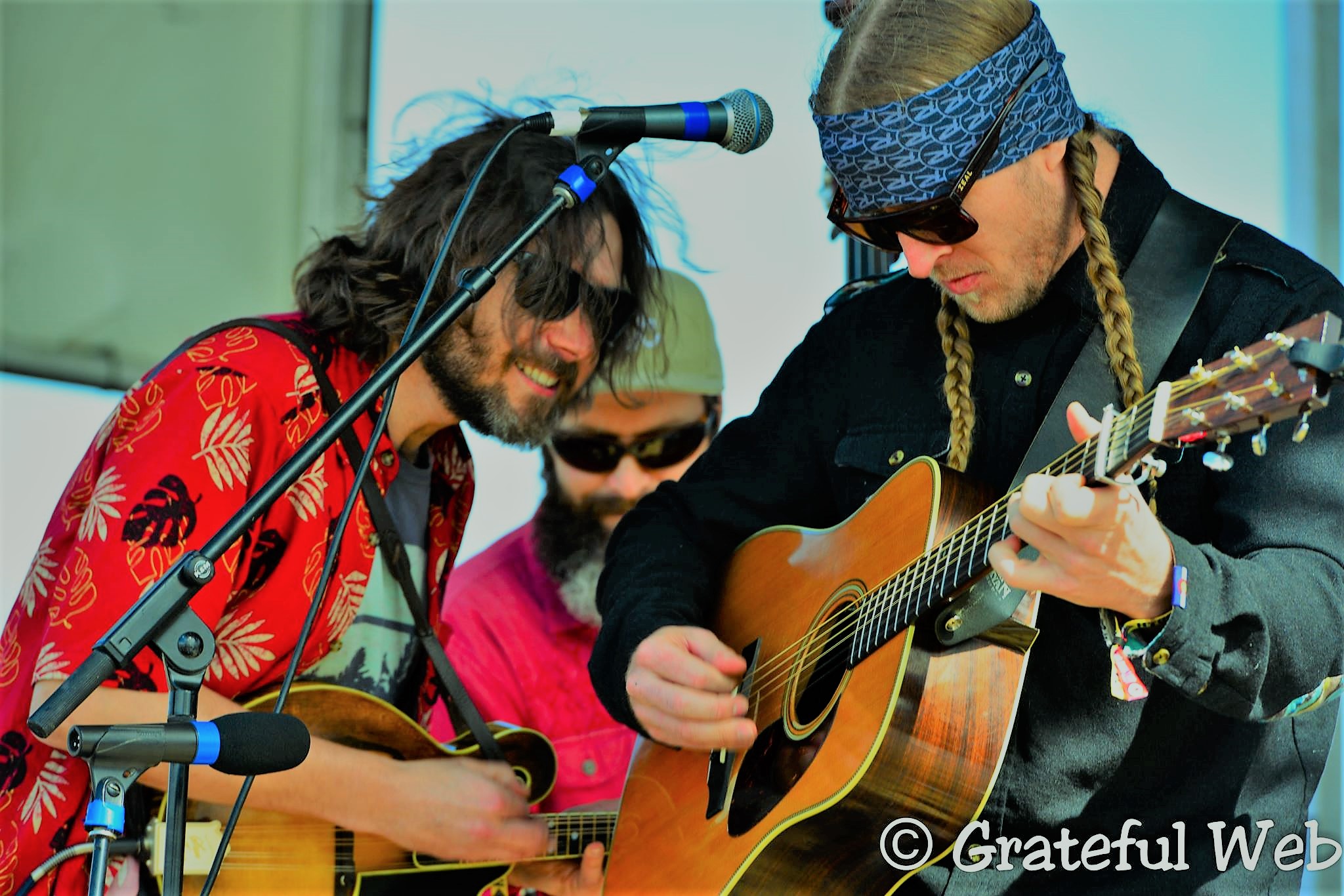 If wood and string is your thing, then pack up your dancin' shoes, because a rip roarin' hootenanny awaits all!  Loaded with uplifting lyrics and tight picking, Rapidgrass promises to fill the night with a joyful presence and playful sound.  Mark Morris's smooth vocals and impish delivery, combined with Alex Johnstone's frolicsome behavior and dynamic energy, ignite the stage as well as the party.  Add Coleman Smith's sharp and zesty fiddle, Carl "MinorKey" Meinecke's fat sounding bass, and Billy Cardine's slippery dobro sliding around the in-between, and your feet won't know what they're dancing to.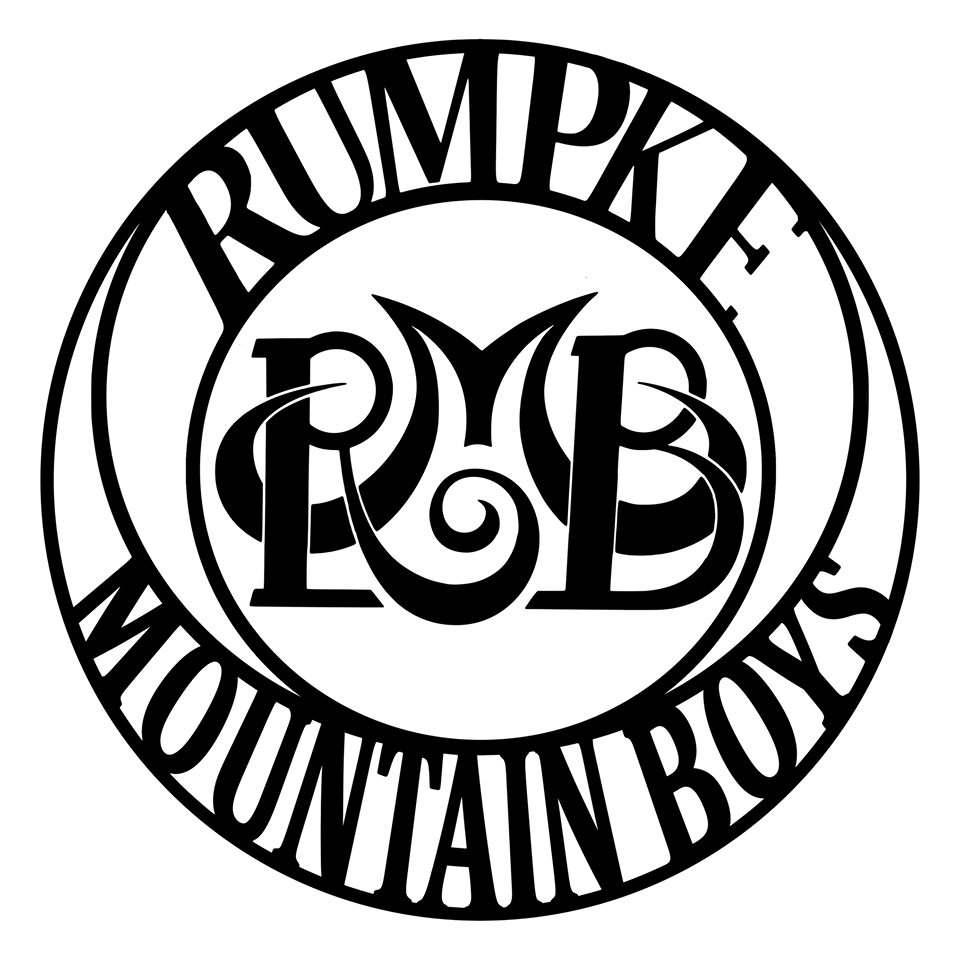 And for those who like a little spatial ride with their vibrating wood, then hang on, because the psychedelic jam grass sensation, Rumpke Mountain Boys, are ready for blastoff.  Barreling through Colorado, midway into their extensive countrywide tour, has the band warmed up and ready to go,.  A night with "the Boys" is like an evening at a cosmic amusement park, blinky-lights and all.  With onslaught of note, and a complexity of interplay, Adam Copeland (guitar), Ben Gourley (mandolin), J.D. Westmoreland (standup bass), and Jason "Wolfie" Wolf (banjo, dobro, harmonica, and saw), twist and tweak the mind in hallucinatory sound.  Nobody's walking out of this show without having fun!  So best get your tickets now.
Open to all ages, (15+ w/o parent) this circus has something for everybody!  Prefer the young night? Or fun with your teen?  Catch the early show, as Steepland String warms up the stage and primes the evening with a traditional bluegrass sound steeped in their own spice and marinade.  "Calliope wails like a seaside zoo."  Doors open @ 8:30.  Show starts @ 9:00. Purchase tickets here.