ROTHBURY, the nation's first around-the-clock music and camping festival to implement maximum sustainability, near zero-waste initiatives and facilitate dialogue about climate change and clean energy solutions, is also giving back to the community with ROTHBURY's Solar Schools Program presented by RE: VOLVE APPAREL. Some of the nation's noted "Green Heroes" who are dedicated to shrinking society's carbon footprint on the environment will be teaming up with this innovative music festival to help outfit Shelby High School in Shelby, MI with a free solar panel system. ROTHBURY, together with RE:VOLVE Apparel, Black Rock Solar and Grand Rapids-based Bauer Power, has committed to donating a minimum of $50,000 worth of solar power to Shelby High.
"We were looking for creative ways to offset our carbon footprint," explains Jeremy Stein, ROTHBURY's Event Producer.  "Our Solar Schools Program is exciting to me because it will provide tangible, lasting benefits for the school." Today ROTHBURY's Greening Chief, Sarah Haynes of the Spitfire Agency, has connected ROTHBURY to Black Rock Solar, who will oversee the execution of ROTHBURY's Solar Schools Program.
Black Rock Solar's Executive Director Tom Price was recently chosen as one of three American "Environmental Heroes" by PEOPLE Magazine. "It is a tremendous honor to be chosen by PEOPLE Magazine, but it is our partners that are my heroes - conscious organizations like ROTHBURY and The Spitfire Agency, and Michigan's own Bauer Power, who will build and install the solar panel system, enable us to get the job done," says Price.
The free solar power system will be benefiting the school for decades to come, drawing warm praise from school officials. "It's a wonderful opportunity for the school to teach the importance of renewable energy, like reducing greenhouse gasses.  We're very grateful to the ROTHBURY community for helping make this possible" said Dana McGrew, Superintendent of Shelby Public Schools.
Anyone can help - additional funds for ROTHBURY's Solar Schools Program are being collected via ROTHBURY's Green Ticket options.  ROTHBURY's Green Ticket offers attendees an easy 'one click' opportunity to offset the environmental impact of their own festival participation, as well as directly contribute to the Solar Schools Program. Doing so aids Shelby High School by significantly reducing their energy bill, thus freeing up funding to be put toward school programs.
About ROTHBURY
ROTHBURY's goal is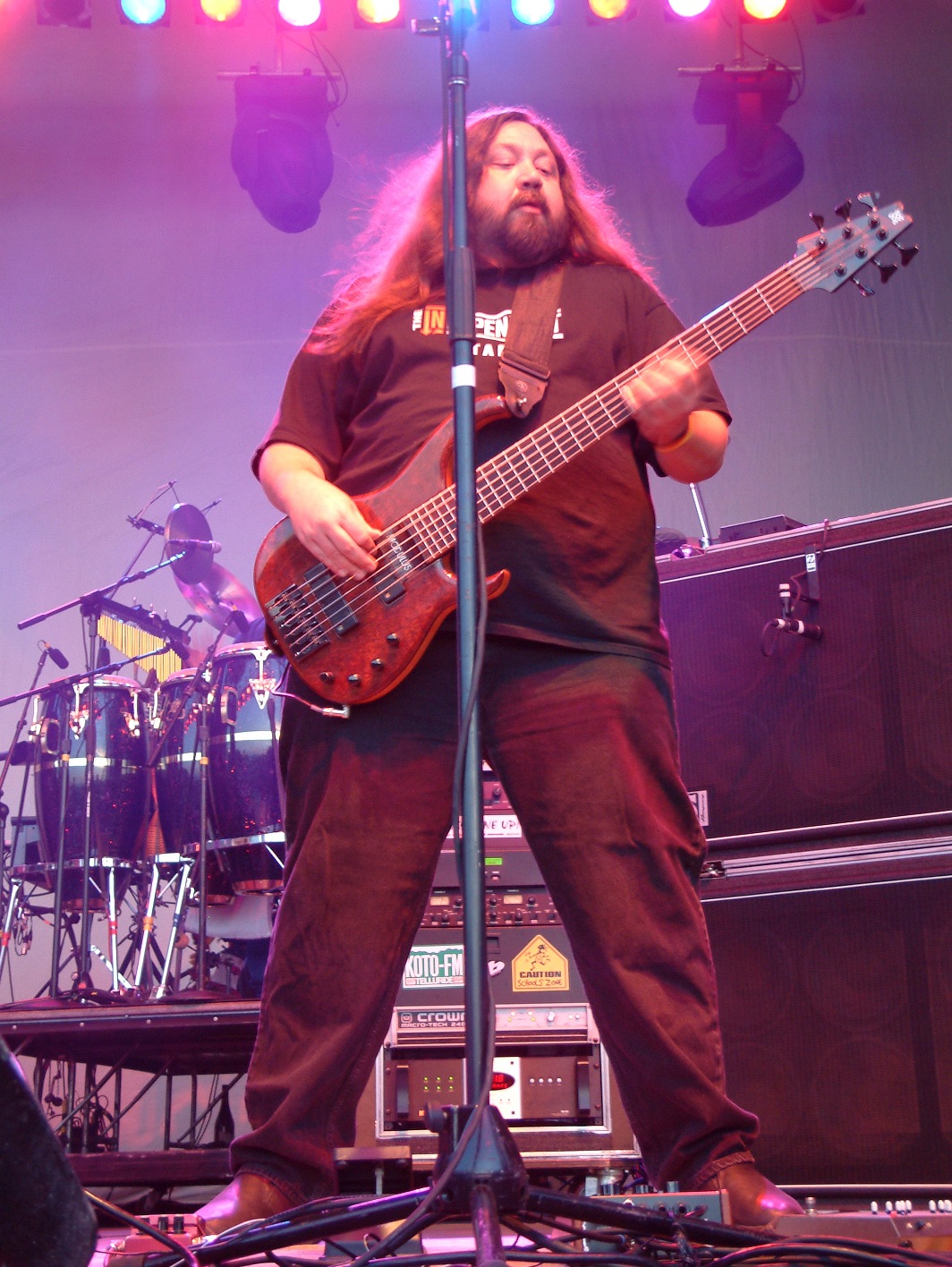 to harness the unique energy of the live music community into a durable social movement toward an important cause: Climate Change and Clean Energy Alternatives. Under the direction of Greening Chief Sarah Haynes (President/Founder of The Spitfire Agency), ROTHBURY is dedicated to achieving maximum sustainability and near zero-waste via multiple initiatives, including: personal pocket-sized ashtrays to minimize litter, a Green Team work exchange program for festival goers dedicated to ROTHBURY's sustainability mission, the use of only compostable products, recycling and composting programs, carbon offsetting and the use of multiple clean energy options to help power the four day festival.
In addition to a  diverse and stellar lineup of over  70 bands including Dave Matthews Band, Widespread Panic, John Mayer, 311, Phil Lesh and Friends, Primus, Thievery Corporation, Snoop Dogg, Modest Mouse, Michael Franti and Spearhead, Gov't Mule, Slightly Stoopid, STS9, Colbie Caillat, Rodrigo y Gabriela and many, many others, ROTHBURY will host an Energy Fair and a Think Tank. The Think Tank, featuring curator Dr. Stephen Schneider and participants including Dr. Eban Goodstein, L. Hunter Lovins, and Winona LaDuke , offers attendees access to various buzz sessions that will address the topics of Climate Change and Clean Energy Solutions and will be geared toward conversations related to corporations, government/policy makers, and the individual. The ROTHBURY Energy Fair will allow attendees to engage hands-on with cutting edge, sustainable technology and products and experience both scheduled and surprise activities and interactive workshops aimed at arousing discussion and implementing change.
On July 4 th weekend 2008, ROTHBURY emerges as a new American celebration. Hosted at the one-of-a-kind Double JJ Ranch in Rothbury, Michigan on July 3- 6, 2008, the four day, environmentally sustainable music and camping festival promises to be an inspiring cultural assembly; one where music fans, artists and progressive thinkers gather to celebrate much more than music. With over 70 bands on 8 stages and unprecedented efforts at achieving 100% sustainability and energy efficiency, ROTHBURY is truly a "Party with a Purpose."