Thursday, April 20th, was the first full day of music at the 2023 Skull & Roses Music Festival. Many in the crowd happily celebrated 4-20 in a smokey haze during the 12-hour musical marathon. The fact that cannabis is now legal in California made the occasion all the more celebratory. A strong wind picked up, clearing the sky of clouds, making for a warm afternoon and a crystal-clear evening.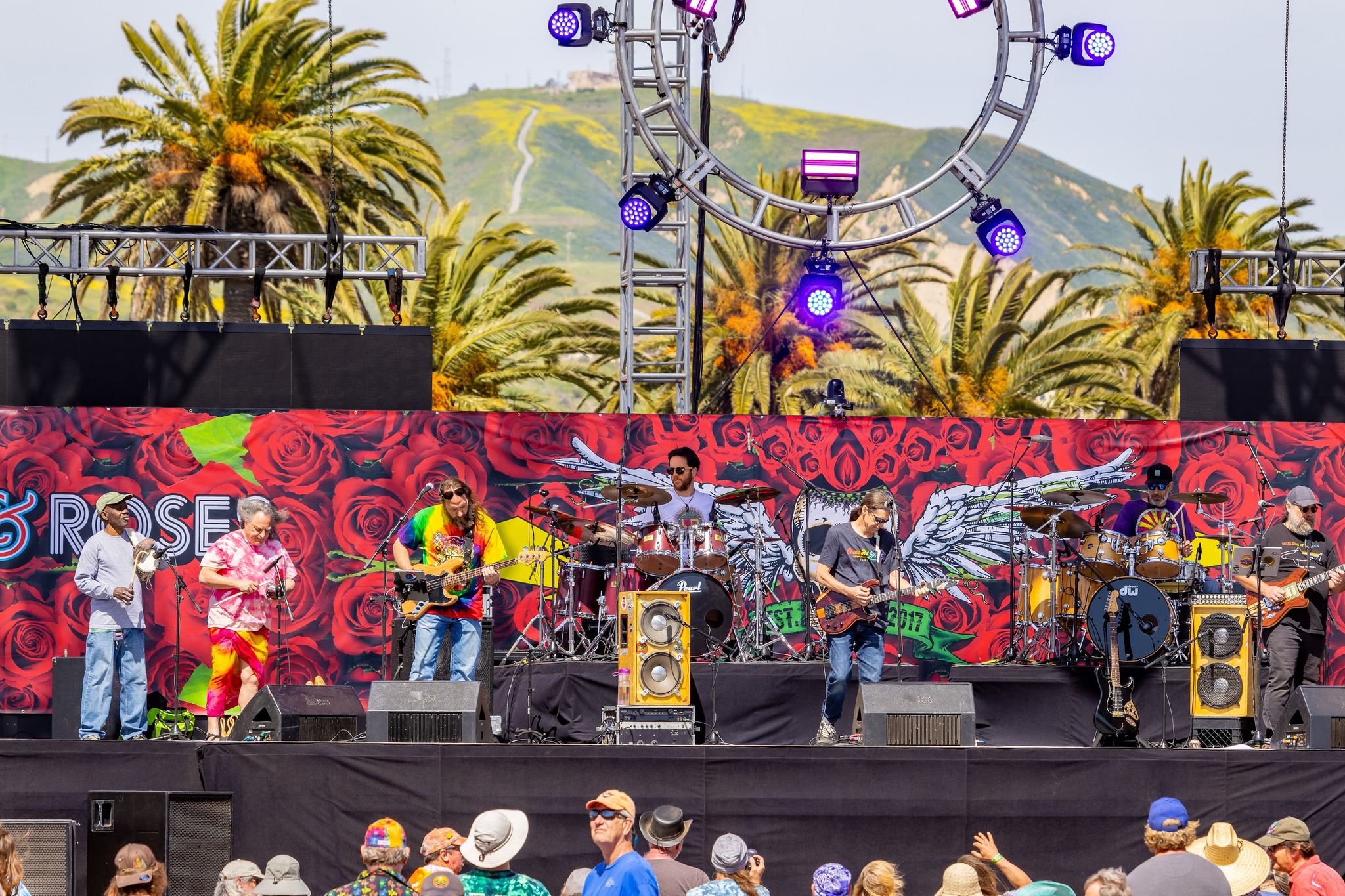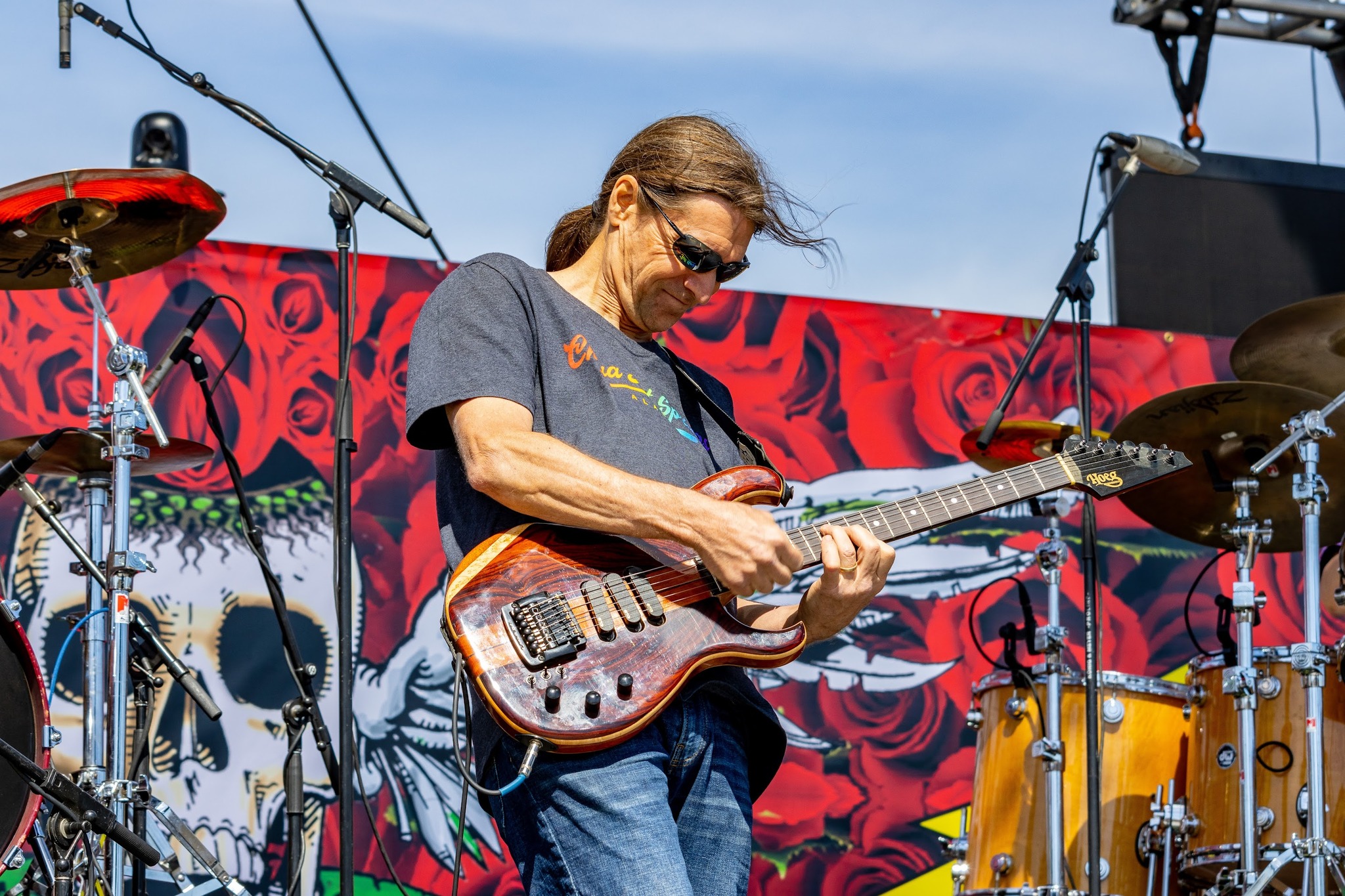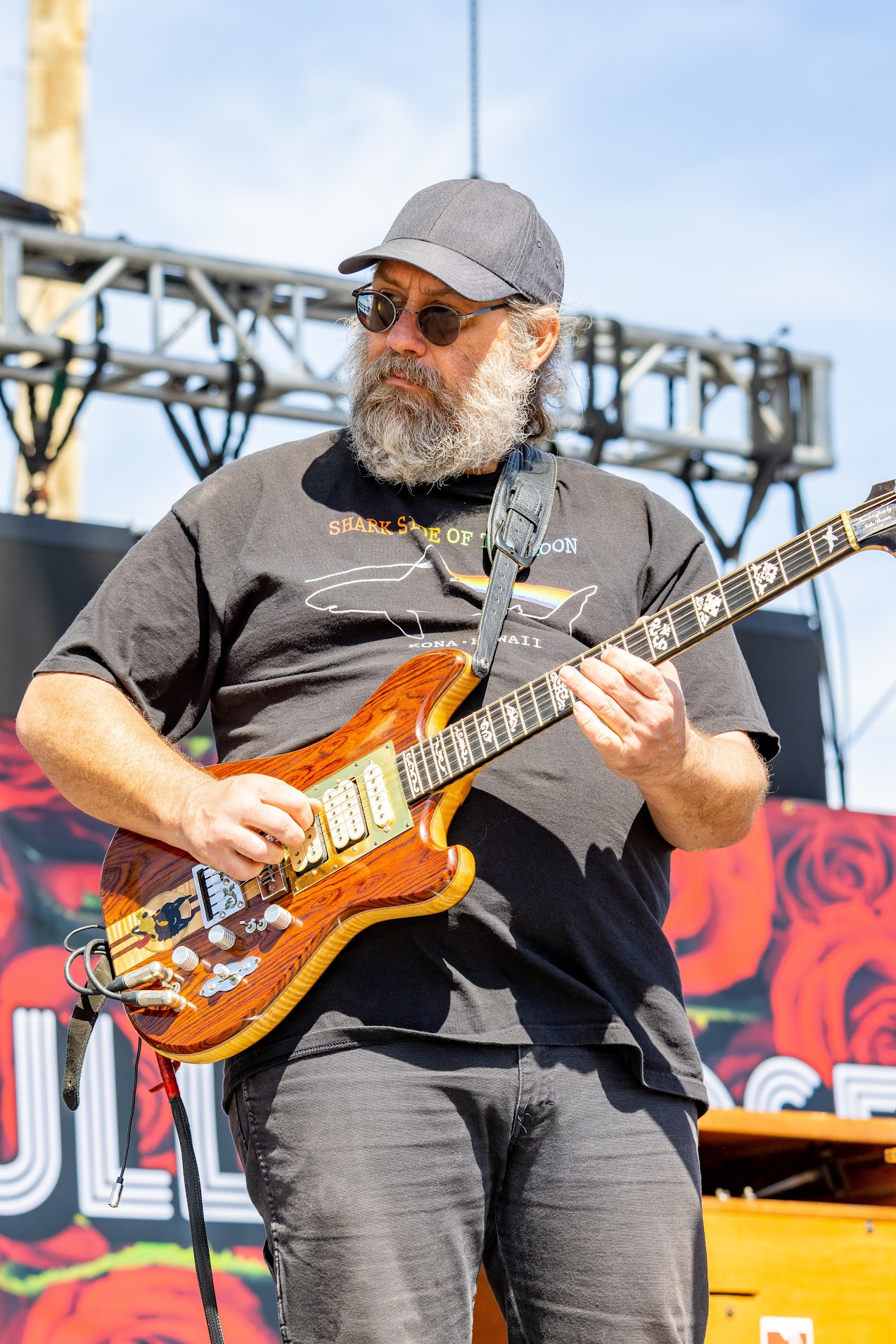 By early afternoon the festival was full of music fans catching a compelling set by Xtra ticket. The group is Arizona's longest-running Grateful Dead tribute band, first formed in the summer of 1994 and fronted by Evan Jones and Dave Hebert of the JGB band. The band also features Elliot Jackson Rauch on Keyboards and backing vocals, Michael Roberts on Drums, and Charley Gnecco on Drums. The band tore through a set of mostly Grateful Dead covers, much to the delight of the smokey crowd.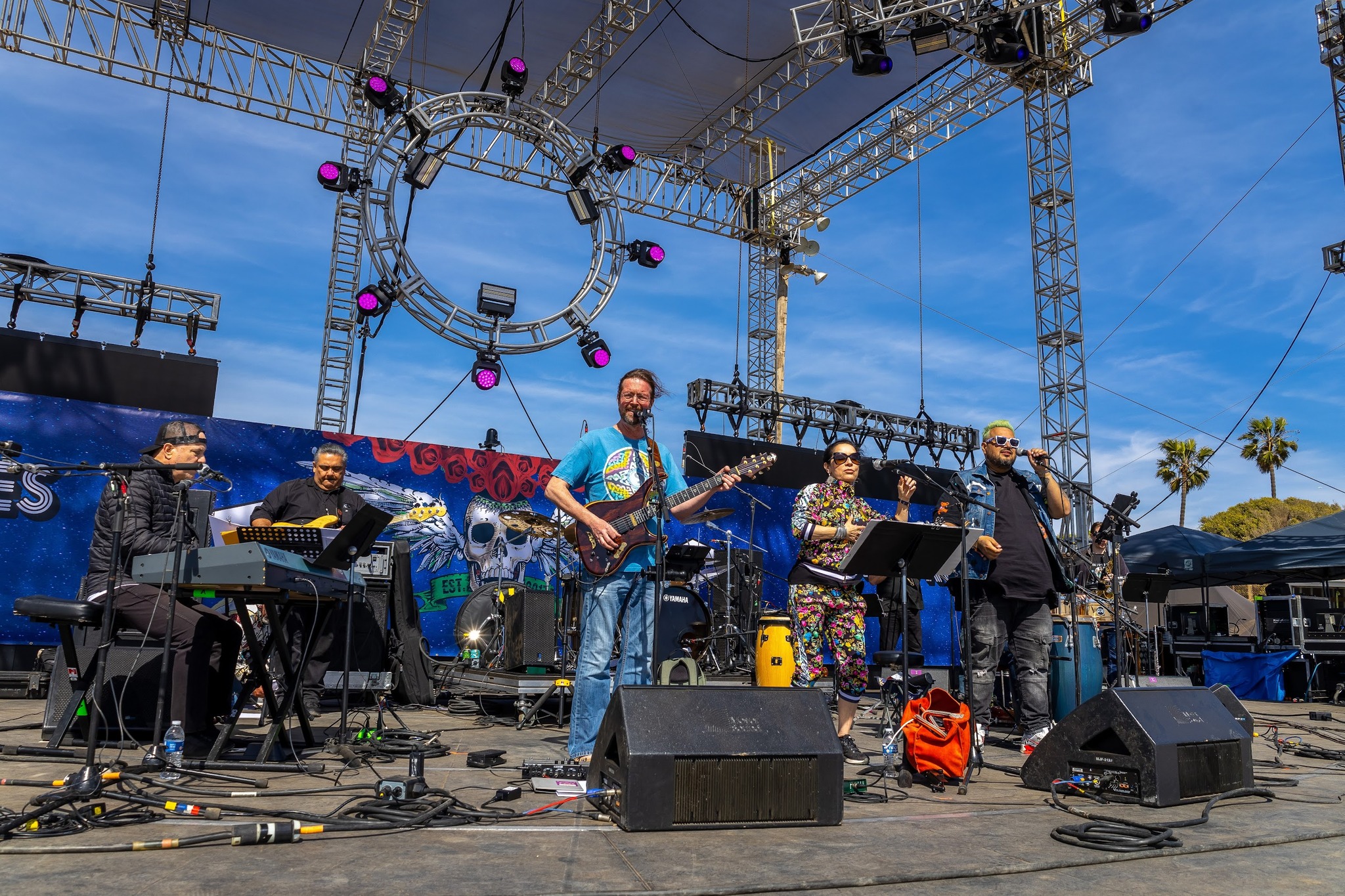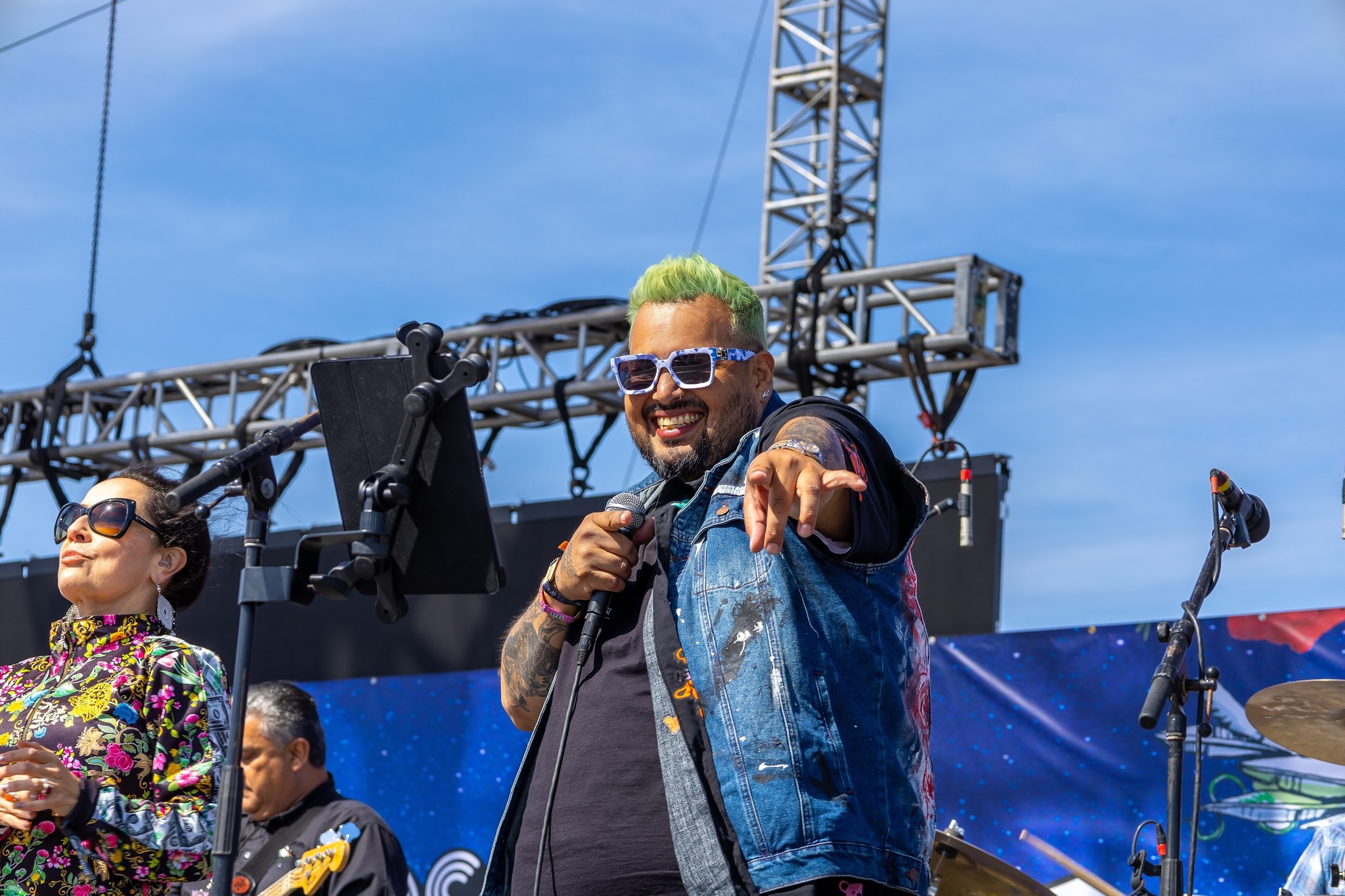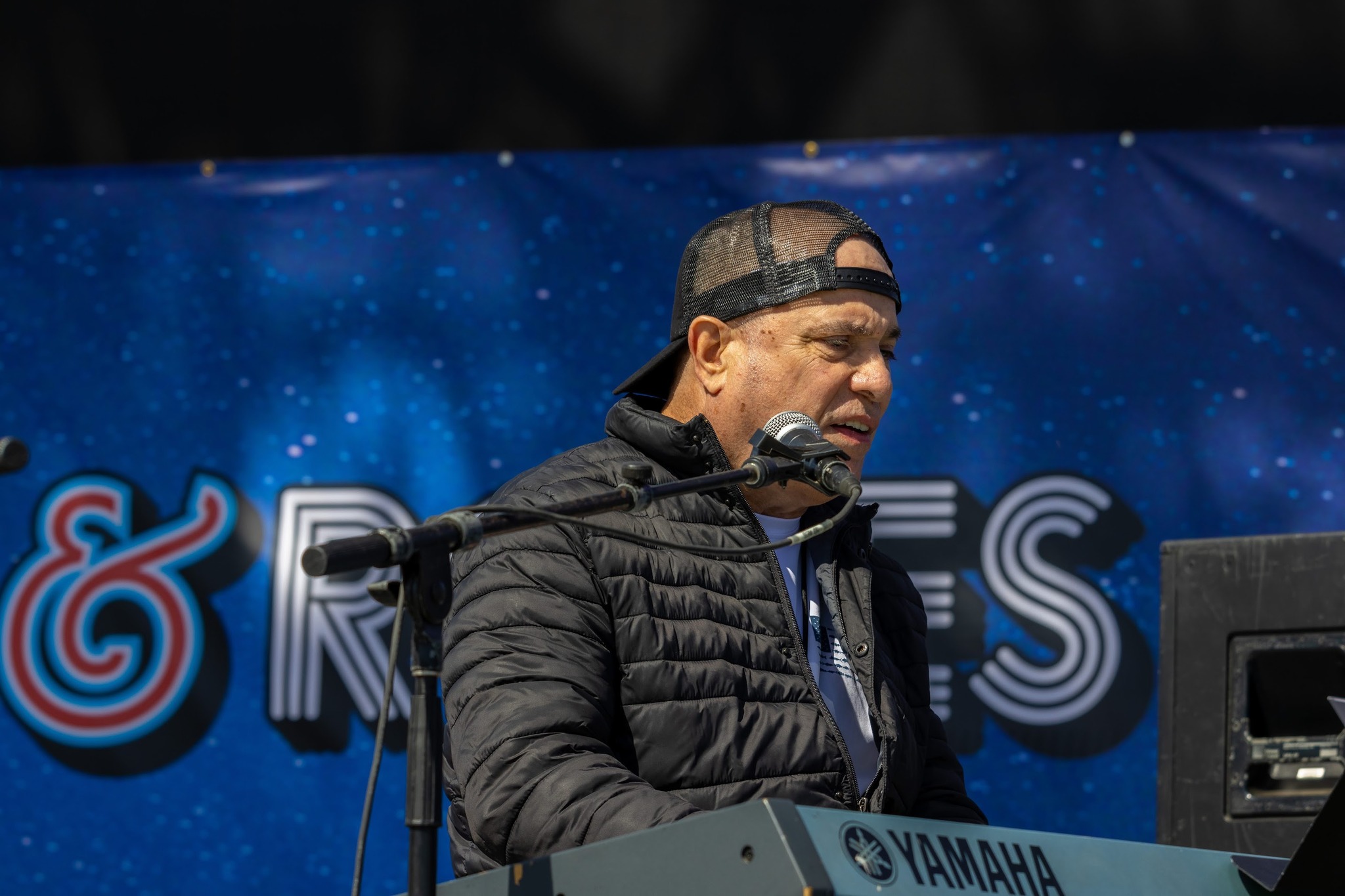 The nonstop music continued mid-afternoon as the rotating stage spun to reveal a completely different take on the Grateful Dead musical genre. The Latin Dead is a California-based collective that fuses the music of the Grateful Dead with Latin Jazz, including a sensational horn section. The band featured guitarist and vocalist John Kadlecik (Furthur, Dark Star Orchestra, Melvin Seals & JGB) and Latin legend Oscar Hernandez (4 time Grammy-winning pianist/composer/arranger/producer and leader of the Spanish Harlem Orchestra). The band's infectious jazz-drenched rhythms made the crowd dance in the hot afternoon sun.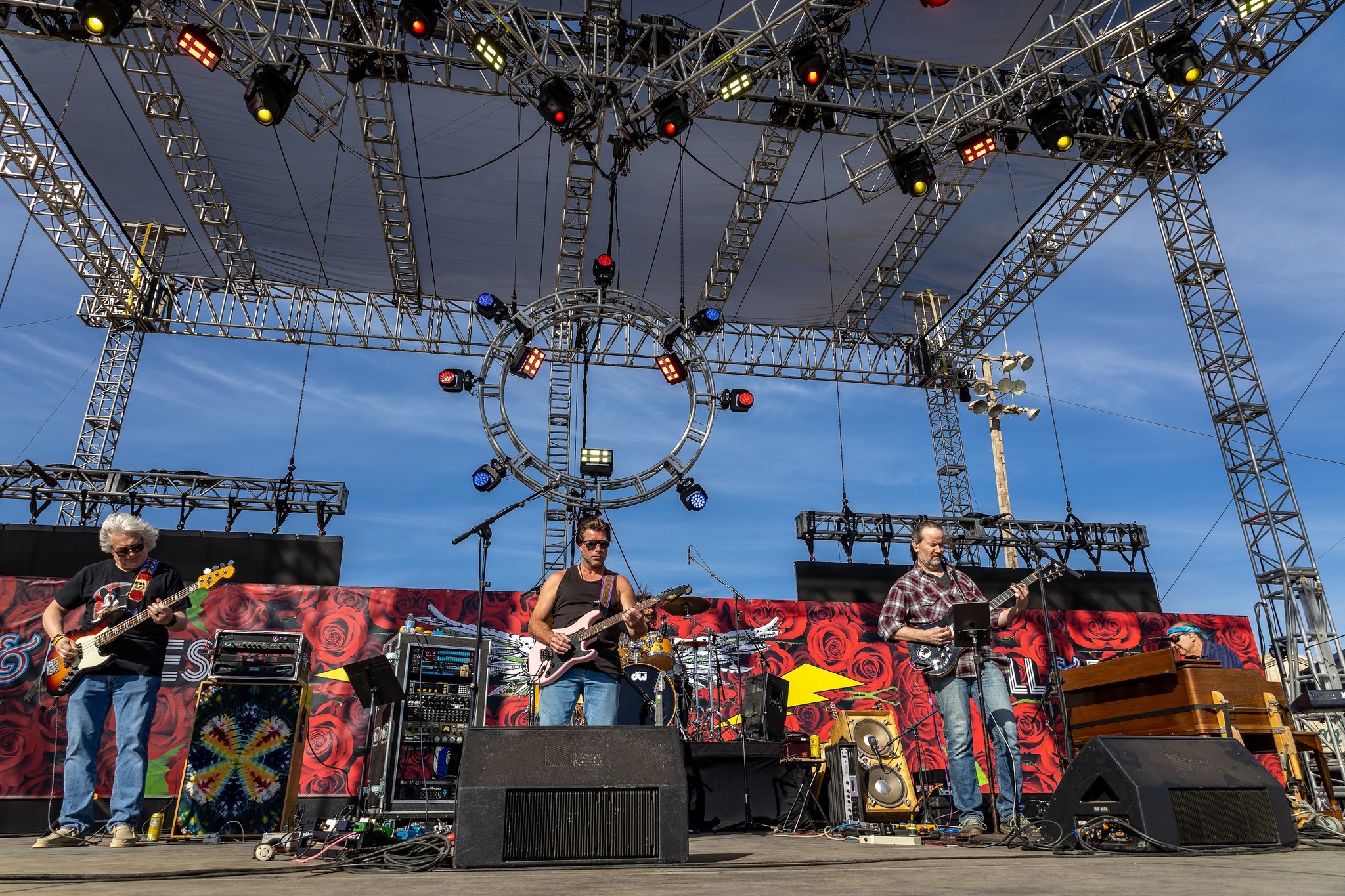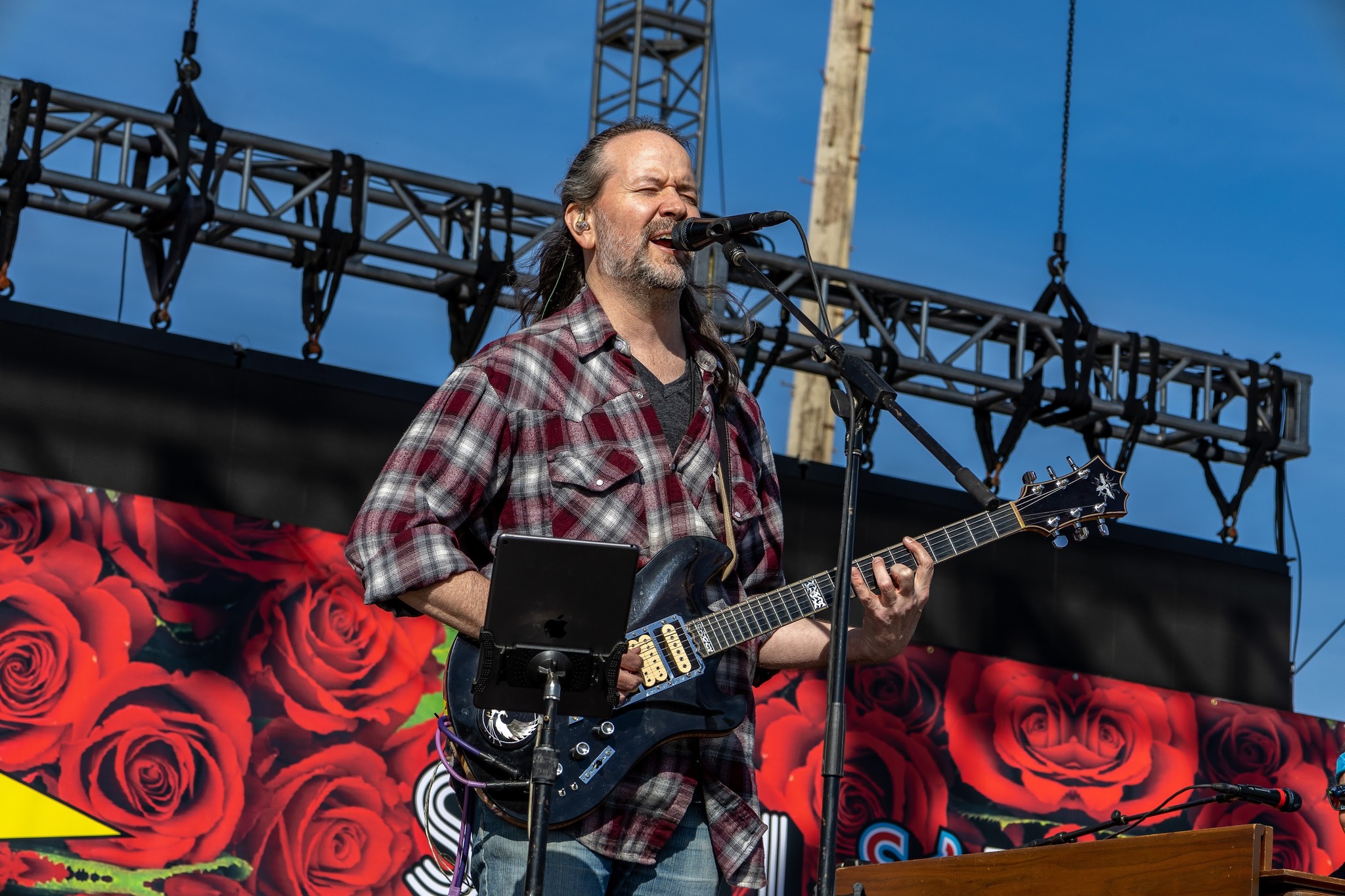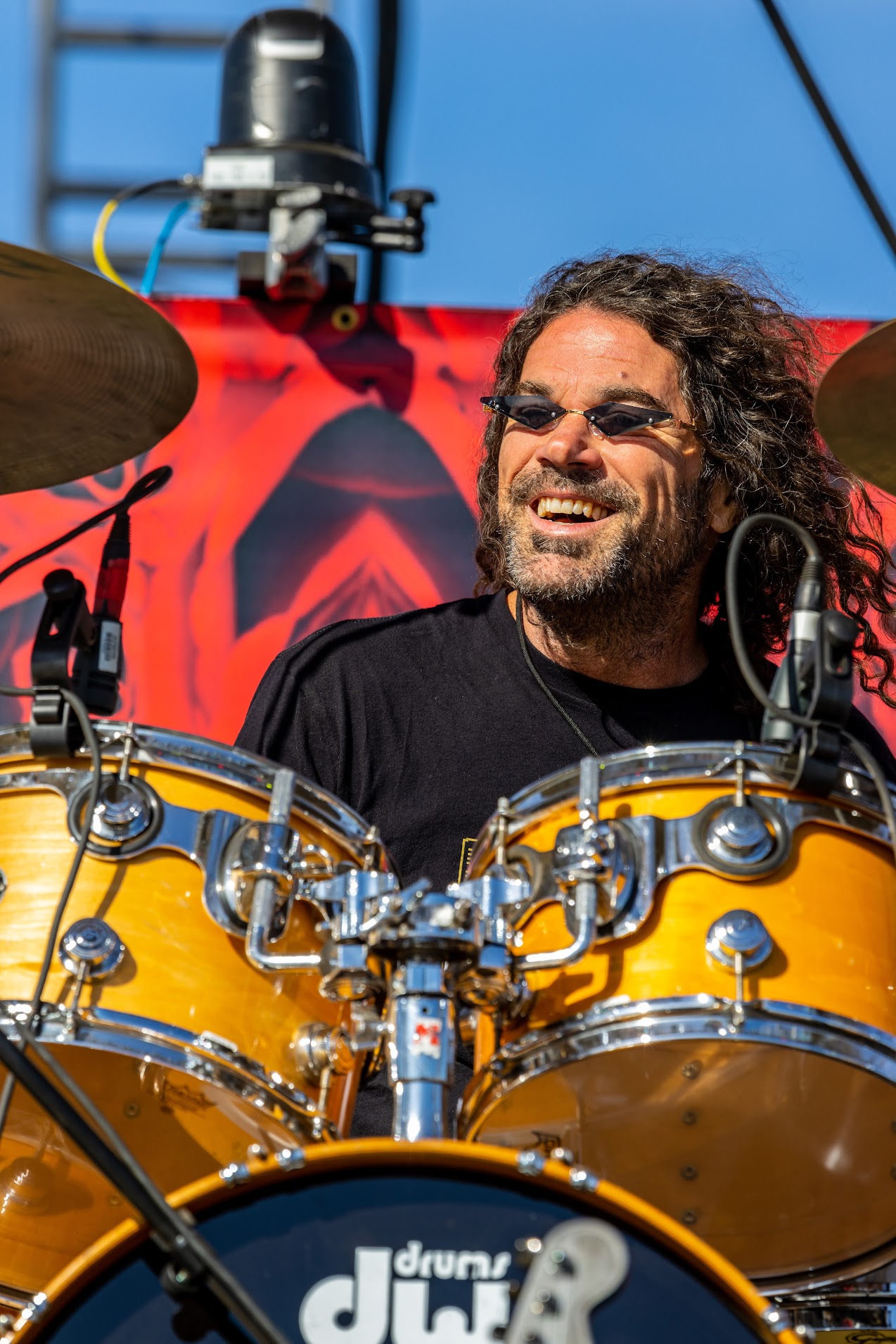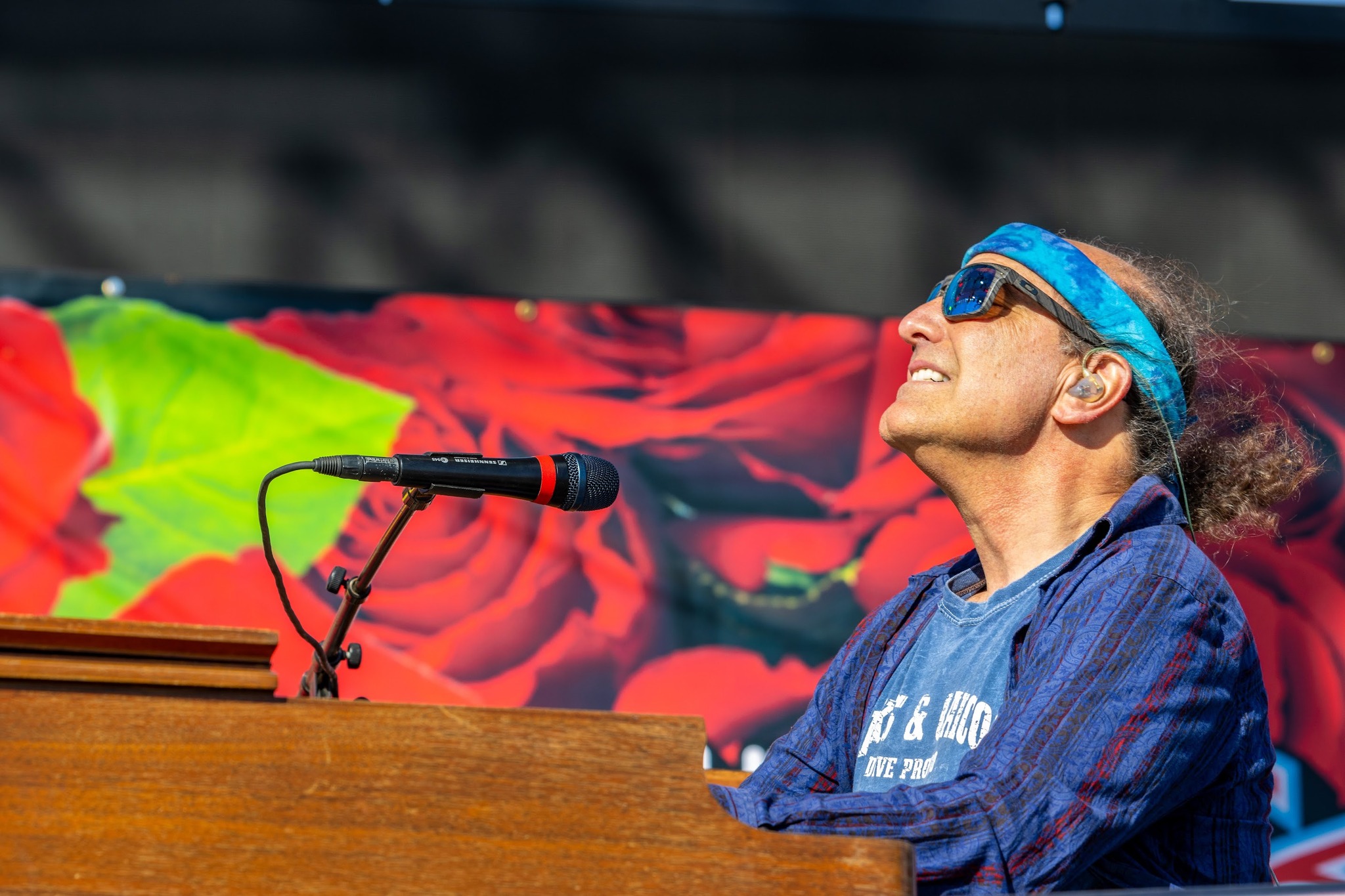 Guitarist Stu Allen brought his Mars Hotel Band to the stage next in the late afternoon. The group is an ever-evolving group of musicians from the genre. The Thursday performance featured veteran musicians Nick Sandoval, Skip Vanjelas, Rob Barraco, and Jay Lane, led by Allen. The band played a ninety-minute set of crowd favorites.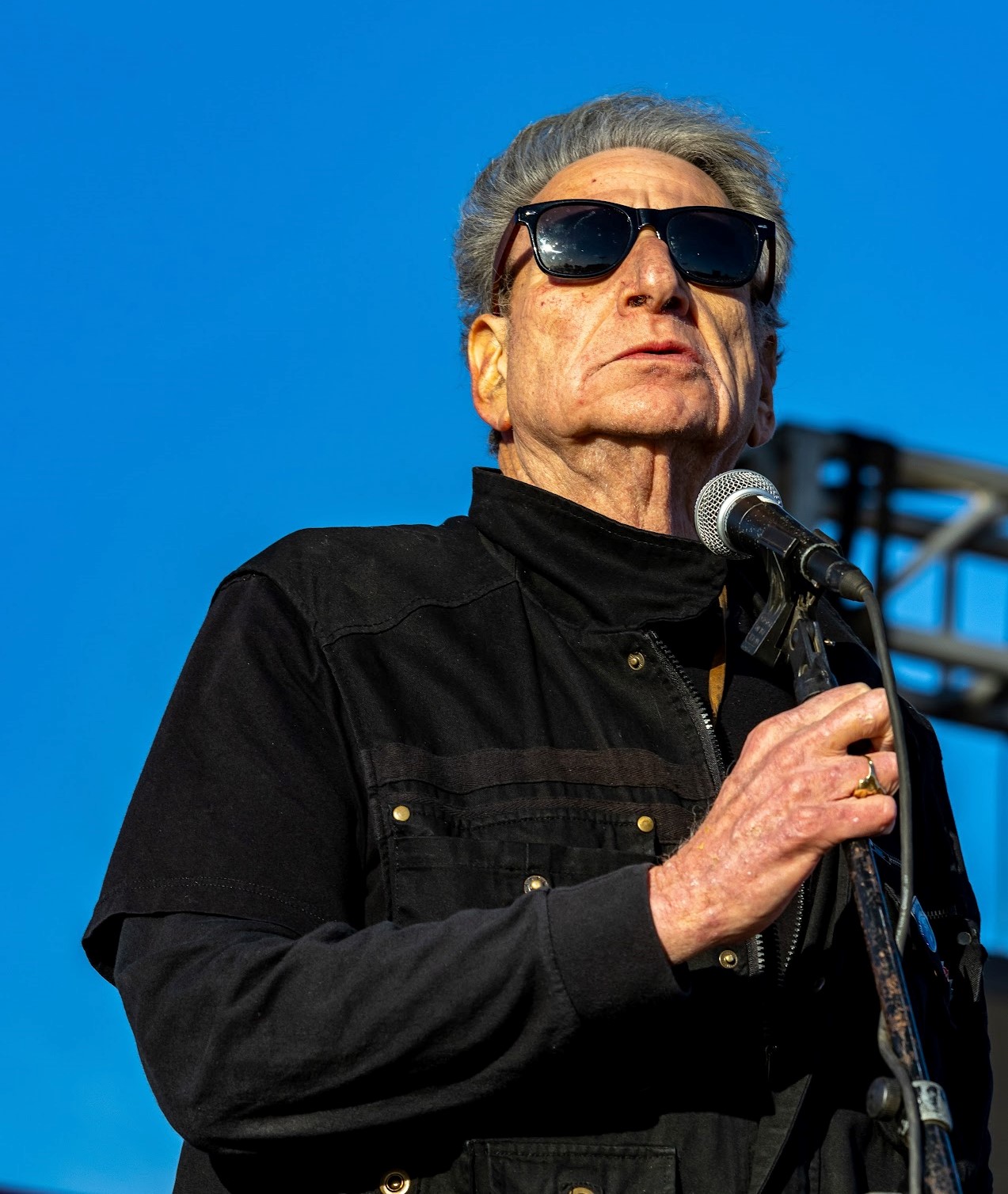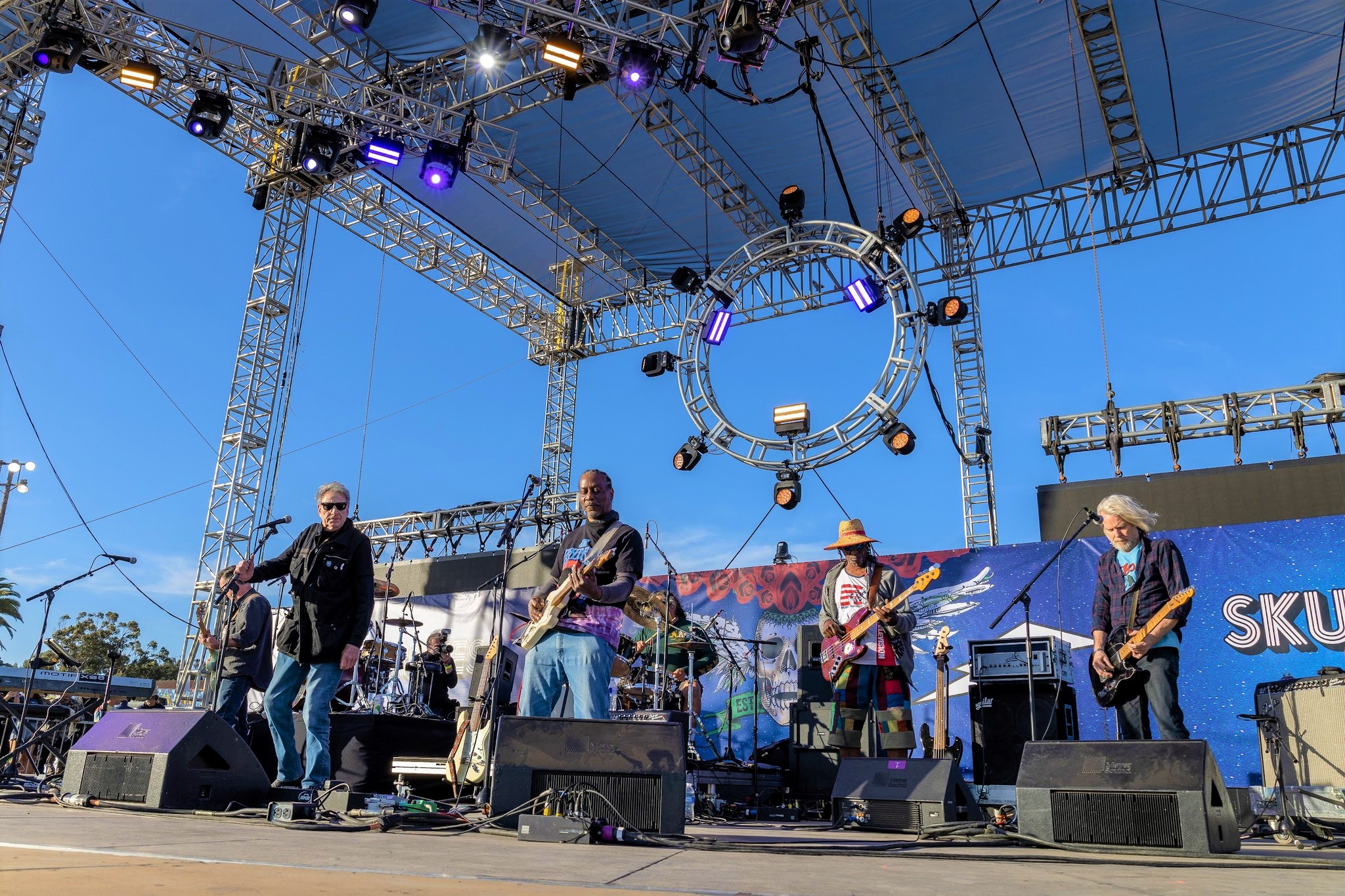 Big Steve and The Assbites brought a short set of nostalgic songs to an approving crowd. Deadheads know that Steve Parish has been a primary member of the Grateful Dead family for 50 years since he joined the band as a roadie in 1969.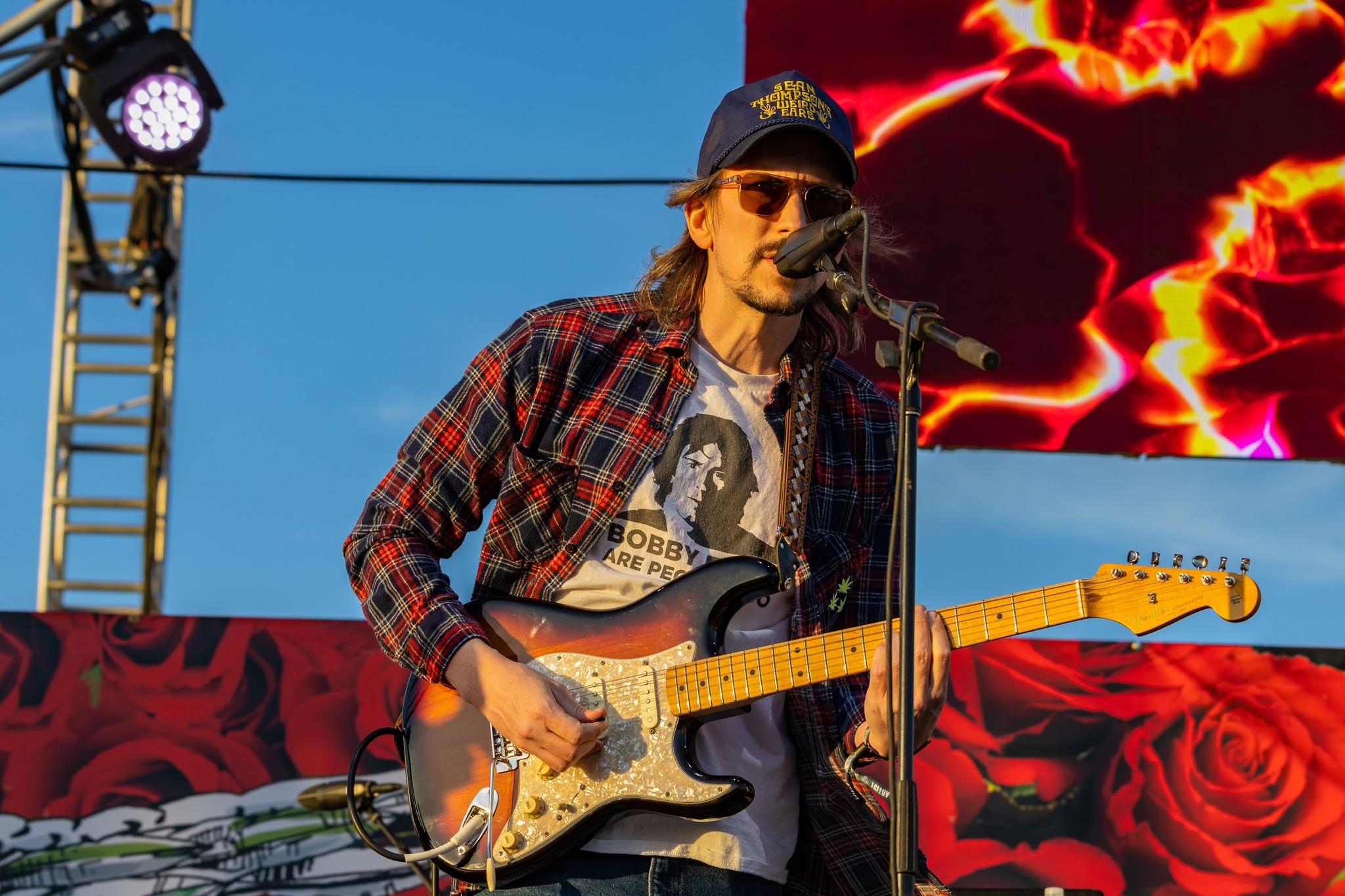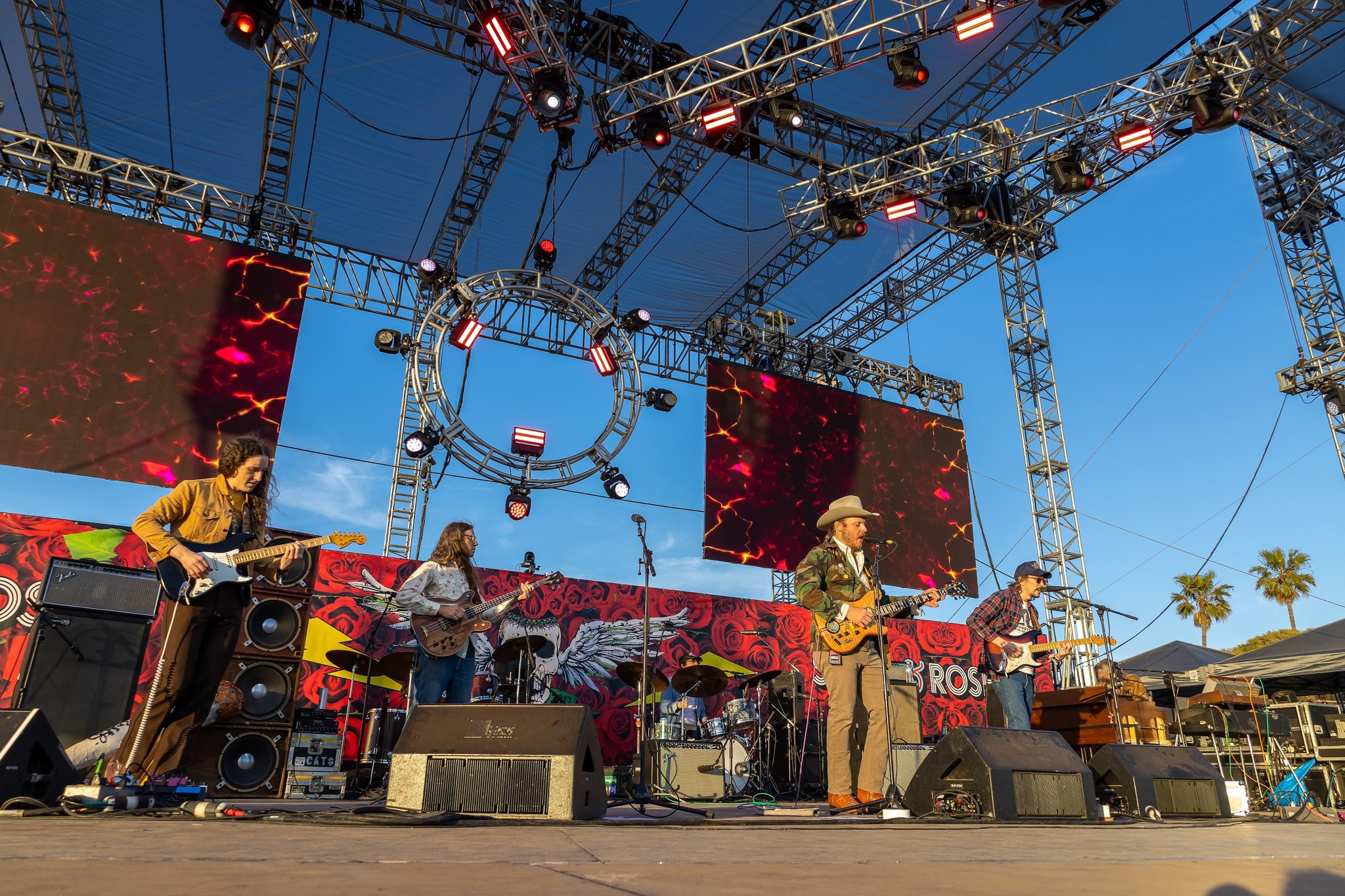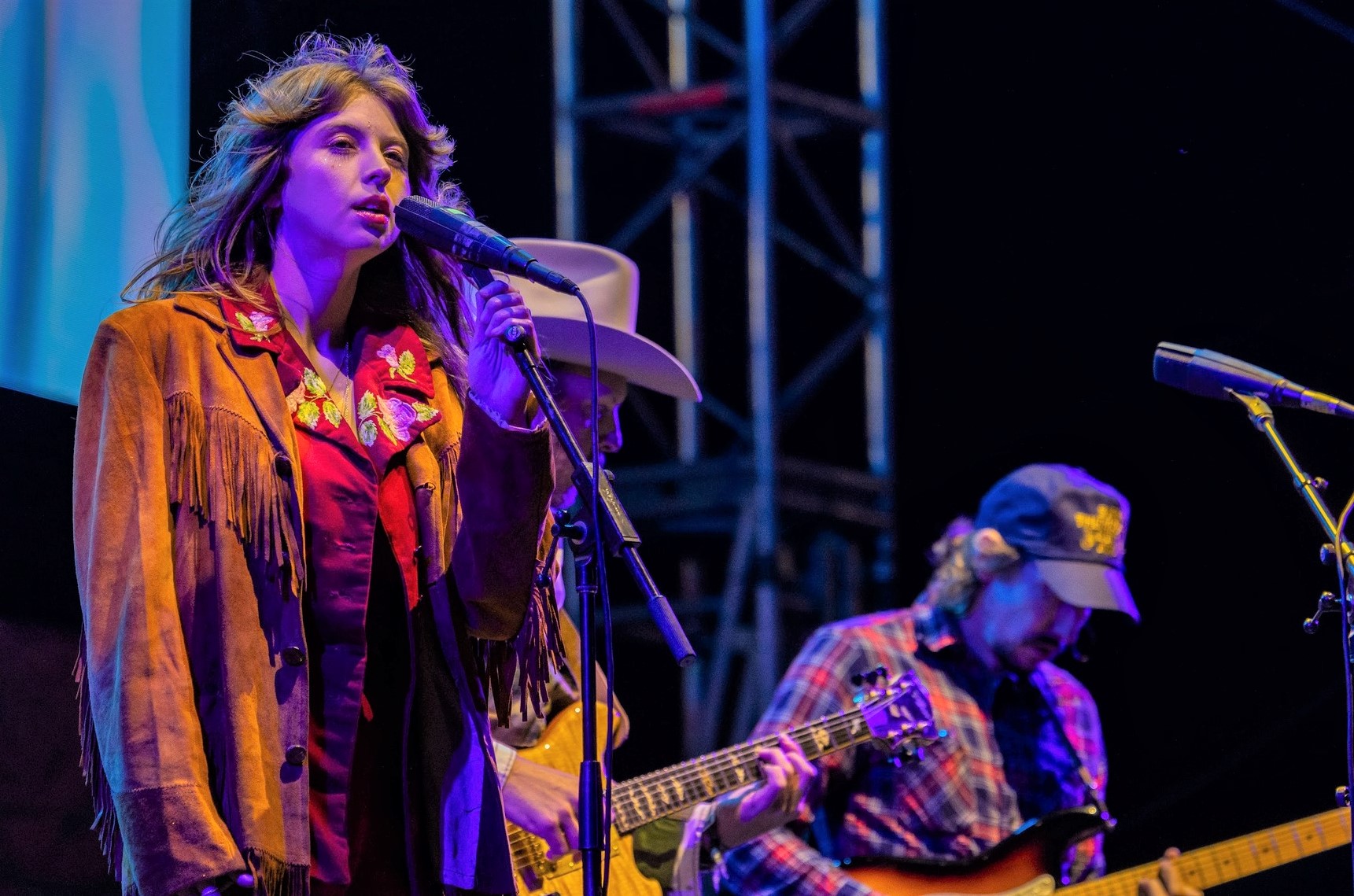 The stage spun after the short set to reveal one of the crowd favorites, Grateful Shred, for a 90-minute sunset jam. The band jammed a 13-song set of mostly Grateful Dead classics. The band featured guest singer Mikaela Davis. https://www.setlist.fm/setlist/grateful-shred/2023/ventura-county-fairg…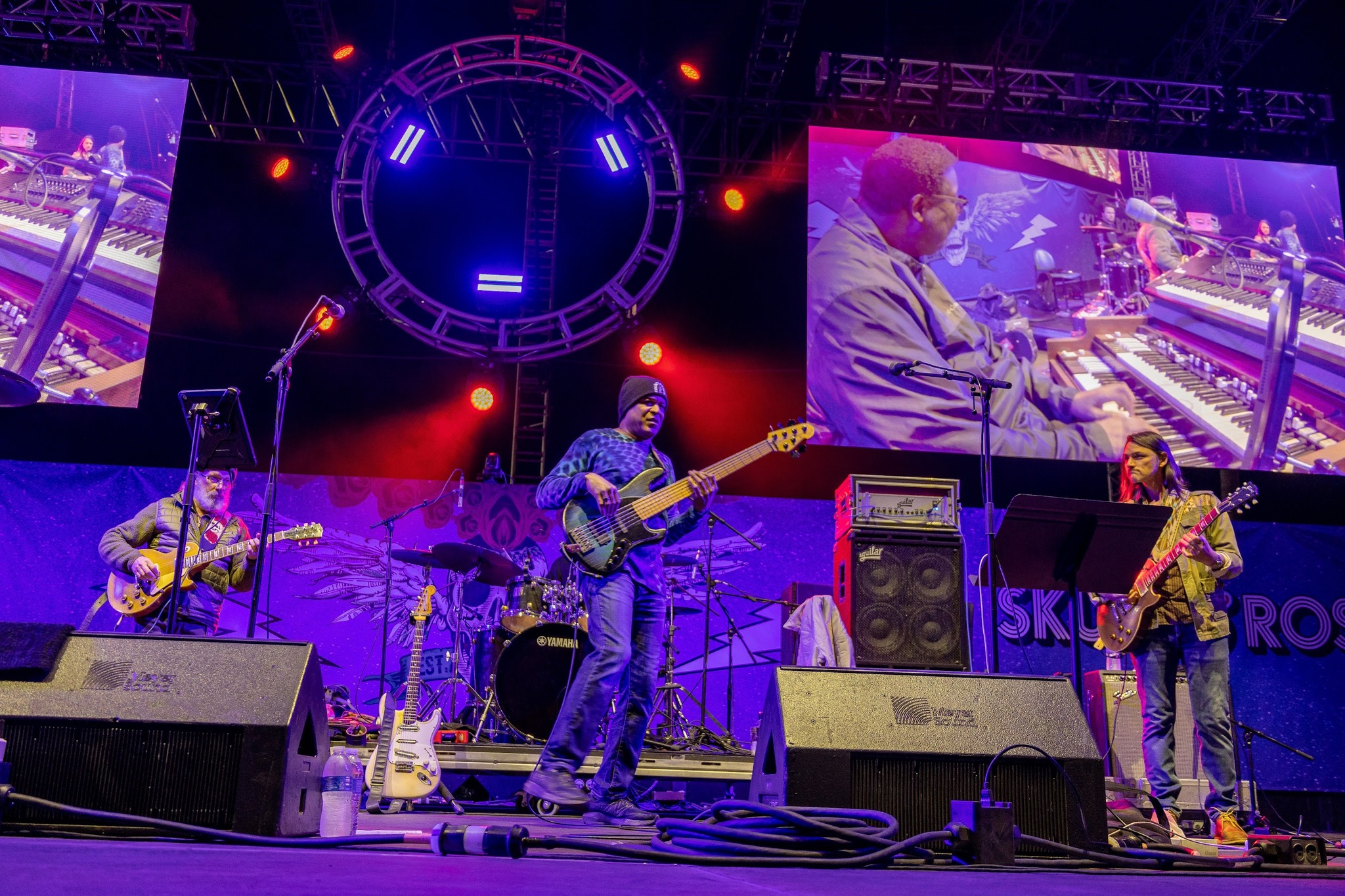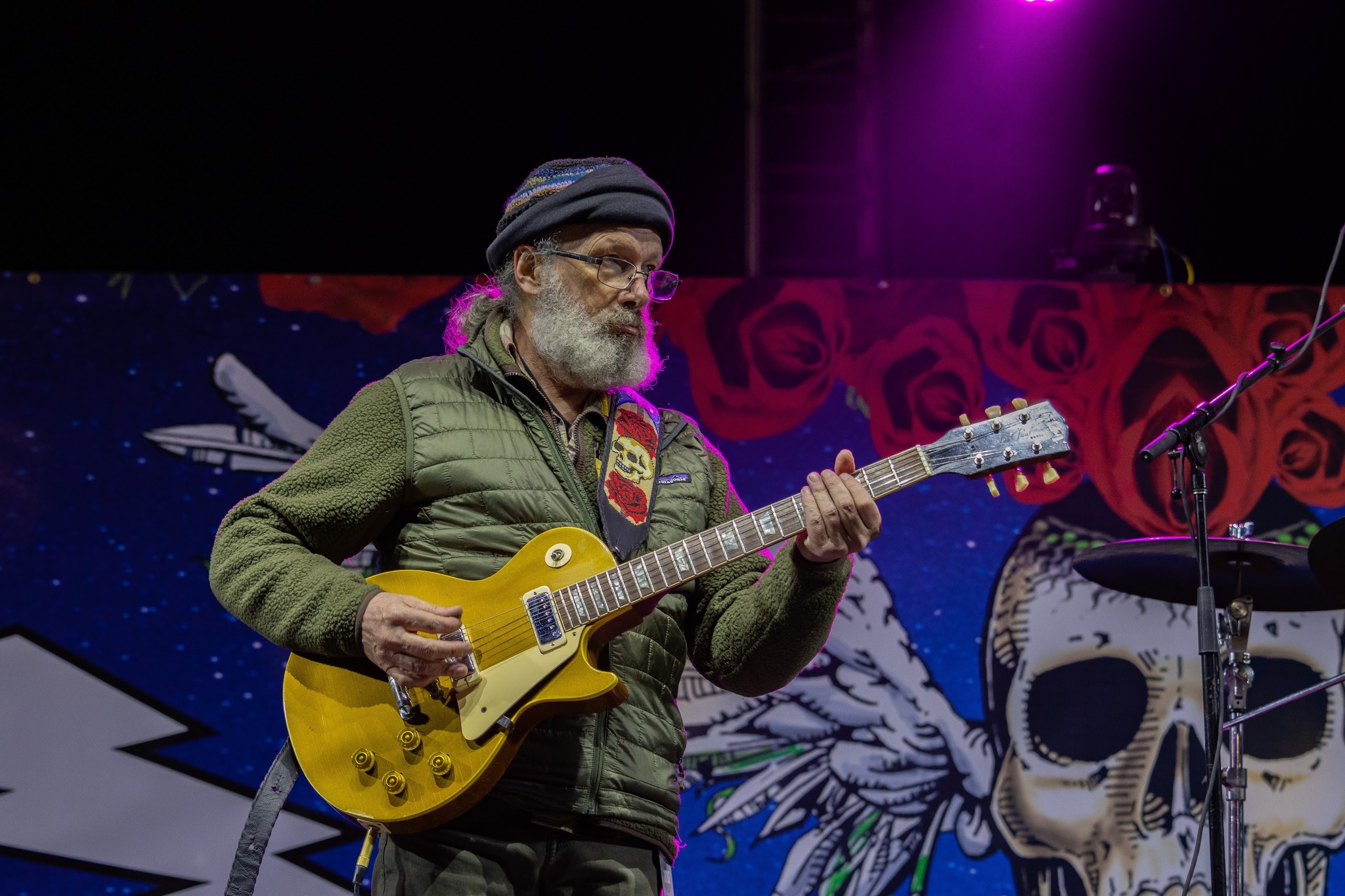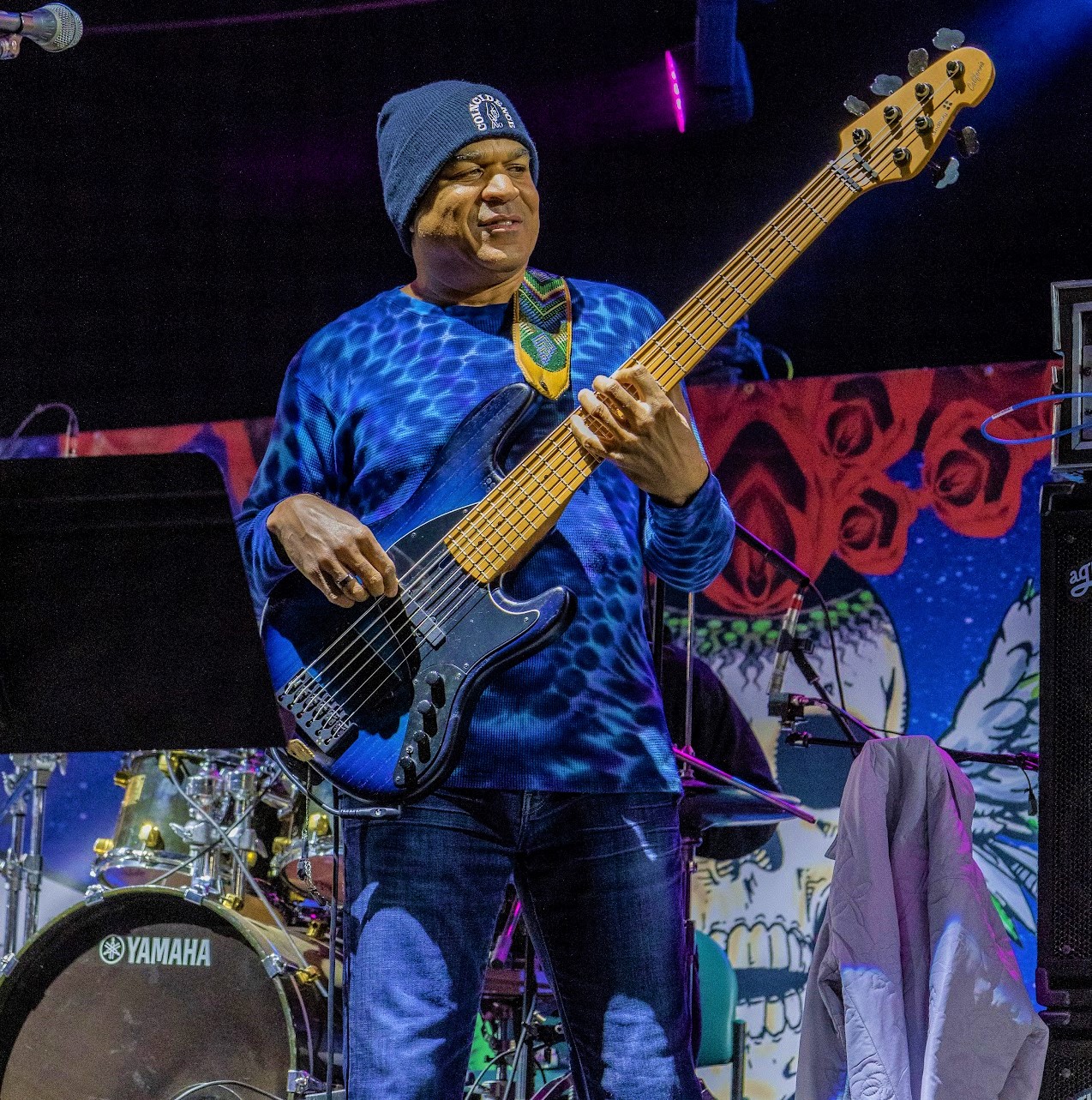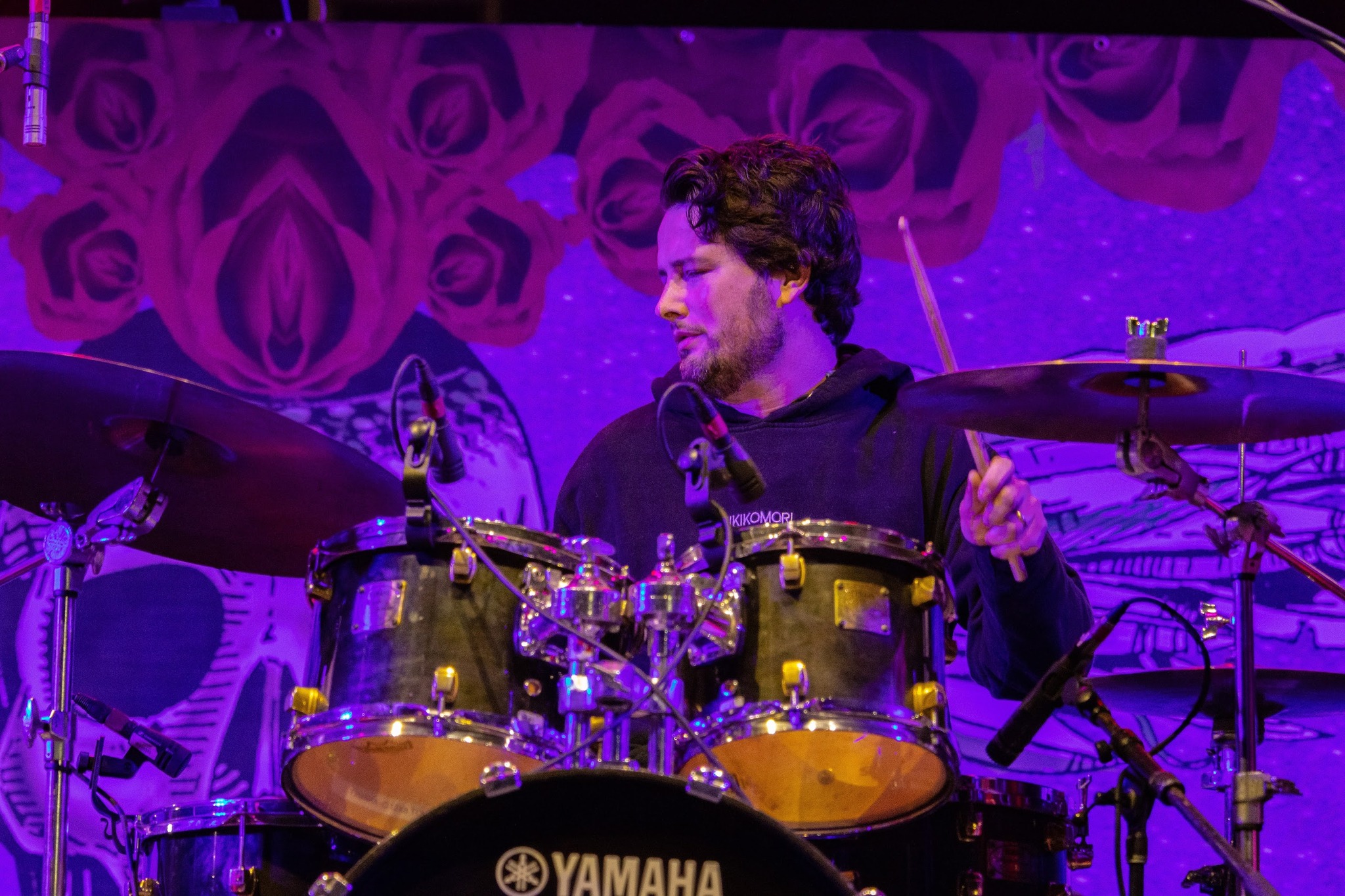 The only break in the music came next as the stage was prepared for a two-set evening performance for Oteil and Friends. Unlike last year when technical difficulties cut the iconic bass players set short at the festival, the beaming member of Dead and Company was able to lead his group through two full sets of classics that had fans in a dance trance late into the evening.