Appaloosa Roots Music Festival will return to Skyline Ranch Resort in Front Royal, Virginia, on Labor Day weekend—August 30-September 1, 2019—adding an entire third day of music to the two-day format of previous years. The annual festival, named "Best DC Music Festival" by Parklife DC and nominated for 2018 "Best Family-Friendly Festival" at the FestX Awards in Las Vegas, has already announced its first round of performers—festival hosts Scythian, Steep Canyon Rangers, Dustbowl Revival, Humming House, YARN, Fireside Collective, Upstate, The Gothard Sisters, Marie Miller, Shane Hennessy, and Ben-David Warner will all take the stage. For tickets and more information, please visit https://appaloosafestival.com. 
From Fireside Collective's Jesse Iaquinto: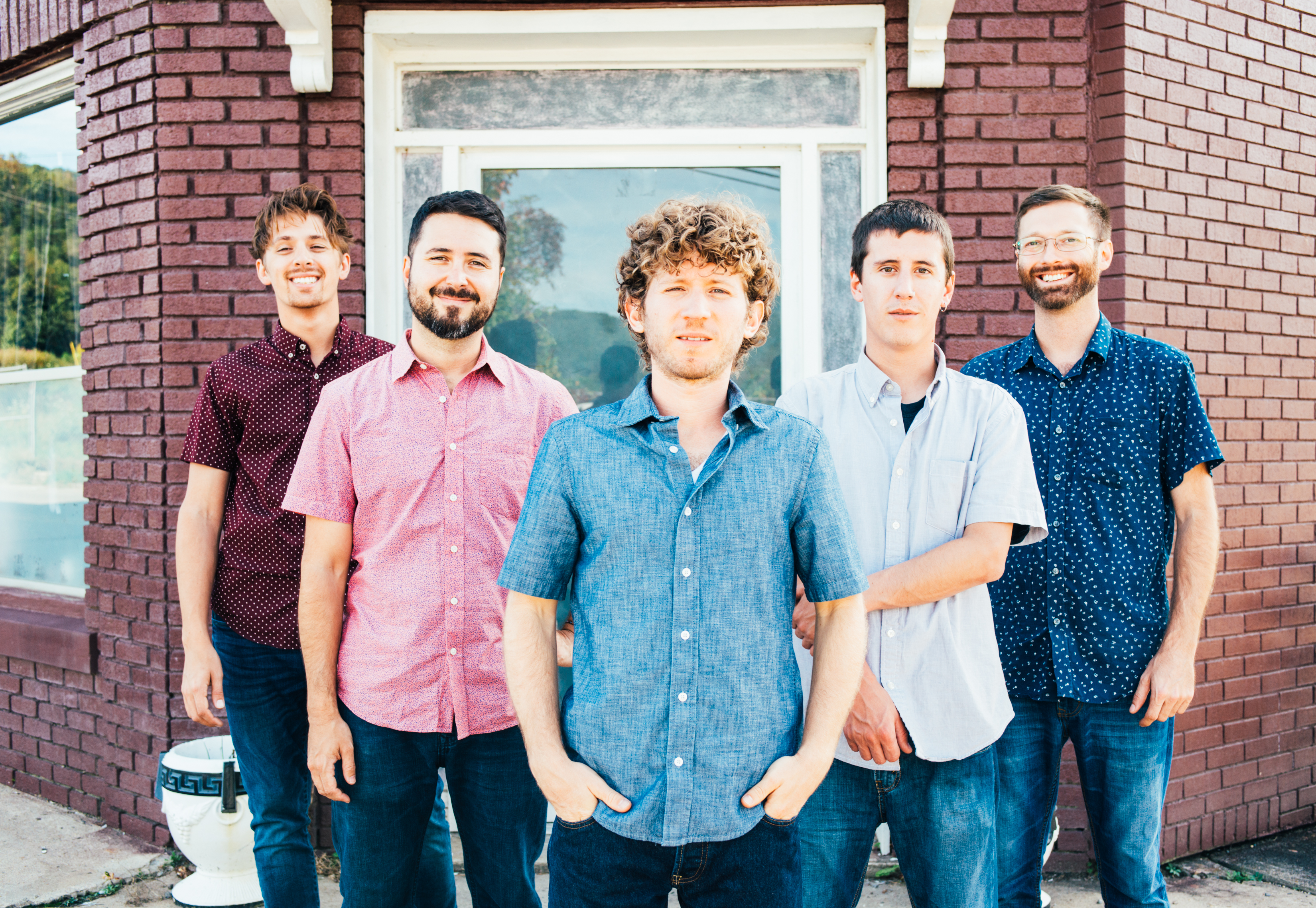 GW: You guys performed last year at Appaloosa, what was your favorite part of last year? 
Jesse: Our favorite part of the festival last year was talking to our fans, old and new, after our show. Everyone was so kind and genuine. We had a number of great interactions and it's exciting knowing we will be back to spend more time with these great music fans!
GW: What's the overall vibe of the festival?
Jesse: The overall vibe of the festival is very positive and fun loving. There's a wide array of age groups and everyone seems to be having the time of their lives. The festival is a great size, not too big, not too small. It gives it a very comfortable and relaxed feeling while also allowing us to share our music with many new listeners.
GW: Talk to us about your relationship with Scythian, the festival hosts. How'd you connect with this band?
Jesse: We met Scythian during the IBMA's in Raleigh in 2016. We were playing before them in the dance tent. After our set, they came up and told us how much they loved our show and told us they'd love to have us at their festival. They were very supportive of us right away and made us feel confident that we would fit in well at music festivals. Up to that point, we hadn't played very many, and they told us in a few years, our schedule would be full with festivals. They were right, now we're playing festivals all year long and we'll never forget Scythians early support of the band.
GW: What's up next on the radar for your band? Anything exciting in the works?
Jesse: We have an exciting summer and fall lined up for 2019. We're returning to some of our favorite festivals including Grey Fox Bluegrass Festival in New York State and of course Appaloosa. We're also doing a tour out to Colorado where we'll be performing at the Pagosa Folk' N Bluegrass Festival. After a busy summer, we are extremely excited to release our 3rd studio album! We recorded it earlier this year at Echo Mountain Studios in Asheville, NC. THe album features 12 original tracks and was produced by Travis Book, bass player of the Infamous Stringdusters. After the release, we'll be touring in support of the album for the remainder of the year.
From Graham Sharp of Steep Canyon Rangers: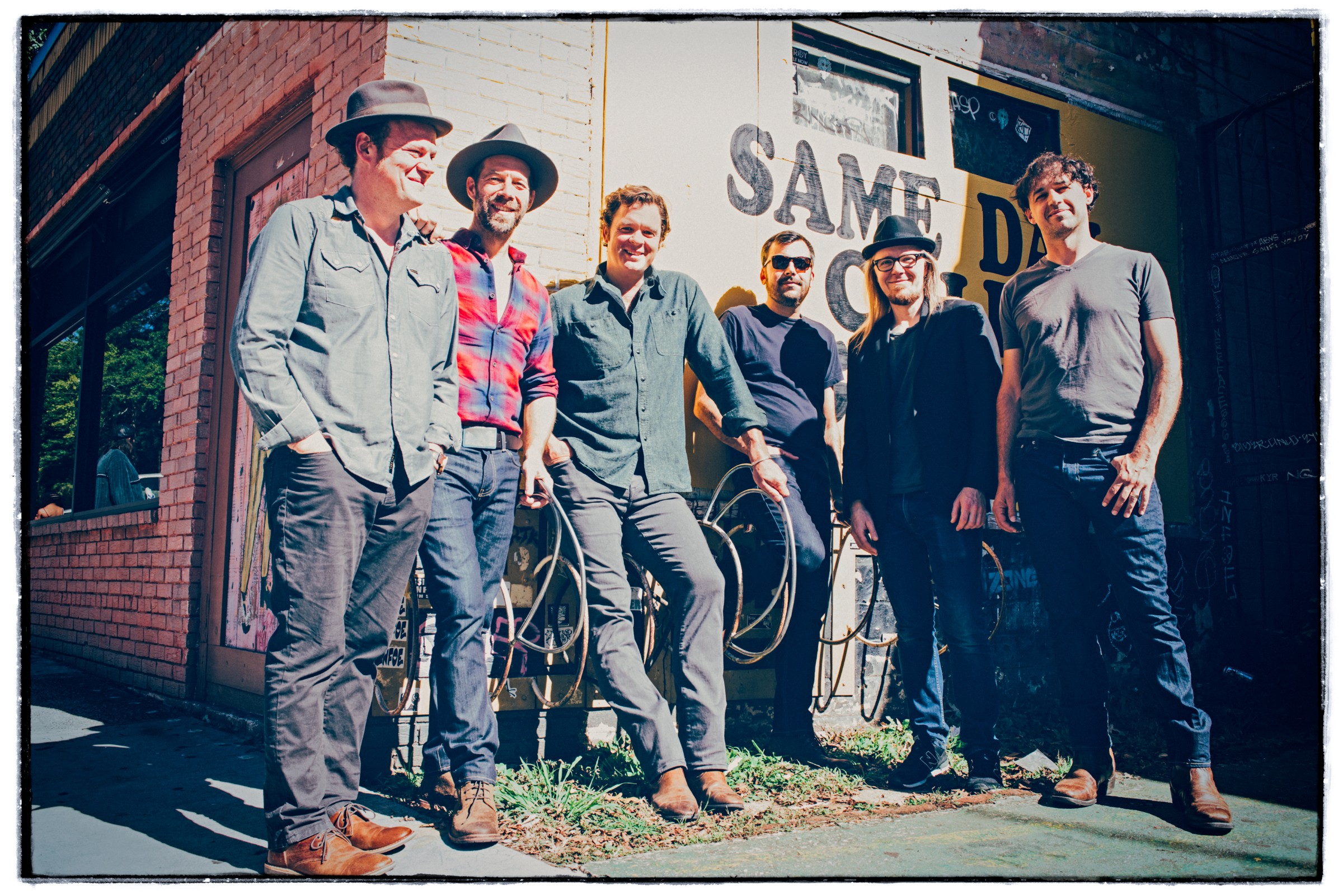 GW: Tell us about your relationship with Scythian. How did you first meet the band? Have you collaborated together on-stage/off-stage?
Graham: We first met Scythian at Merlefest, I believe.  At least that's where i became aware of them first the first time.  It seems like both Scythian and SCR are among the bands that are there nearly every year.  We have yet to collaborate onstage, but that has to change soon. 
GW: Appaloosa has made it a point to have local food and beverages for sale at the festival. Do you see the intersection of craft food and drink pairing well with music? Seems to be the case, curious if you have any experience with fans requesting these sorts of offerings.
Graham: We partner with a brewery here in NC through the Can'dAid Foundation and their charitable efforts.  We're lucky to live in Asheville NC, which has some of the best breweries and restaurants around, so it's a natural pairing. The name Steep Canyon Rangers was actually taken from a bottle of beer.....we had a gig, we were desperate for a name, not really thinking it would last 20 years.
GW: Who on the Appaloosa bill are you most excited to see? 
Graham: I always enjoy Scythian, super fun and high energy.  It's been several years since I saw Dustbowl Revival, I think since we were on a cruise ship together, so I'm looking forward to that.  Fireside Collective is a young group from Asheville, so it's great seeing them out making a name for themselves.
GW: You just performed a very special set at MerleFest this year, the North Carolina Songbook. Tell us about how you chose which songs to perform? Any favorites from the set?
Graham: The Merlefest set of NC songs was a huge challenge and a great way to honor the legends of our music.  We tried to cast a wide net; to have Thelonius Monk and Earl Scruggs in the same set was pretty cool.  The Doc Watson song 'Your Lone Journey' was especially powerful in that setting.
GW: What's next for you guys? Studio? Summer festival tour? What are you looking forward to?
Graham: We'll be headed to the studio in a month or so.  This will be our first record with Barrett Smith on bass, so that's exciting; plus I think we have a special batch of songs coming together.  Also, we're hoping to release a live album of the NC Songbook from Merlefest.  We'll be playing the Ryman in Nashville and Red Rocks in Colorado in the next couple months along with a lot of great festival this summer.