Guitarist Steve Kimock is celebrate 25 years of Steve Kimock & Friends with a mini fall tour of the Northeast this month. Steve Kimock will be joined by keyboardist Jeff Chimenti (Dead & Company, RatDog, Further), bassist Reed Mathis (Tea Leaf Green, Golden Gate Wingmen, Billy & the Kids) and drummer John Kimock (KIMOCK, Mike Gordon, Gatos Blancos) for the tour. On September 28 Steve Kimock will bring his group's psychedelic, improvisational, funky swamp-rock outfit to close out the tour at a familiar haunt, the Ardmore Music Hall just outside of Philadelphia, PA.
Also be sure to check out Live Dead '69 coming November 3rd t@ Ardmore Music Hall!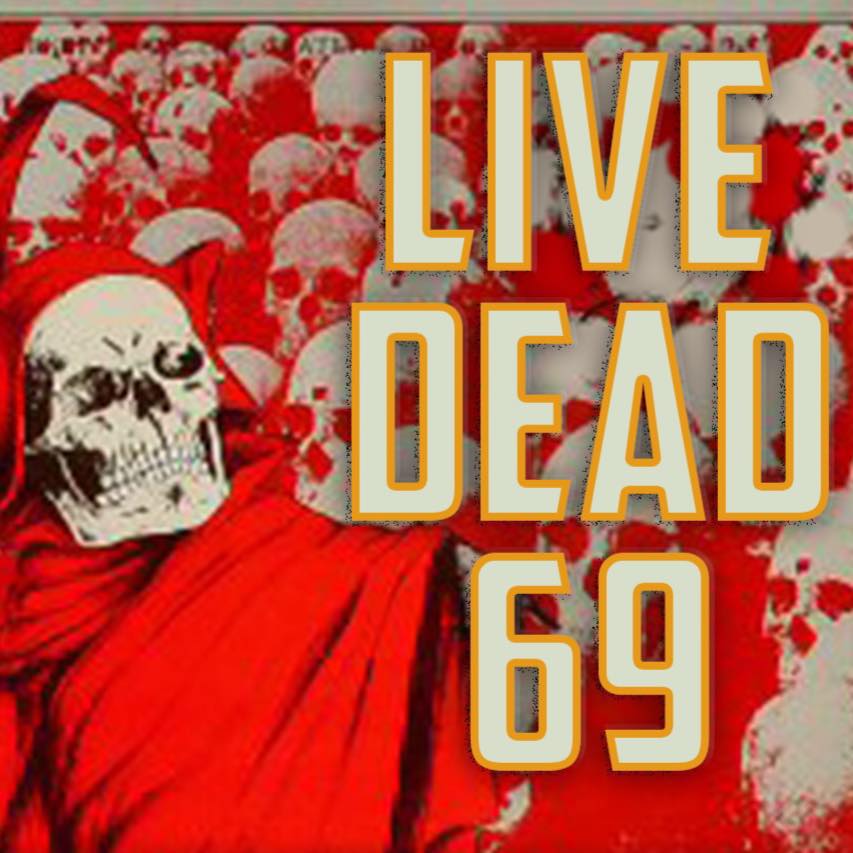 LIVE DEAD '69 is an experimental band, employing the style of extemporization & improvisation made famous by San Francisco's Grateful Dead in the late 1960s, and featuring actual members of Grateful Dead, Rat Dog, The Other Ones and Jefferson Starship and will be performing live on Sunday Nov 3 at the Ardmore Music Hall just outside of Philadelphia. LIVE DEAD '69 has acquired a stellar, heady reputation, first performing the classic "Live Dead" (recorded in 1969) in its entirety; then, applying Grateful Dead's zeitgeist of extemporization and interpretive improvisation beyond an ever expanding repertoire, much of which is created entirely 'in the moment' – without rehearsal or traditional 'preparation.' The band is comprised of Grateful Dead pianist Tom "T.C." Constanten, guitarist Mark Karan (RatDog, Other Ones), bassist Robin Sylvester (RatDog), Guitarist Slick Aguilar (Jefferson Starship, KBC), and Joe Chirco (David Nelson Band) and they will be recreating the Grateful Dead's Woodstock '69 set in addition to a second set of Grateful Dead originals, covers, and improvisations.
Purchase tickets at: