Believe is the latest album by Colorado disco-grass pioneers, The String Cheese Incident. The band's tenth album overall, it is only their third in 12 years and with a release date of April 14, it arrives almost exactly three years removed from their previous album, 2014's A Song In My Head.
Similar to A Song In My Head, Believe was produced by Talking Heads guitarist Jerry Harrison, and he brings a finely tuned ear to the mix that plays off familiar chord progressions and melodies without losing a hint of originality. Throughout the album, there is a well-defined feeling of letting life happen and it taking it for the good around an incredibly positive and cheerful upswing, as does with a large majority of SCI's songbook.
Track to track, there is a thread of celebrating, relaxing and simply enjoying life and it's no surprise – the album was the first completed project to emerge from the SCI "Sound Lab", a hybrid recording studio and band hang out in Colorado. Part of the band's push for a singular collaborative space came from the way A Song In My Head was released, according to the band's website.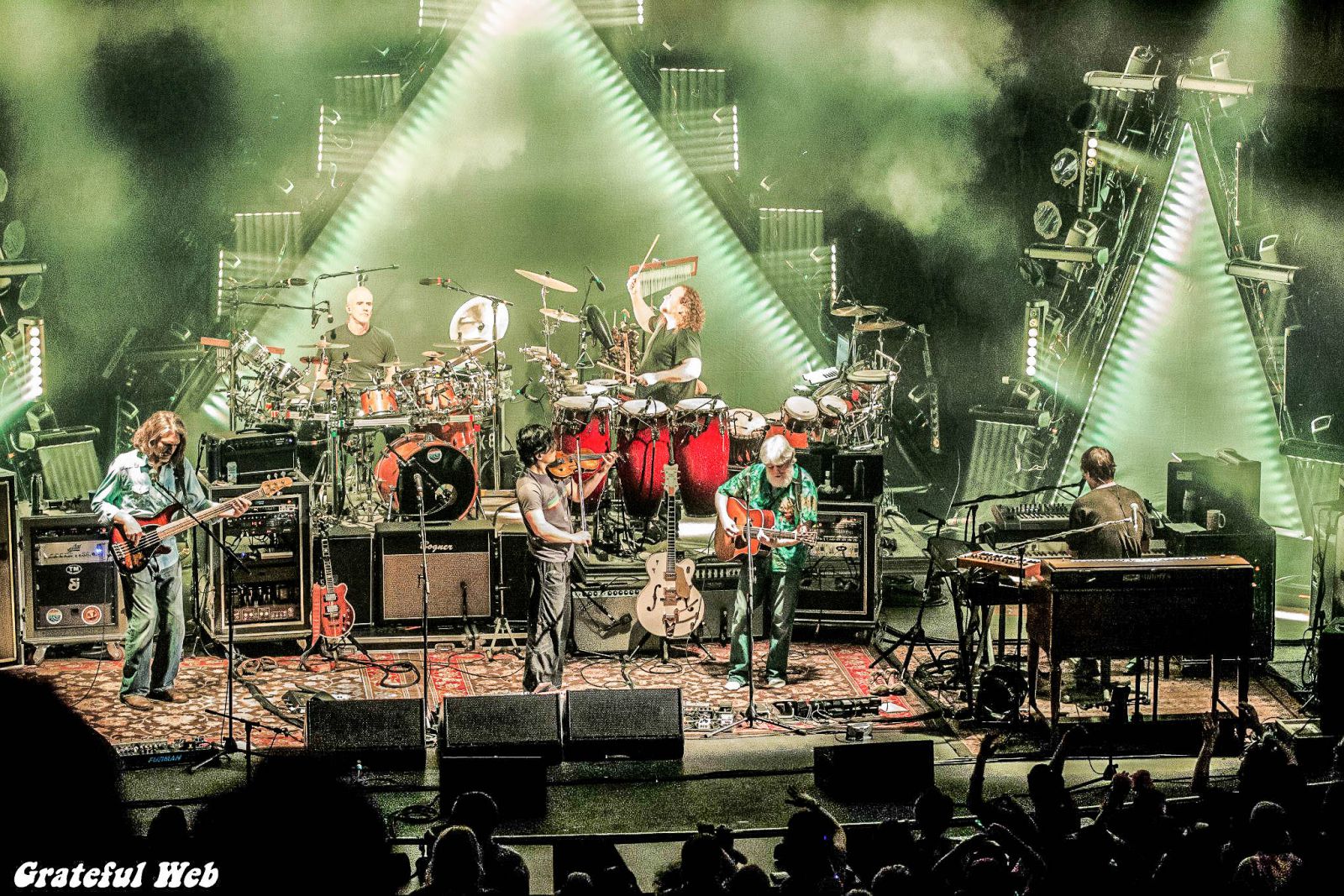 "We know we are not re-inventing the wheel here," the announcement read. "We've just grown a bit tired of not giving you guys more music, quicker and in a more efficient way. We are sort of making up the rules as we go."
Because of this direct-to-the-fans approach, a good portion of the tracks have already been made available for streaming or offered on the SCI Sound Lab: Volume 1 free EP, including Billy Nershi's mellow contribution on the album, "My One And Only" which also features vocal support from fellow Colorado mountain favorite Bonnie Paine of Elephant Revival. But the second half of the album contains a fresh pastiche on party favorites.
The album opens with the title track, "Believe" and delivers a high-tempo wah rhythm that highlights keyboardist Kyle Hollingsworth and guitarist Michael Kang's signature brands of precision splash. Large choruses and a touch of Lou Reed will grab anyone's attention.
Harrison's ability to identify ear-perking pop grooves and dance beats is the perfect polish for SCI's unyielding energy. As a whole, the album works best in the vein it was conceived in – a party of close friends having as much fun as they can.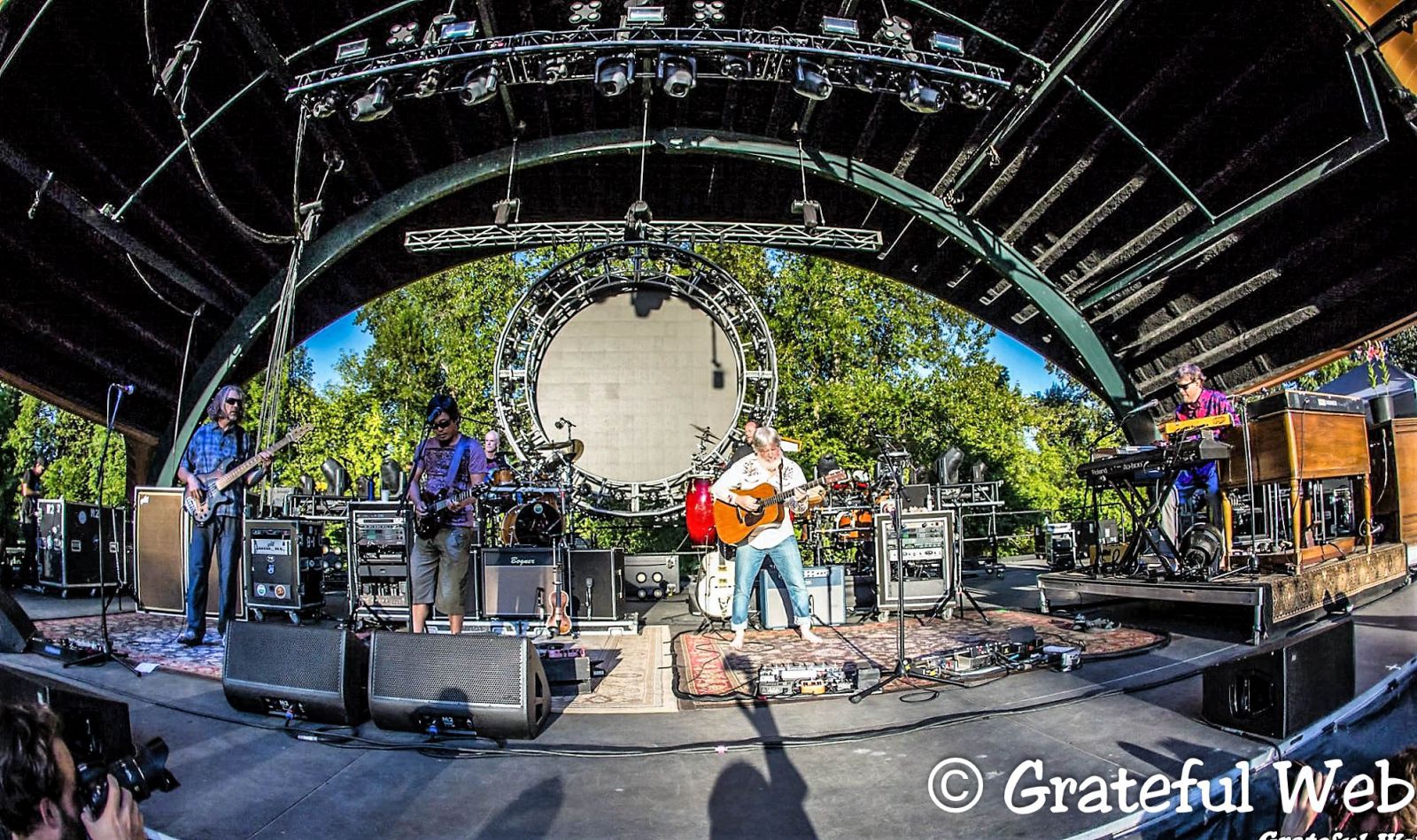 Elements of dance classics like David Bowie and Prince litter "Stop Drop Roll" and "Flying" combine with the all-night festival atmosphere that SCI and their crowd bring to every incident. While "Stop Drop Roll" made its live debut two years ago at Electric Forest in Michigan, "Flying" and "So Much Fun" are among the tracks that have yet to make a live debut as well.
 "So Much Fun" and the album closing track "Beautiful" are each strong tracks and operate as a swift one-two punch that pulls from the heart and attempts to shed some joy on your ears.
One of the biggest treats for long-time fans of the band will be the inclusion of "Down A River". Originally debuting at Horning's Hideout in Oregon in 2007 before Cheese's hiatus, the song was only brought back once in 2013 before coming off the shelf completely and making six set lists in 2016.
Believe is a strong album over all, and it's a hell of a lot of fun to listen to. There is something for every Cheese head out there. My only complaint comes from the number of tracks. Having only nine feels like I'm being a little short changed – one of the only limiting factors I have when choosing one album over another is the number of tracks included. Add to that the fact that over half of them have already been made available independent of the album, and it is easy to let disappointment creep in.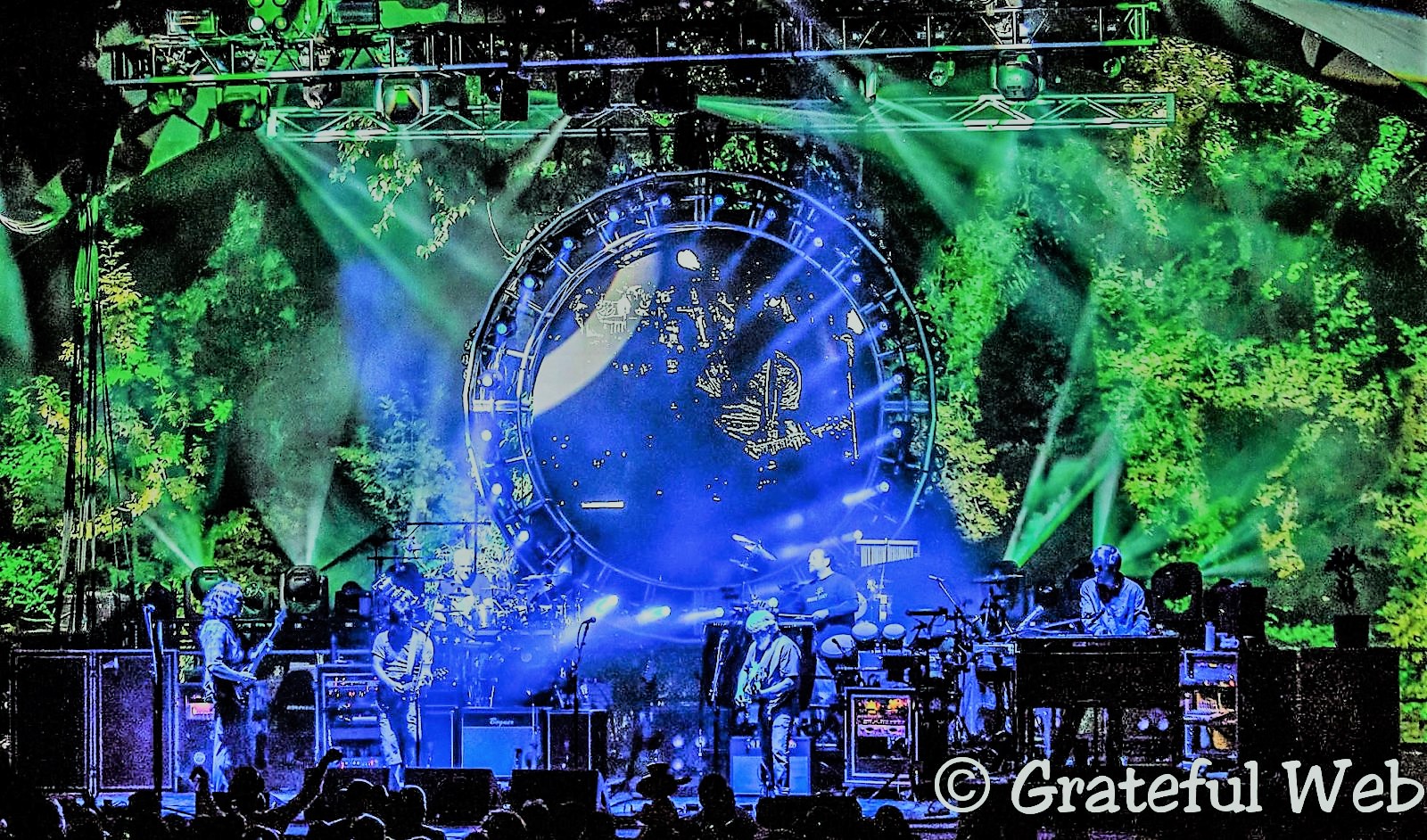 There is plenty of reassurance, however, that the overall output of SCI will increase as they lean more heavily on instant track releases and move further from the concept of an album altogether.
Another saving grace of making the purchase is that SCI has announced that in honor of the new album, they are making available a show from the LiveCheese.com vault: the previously unreleased full soundboard recording of their October 30th 1999 show in Hamilton, NY. The show contains some hard-to-catch covers that the band doesn't break out anymore and includes Keller Williams sitting in on one song in each set.