Although the Midwest festival season grows closer to an inevitable end, there are still a plethora of different festivals waiting for their moment to shine. Next weekend, festivalgoers will descend upon the beautiful rolling hills of Northwestern Wisconsin for the third annual Summer Set Music Festival held in Somerset, WI. Headlining this year's event will be the unstoppable Umphrey's McGee, electronic duo Big Gigantic, hip-hop legends the Wu-Tang Clan, and a rare Midwest appearance by electro-jam band The Disco Biscuits among many others. The three-day, multi-stage event focuses heavily on the electronic music scene, with major DJ's/producers such as Bassnectar, Kaskade and Flying Lotus filling the headlining slots, however the folks at React Presents and SIM shows made sure to sprinkle in elements of jam, hip-hop and bluegrass throughout to balance the variety and keep things fresh for everyone.
Friday night features arguably the most eclectic variety in terms of different styles of music, with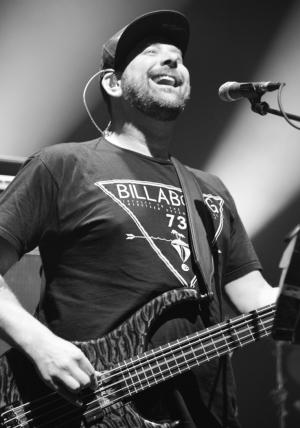 Minneapolis-based bluegrass band Useful Jenkins kicking things off on the Saloon Stage, followed by a short, yet sweet set from Wisconsin's finest reggae band TUGG. Meanwhile on the newly added Big Top Stage, disco-house mastermind Treasure Fingers will be delivering what is sure to be a non-stop dance experience from 7:30-8:30 pm. Friday night is highlighted by a rare festival performance from Philadelphia's The Disco Biscuits, who will take the Main Stage from 8:30-10:30 pm for the longest set of the weekend. The Disco Biscuits, who were once a non-stop touring machine, seem to have stolen a page from the SCI book and have begun only playing a handful of major events each year, with a majority of the stops being on the East or West Coast. This rare Midwestern Bisco performance is sure to be a colorful, grooving experience for all those lucky enough to attend Summer Set Music Festival.
Straight from the slums of Shaolin all the way to the Main Stage, New York's legendary Wu-Tang Clan will be bringing the ruckus to Summer Set on Saturday Night, performing all your favorite Wu classics along with some of their newer material. Few groups in the history of music have made a bigger impact on their respect genre than the Wu, and although they aren't as rough and tough (like leather) as they once were, it will be an unforgettable chance to pay homage to one of the greatest hip-hop groups of all time. Let's not forget about the smaller-tier acts however, with great bands such as the Big Wu and Twiddle filling up a majority of the daytime slots. Summer Set seems to have gone with the formula that many festivals are now following; give the bands a chance to shine during the day and let the major house/dubstep DJ's take over the night. Also featured on Saturday Night will be electronic duo Big Gigantic, who undoubtedly stole the show last year with their jaw dropping lights and colorful saxophone layered over heavy-hitting beats.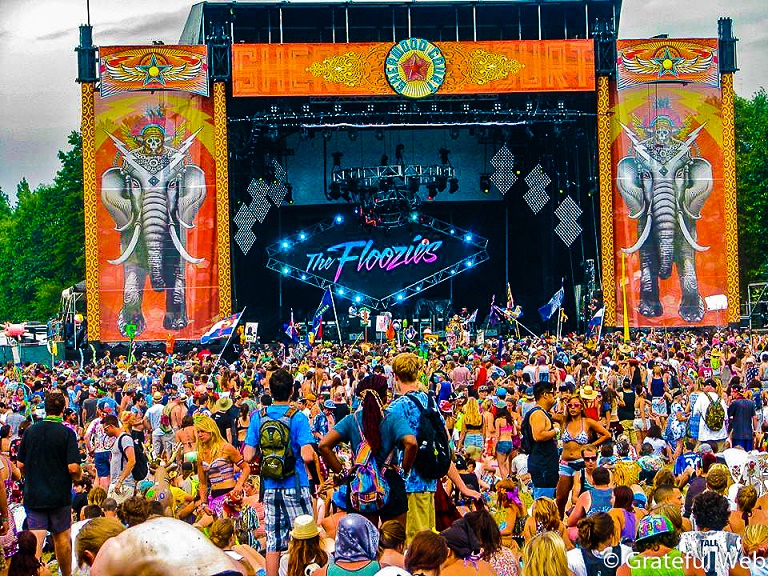 The final day of Summer Set Music Festival features rising Kansas duo the Floozies, who's unique take on electro-funk has created them quite the loyal fan base throughout the festival scene. Their most recent release, "Tell Your Mother," was one of the year's most interesting albums, sounding like a cross between an old George Clinton hit and a new blend of Pretty Lights. Headlining Sunday Night are progressive rock wizards Umphrey's McGee, who recently released their album "Similar Skin," along with launching their "Nothing Too Fancy" record label. If your even remotely involved in the festival scene, chances are you've seen what these guys are capable of and know that this could quite possibly be the highlight of the weekend. Additionally, veteran producer Lorin Ashton, known better as Bassnectar, will close out Sunday night's festivities on the Main Stage in what is sure to be a massive execution of sound and light.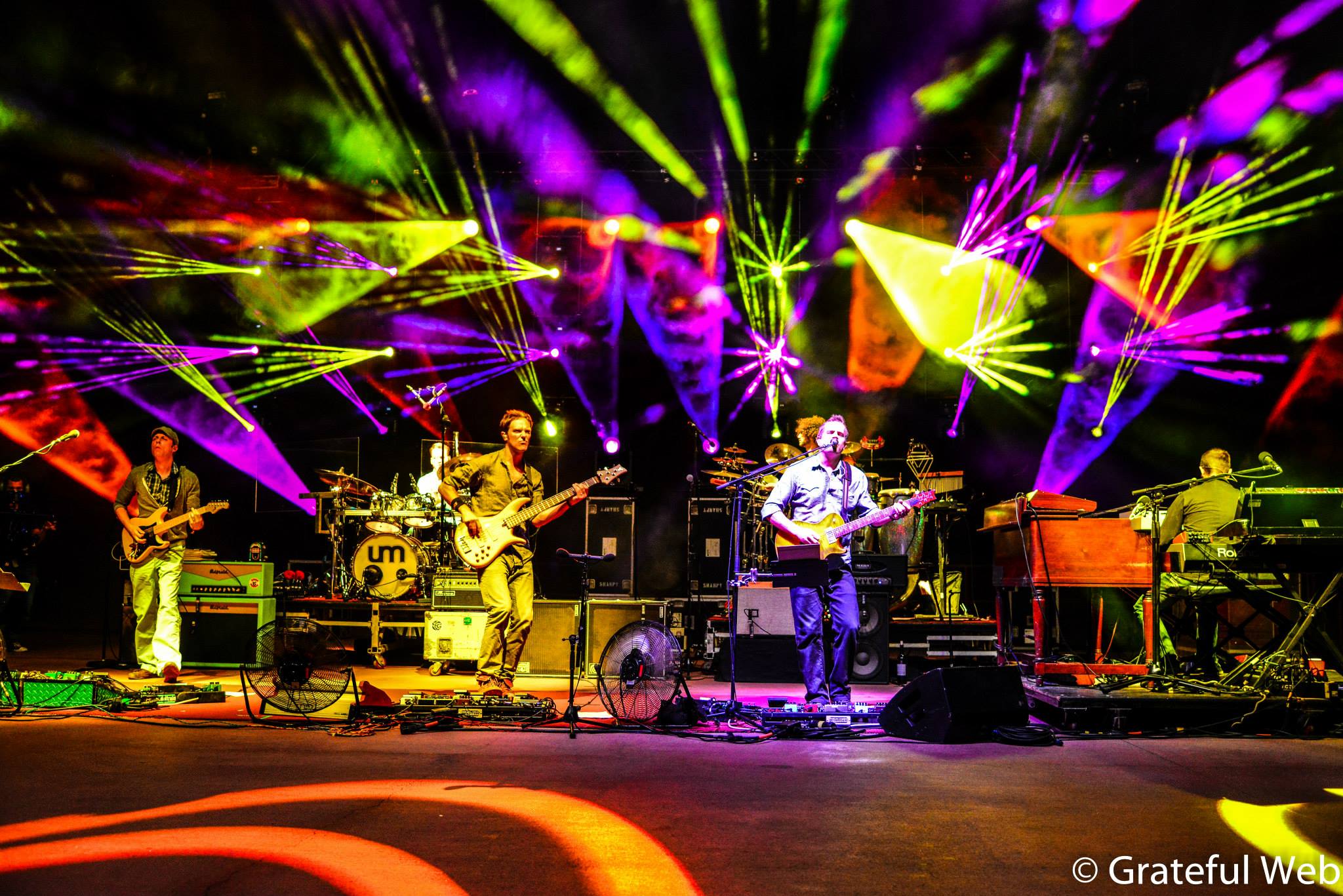 Summer Set has grown to become one of the Midwest's premier festivals, and with this year's massive expansion of stages and upgrades in production, this year is sure to be no exception. Tickets are going quickly, and with the festival rapidly approaching it's only a matter of time before camping passes are entirely sold out. With over 60 performances of all varieties on four stages during the three-day event, there is sure to be a little something for everyone at this year's Summer Set Music Festival, so grab your tickets and come join us in the beautiful rolling hills of Western Wisconsin.