"If you book them, they will come," says the fictionalized, desert dwelling Jim Morrison in "Wayne's World 2." Pretty sound advice when you're booking top end talent like Aerosmith circa 1993 for an inaugural festival, but what about a band that's never performed together?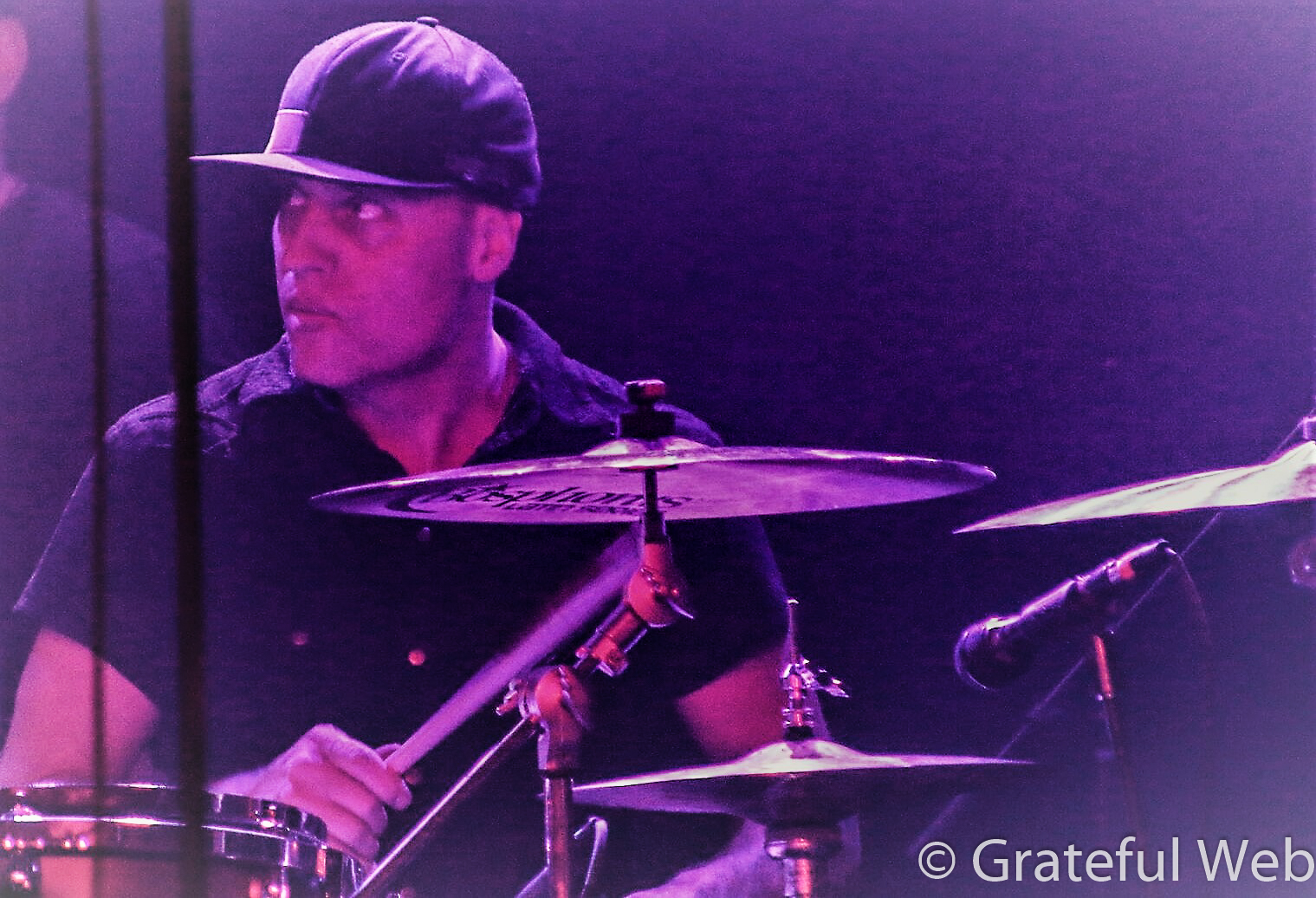 Fresh off the high seas of Jam Cruise, The Motet's Dave Watts opened his Rolodex, and in conjunction with Cervantes' proprietor Scott Morrill, hosted a Saturday night birthday bash filled with local and nationally renowned musicians including Oteil Burbridge.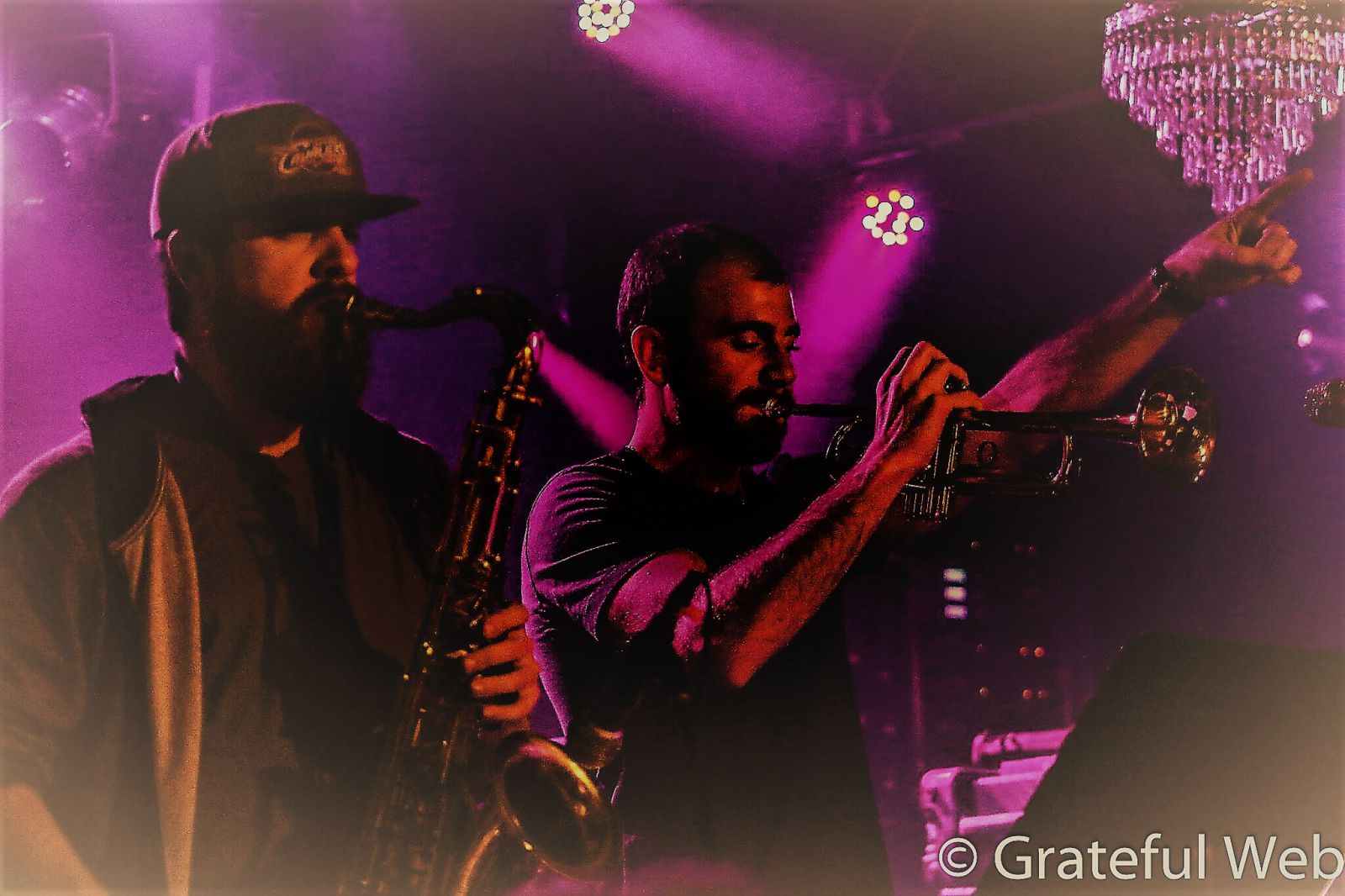 Fellow Motet members Lyle Divinsky (vocals) and Gabe Mervine (trumpet) were in attendance, and Joey Porter filled in on keys for the absent Ivan Neville. We did get a taste of that New Orleans Neville sound with Ivan's cousin, and fellow Dumpstaphunk bandmate, guitarist Ian Neville. Lettuce guitarist Adam Smirnoff provided more six-string shimmer, and whether planned or jambushed, The New Mastersounds' Eddie Roberts lent a hand as well. Local Will Trask provided additional percussion, and saxophonist Nick Gerlach rounded out the horn section.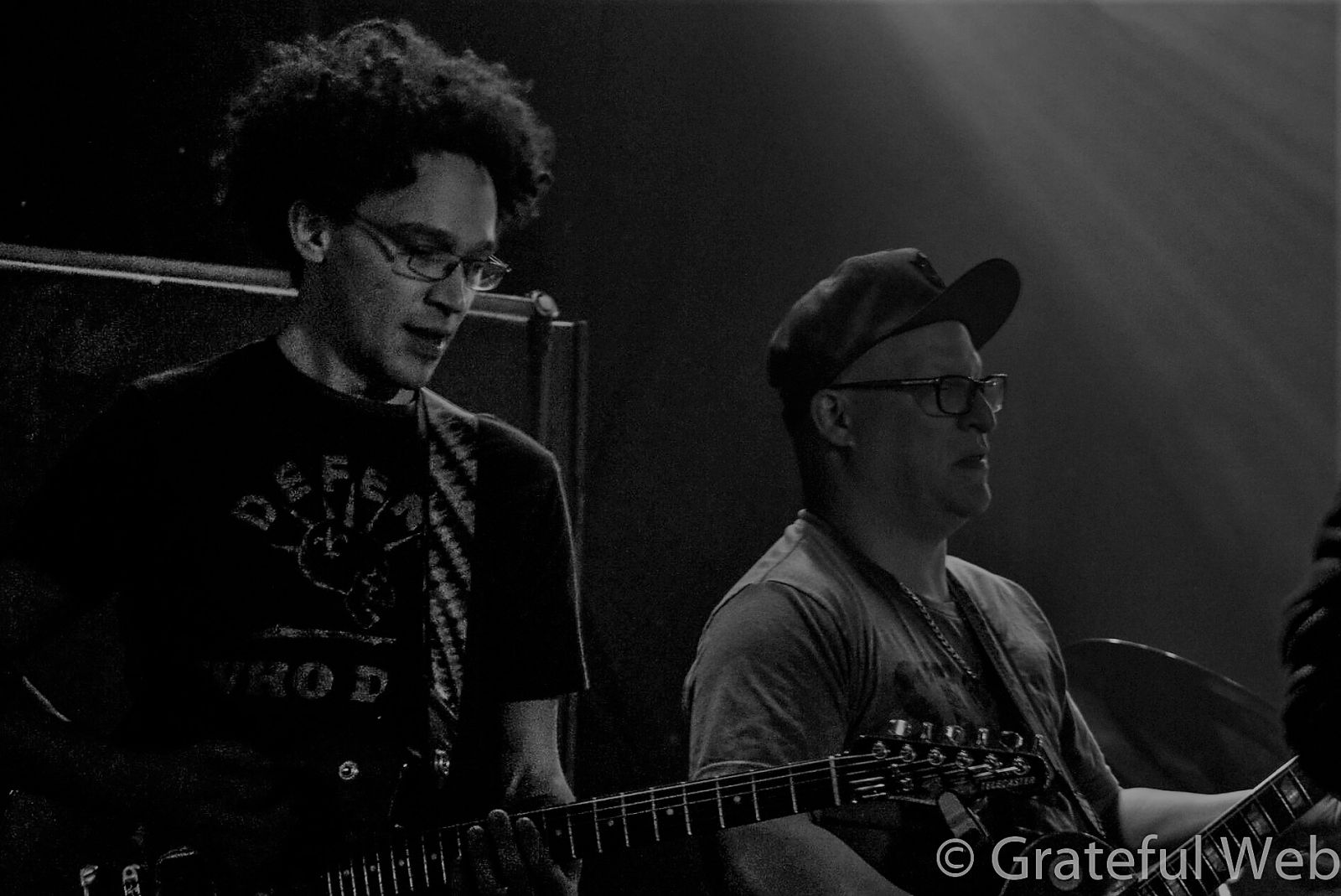 If the crowd gathering outside Cervantes' box office was any indication, the sign taped to the door drove the point home: "SuperJam is Completely Sold Out. Jeff Austin Still Available." The capacity (and then some) crowd in the swollen sweatbox of The Other Side no doubt cannibalized the one time Yonder Mountain String Band front man's audience in the main room, but perhaps that's not so surprising these days.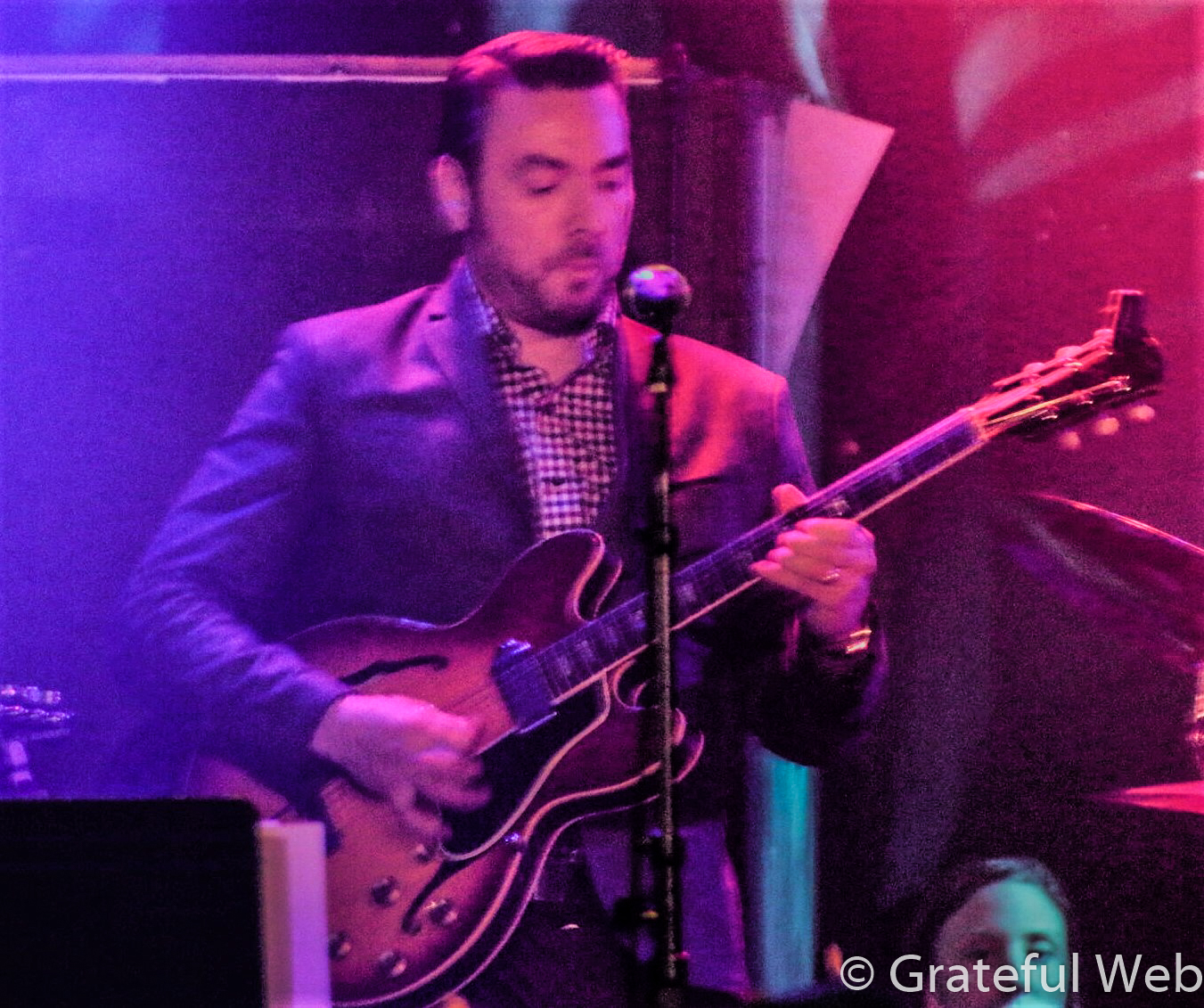 The fired-up funk ensemble hammered through two sets of covers, including Carl Carltons' "She's a Bad Mama Jama (She's Built, She's Stacked), The Beatles' "Come Together," and what I believe was a jam on "Mothership Connection (Star Child)" by Parliament. They played a funk catalog so thoroughly that Dr. Dre might have found some new tunes to sample.
Oteil's playing has such a big personality as he expounds upon the pocket, his face lit with improvised direction in the crowded musical conversation. There aren't many that can say they've spent extended time with both The Allman Brothers Band and The Dead, but to top it off, he received an education from Col. Bruce Hampton during his time in The Aquarium Rescue Unit. From bars and clubs to arenas and stadiums, Oteil can fill any room not only with his tone, but his most humble demeanor.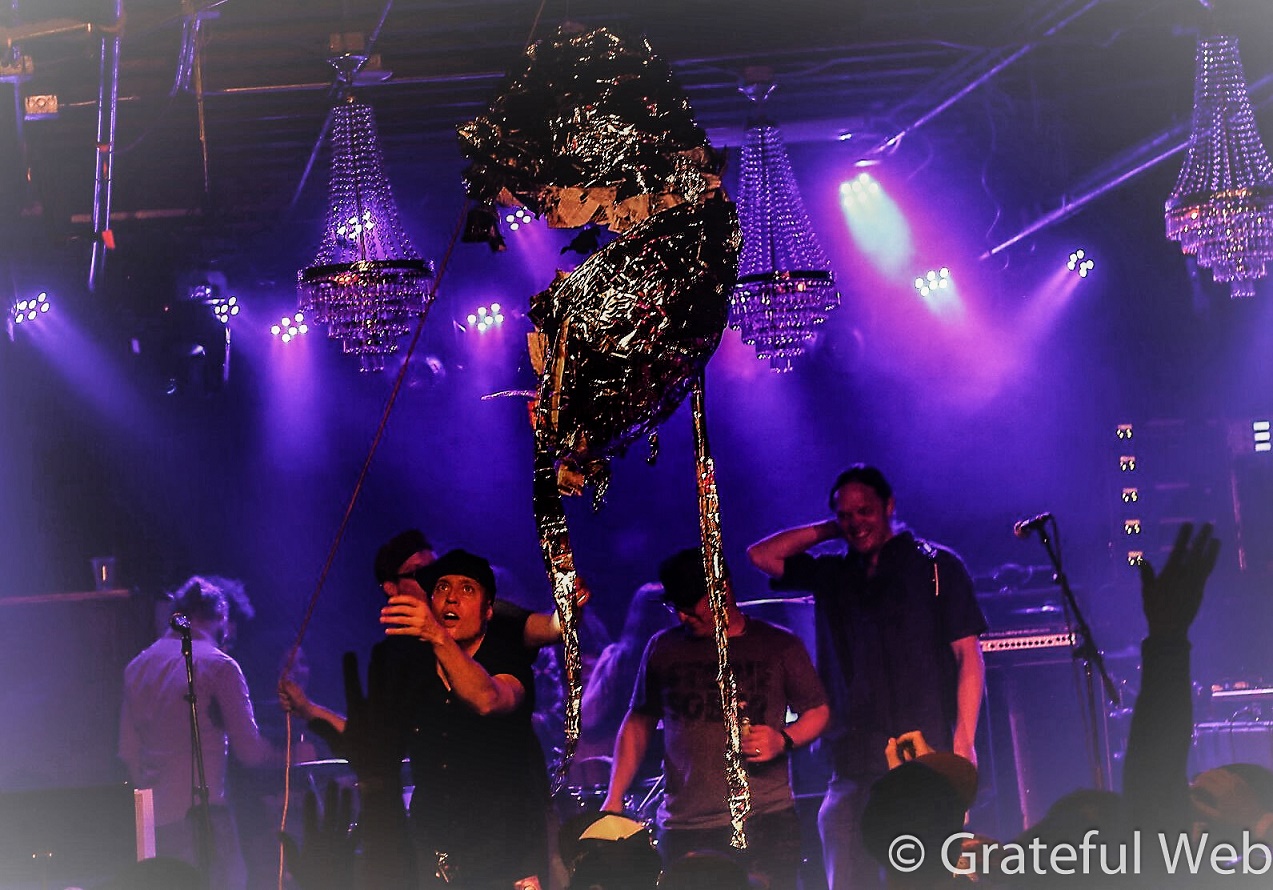 The non-musical highlight of the night belonged to the "Adult Pinata." Filled with a variety of erotic themed goodies and joints that had the allure of a disco ball, birthday boys Watts and Morrill smashed it in one fell swoop to the delight of the rail riders.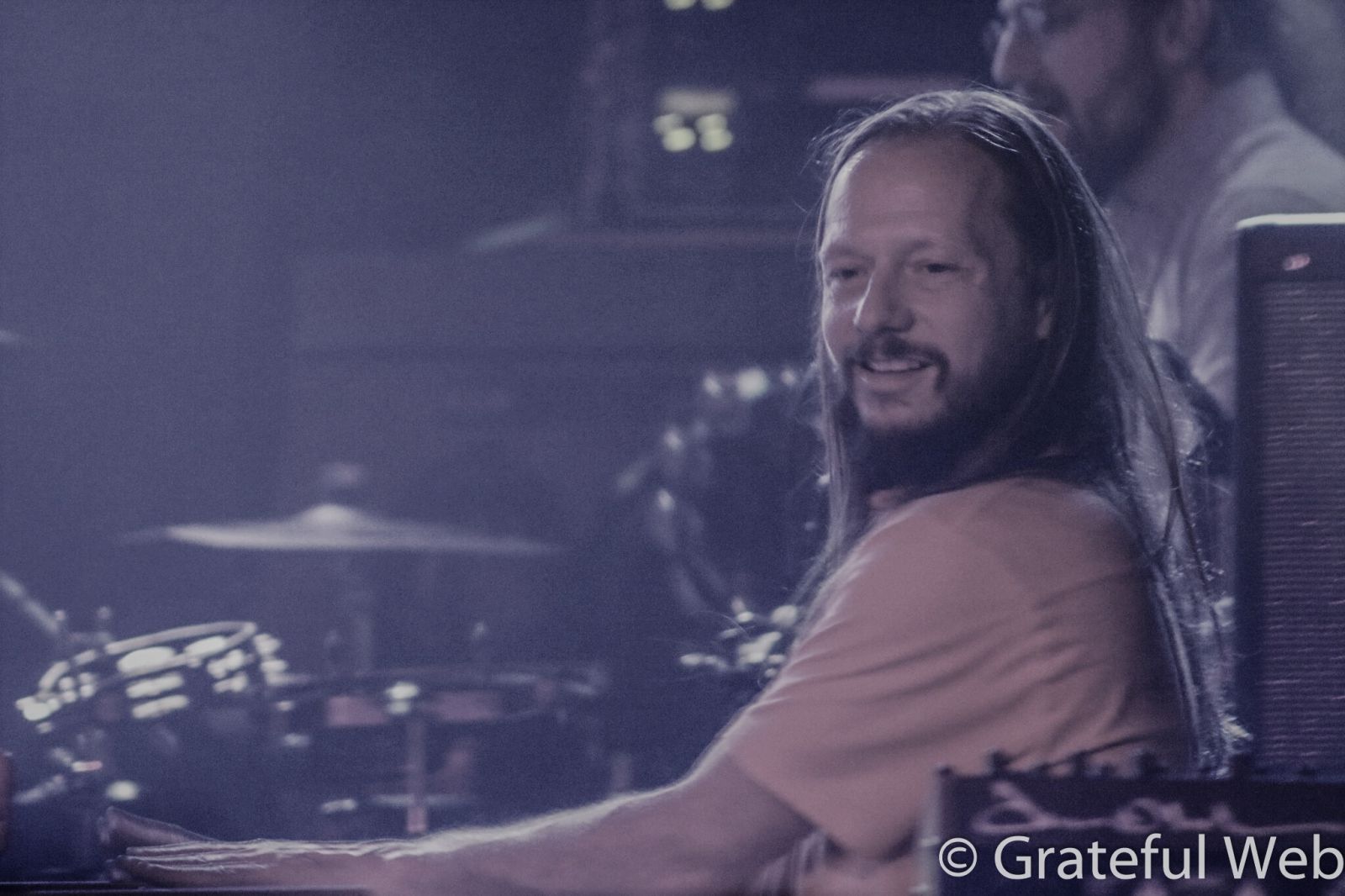 Security began clearing drinks from the still packed crowd with the band continuing to play well past one in the morning, my cue to catch a Lyft home for the marathon Australian Open final between Nadal and Federer…pinch me, I never thought I'd be writing that in 2017.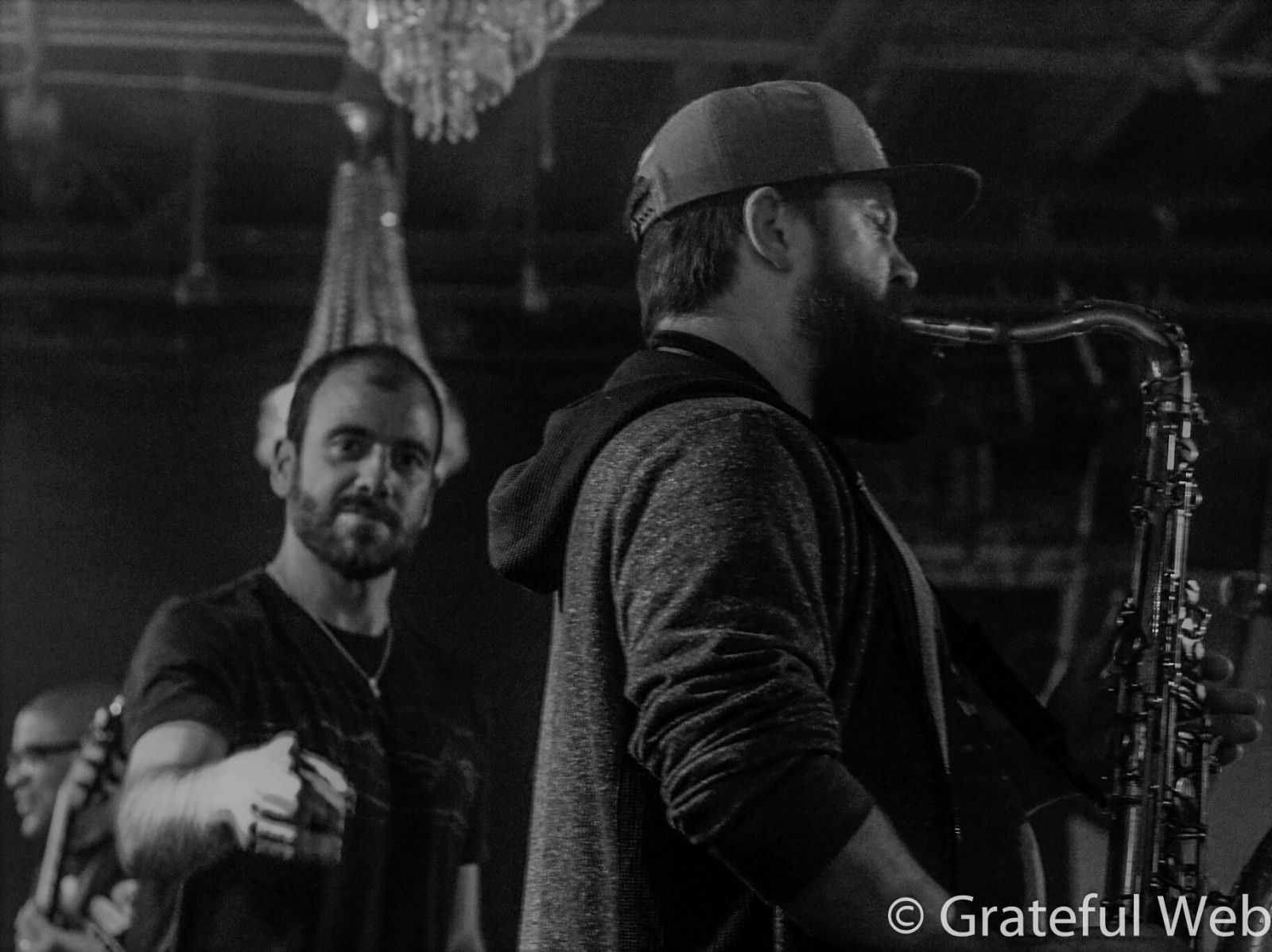 P.S. It wouldn't be right without giving props to Nick Gerlach for wearing the same Cleveland Cavaliers hat I had on.