Multi-instrumentalist and global sensation TASH SULTANA has released her brand new song "Greed," out today (June 26) on Mom + Pop Music. This is the second song released by TASH that will be on the follow-up album to last year's FLOW STATE, set for release later this year. "Greed" was produced by TASH SULTANA and co-written by TASH, Matt Corby and Dann Hume in TASH's studio in Melbourne. The video for "Greed" will follow next month.
LISTEN TO 'GREED' HERE
"This song is about how people change around you when you achieve some sort of success," TASH explains "People you've never had anything to do with try and climb into your life somehow, people you've known for ages suddenly go silent. People who never paid you for a gig suddenly want to book you. That person from high school that gave you shit for playing the guitar suddenly wants on the guest list. It's a funny little thing all of this and what it does to people."
Earlier this year, TASH released the first track and video "Pretty Lady" from her forthcoming album. The video featured members of the Teskey Brothers, Pierce Brothers and Baker Boy, professional dancers Emily Havae, Melissa Pham, Justin Anderson, Ash McKenzie & Matt Holly and Thalia Heffernan & Ryan McShane, Anna Seymour performing Auslan, as well as some of TASH's friends, family, fans and of course, everyone's favorite animal--doggos!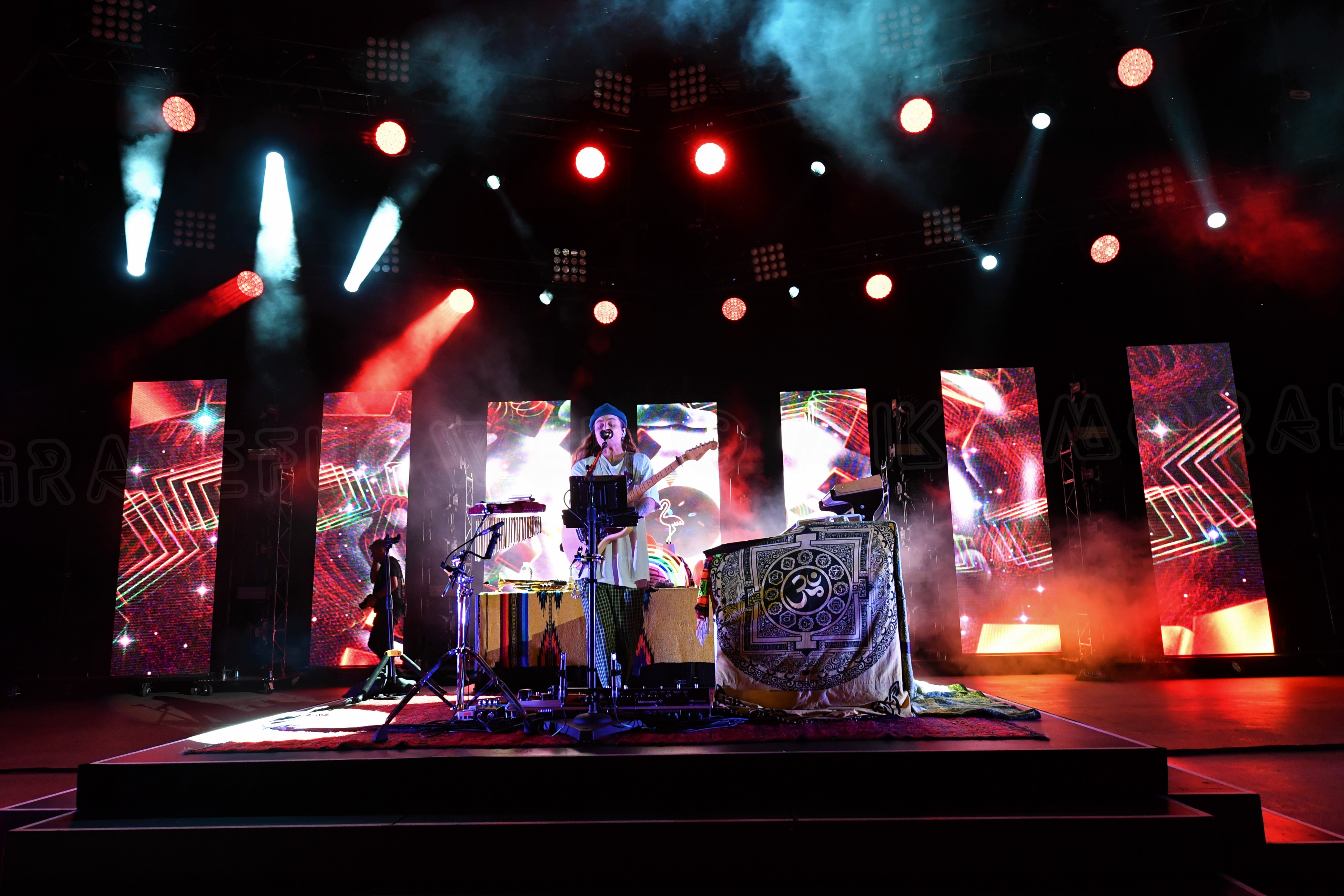 2019 was a year that saw TASH flourish both through live shows and releases--breaking attendance records in venues around the world, selling out the iconic Red Rocks in Colorado, plus the massive sold-out Australia headline tour with over 70,000 tickets in that the country, while JUNGLE was ARIA accredited 2x Platinum, Notion was ARIA accredited Platinum, and "Mystik," "Murder to the Mind" and the NOTION EP were all ARIA accredited Gold. In streaming, TASH's releases are currently sitting at over 1 billion total streams--an incredible feat for an artist that only released her debut album two years ago.