Tash Sultana's forthcoming sophomore album Terra Firma, due out February 19, 2021 on Mom+Pop Music takes a mash-up of genres to create a peacefully inspiring album. Its intoxicating grooves and hypnotic riffs are instantly inviting, but with depth that reveals its rewards the more you absorb it.
From the previously released evocative "Greed" to the enthralling "Beyond The Pine," Tash departs from looped and layered jams towards meditative combinations of soul, funk, RnB, folk, rock, and hip hop. "It's Aretha Franklin meets Bon Iver meets John Mayer meets whatever," Tash said.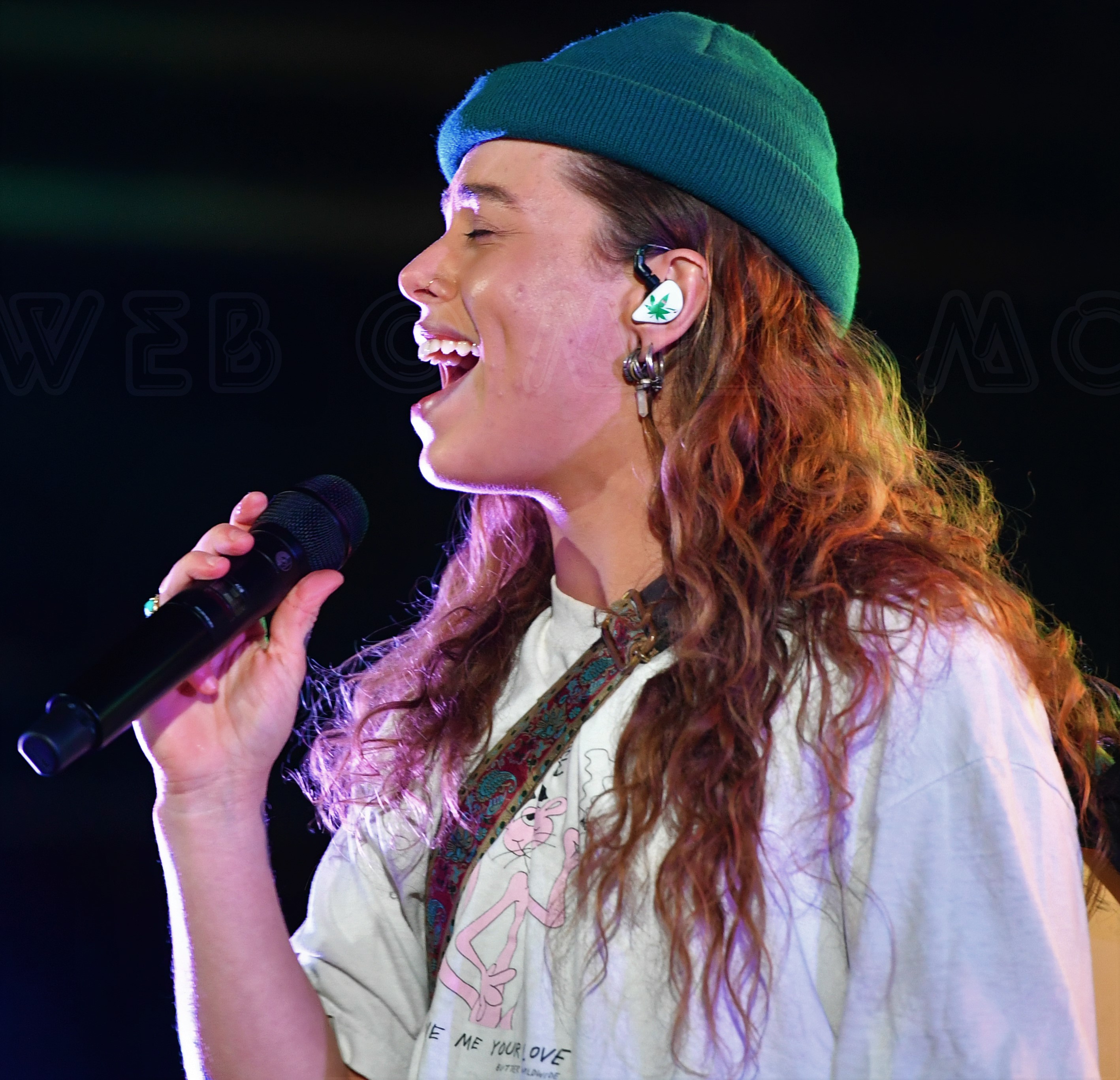 The 14-track album takes root into far-reaching sonic territory, while each song stands out with its individualistic flare and sound. Ultimately meshing together to create a flawless album that showcases Tash's musical and lyrical growth. It is the kind of album that suits any setting, a rainy Sunday morning kind of vibe that all-in-all makes you feel a plethora of emotion.
With transitions that lead you on a journey of soul searching and purpose, songs like "Blame it on Society" and "Dream My Life Away" directly influence the way you listen to Tash's music. Terra Firma isn't just a good listen, it reaches to inspire and reground what we think we know. Without a doubt Terra Firma is a relatable masterpiece made for the hearts that long to be mended by the power of music.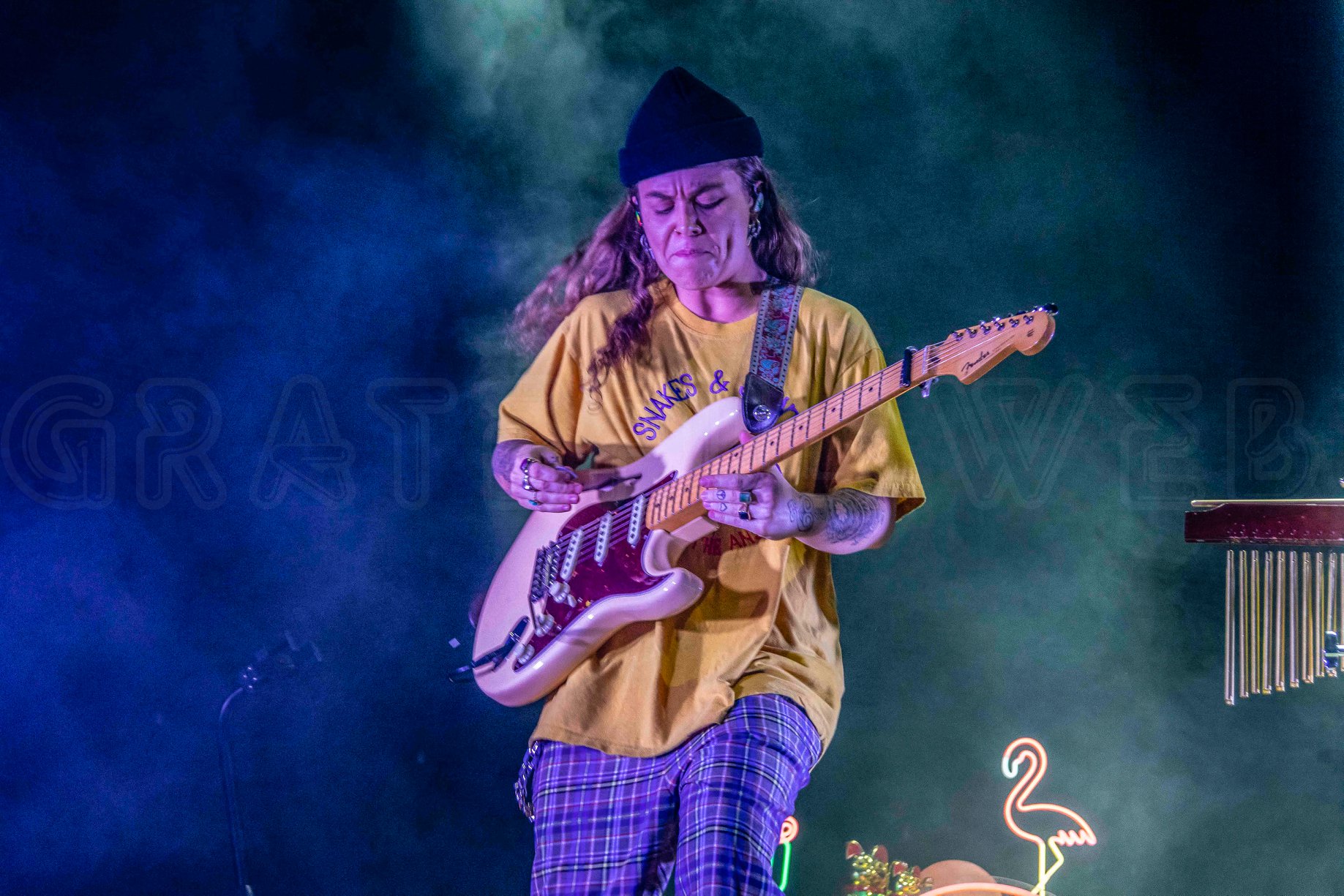 Almost every note on Terra Firma was once again composed, arranged, performed, engineered and produced by Tash. But to kick-start a new era, the solo star, for the first time, opened themselves up to collaborators, starting with a 10-day writing session with fellow ARIA-winning Australian musician Matt Corby and producer Dann Hume (Courtney Barnett, Amy Shark, Angus & Julia Stone). Corby also assisted on the richly detailed "Beyond The Pine," in which Tash intones "I need you to save me because I can't save myself," and "Crop Circles," a rumination on death disguised by its smoky, minimal piano licks and horns. "I went full jazz on that one," Tash said.
Terra Firma seems to be an effortless win, but it's clear the time and dedication to create something so artistically beautiful is anything but effortless - in the best way possible. Tash's commitment to produce music that feeds the soul paid off from the opening track "Musk" up until the last note of her closing track "I am Free". Out in February, Terra Firma will be an album listeners come back to time and time again.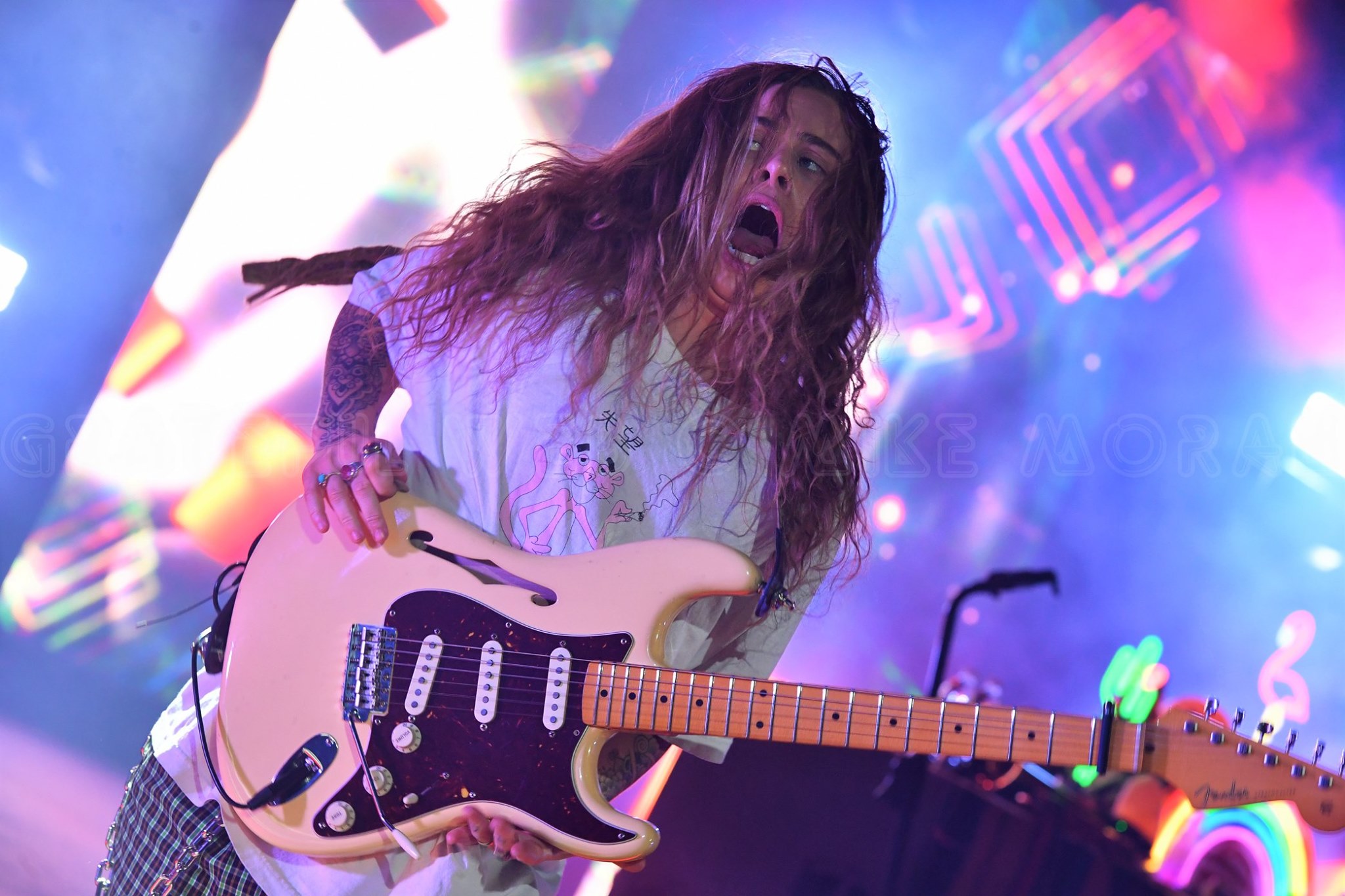 The TERRA FIRMA track list: > Musk > Crop Circles > Greed > Beyond The Pine > Pretty Lady > Dream My Life Away feat. Josh Cashman > Maybe You've Changed > Coma > Blame It On Society > Sweet & Dandy > Willow Tree feat. Jerome Farah > Vanilla Honey > Let The Light In > I Am Free